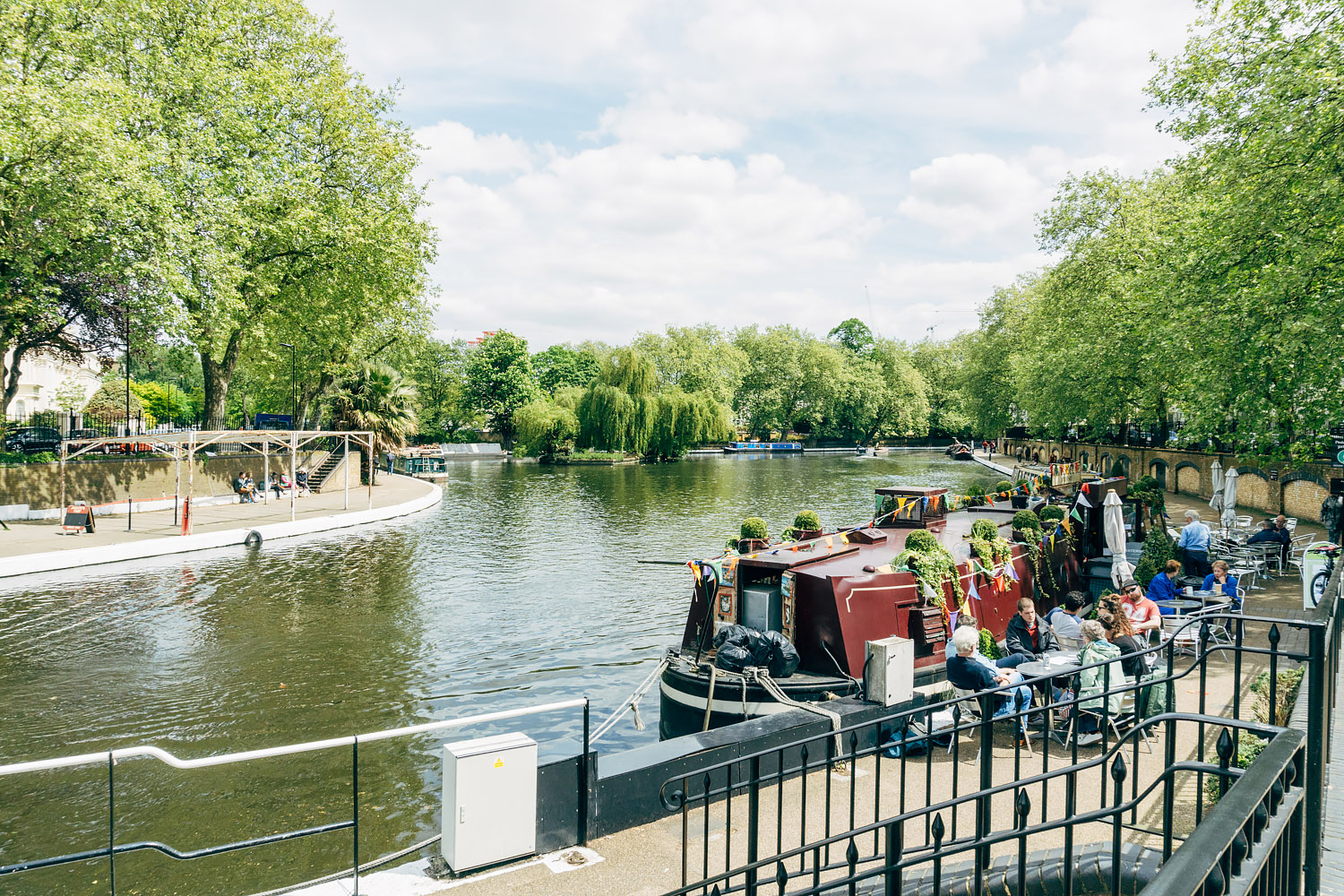 The news of the royal baby and this time of year reminds me… we were in London this time last year! And I've never really posted about it on the blog here. So get ready for a few London posts.
We LOVED our time in London. We took Zara, who was 8 months old at the time, on her first overseas adventure. The plane ride there and back was a little rough (even though it was a direct flight from Austin!) We did not get to sleep (thanks to a baby that wanted to be fed and held), even though it was an overnight flight. So on our first day in London we were in a bit of a daze. Luckily, we planned to be there over a week, so most of our time there was relaxing and fun.
While we were there, we celebrated Josh's birthday, our 4 year wedding anniversary, mother's day, AND we left to fly back to Austin on my birthday. We planned our trip extremely well to be able to celebrate so many fun events overseas. And we left right before the royal wedding. Perfect timing!
Here are some photos of our trip to London. Enjoy, and hopefully this inspires you to take a trip there soon!
Photo above and below are of the London canals. We LOVED walking along these. So peaceful and relaxing, and a view of London we hadn't seen before!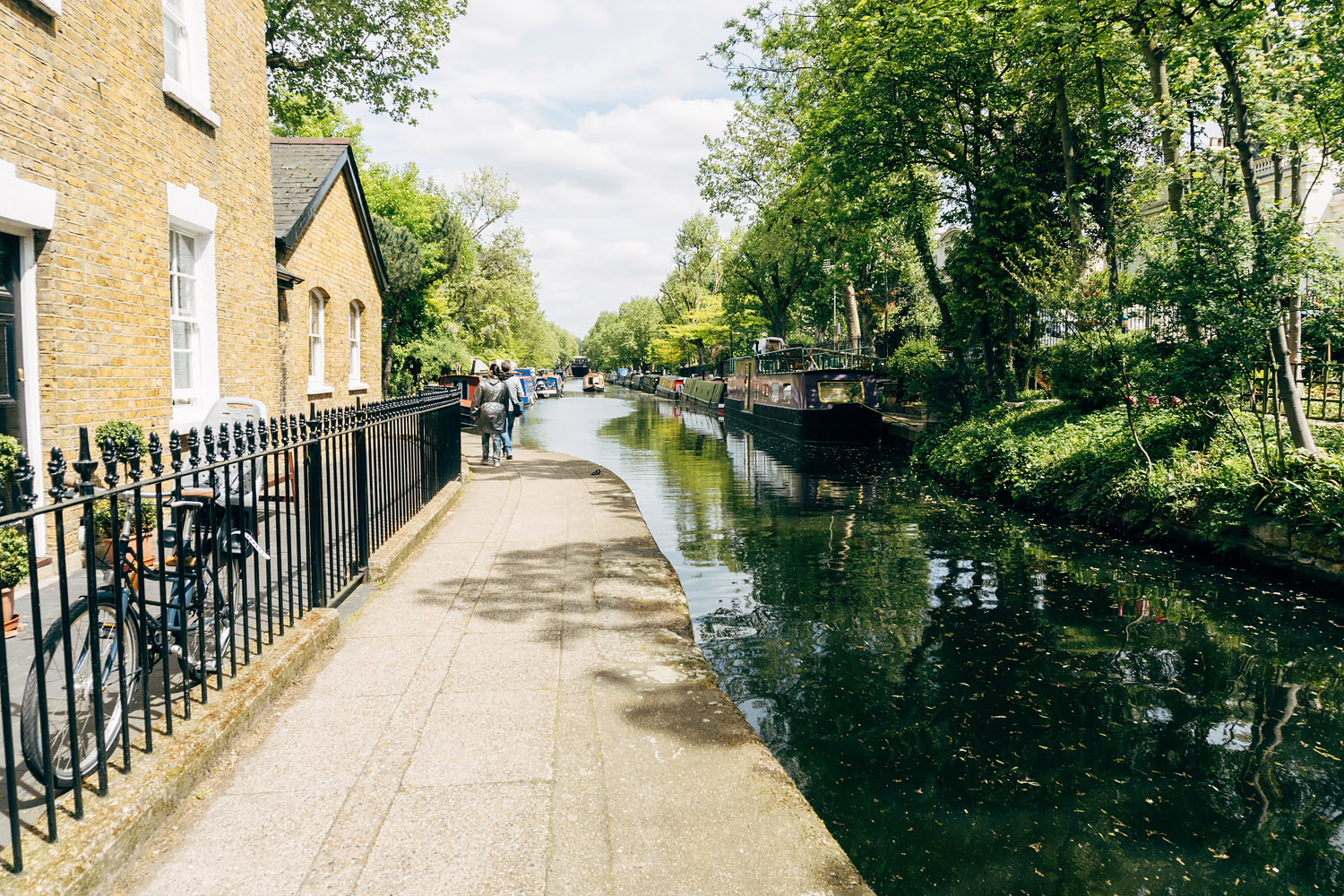 Love the London architecture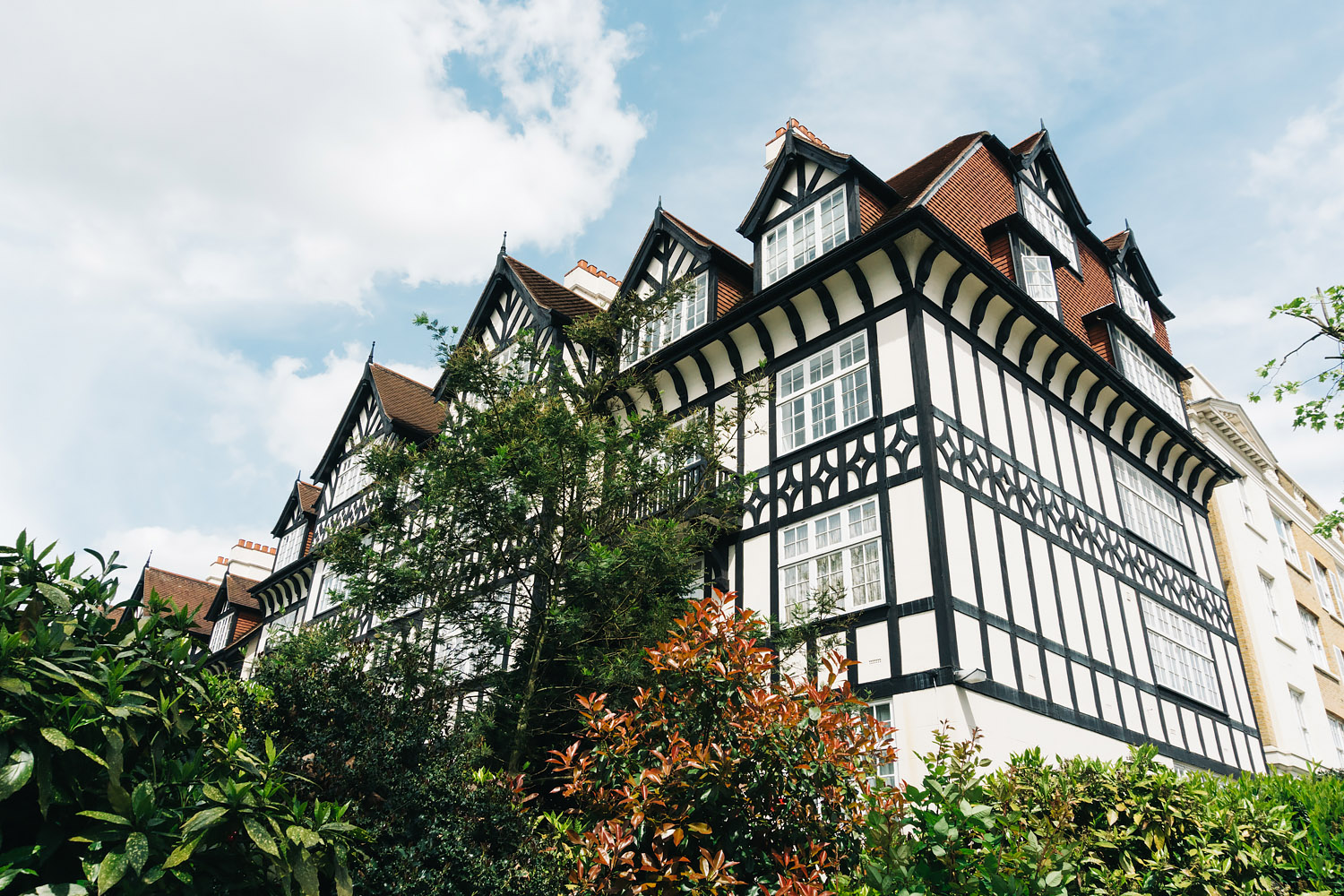 We had fun wandering through Regent's Park.
We took Zara to the Tate Modern. We loved it. She was not impressed.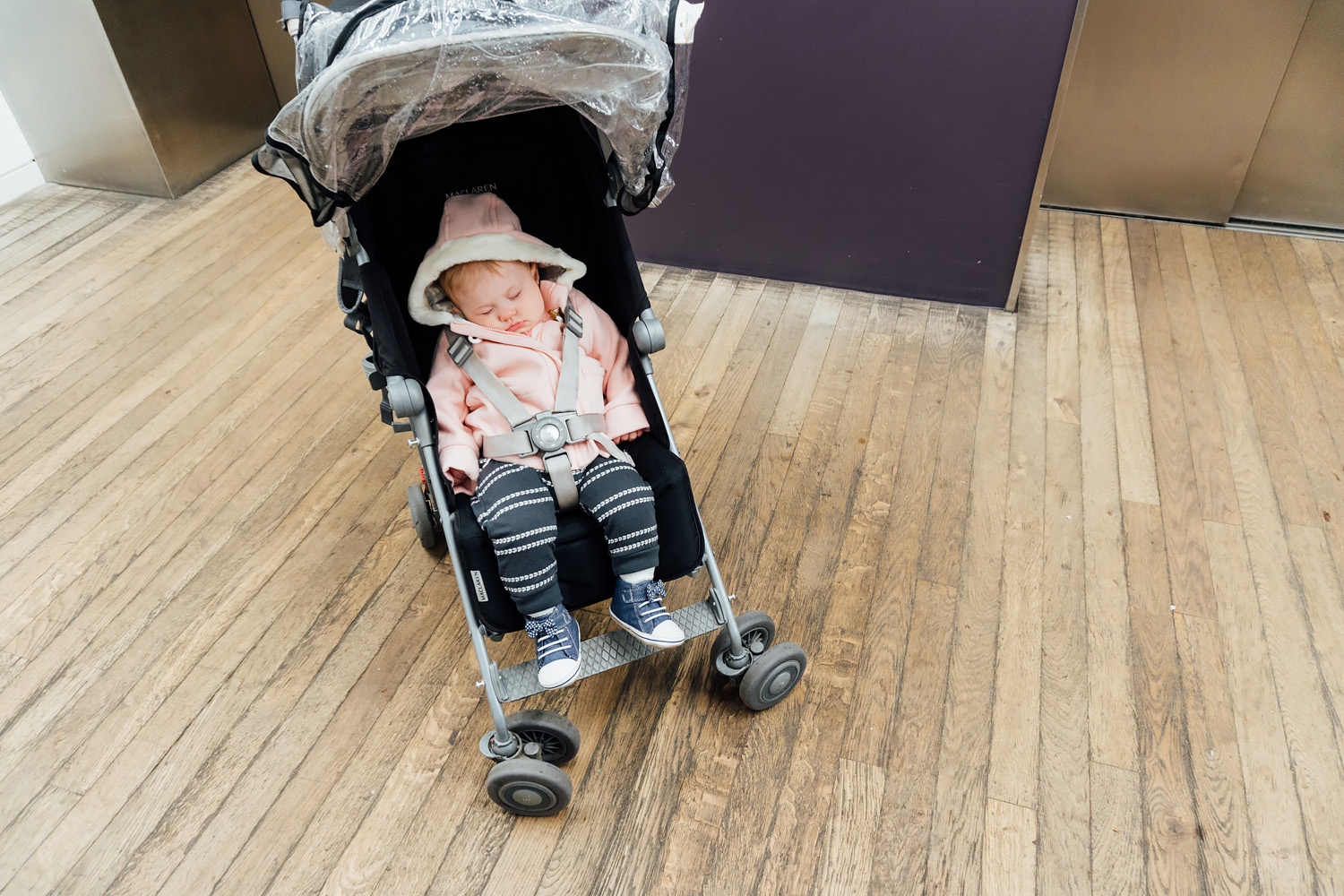 Had to include a photo of British flags and a double-decker bus!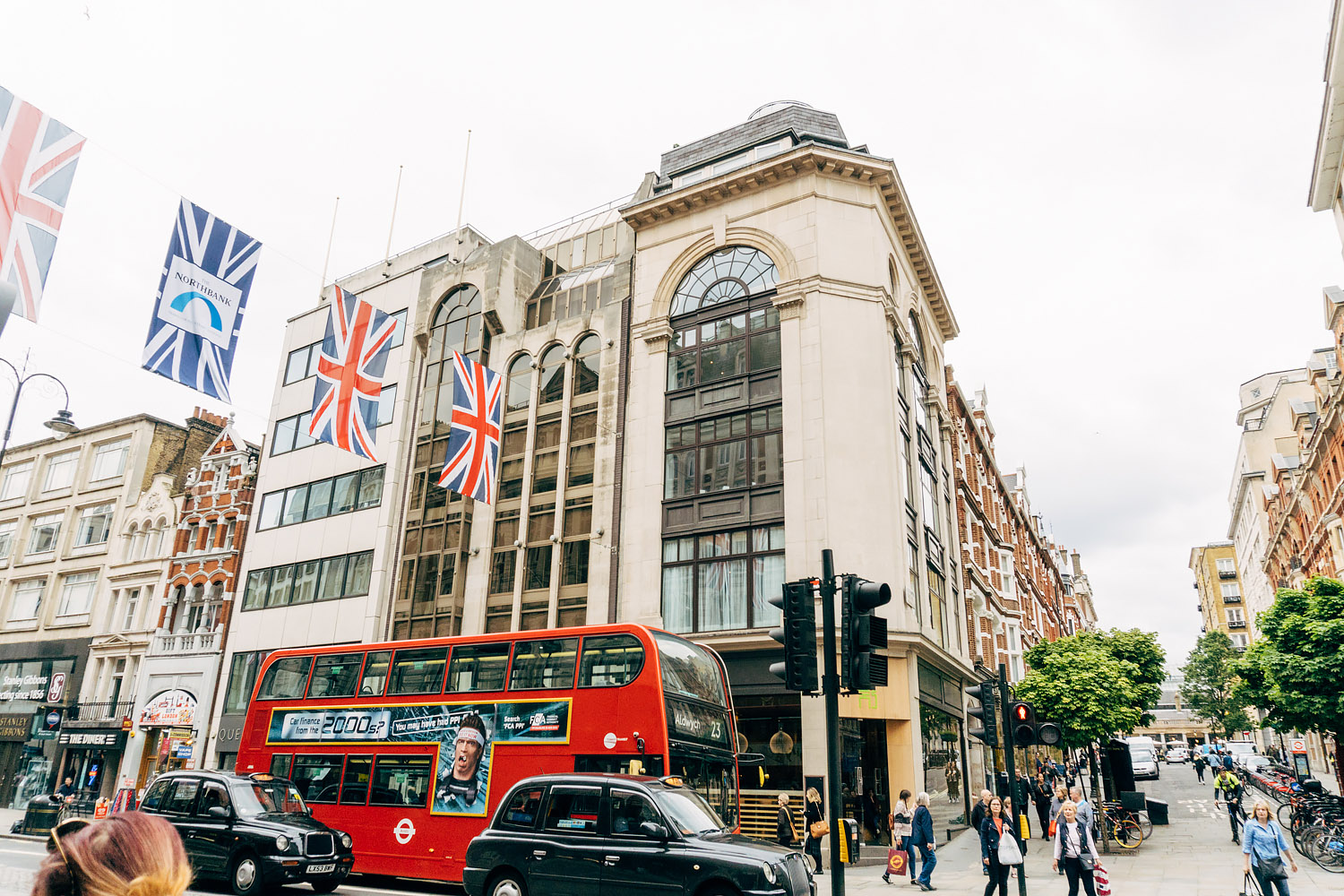 The Covent Garden area was fun, but crowded. We loved visiting the Transport Museum gift shop. I bought a London Underground map there (that I still need to frame and hang!) This area used to be a fruit and vegetable market back in the 1960s.
We visited Paddington Station and bought Zara a Paddington Bear, because why not?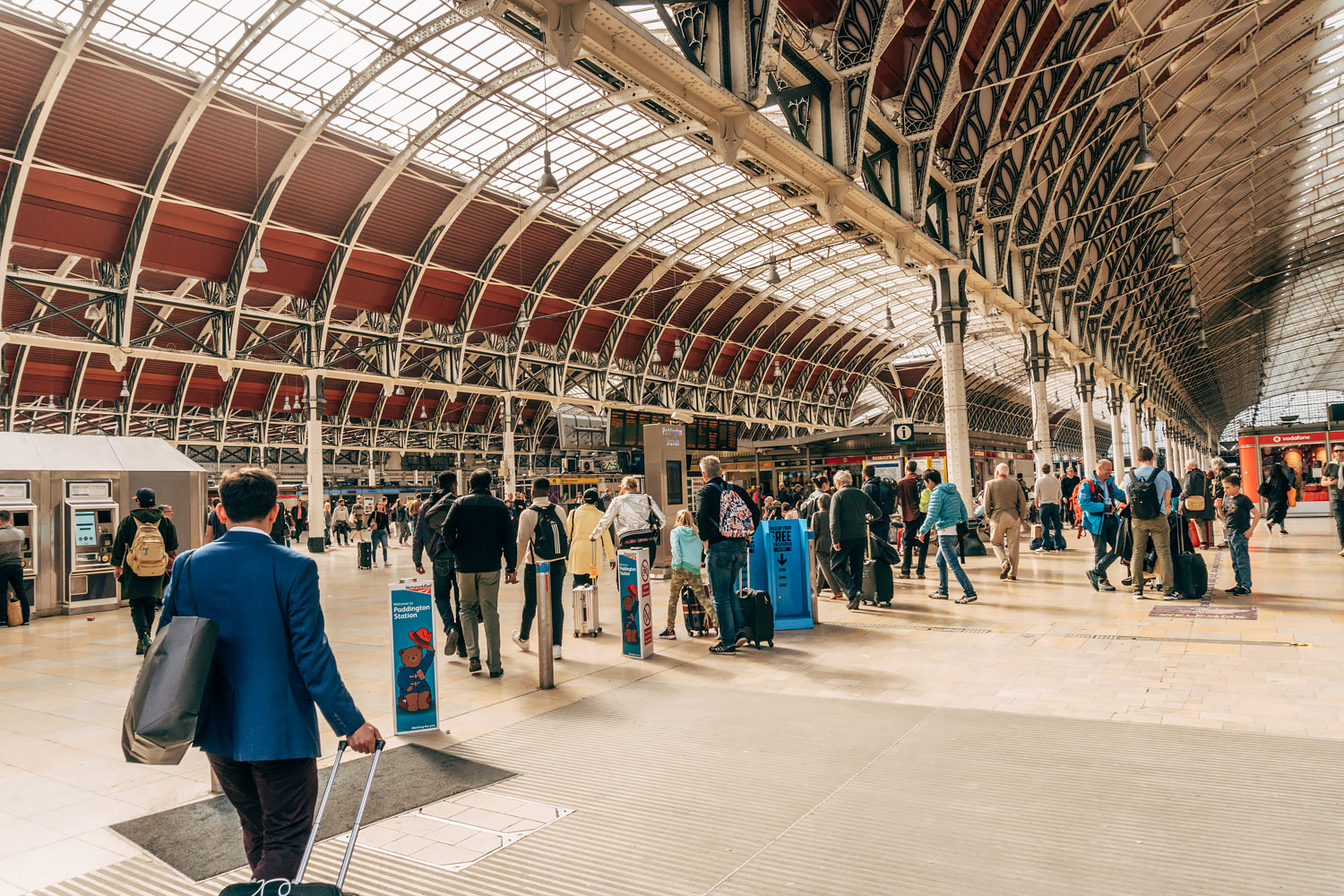 One day we walked along the South Bank of the Thames and had a relaxing time while Zara slept in the stroller.
The Elizabeth Tower at Big Ben was under construction, but it made for a kinda cool photo.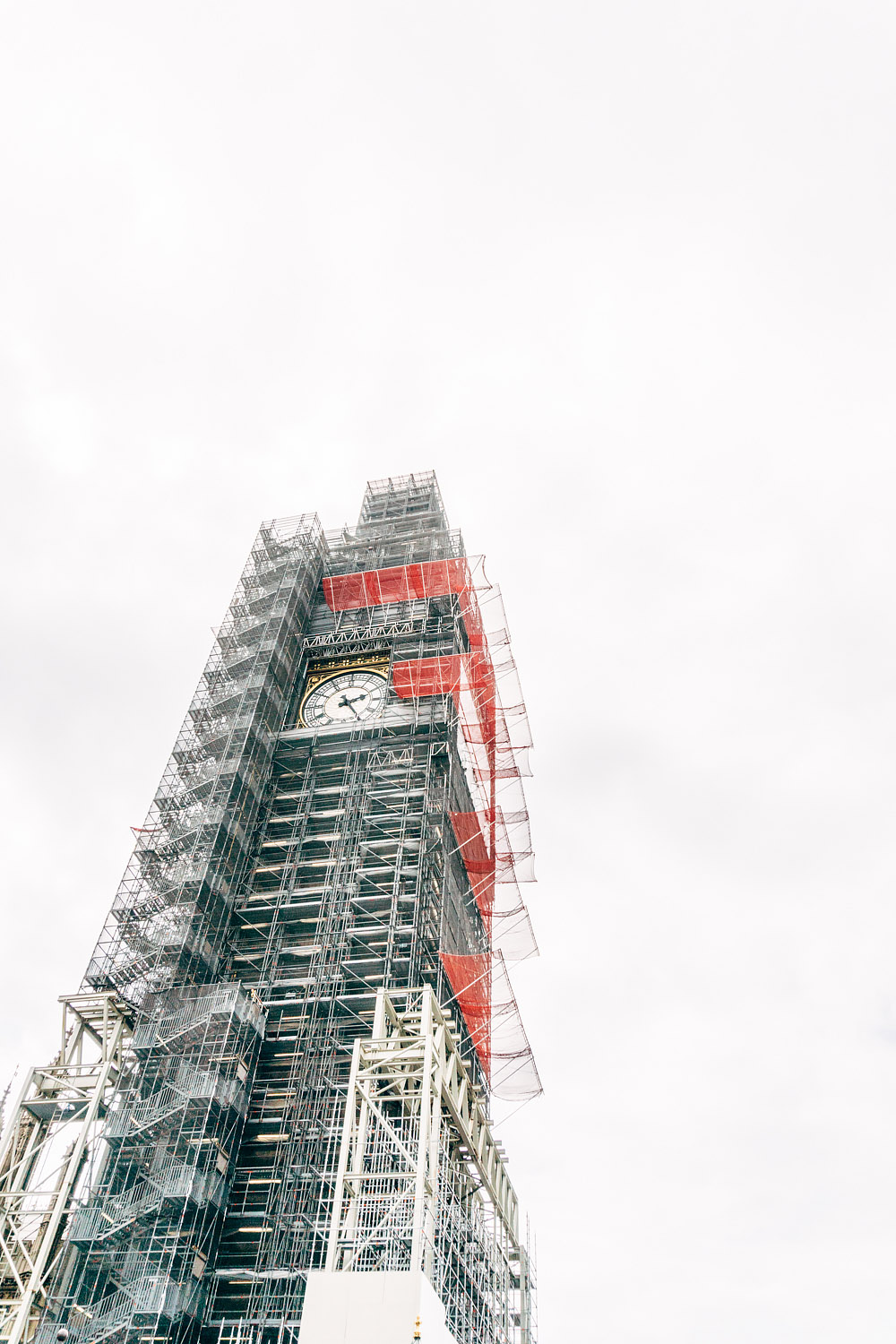 We headed over to the Notting Hill area and had a relaxing walk through Holland Park.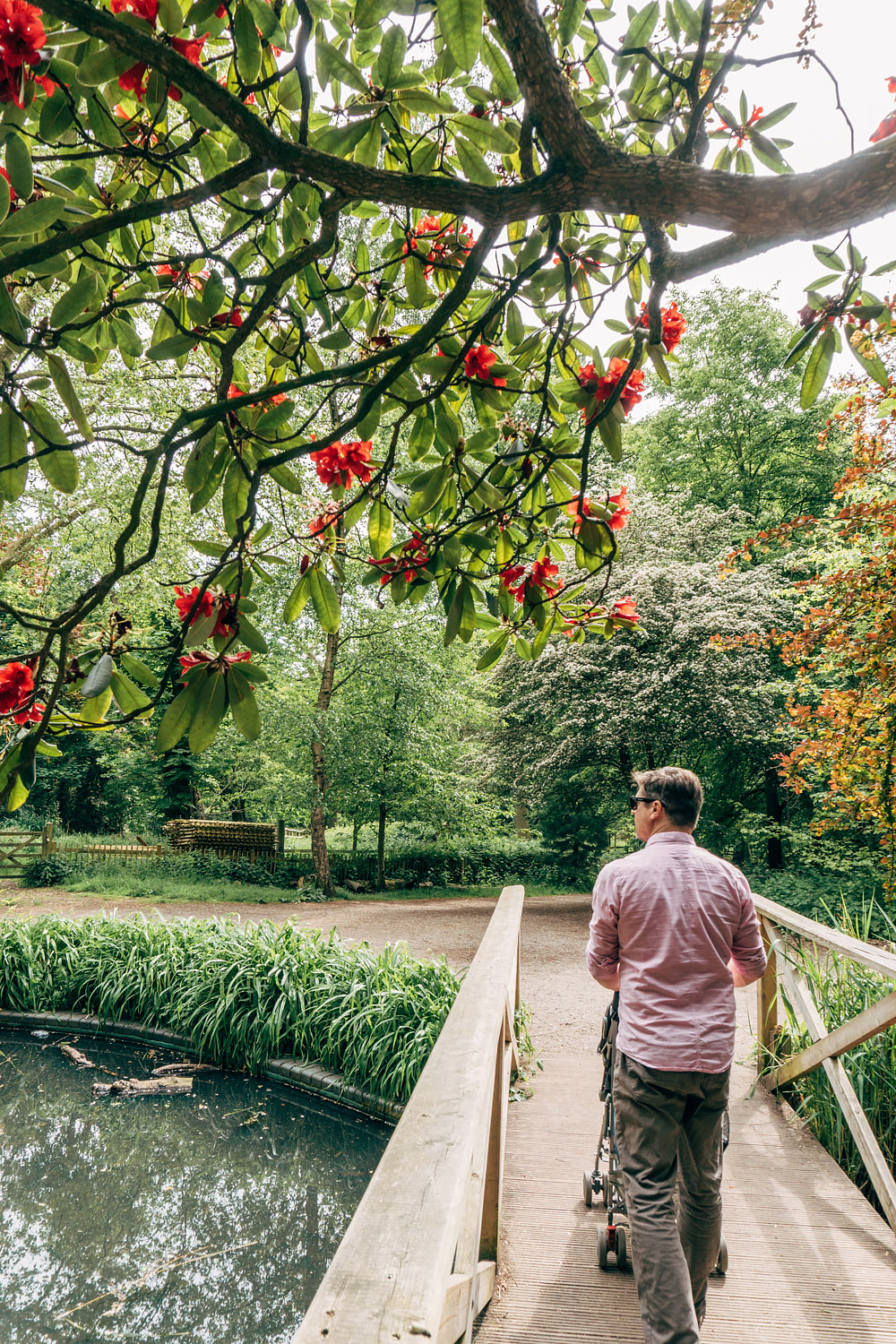 We took the train to Kew Gardens, and admired the transit stop area.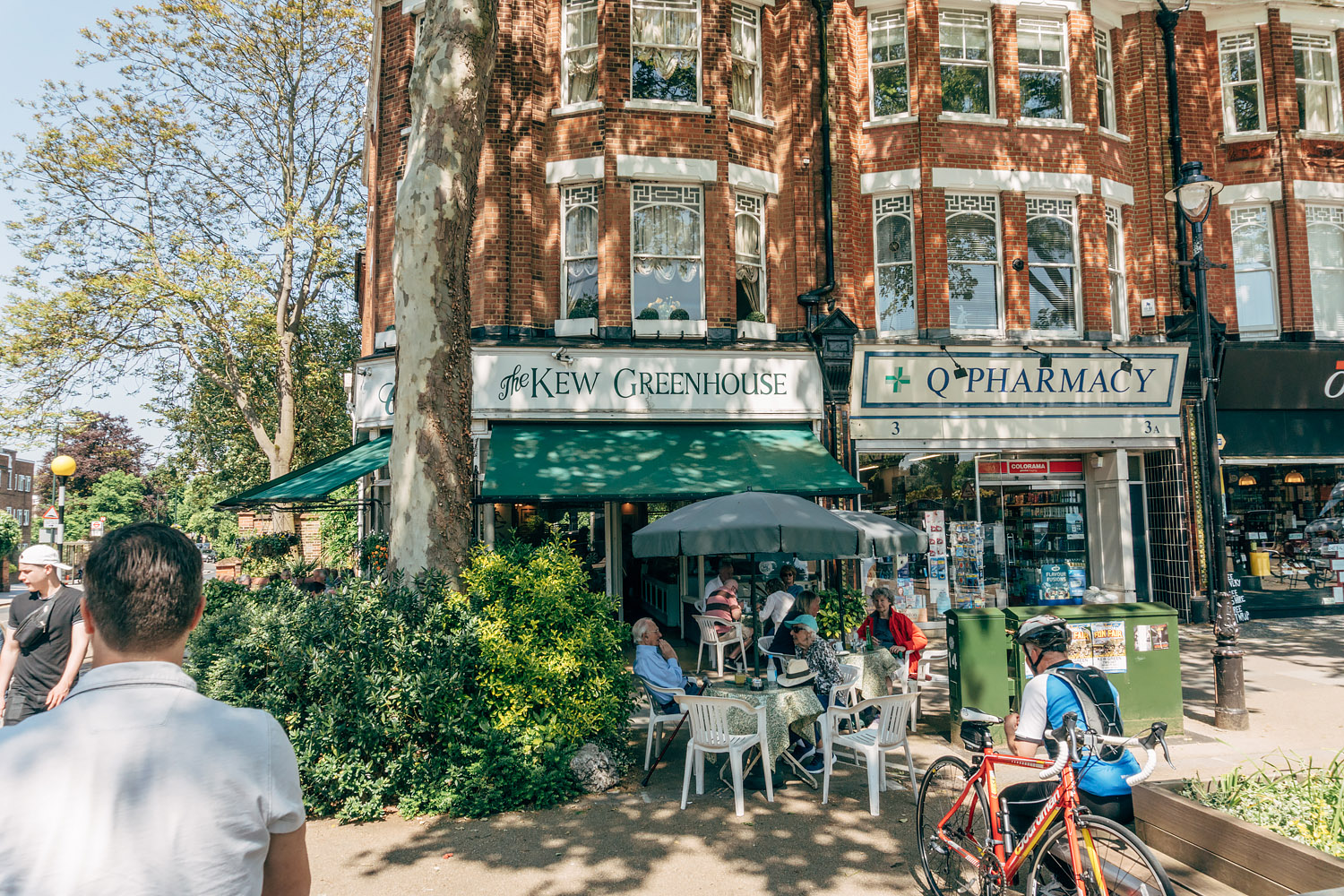 Then we admired all the buildings and gardens at Kew Gardens.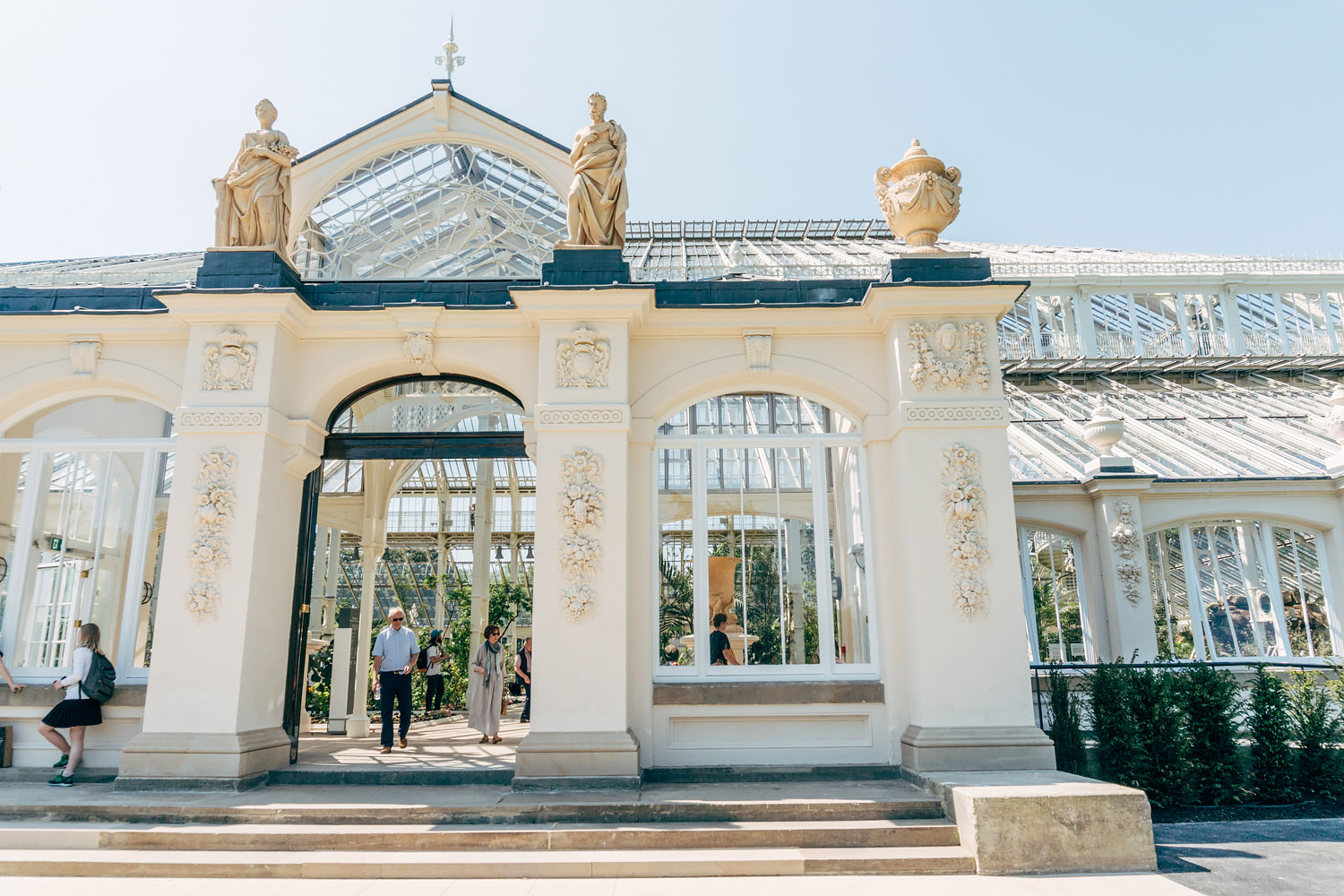 I snapped a photo of Josh and Zara in front of the Thames. She was so tiny back then!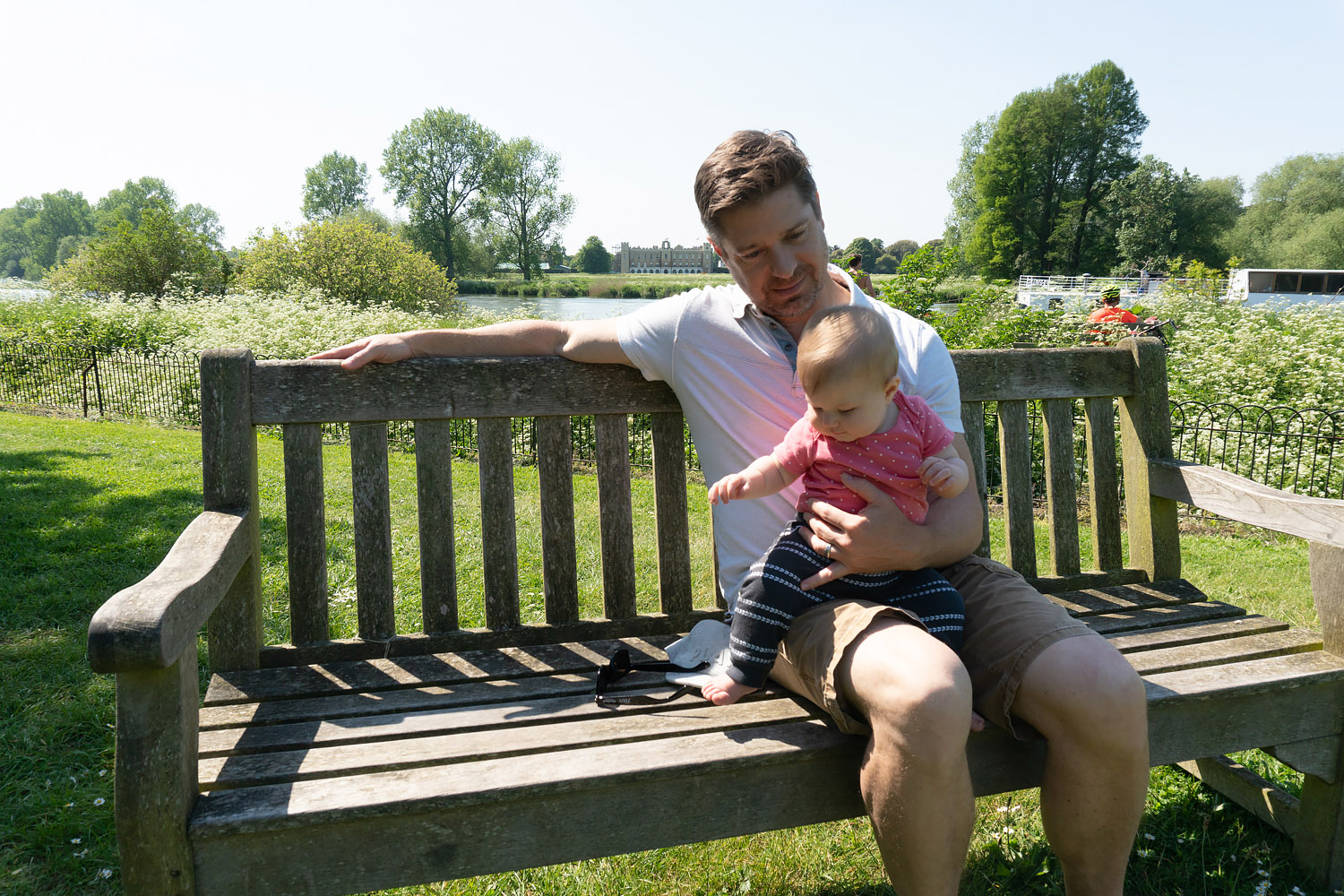 On our last day, we walked through St. James Park and it was chilly. Zara looked so cute in her hat though!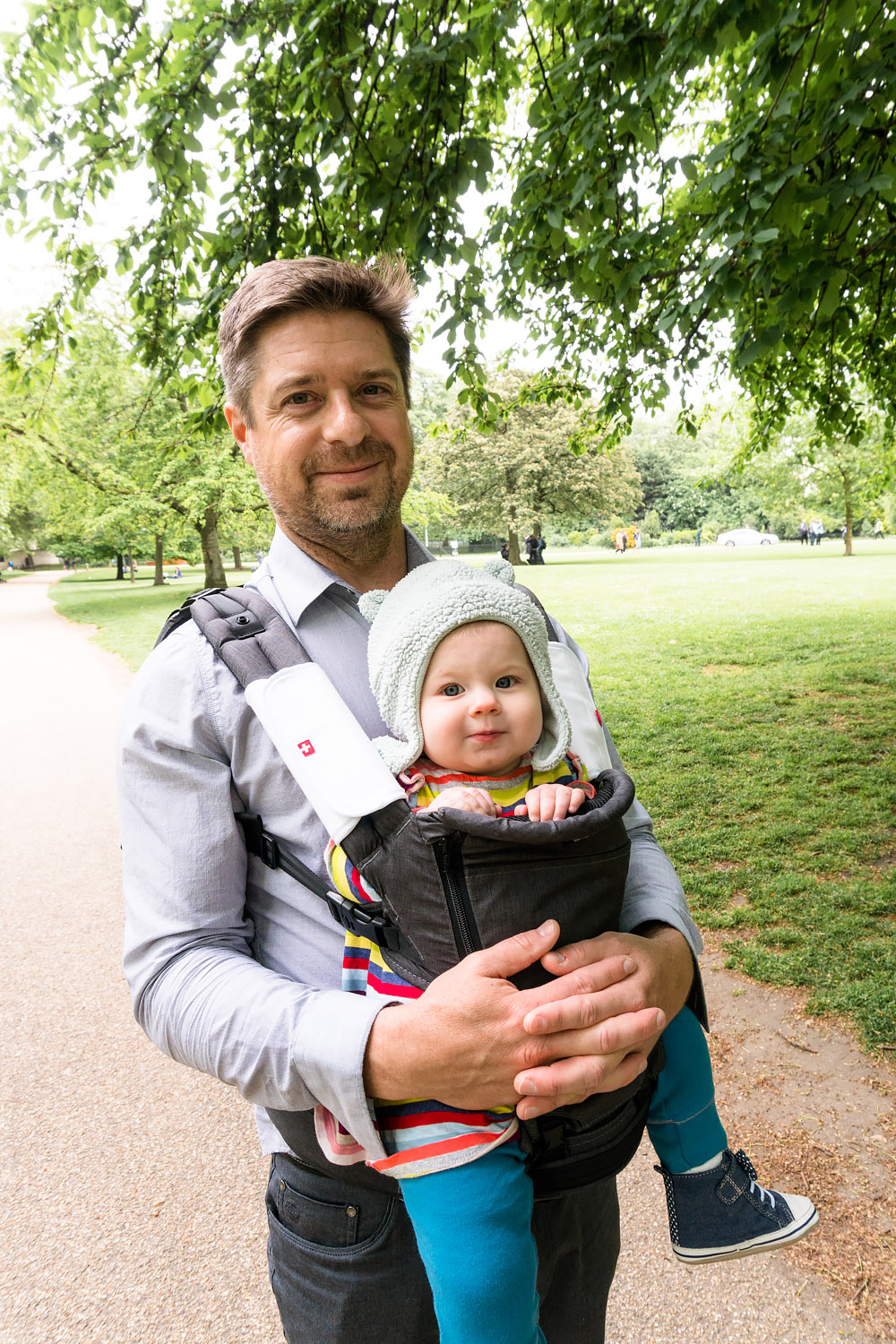 And we had to snap a photo in front of Buckingham Palace!