When I first started my food blog, I was in the dark about so many things! But now that I've got over 7 years of blogging under my belt, I've discovered my must-have tools and resources.
Whether you're just starting your food blog, or looking for tools and resources to help you level up your blog, hopefully you can find some recommendations here!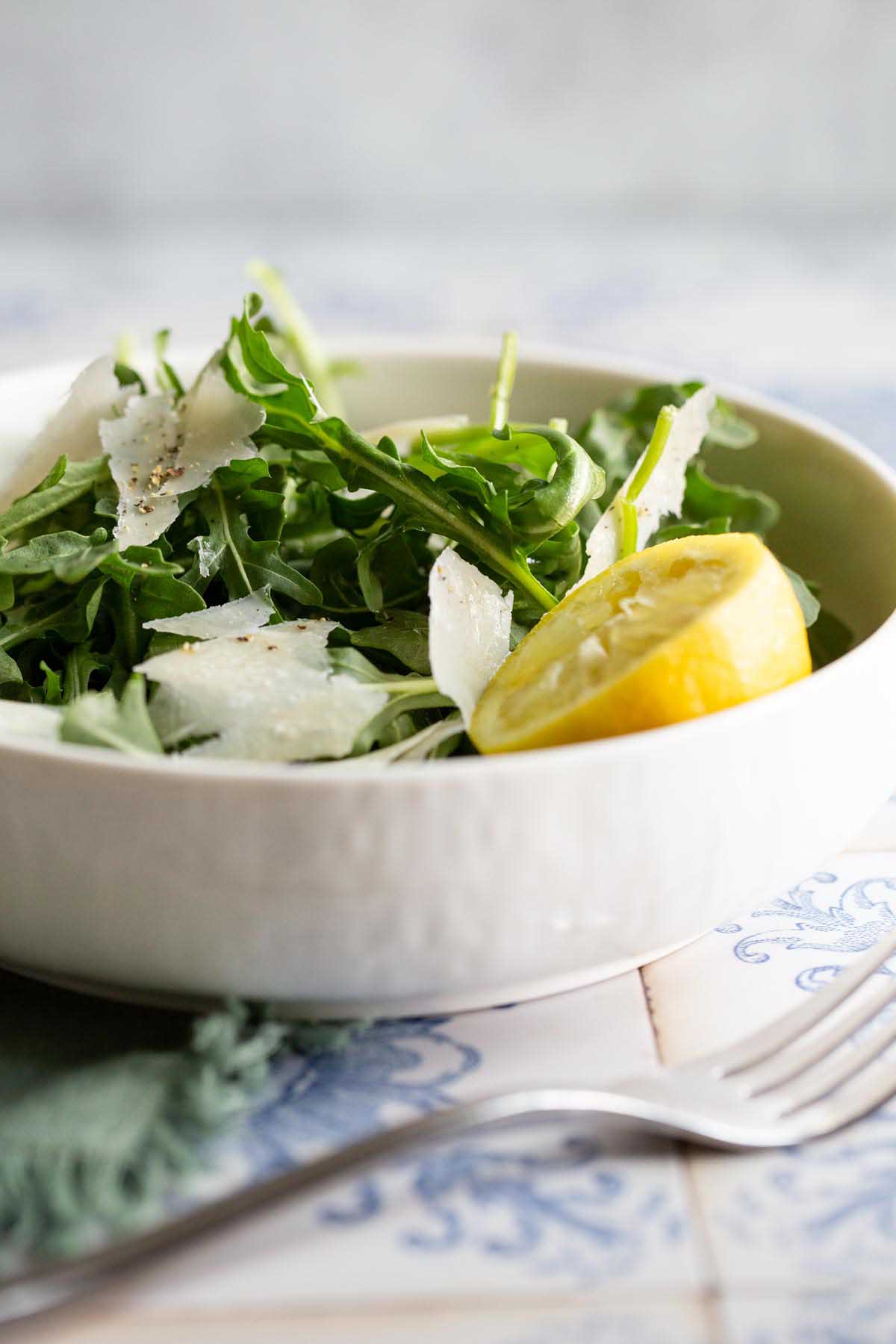 Note: some links below may be affiliate links. If you purchase via a link, I may get a small commission. Me being an affiliate in any of these programs does not affect what tools I recommend. I truly love any product I am recommending.
Food Blog Audit
Food Blog Mini-Audit - Looking to get a check on if your food blog is set up for success? Trying to get to your next stage of growth? This mini-audit is perfect for those who are beginning to mid-level food bloggers.
Hosting
Big Scoots - I absolutely love BigScoots. Their customer service is top-notch and they take a lot of the guesswork out of blogging. They will also make sure everything is configured properly on your site. So helpful if you don't want to get bogged down with the technology side of things!
WordPress.org - This is the software to use for food blogging! This powers your site. You will still need a theme that will dictate the look and feel of your site (see my recommendation below).
Themes
Feast - I love the Feast Themes and the Feast Plugin. I've been using Feast for years, and the themes are so user friendly and easy to customize. Their themes follow food blogging best practices and are made to be search-engine friendly and fast.
Other tools
WP Rocket - This is a plugin MUST for any blog. It is a caching plugin that helps your site load faster and perform better. It also optimizes your Core Web Vitals.
Clariti - I love the Clariti software. I use it to get a quick look at my blog posts, internal links and outgoing links, traffic. Clariti has a nice dashboard of all your posts, and then you can filter and also dive into information on each post. You can also track changes you may have made to posts, so it's easy to see how an updated could have affected ranking or traffic over time.
WPRM - WP Recipe Maker is the recipe plugin I use. I pay for the plugin, but there is a free version too. If you have a food blog, you NEED a recipe plugin to show proper schema to the search engines. WPRM is simply the best on the market right now.
Yoast - Yoast is a must-have for most bloggers. It's an SEO tool that can help you make sure your site is on track, submit sitemaps to search engines, and a few other things. Features will depend on of you use the free or paid version. Start with the free version and then decide if you would find value from the paid version.
Additional Learning
Cooking with Keywords - The Cooking with Keywords course can help you understand the ins and outs of SEO and targeting keywords for your site.
Artificial Academy - This is a paid course by Joanie Simon for those wanting to learn how to take photos using artificial light. She also has her (free) YouTube channel with great videos below.
Bite Shot YouTube Channel - This is a YouTube channel where Joanie shares great photography videos focused on food photography.
Food Blogger Pro Podcast - Weekly podcast covering food blogging topics.
Eat Blog Talk Podcast - Megan releases several episodes a week focused on a variety of food blogging topics. (Fun fact: I was a guest on her podcast last year! Listen to the episode here)