Introducing our newest member of the Food Banjo team, Archer!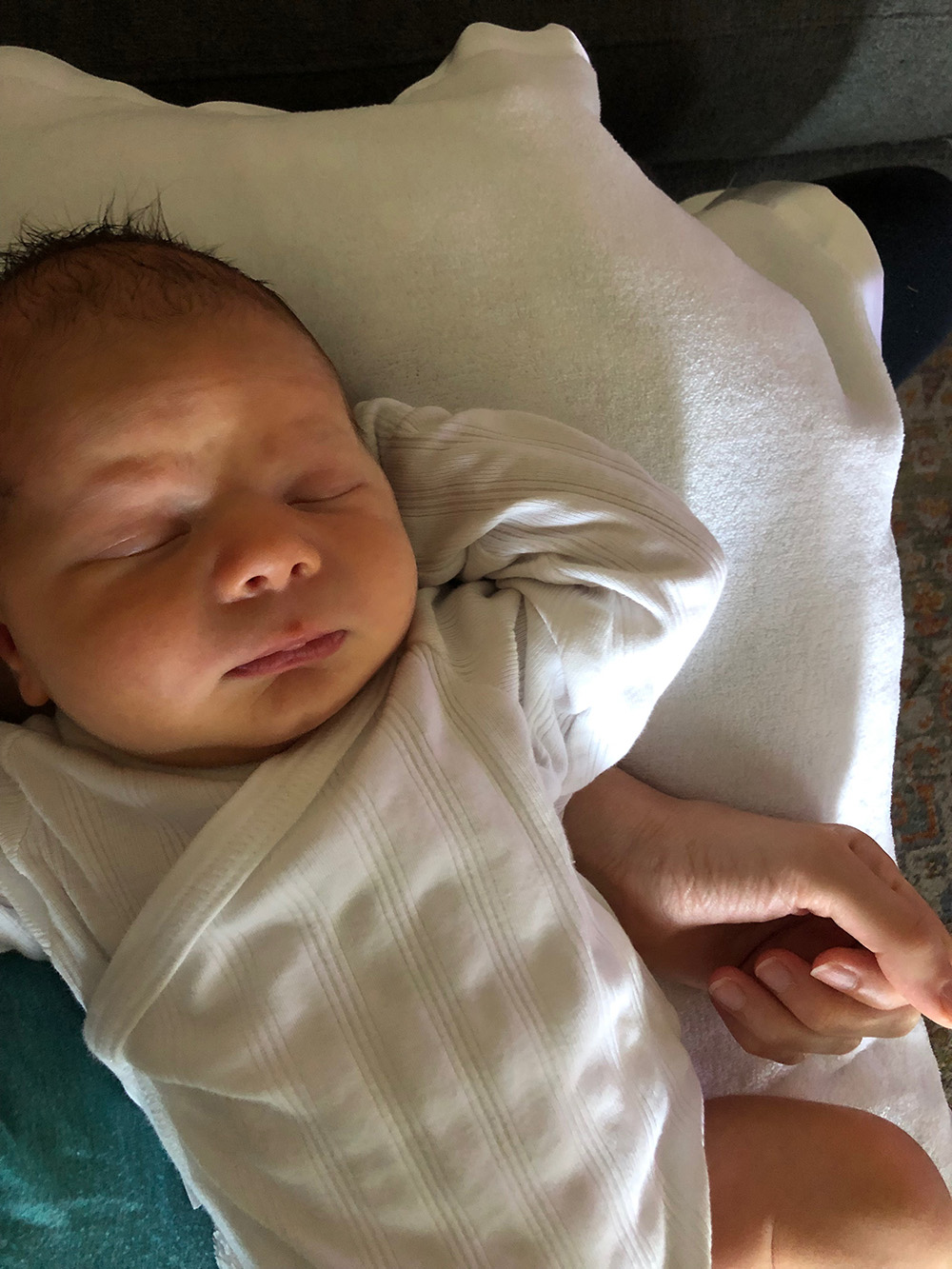 A couple of years ago we were writing a very similar post introducing our daughter, and now here we are introducing our son!
He was born at the end of September, so he's been here for just a little over a week now. So far, so good. He's a champion napper, which is a stark contrast to his sister. But who knows how long that will last, so I'm trying to soak up this sleepy time for as long as possible! He's also cuddly and loves making faces.
Other than that, it's hard to judge how he'll be. While we'll get to know him more and more over the next few weeks and months and see his little personality develop, I'm just trying to soak up each day with him.
I will say, the second baby DEFINITELY seems easier. I don't know if it's his personality, or just that we know what to expect this time around, but I feel like so far I'm a lot less stressed and less sleep-deprived than I was with Zara at this point. Keeping my fingers crossed that continues and he really winds up being an easy baby.