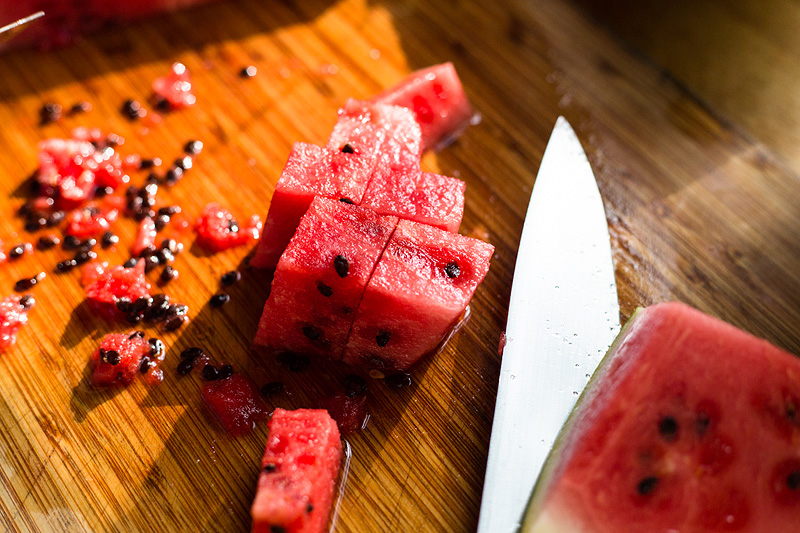 I've been taking a staycation all week, and it's actually been quite busy. We started the process of rearranging our house to get ready for the baby. We removed all the furniture from the bedrooms and cleaned the blinds, windows, baseboards, and shampooed the carpets. (Definitely makes me wish we had wood floors!) But now things are a lot cleaner, and we're moving all the furniture back in. It's been quite the process.
We've also enjoyed leisurely mornings, walks with the dog, meeting friends for happy hour, and today I think we're heading to the pool. Sad that the vacation is coming to an end, but happy to have had this week to catch up on some much needed sleep because there were LOTS of naps.
Here are a few links for your Friday –
Woman finds camera in thrift store. Develops film. Discovers photos of the Mount St. Helens eruption. 
We lived in Seattle for a couple of years, and I always love seeing where people go when they visit! It brings back so many memories for me, and also helps me create a list of where I need to go when I return one day. Here's a list of 19 Most Instagram-Worthy Spots in Seattle by A Taste of Koko. 
This watermelon agua fresca was one of our most popular recipes last summer. Make it now! It's so refreshing, and if you want to make it a little boozy, just add the spirit of your choice. We loved it with tequila.