We're expecting a new addition to the Food Banjo family! A little girl will be joining us in late September. We've wanted a baby for quite awhile, and we're thrilled it's finally happening!
So this is the real reason why posts have been so lacking this year. That first trimester is brutal. Thankfully, my "morning" sickness was pretty mild. I had nausea for a few weeks, mostly in the afternoons/evenings. I kept a bag of Trader Joe's Ginger Chews with me at all times, and those helped a ton.
What was bad though? The TIREDNESS. And complete lack of motivation to do anything other than lay on the sofa. I'd go to my full-time job, and when I would get home I would have no energy to work on Food Banjo posts or even think about the blog. The weekends were the same. I'd start the weekend with big plans to develop recipes, shoot photos, and write posts. Did any of that happen? Nope.

I was able to keep up with our Instagram account, simply because it was on my phone and easy to do. We managed to get up a whopping total of SIX blog posts the first three months of the year. And two of those were written and published before I found out I was pregnant.
Huge thanks to Josh for pretty much taking care of everything around the house for the last three months… and he's still doing it even though we're well into the second trimester now. Laundry, cooking, cleaning, grocery shopping, heading out to get me chicken strips several times, etc. This is all between him being super busy with his own stuff and having a million other things to do. Rockstar husband.
And remember that post at the start of the year about how I was going to eat healthy and cut out carbs? No? It's a distant memory to me too. Because all of that went out the window once I hit about six weeks pregnant. Suddenly my life became all about pizza and mac & cheese and hamburgers and fries and KETCHUP. I tried to toss in some healthy meals like lentils, scrambled eggs, and veggies, just for balance. But let's be real. Carbs all the way.
But thankfully, the second trimester seems to be a bit better. I'm over eighteen weeks now! And that means a big appetite (doing a much better job eating more veggies and less mac & cheese) and a lot more energy.
Also, hello daylight savings time! Having that light in the evenings means I can actually shoot photos when I get home from work! So fingers crossed you'll be seeing a lot more posts soon.
Here's a few bump photos, if you like that sort of thing: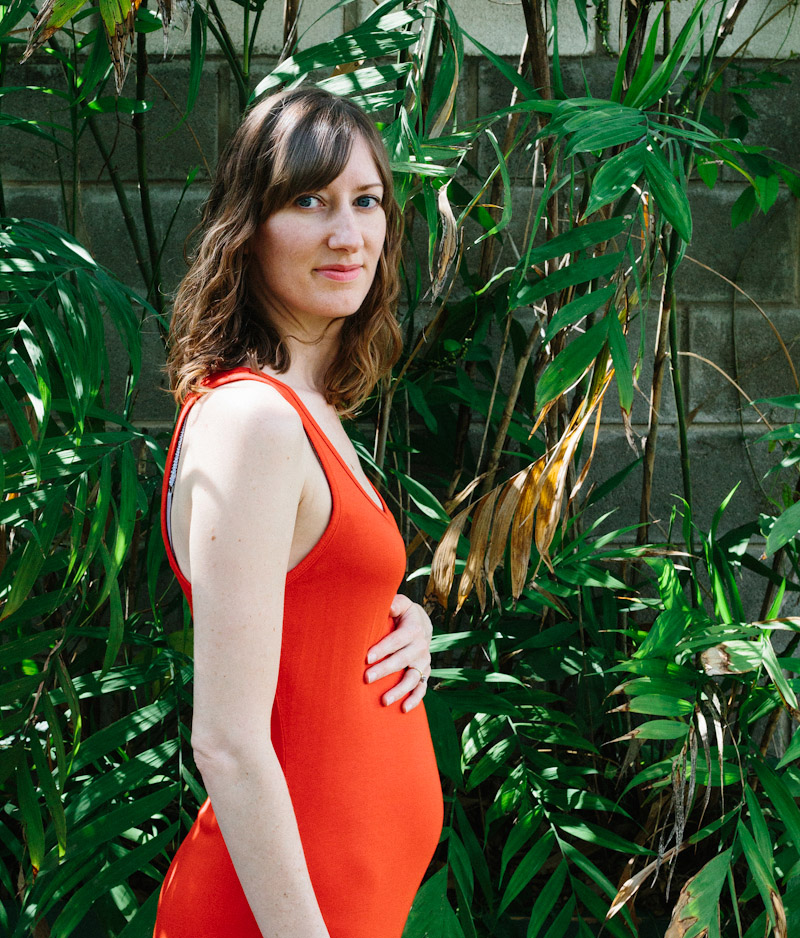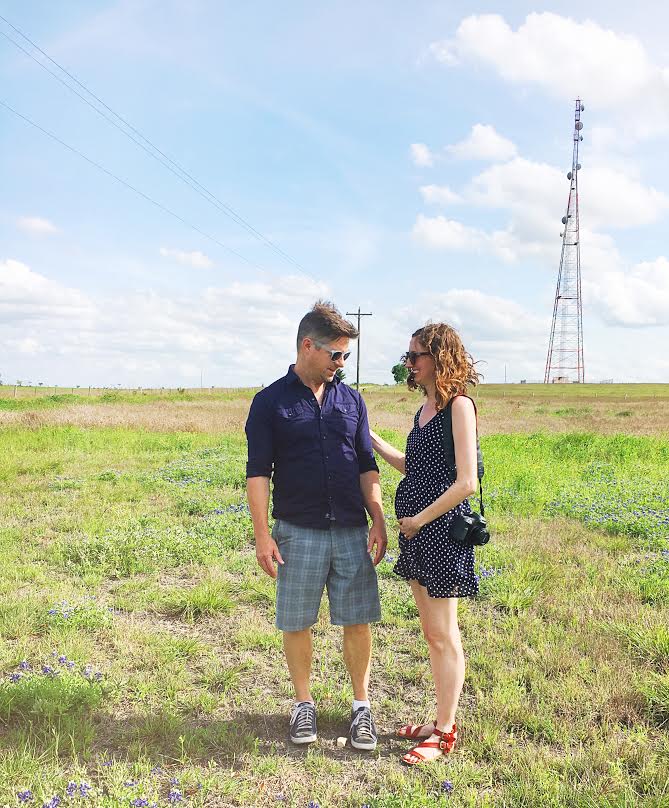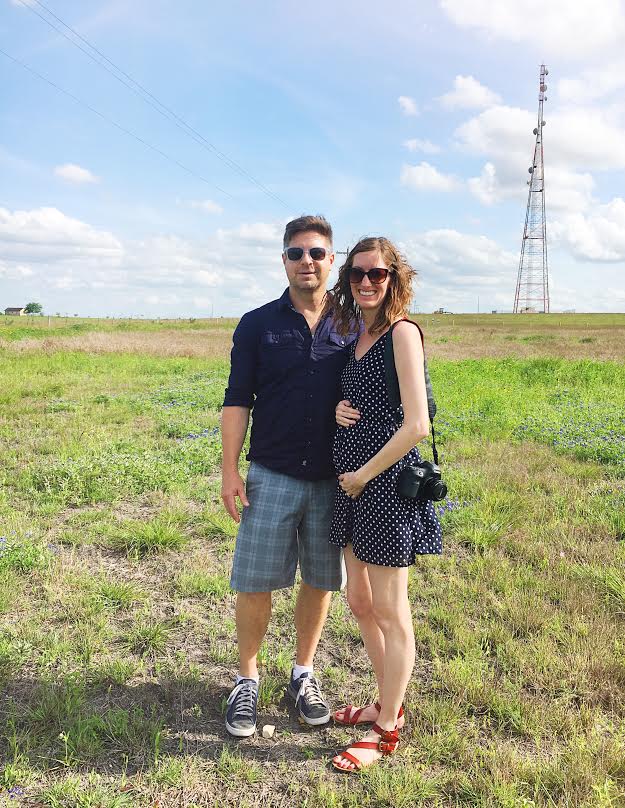 And Sydney is REALLY excited about her baby sister, can't you tell?