Preparing for a scaled down Thanksgiving this year with only a small gathering of people? Check our our tips for a small scale Thanksgiving at home including 5 sample menus.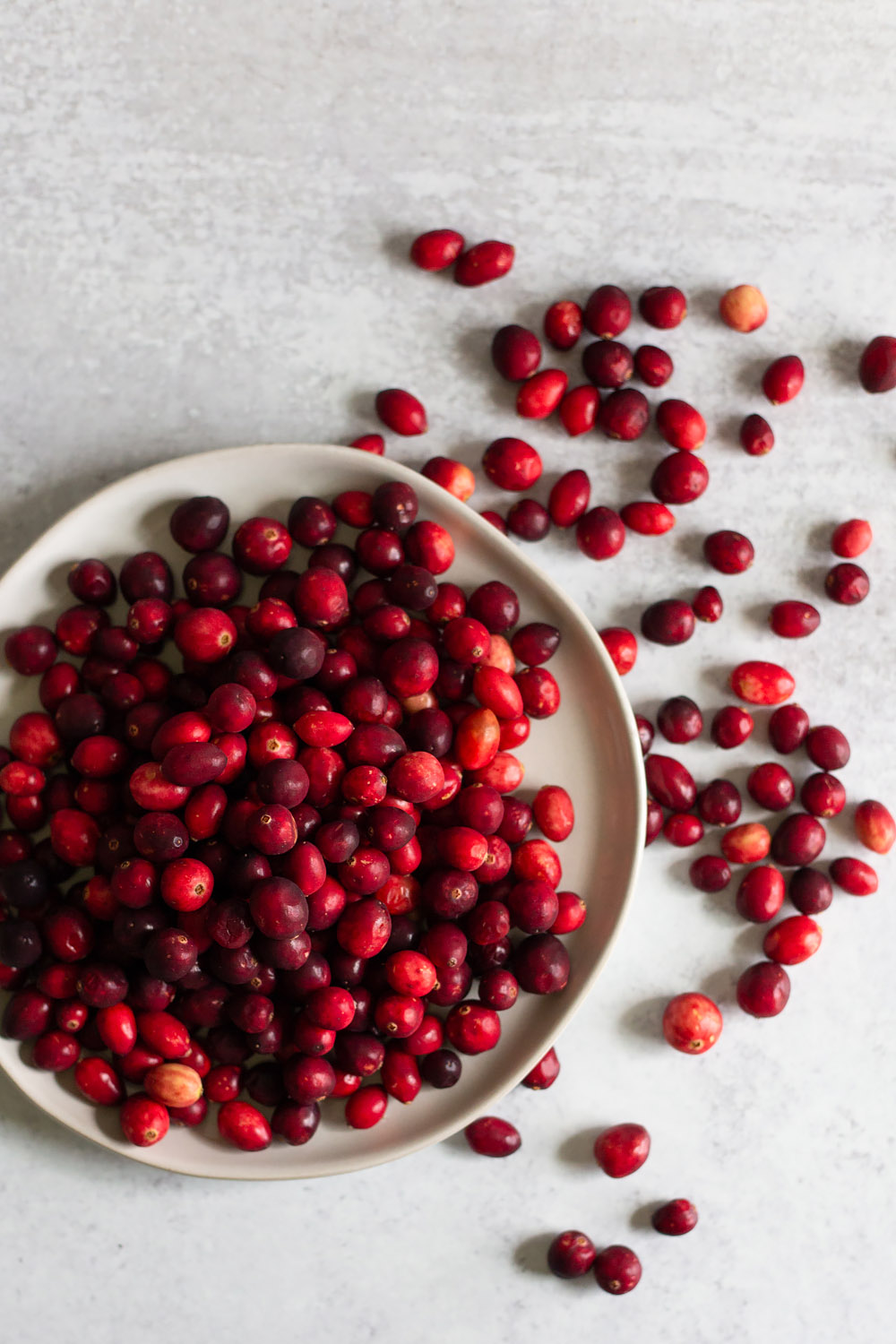 Thanksgiving has always been my favorite holiday, hands down. I just LOVE food. And I love Thanksgiving food.
I love that Thanksgiving is all about people just getting together and enjoying a meal. No pretense. Just food and love and family and friends.
And I'm a bit bummed that it's going to look different this year. We're probably not gathering with a lot of family members. If anything, we will just be having a small family Thanksgiving at home. Just us and the kids.

But I still want to make it special! I don't want it to seem like just another meal or day. So I'm determined to make a small scale Thanksgiving the best ever. And I hope you will too.
So I've prepared some tips that I'm going to try to follow, and I hope you will too to still make this Thanksgiving fantastic. Whether you're just gathering with your immediate family, or if you have several other people over. Scroll down for sample menu ideas too!
Tips for a small Thanksgiving
Don't put too much pressure on yourself
It's so easy to put so much pressure on yourself. I do it with EVERY. SINGLE. HOLIDAY. Just don't. Understand things may not go perfectly, and just don't bite off more than you can chew. Understand this is SMALL SCALE. And you don't need to mimic Thanksgivings of years past.
Go outside the box
Sure, there are people that may expect the traditional Thanksgiving dishes. But if you don't care about having turkey, then don't. Hate pumpkin pie? Don't make one. Make it an out of the box Thanksgiving that isn't the traditional menu. Maybe that's chicken tikka masala. Maybe it's Instant Pot Chicken Risotto. Maybe it's steaks with mashed potatoes. You do you.
Scale down your dishes
Don't worry about having 7 different dishes, even if that's what you're used to with your regular Thanksgiving! Do a main, 2 sides, and a dessert to keep things simple.
If you're having people over, do potluck!
Potluck can take a lot of the pressure off! Ask people to bring over sides or desserts if you're having others over to your house.
Don't feel like you have to make everything
If you don't want to make everything, get some pre-made stuff from a grocery store, bakery, or restaurant! That may mean dishes from Whole Foods, another grocery store, or pumpkin pie from a local bakery! If you want to tackle homemade food, great. But it's nice to have the option of help. (And order ahead!)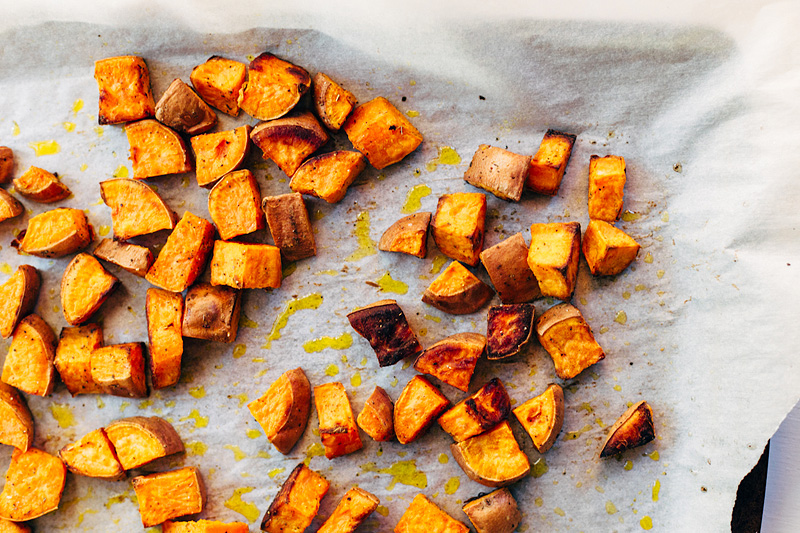 5 sample menus for a small Thanksgiving
Traditional Thanksgiving
This is the perfect menu when you want traditional Thanksgiving dishes, but don't want to spend all day in the kitchen. Some of these (like the gravy) can be made and prepped ahead of time!
Easy Thanksgiving
These dishes give you the deliciousness of Thanksgiving comfort food, but in an easy way.
Vegan Thanksgiving
Are you vegan? Cooking for vegans? These Thanksgiving dishes are all vegan.
Snacking Thanksgiving
Don't care about sitting down for a meal and just want to graze on appetizers and snacks? Then make this menu (many of the items can be made ahead of time!)
Out of the Box Thanksgiving
Step away from traditional Thanksgiving dishes with these items that still bring a touch of the holiday without being too traditional.