When it comes to adding flavor to dishes, black and white pepper are two of the most popular spices. While they both come from the same plant, they differ in their flavor profiles. Find out the differences in black pepper vs white pepper and how to use them in your cooking.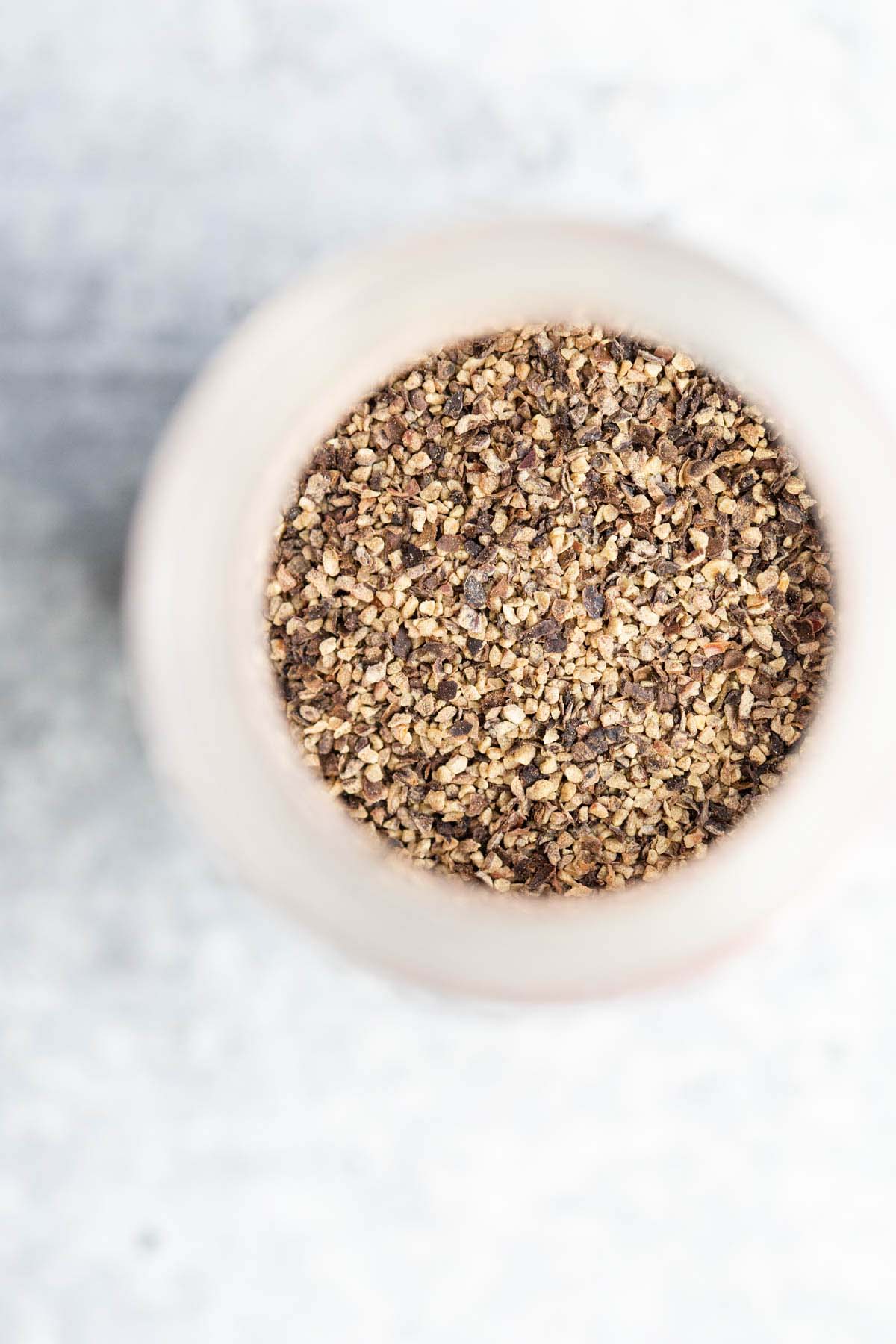 The difference in black pepper and white pepper isn't just about the color! There are so many reasons to use one or the other.
And luckily, both are easy to find in grocery stores these days. So while you may still use black pepper in most cases, you may prefer using white pepper for certain foods.
The color
Obviously, the color of white and black pepper is different!
In terms of appearance, black pepper is dark in color and has a rough texture, while white pepper is lighter in color and has a smoother texture.
Because of its color, white pepper is often used in dishes where the appearance of black specks would be undesirable.
And while some may think that the color is the only difference between the two, there are some other key differences that can affect how white and black pepper are used.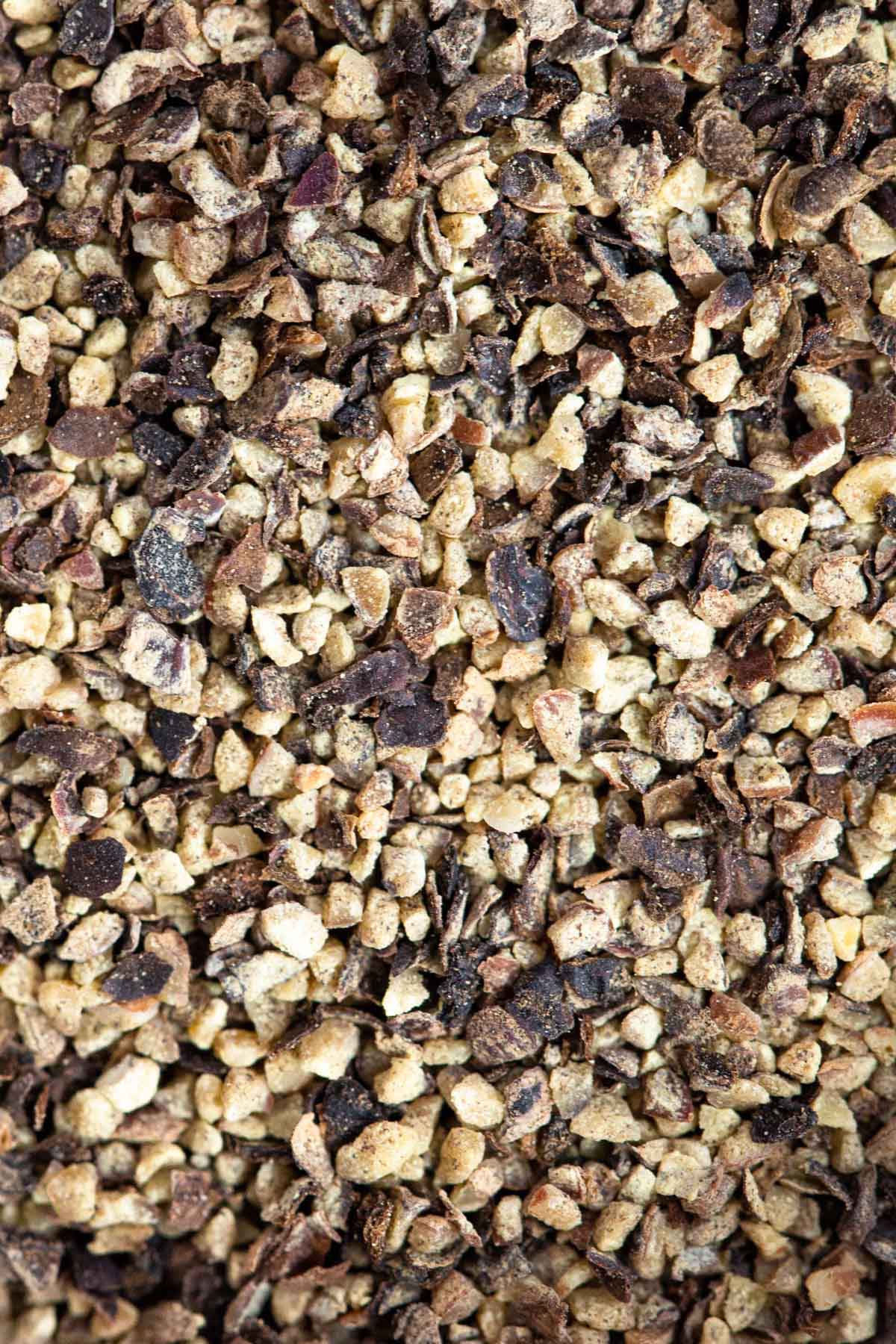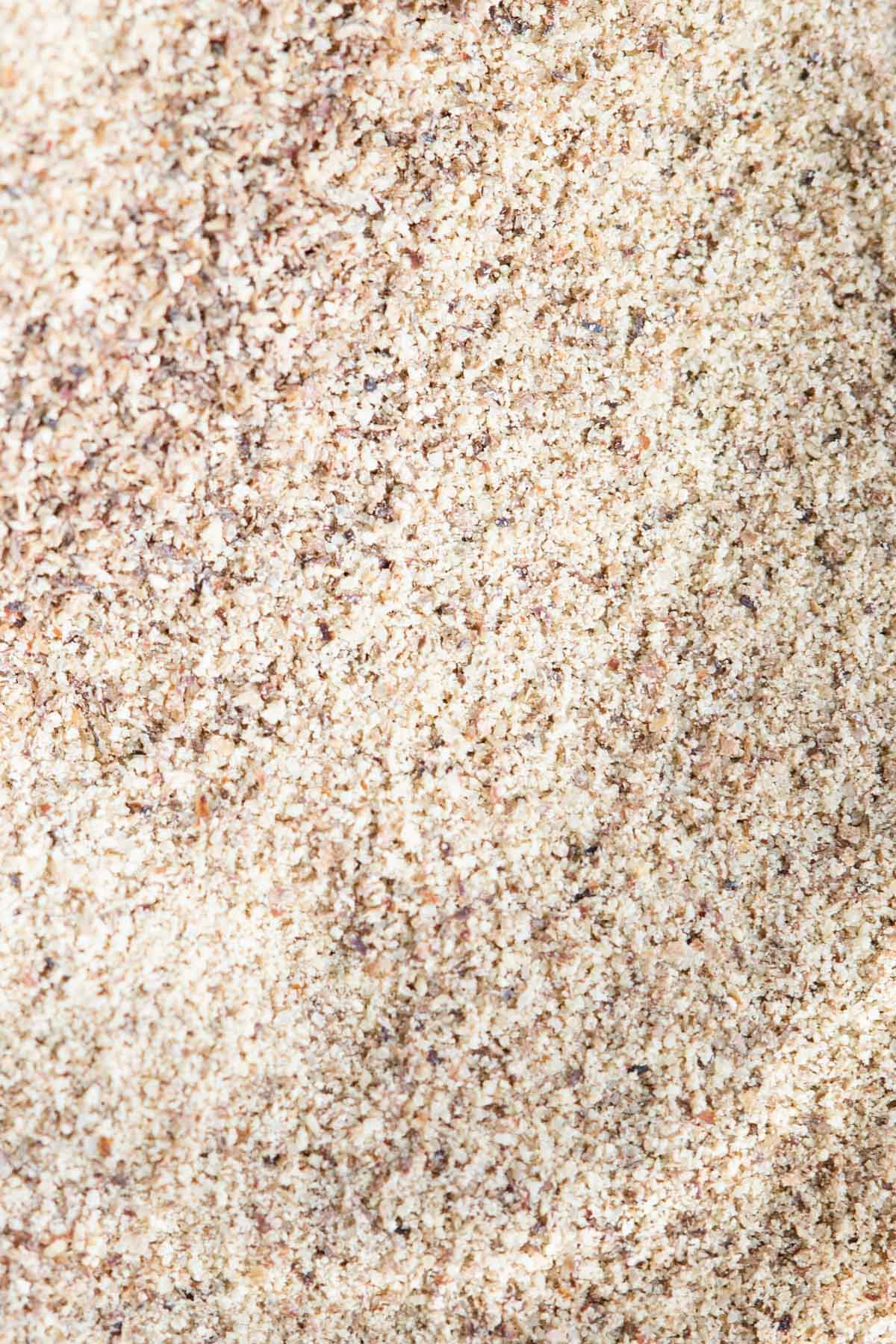 How they are made
Black pepper is made from the dried unripe berries of the pepper plant, which are left to ferment before being dried.
On the other hand, white pepper is made from the inner core of the ripe berries of the pepper plant. The outer layer is removed by soaking the berries in water, which causes the outer layer to loosen and fall away. The inner core is then dried, which gives it a milder flavor.
The flavor
Black pepper has a unique flavor, which is slightly spicy and pungent.
White pepper tends to have a milder flavor and aroma compared to black pepper. It has a more subtle, earthy flavor.
Pungency level
Black pepper is considered to be the more pungent of the two, while white pepper has a milder taste and aroma. This makes white pepper a better choice for dishes where a subtle flavor is desired.
How to use
Black pepper is most commonly used to season savory dishes, such as meats, soups, and stews. It is also used in spice blends such as curry powder and five-spice powder.
White pepper is used in many cases when you don't want the look of black pepper on food or want a slightly milder flavor than black pepper.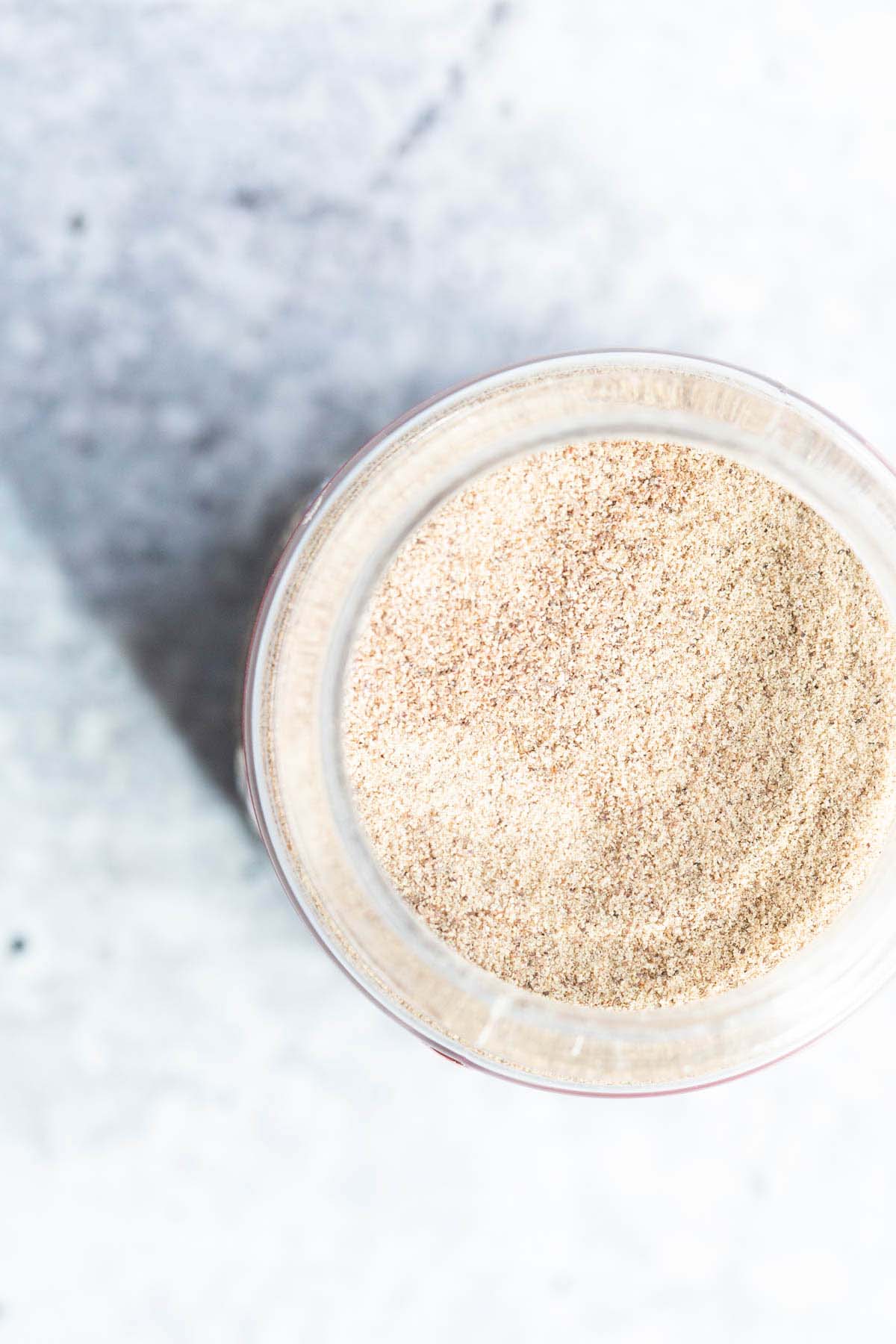 Best ways to use white pepper
Creamy Soups and Sauces: White pepper is a great addition to creamy soups and sauces, such as potato soup, clam chowder, or Alfredo sauce. Its milder flavor complements the creaminess of these dishes without overpowering the other ingredients.
Light-Colored Meats: White pepper can be used to season light-colored meats such as chicken, pork, or fish. It adds a subtle, earthy flavor without the specks of black pepper that may be visible on the meat.
Vegetables: White pepper can be added to vegetables, either while cooking or as a finishing touch. It pairs particularly well with milder-tasting vegetables such as cauliflower, potatoes, and peas.
Eggs: White pepper is a great addition to scrambled eggs, omelets, and quiches. Its mild flavor blends well with the eggs without overpowering their delicate taste.
Rice and Grain Dishes: White pepper can be used to season rice and grain dishes, such as risotto or pilaf. It adds a subtle flavor that complements the other ingredients without overwhelming them.
Baked Goods: White pepper can be used in baked goods, such as biscuits or savory scones. It adds a subtle flavor that complements the other ingredients without overpowering the dish.