This homemade simple syrup recipe can be used in cocktails, lemonades, iced tea, and mocktails. Use it to easily sweeten any beverage!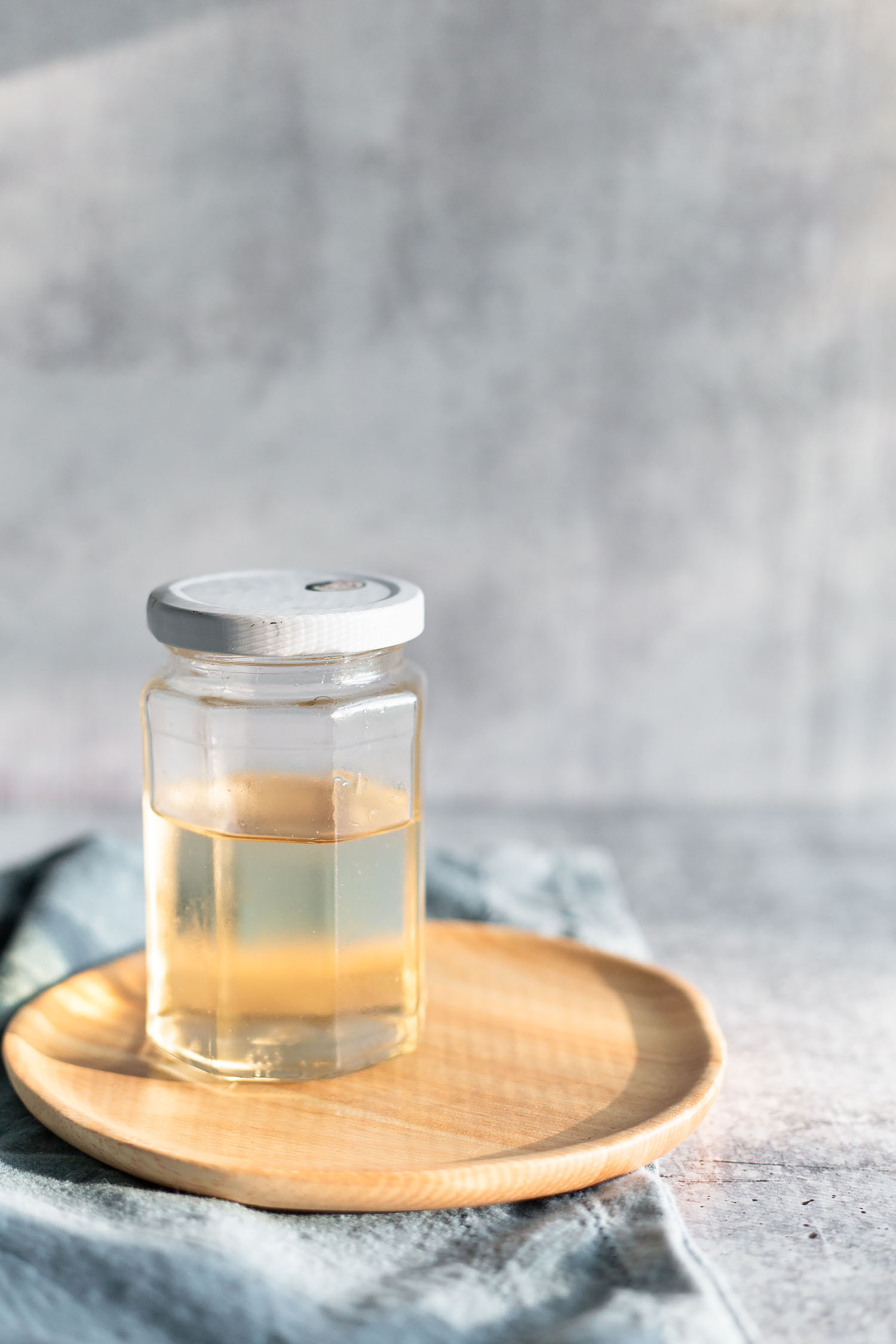 So recently we discovered you can buy simple syrup at the grocery store. For EIGHT DOLLARS. Why. Why. Why would anyone do that?
The only thing we could figure out is that they must not know how easy it is to make at home.
...