This time of year always seems a bit more busy, doesn't it? The lazy days of summer are over, the kids are back in school (if your kids are school-age), which means the evenings always feel a bit more hectic.
Even though we don't have school-age kids (yet) our lives are getting a little more busy this fall too. Our second child is due at the beginning of October, and we're feeling the crunch to get things done around here before he makes his entrance!
So we NEED easy recipes in our lives. We're tired at the end of the day and don't feel like spending all evening preparing a meal. So we've compiled this list of 15 recipes for busy evenings to help you (and us) out!
Do you find that fall is busier for you? What recipes do you like to cook on busy evenings? We'd love to hear from you in the comments!
Lemon Orzo Soup with Shrimp – I love this dish. It's so easy to make, super-tasty, and I usually have all the ingredients for it on hand. I've also been able to whip this up when I have a cold, if that tells you how easy it is to make.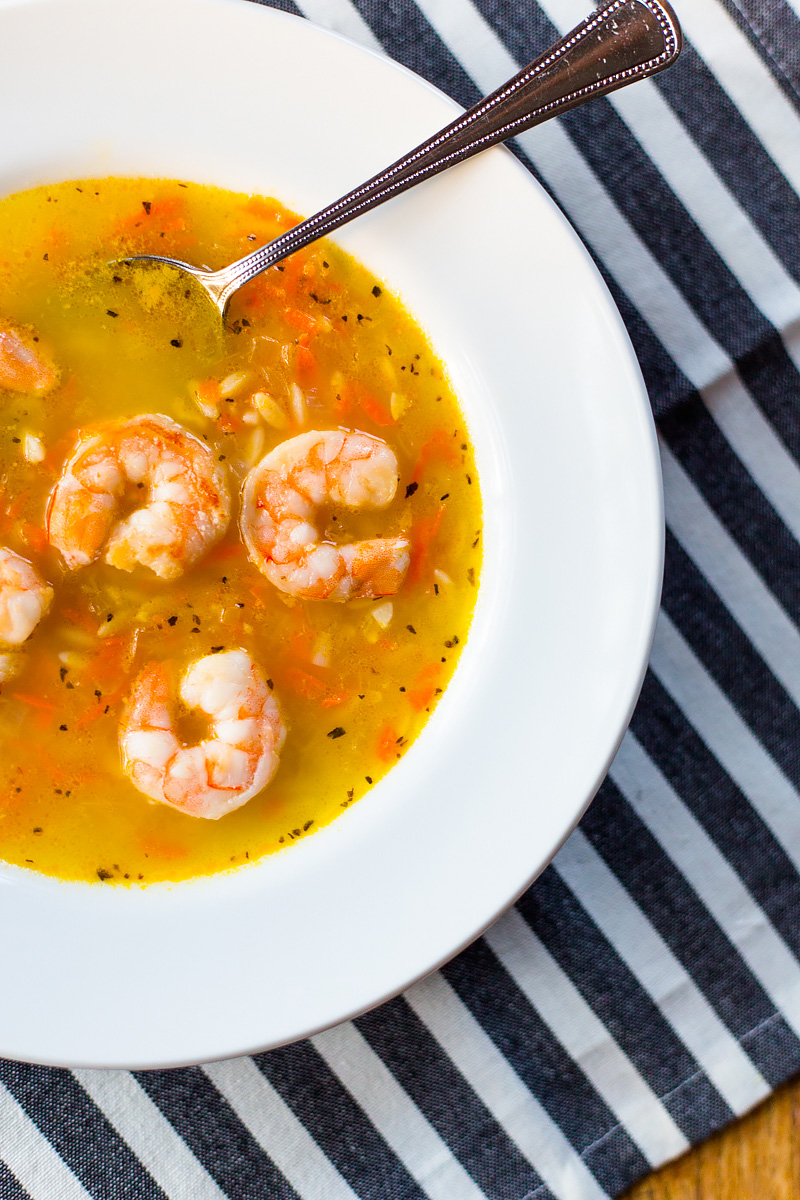 Tomato Basil Pasta with Parmesan Cheese – This is another one of my go-to meals. It's vegetarian (not vegan), and is so quick to make. It really is as easy as boiling up some spaghetti and then cooking tomatoes with basil, oil, and spices in a pan. I probably make this several times a month because I love lazy meals….