Are you new to air fryers? Or just want to know how to use yours better? Or looking for some delicious recipes?
This air fryer guide will help you know the tips and tricks for using your air fryer, answer some commonly asked questions, and serve you up some delicious air fryer recipes.
What is an air fryer?
An air fryer is a countertop appliance that cooks food by circulating hot air around the food.
The food cooked in an air fryer usually can wind up crispy without the need for deep frying or pan frying in a lot of oil. The air fryer can also cut down on cook times compared to cooking in a conventional oven.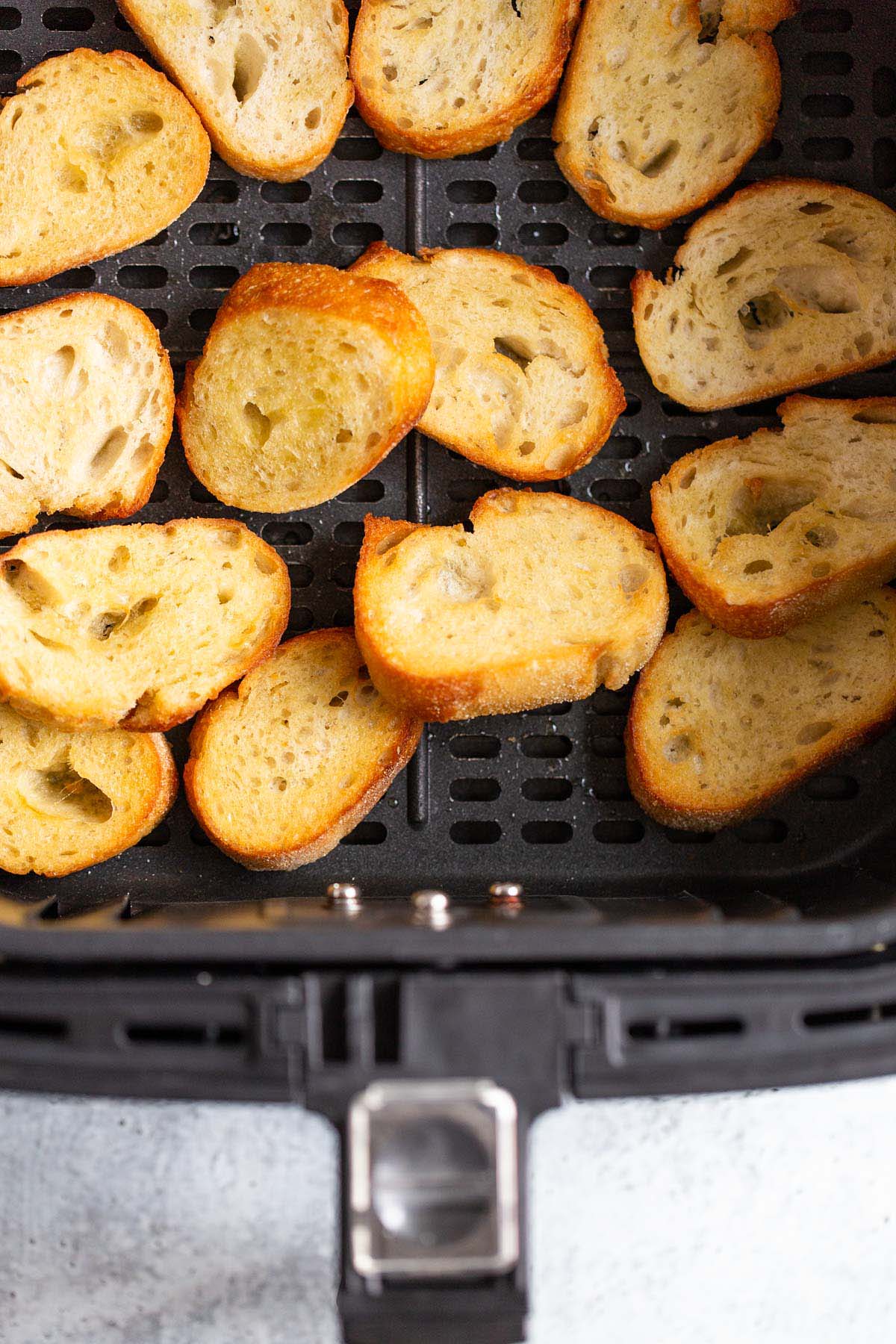 Air Fryer Tips
Looking for some air fryer tips and tricks? Here are some great resources that answer commonly asked questions.
Cleaning your air fryer
These resources will help you know the best and easiest way to safely clean your air fryer basket without harming your air fryer.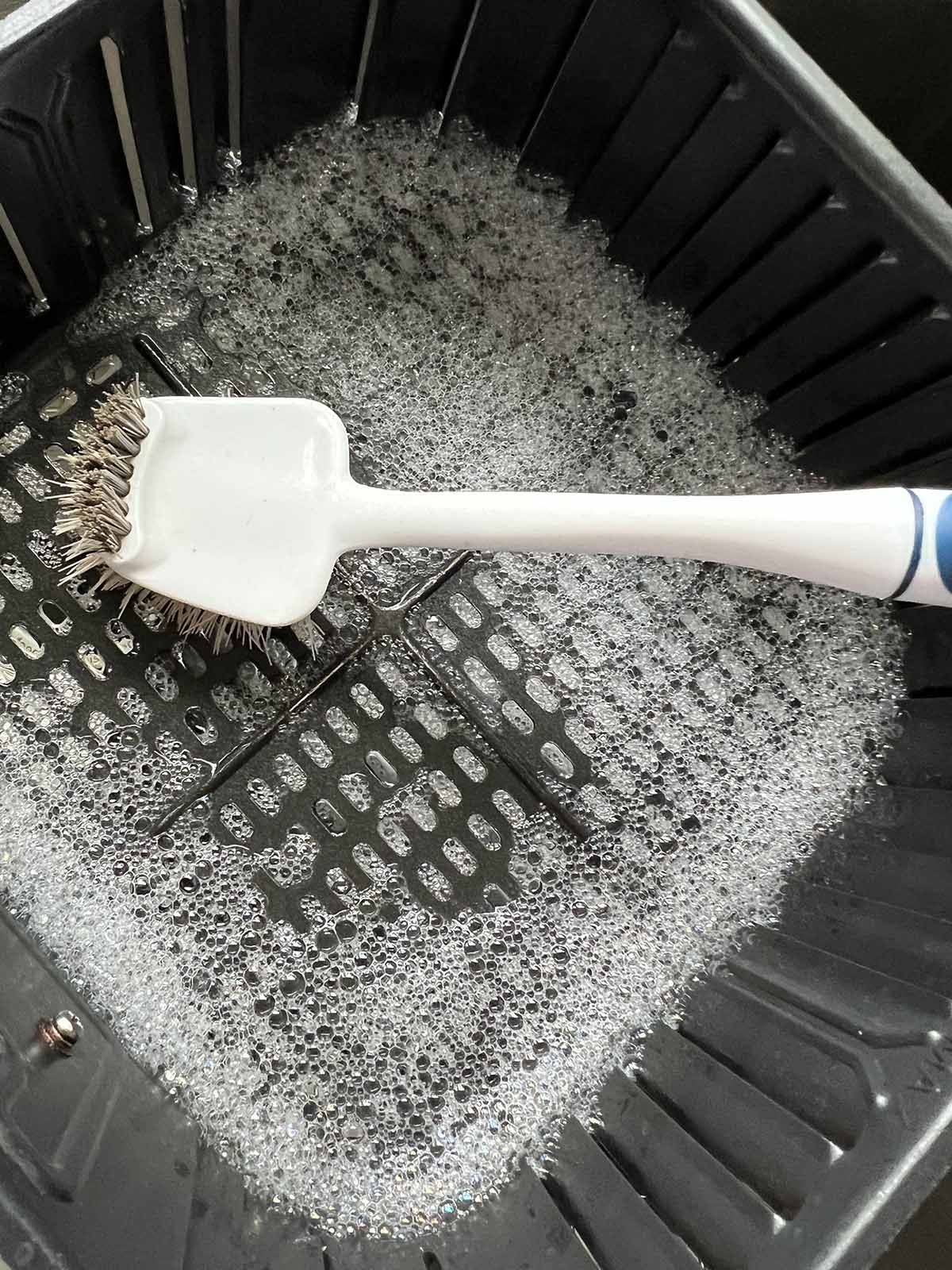 Air fryer accessories
These are the accessories air fryer lovers use to make sure their dishes come out perfectly!
Air Fryer Recipes
Here are our favorite air fryer recipes, grouped into sections for easy browsing!
Air Fryer Salmon Recipes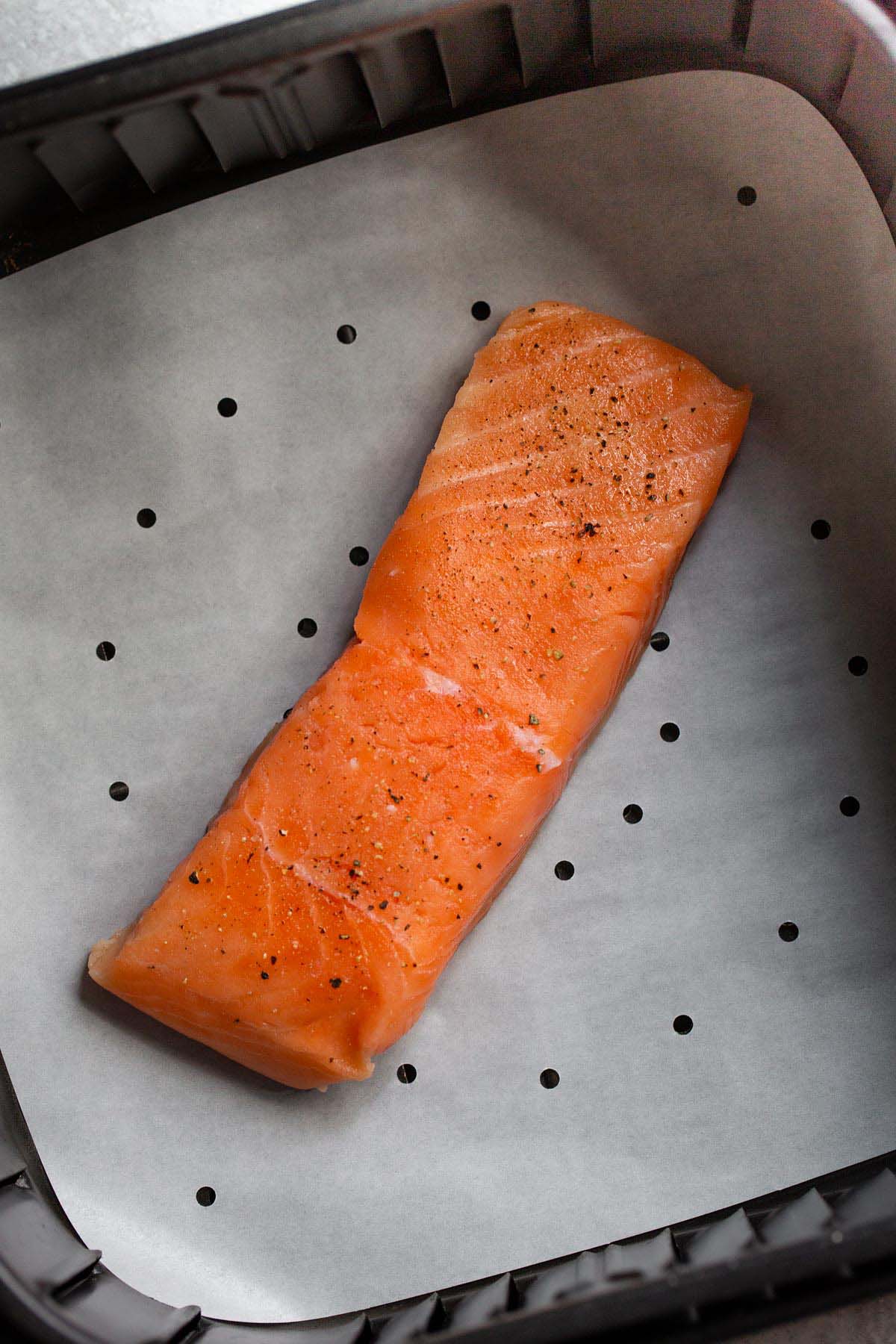 Air Fryer Chicken Recipes
More air fryer chicken recipes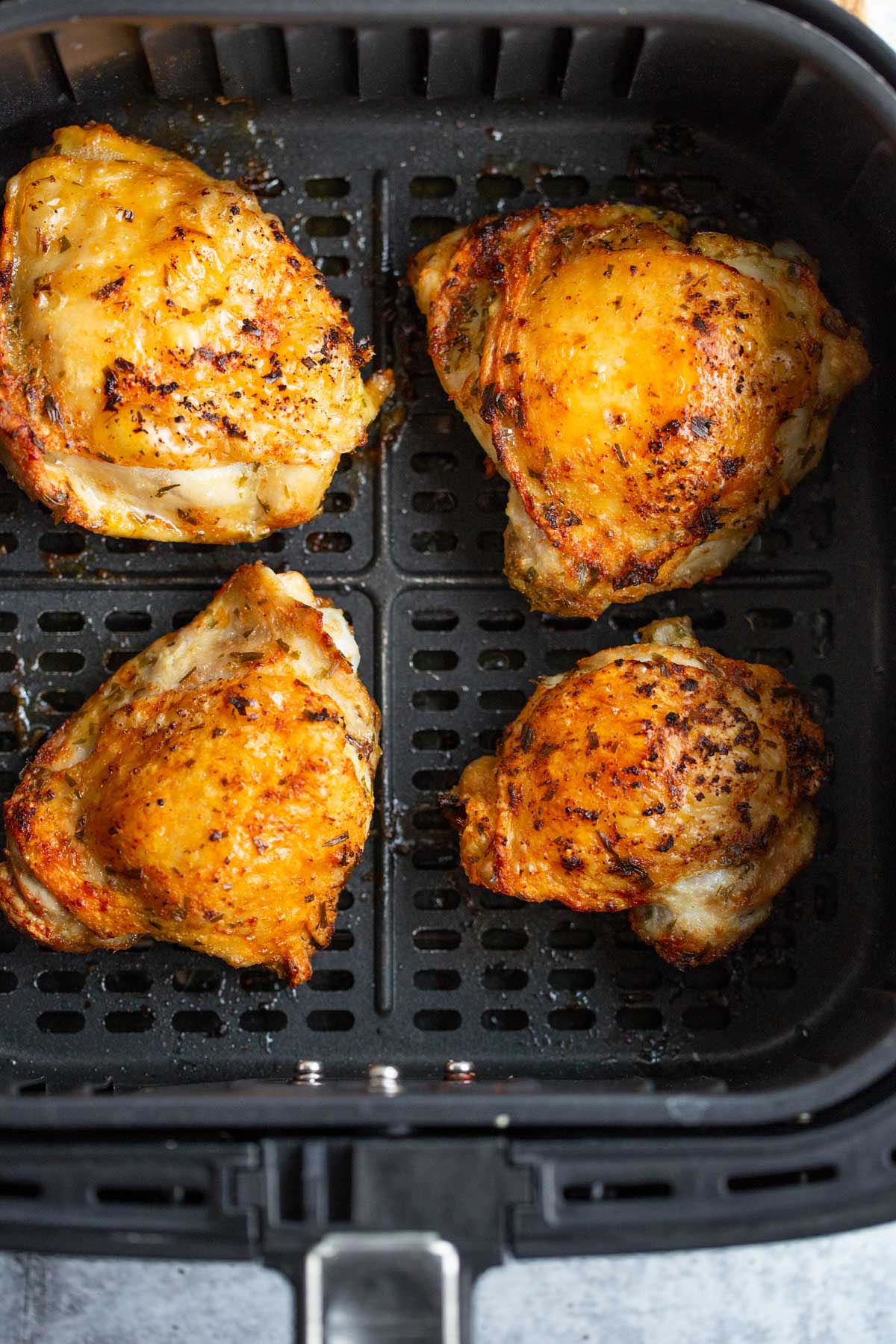 Air Fryer Breakfast Recipes
More air fryer breakfast recipes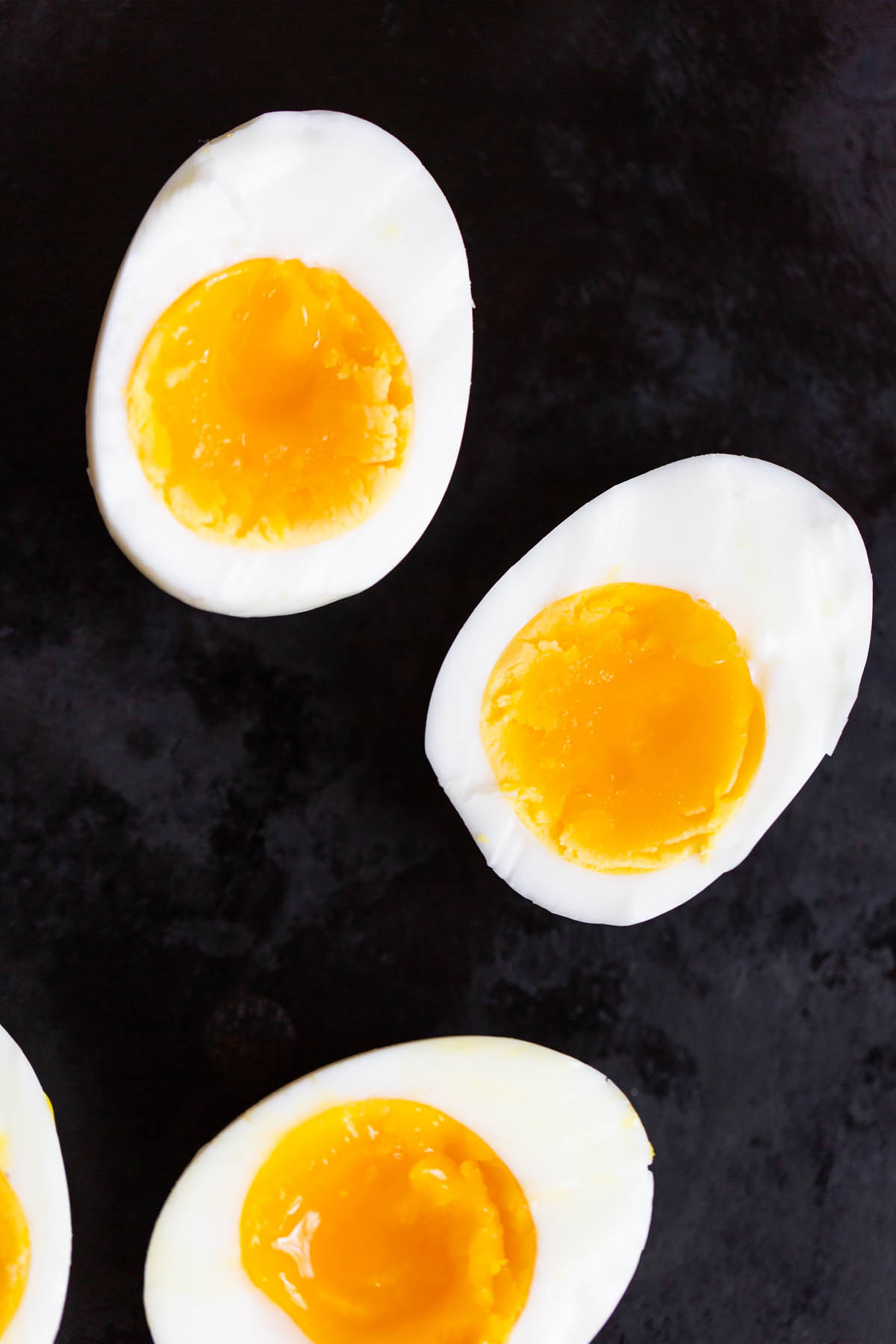 Air Fryer Dessert Recipes
More air fryer dessert recipes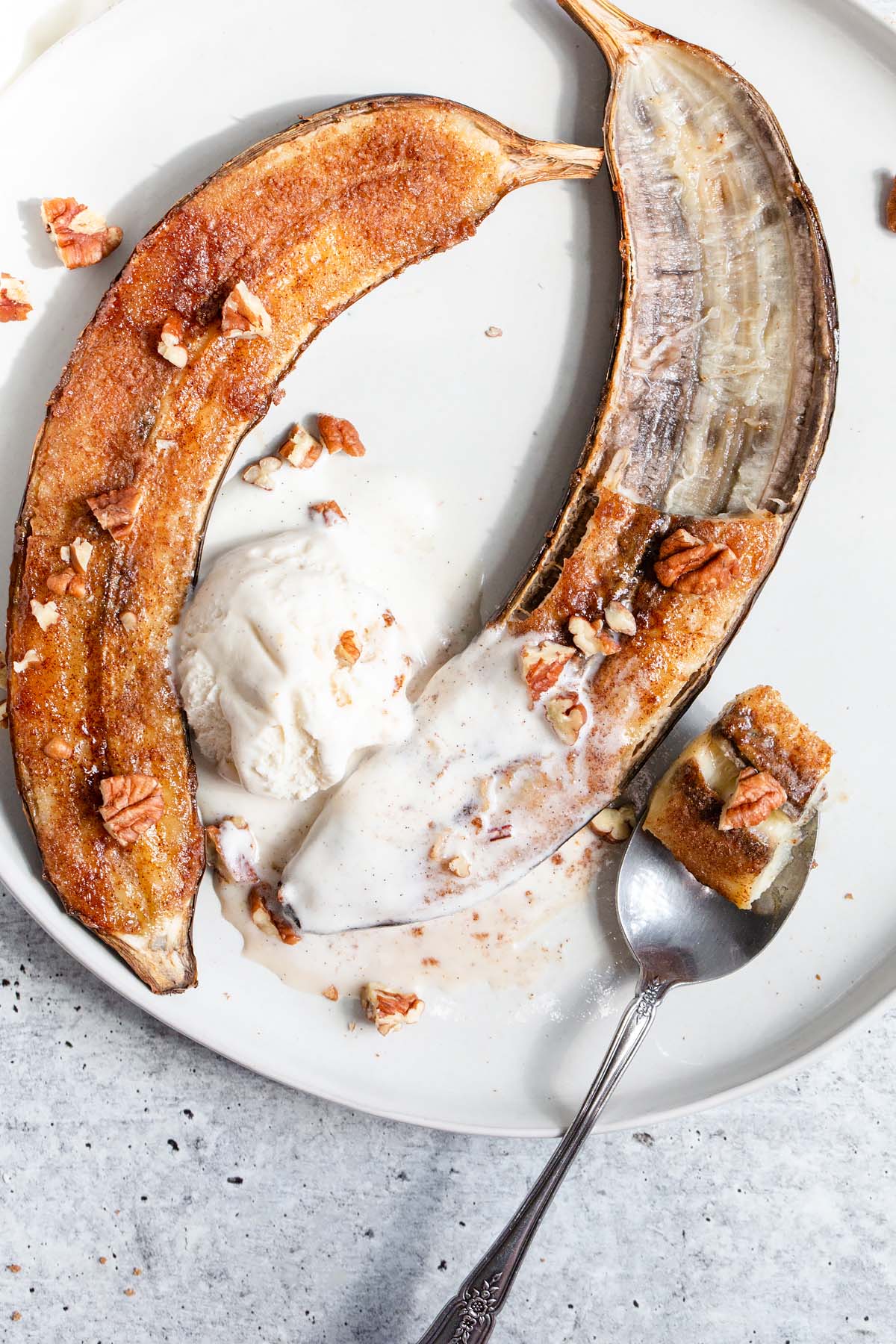 Air Fryer Main Dish Recipes
More air fryer main dish recipes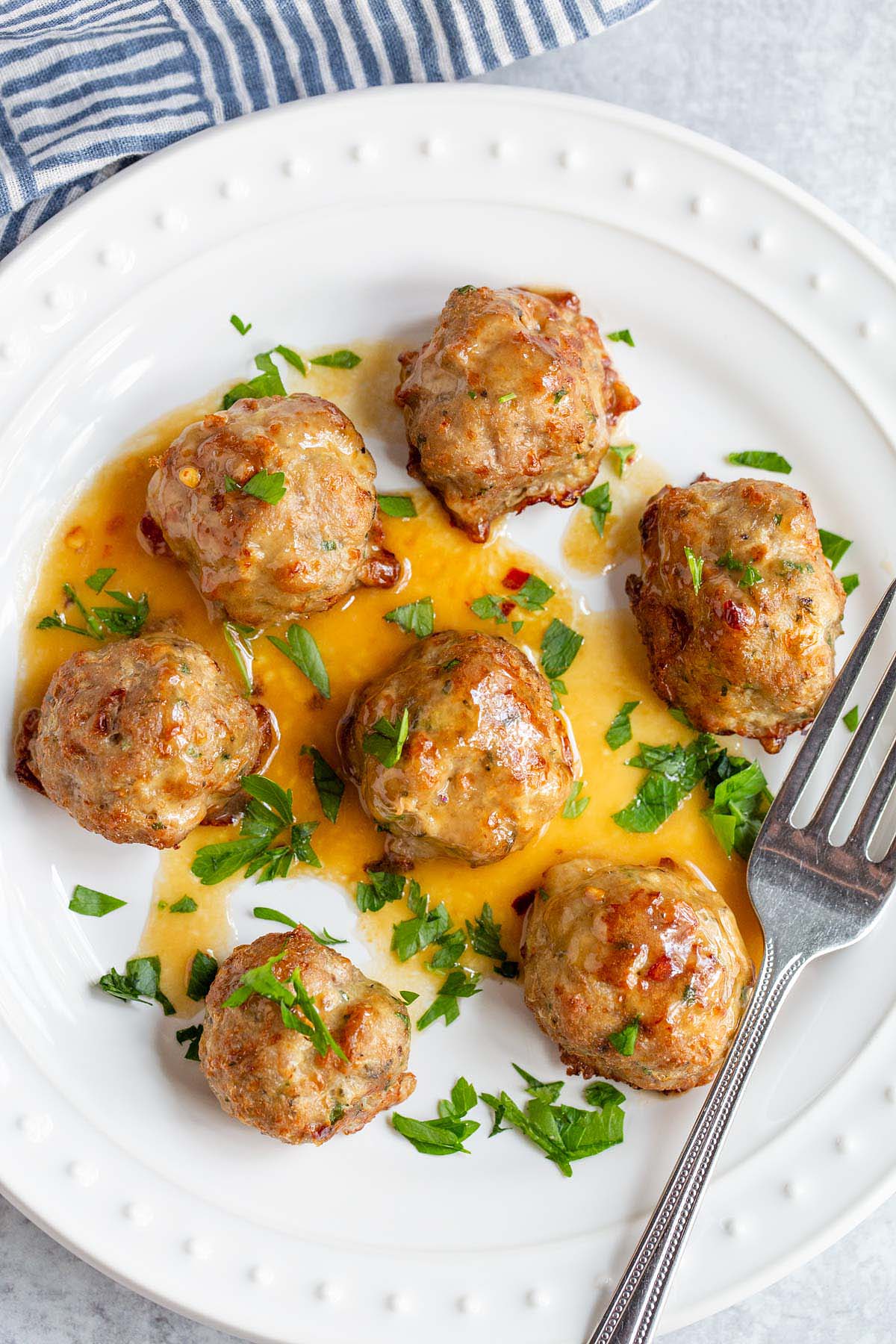 Air Fryer Vegetable Recipes
More air fryer vegetable recipes