Learn how to elevate your smoothies  and smoothie bowls and take them to the next level of deliciousness! These surprise ingredients are delicious and healthy in smoothies.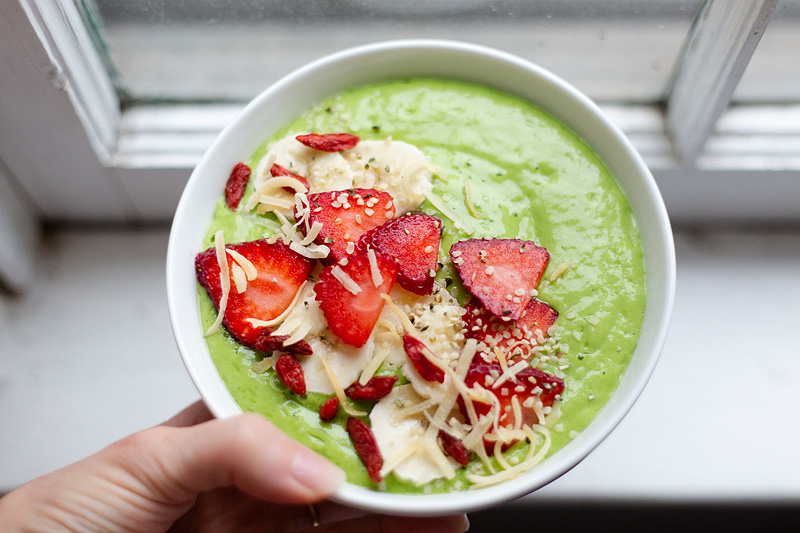 Do you love smoothies? I do. We do. It's such a healthy way to pack in a bunch of vitamins without eating a salad.
We eat smoothies for breakfast, and even sometimes lunch. I actually made one as my lunch today. I wasn't too hungry, but I knew I needed some vitamins and nutrients to propel me through the afternoon.
The absolute best thing about smoothies is how easy they are to customize. Seriously, you can throw whatever random things you want (within reason... please don't try throwing a steak into your smoothie), and it comes out delicious!

But, in these years of making smoothies, I've discovered there are several SECRET things that can really elevate your smoothie.
Things most people may not think of. But they have a big impact.
So here are things that can elevate your smoothie and take it to the next level.
Healthy seeds
Healthy seeds that you can incorporate into your smoothies are flaxseeds, hemp seeds, and chia seeds. These are seeds that are so nutritious and healthy, but you'll barely notice in your smoothie! They also have a great balance of Omega3 to Omega6.
Yogurt
I love adding yogurt to my smoothies! It adds a nice creaminess and a bit of extra protein. It also can help mellow out some of the other flavors if you have some strong berry or spinach flavors in your smoothie.
You can add so many different kinds of yogurt too. Whatever you have around! It can be greek yogurt, plain yogurt, vanilla yogurt, even things like coconut yogurt for a vegan option!
Frozen cauliflower
Okay, this is one of the big surprises! Cauliflower in a smoothie? Frozen cauliflower? Yes!
Cauliflower is actually really healthy for you, so if you're looking to get more veggies into your smoothie, this is a great option! It's high in vitamin B and fiber, so it can keep you full for longer. It also adds a nice creaminess.
Cauliflower is a pretty bland vegetable, so the other flavors in the smoothie tend to mask it. That means you're getting all the pros of a vegetable without having to taste it in your smoothie.
Avocado
While we're talking about creaminess in smoothies, avocado is a terrific way of getting it!
Avocados are also so healthy. They are packed with healthy fats, fiber, and a ton of other nutrients. And when you add them to smoothies, they make the smoothie so creamy!
If you're like me though, and have a hard time pinpointing exactly WHEN to eat that avocado (Ripe enough? Too ripe?), then you can buy frozen avocado (I get mine at Whole Foods)!
Mint
This might seem like a weird one too. But I love using fresh mint in smoothies! A little goes a long way. You probably don't want your smoothie to taste like toothpaste, but I have found that adding just a little bit gives smoothies a nice, bright, unexpected flavor.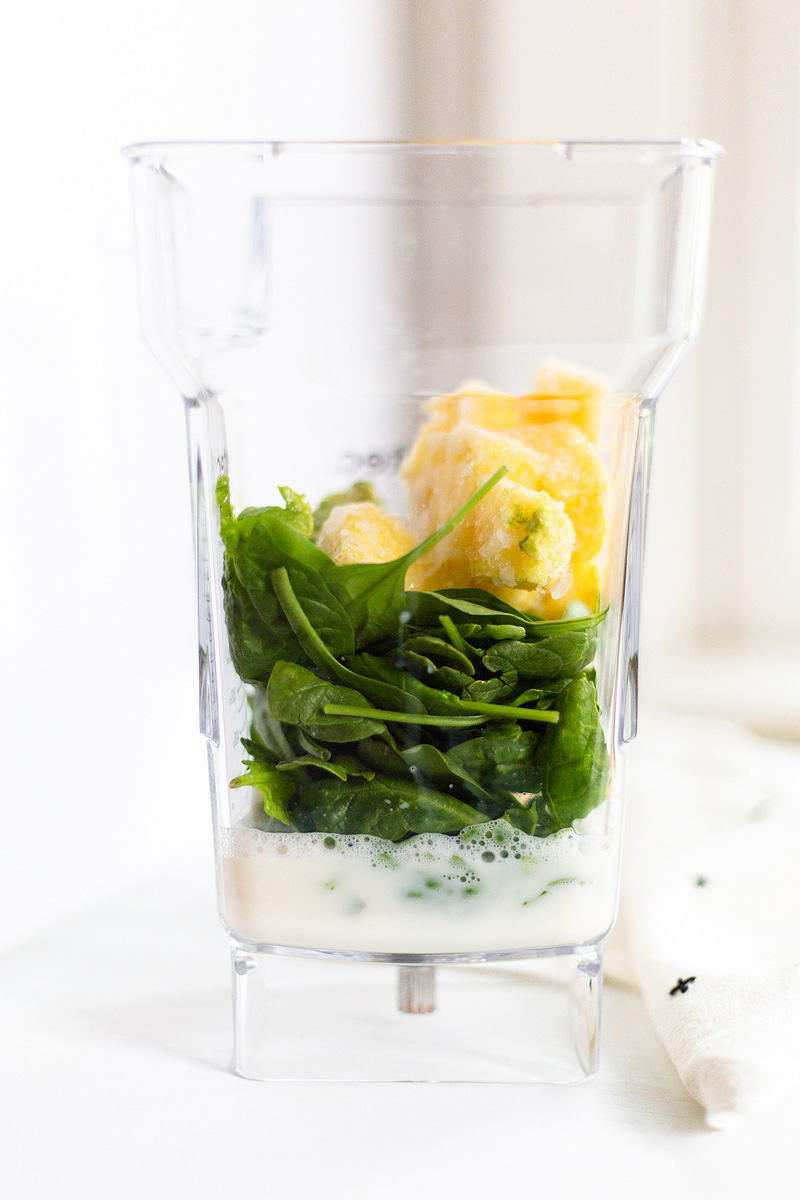 What do you love putting in your smoothies?