Honeypatch squash (also called 898 squash) is a deliciously small squash packed with flavor and sweetness. This squash can fit in the palm of your hand and is easy to cut and cook with.
What is honeypatch squash?
Honeypatch squash was developed by chef Dan Barber and vegetable breeder Michael Mazourek. The two partners co-founded Row 7 Seed Company, which is also responsible for producing the famous honeynut squash.
The squash is similar to a butternut squash in shape, though much smaller. Think individual size servings.
Honeypatch squash was originally called 898 squash, but has rebranded to honeypatch squash as it became available in grocery stores. You may still see it referred to by either name.
What does honeypatch squash taste like?
The flavor of honeypatch squash is similar to butternut squash, though much sweeter and flavorful. It's like a concentrated butternut squash.
Because of the sweetness, it pairs well with both savory flavors or amped up even further with sweetness with brown sugar, honey, or maple syrup.
How do you cook honeypatch squash?
Honeypatch squash (898 squash) can be sliced in half and roasted, cubed, or made into soups. You can use it in very similar ways to butternut squash.
I recently made a roasted honeypatch squash in the oven where I enhanced the sweetness with some cinnamon and a drizzle of maple syrup. So delicious!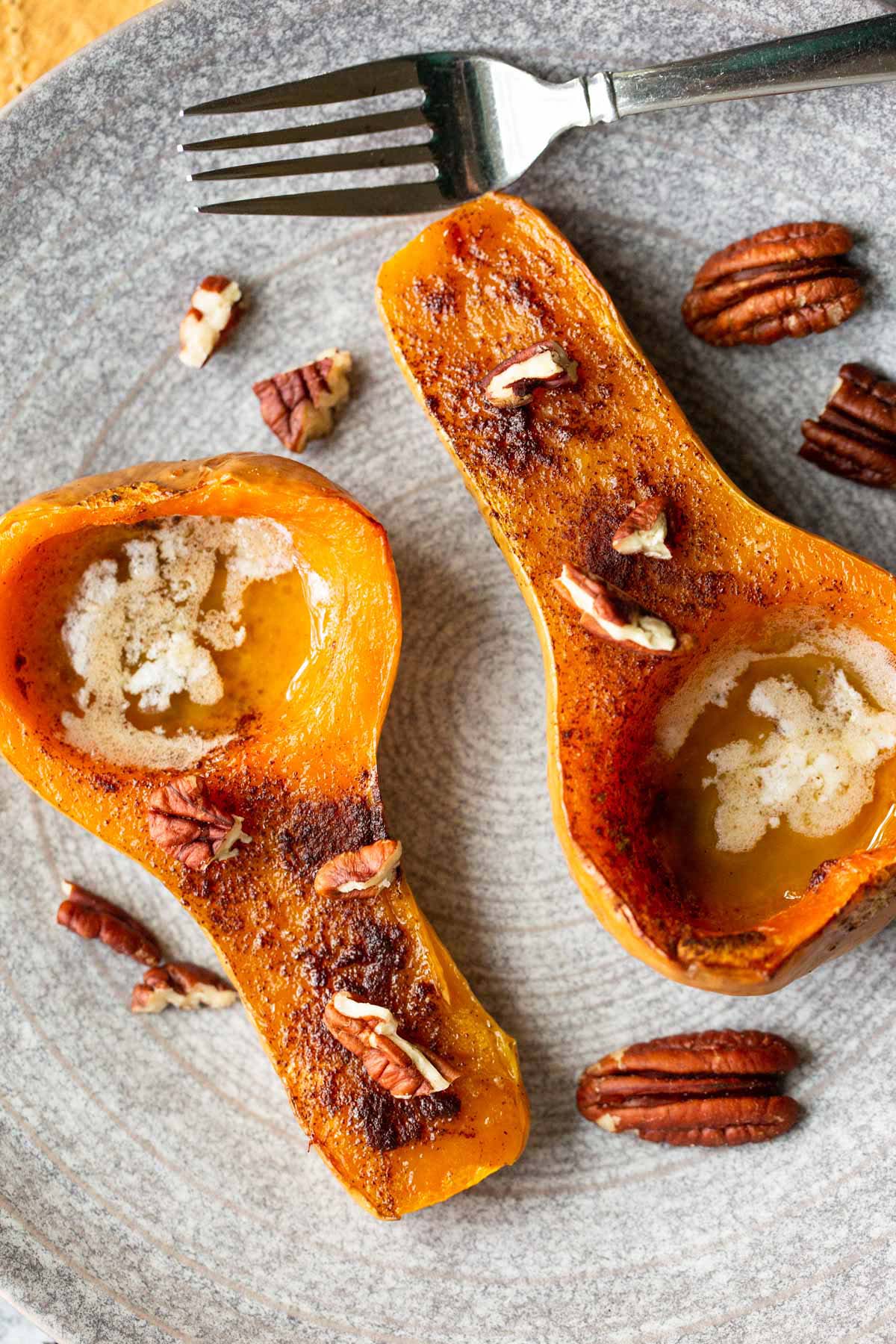 Difference between honeypatch squash and honeynut squash
Honeynut squash is typically shorter and squatter than honeypatch squash. Honeypatch squash has a long, thin neck similar to butternut squash, while honeynut squash has a thicker neck.
The outside of honeypatch squash is light tan in comparison to the green of honeynut squash (when unripe) and golden orange (when ripe).
Honeynut squash has a thinner skin than honeypatch squash. While the thin skin can be great for eating, it does mean honeynut squash has a shorter shelf life because of the thinner skin.
Both have a more concentrated and sweeter flavor than butternut squash.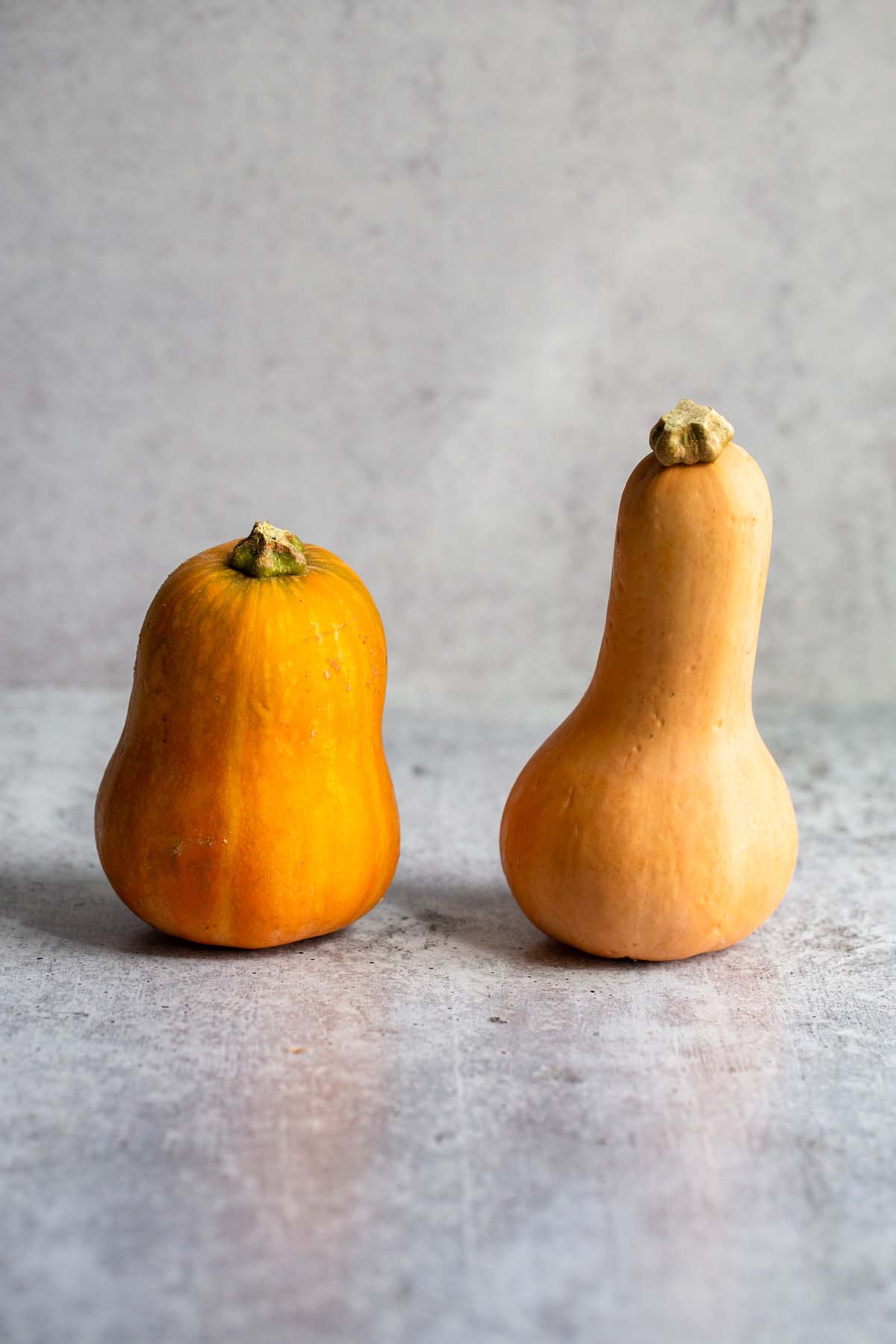 Difference between honeypatch squash and butternut squash
Honeypatch squash looks like a much smaller version of butternut squash. It is the same color and shape, just in a miniature version.
However, the flavor of honeypatch squash is much more concentrated than butternut squash. They are more sweeter and flavorful than butternut squash and have a higher concentration of beta carotene.
See below for a photo of a small butternut squash versus a honeypatch squash.
Where to find honeypatch squash?
Right now, honeypatch squash is being rolled out to Whole Foods stores in the Boston area and parts of the Northeast.
Blue Apron has also included the squash in select meals.
How to store honeypatch squash
Honeypatch squash can be stored in the refrigerator for up to two weeks. If stored in a cool, dry place, it can be stored for up to four weeks.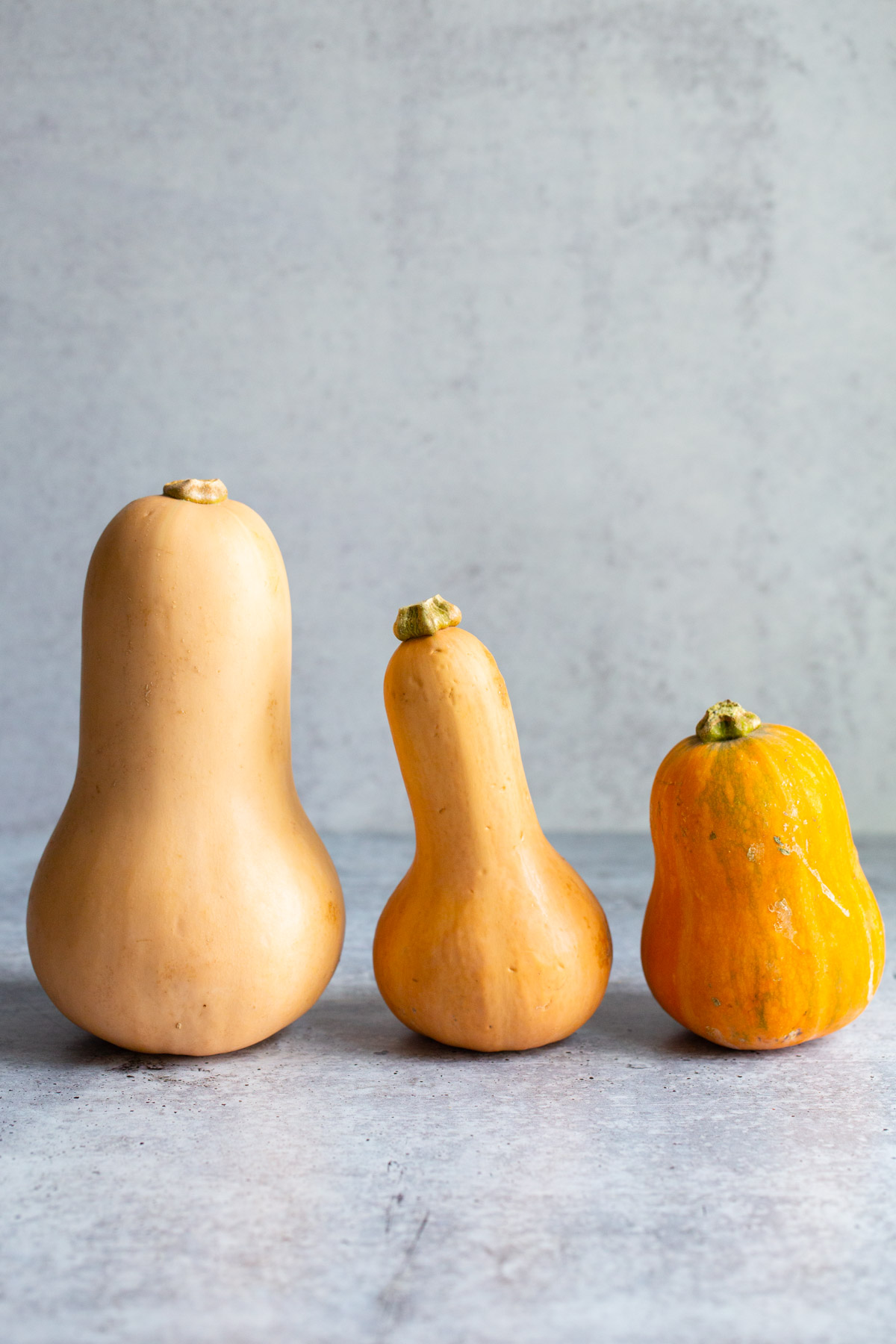 More to love