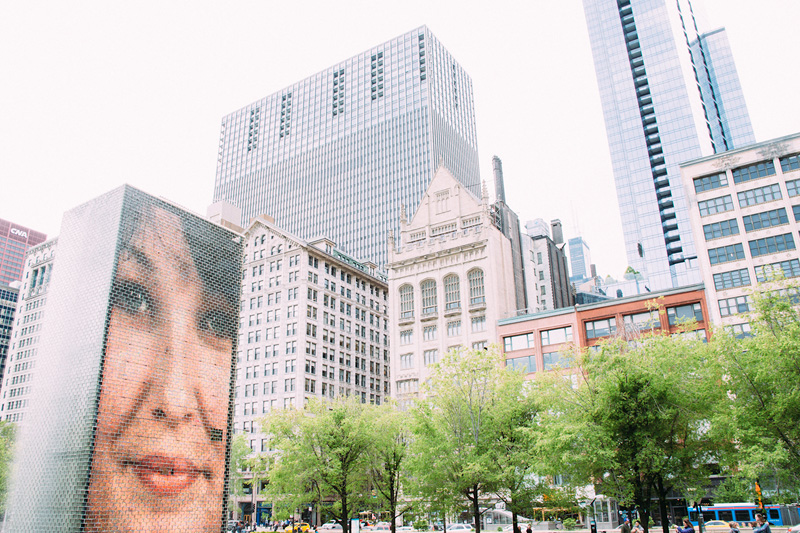 Welcome to our third and last post on our Chicago trip! (You can view all the posts here). The coldest day we were in Chicago also happened to be my birthday! And it was the perfect day to visit the Art Institute of Chicago and spend some time indoors.
First we grabbed breakfast right across the street from Millennium Park at Wildberry Cafe. The pancakes may have been the best I have ever had in my life. So fluffy and perfectly flavored. And next... a walk through the park. These fountains were really fascinating. The faces on them would change, and sometimes water would spit out of the mouth into the fountain. Extremely unique and modern.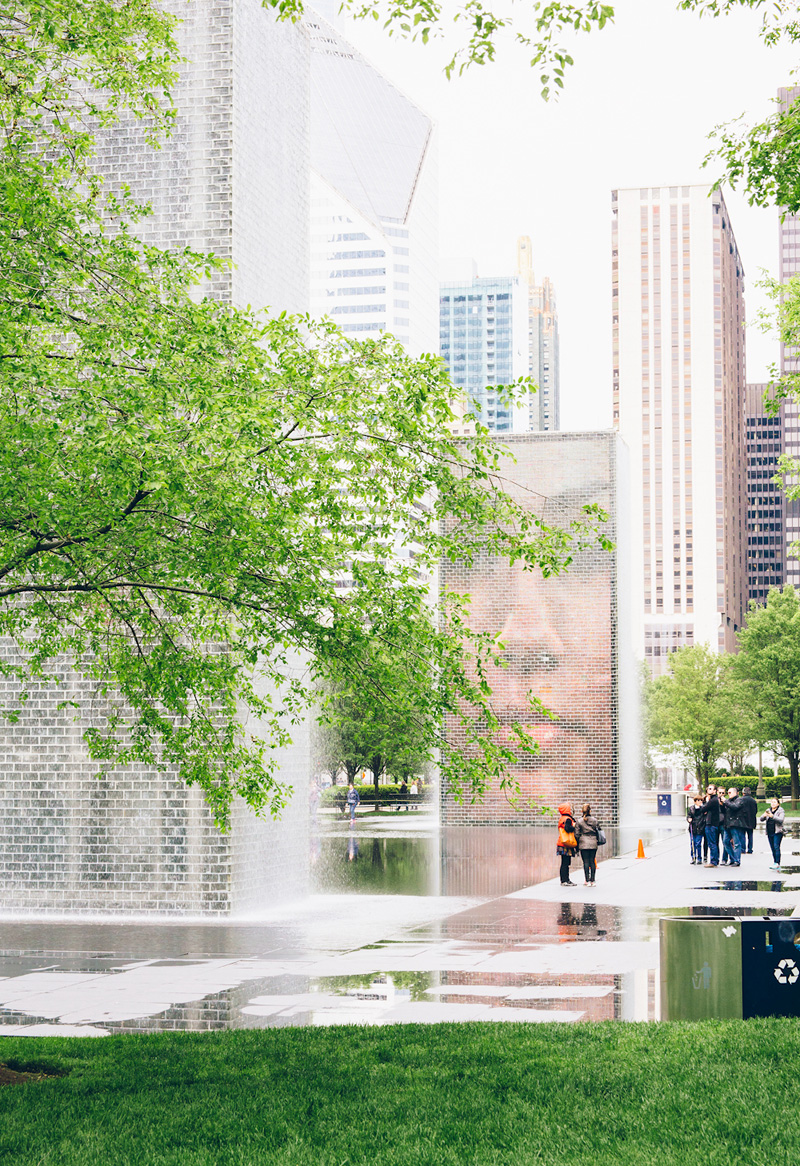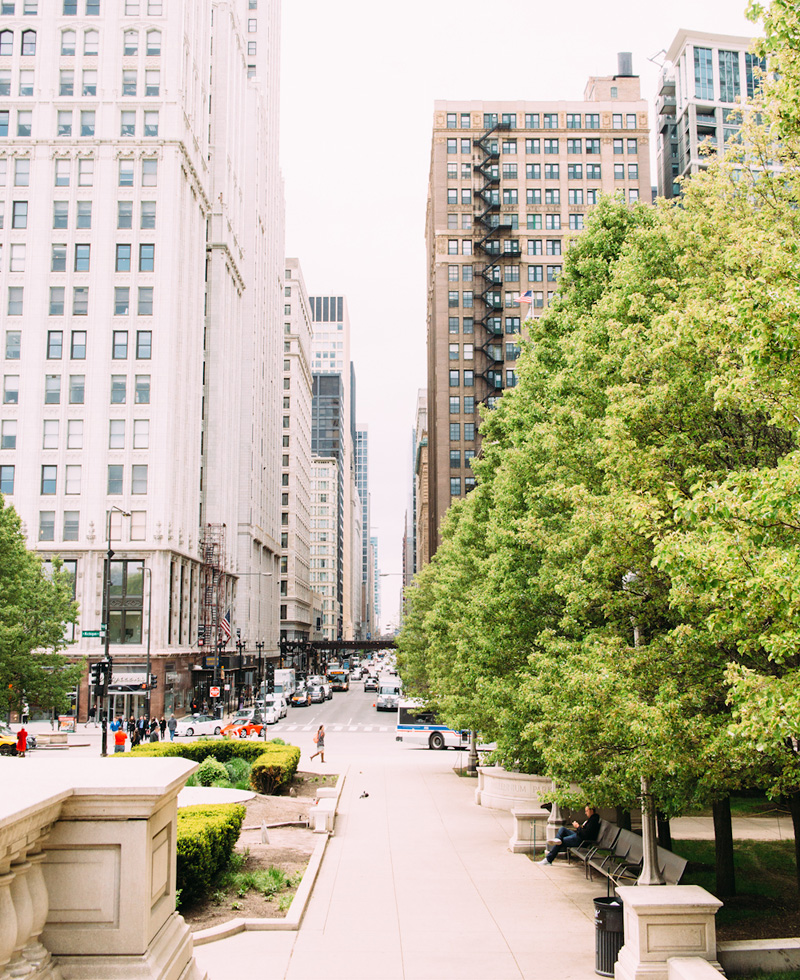 The lions in front of the Art Institute of Chicago! Terrifying.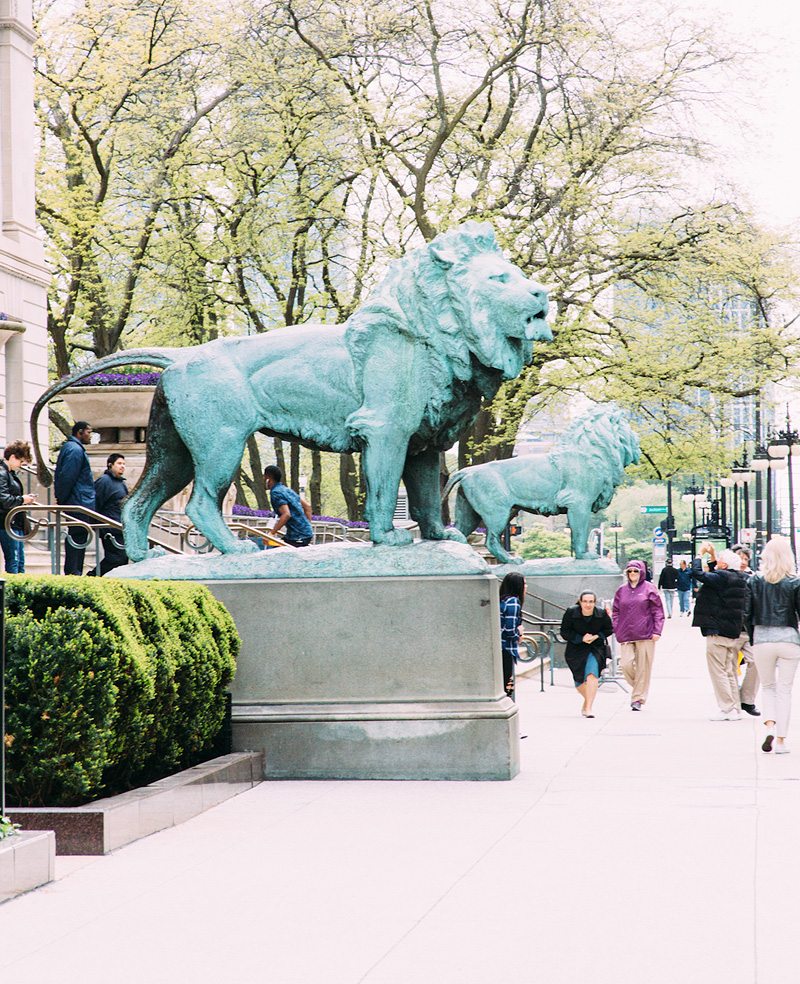 The interior of the museum was stunning.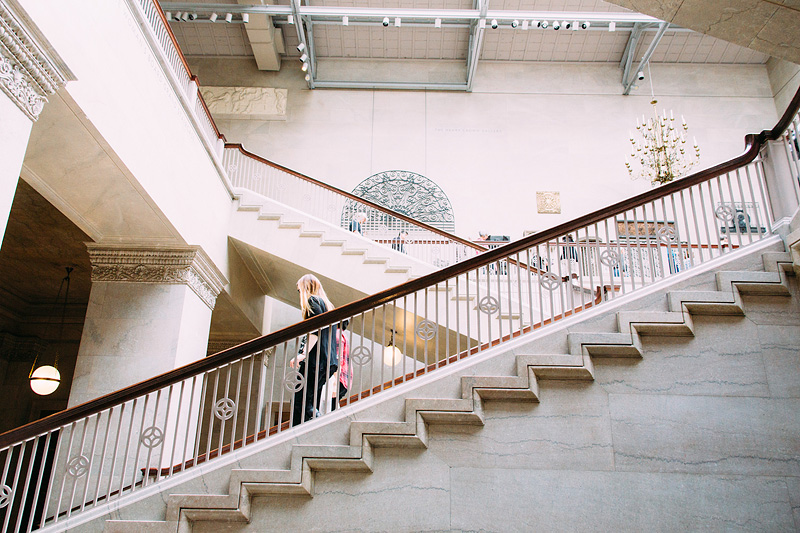 And on our final morning in Chicago, we decided to get up early. Really early. When we had visited the Bean the day before, I had thought, "wow, there are so many people here. I wonder what it would take to get a photo with hardly anyone in it."
You know what it takes? Getting there around 6am. Josh and I woke up super-early, walked from our hotel and visited the Bean. No regrets.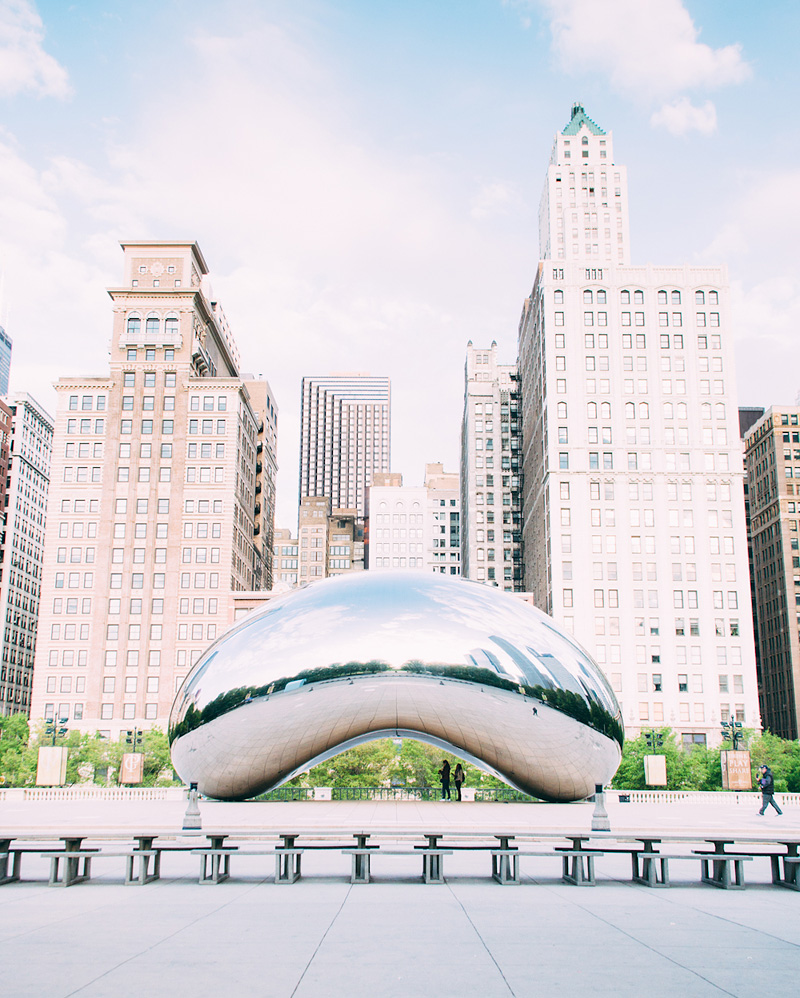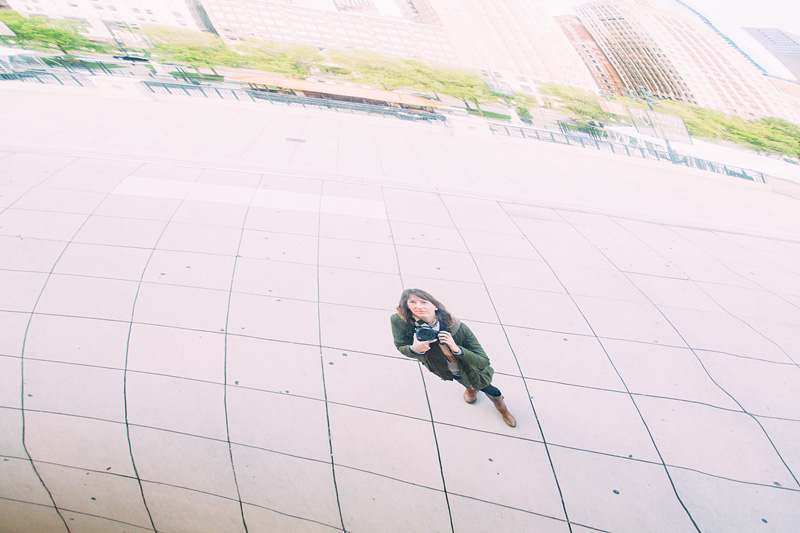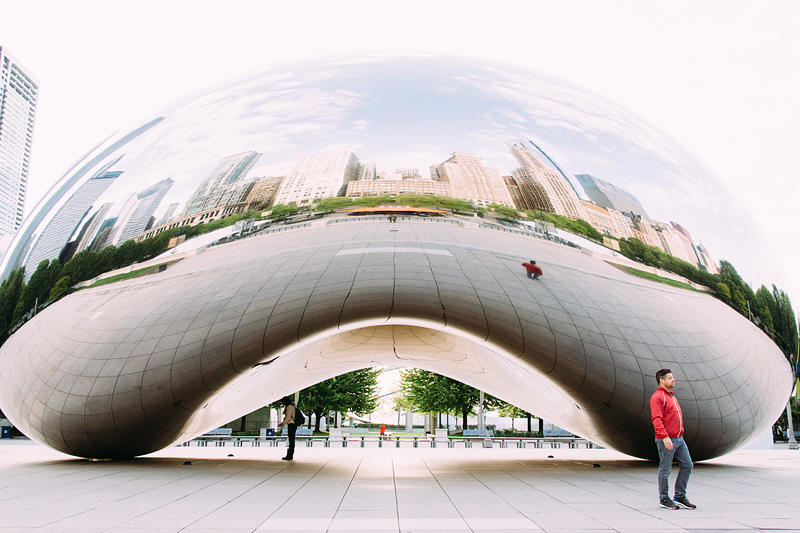 And then we walked through more of Millennium Park.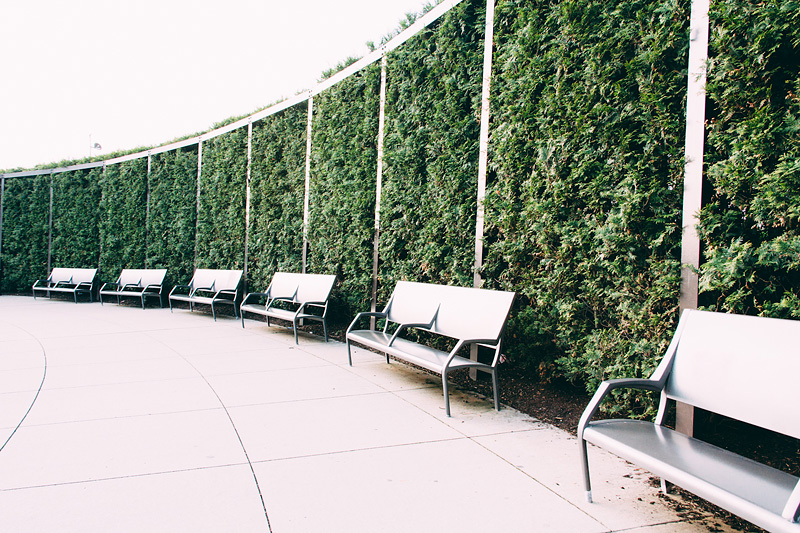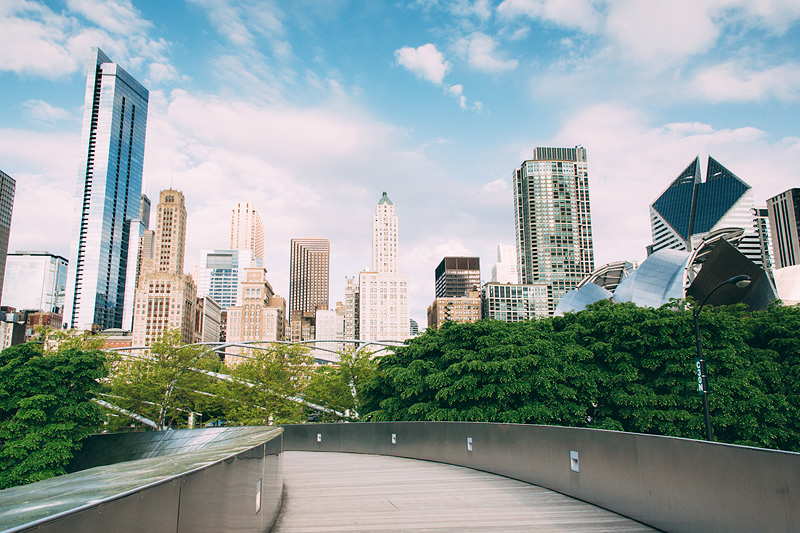 And happened among a playground! Of course there was no one out there so early except for us, but that was a really nice playground. If I were a kid, I would LOVE it. I even loved just walking around it as an adult!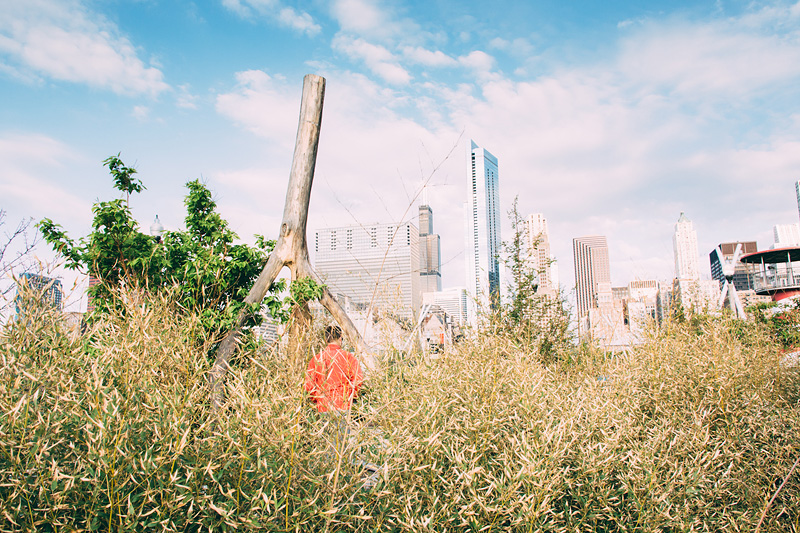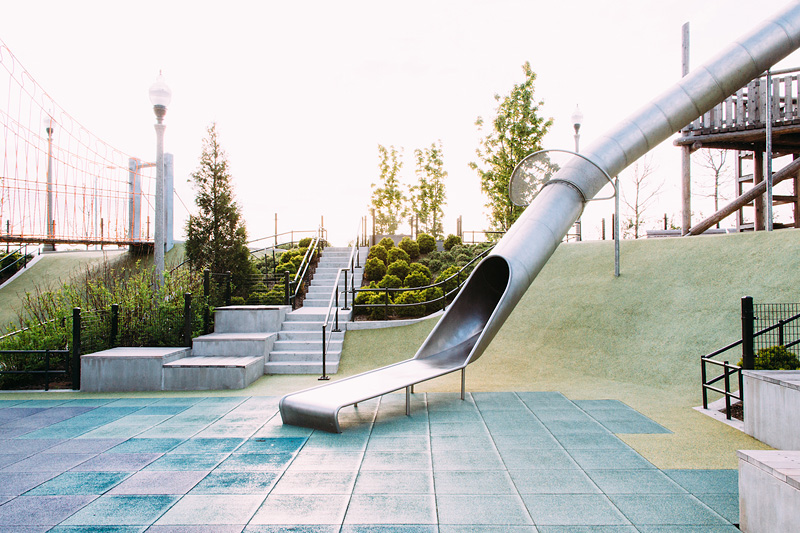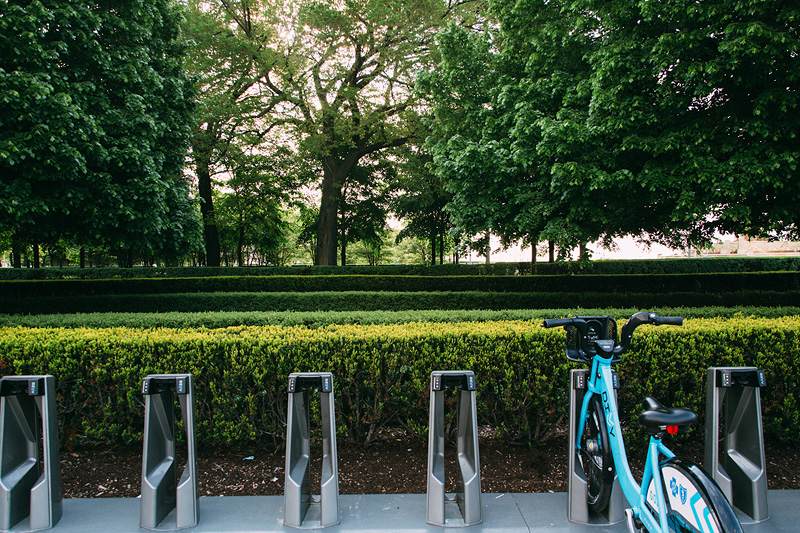 Bye Chicago! See you next time!