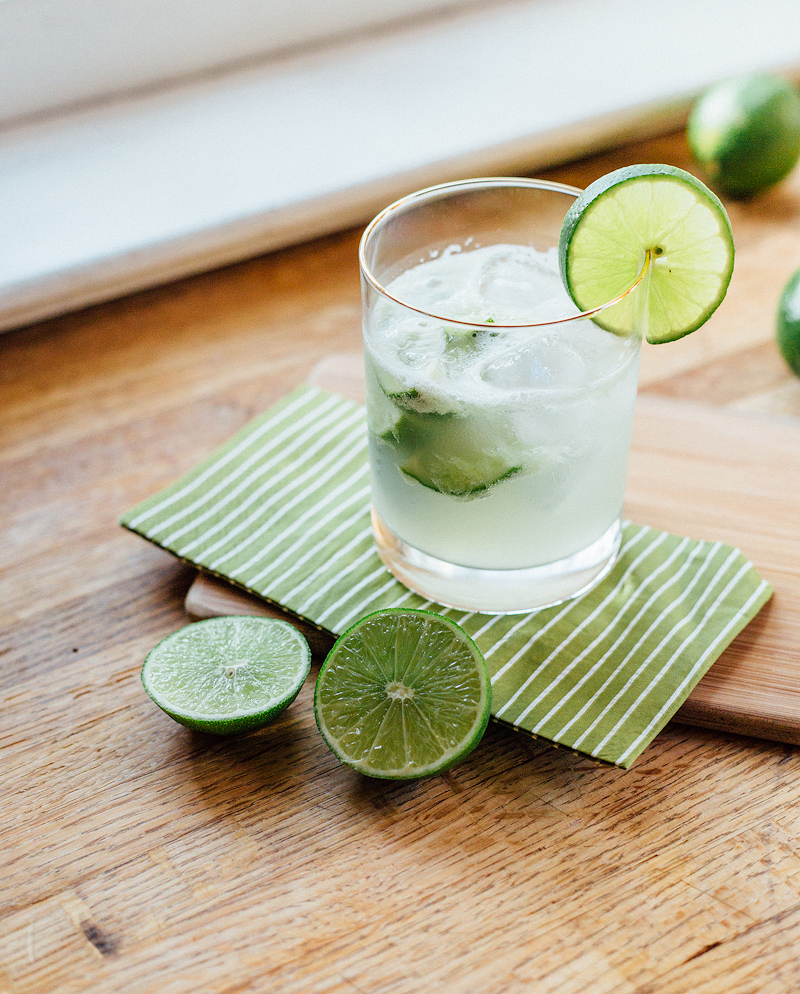 Hey kids! A summer sporting event is coming, so you know what that means! We're going to learn a bit about the host country – Brazil! Specifically we're going to learn two words: Cachaça and Caipirinha. Cachaça (pronounced ka-CHA-sah) is a Portuguese alcohol derived from sugar cane juice. To me it smells a bit like tequila, but tastes more like rum. Why is this important?  Well it's so we can feel like we're learning something while we make Caipirinhas!

The Caipirinha (pronounced kape-eh-REEN-a) is what you'd get if a margarita and a daiquiri had a baby and then sent it off to a boarding school, but a boarding school that turned out not to be a school at all, but an illegal cigar factory. The caipirinha is a trashy drink that more than makes up for it with it's simplicity and authenticity.
I call this drink trashy because bartenders call the garnish in drinks trash, as in: "Hey, what trash goes in an Old Fashioned again?" The caipirinha uses a whole lime cut up into segments, muddled with some sugar and all of it is thrown into a glass without straining, making it look like the morning after an above-ground pool party. But this is why it feels so authentic: it tastes great, and is quick and easy to make, getting you out from behind the bar and leaving you more time to festa!
---
Fun Summer Sports Drinking Game
First, turn the TV to some summer sports. Hide the remote and your car keys, then take a drink whenever:
an athlete takes a selfie (opening ceremony specifically)

NBC documents a "sad story" with piano in the background

an athlete hugs their coach

cameras show an athlete's parents/spouse/significant other

a camera gets less than a foot from an athlete's face

there's a mention of the zika virus

you hear the word "Copacabana" or "Ipanema"
---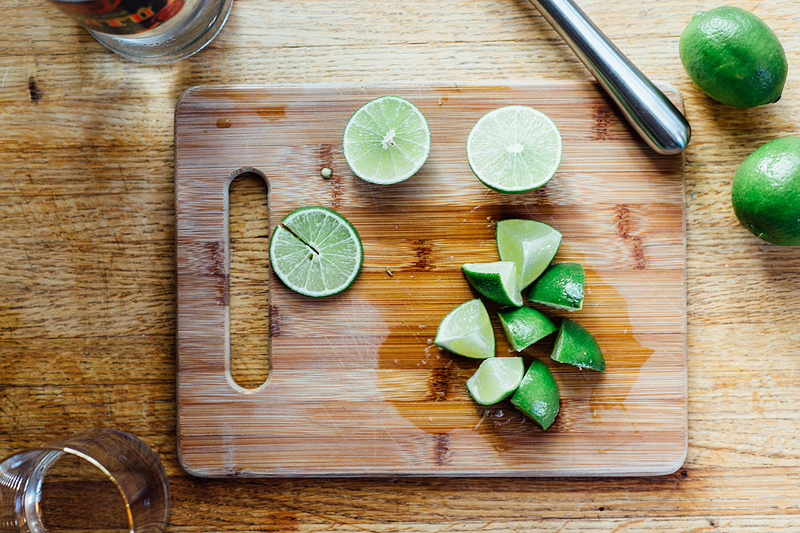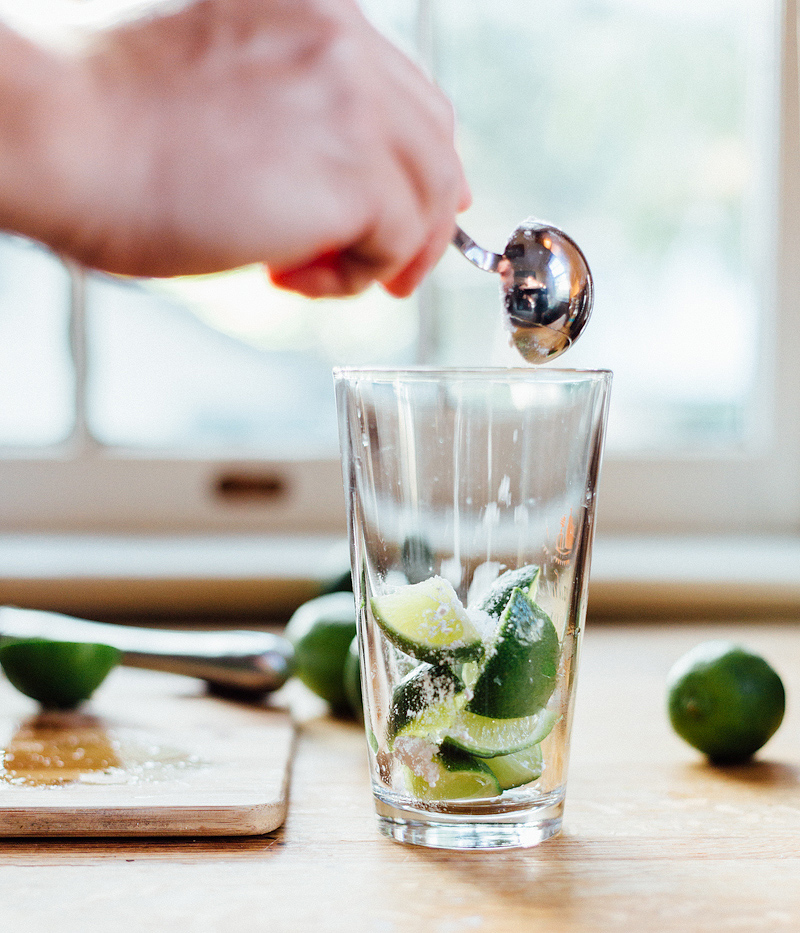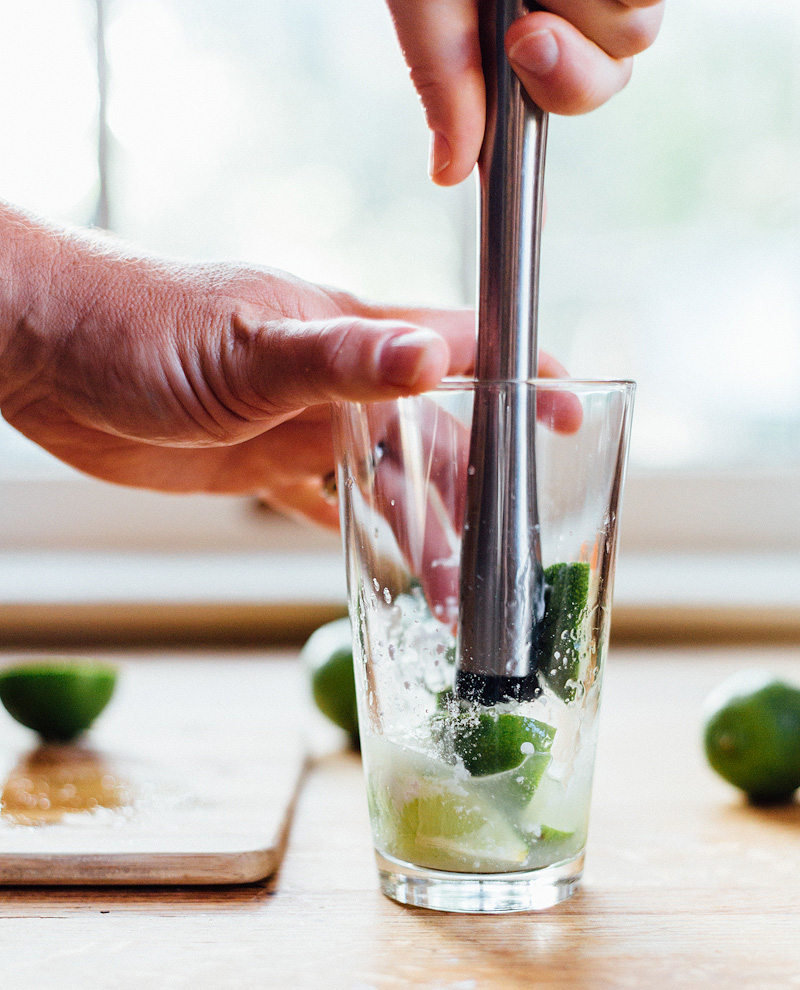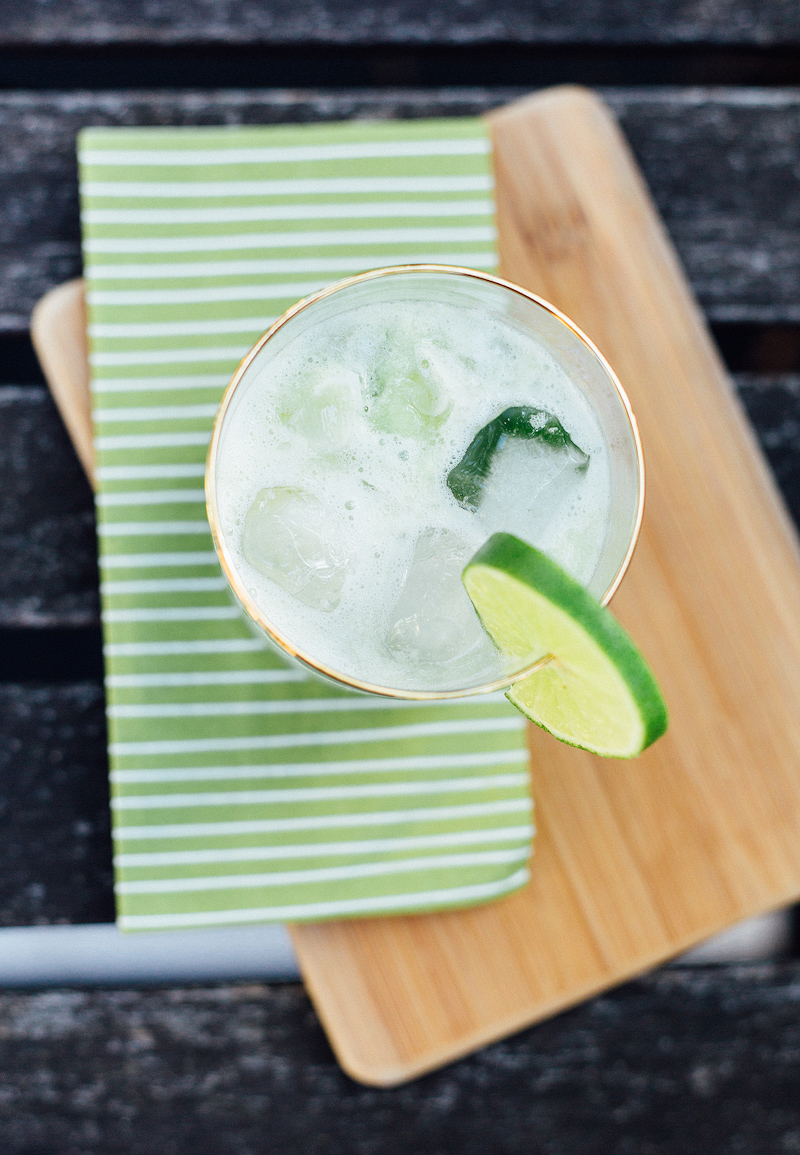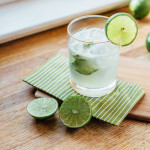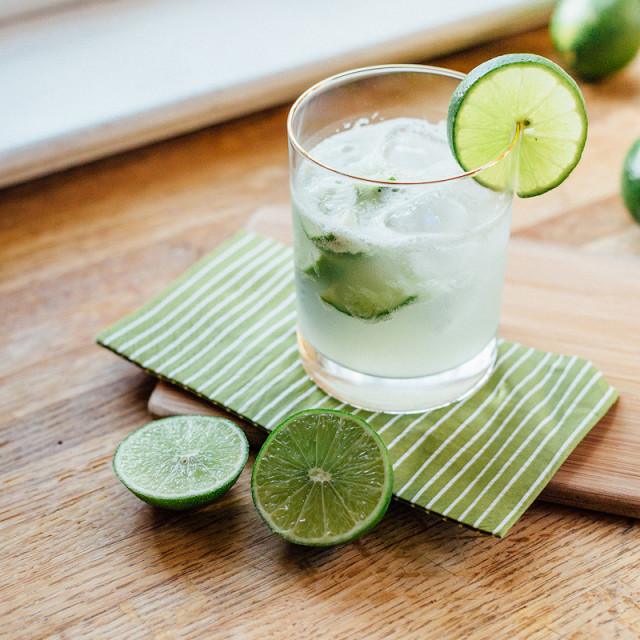 Print Recipe
Caipirinha
Ingredients
1

lime divided into 8 wedges

1

tbsp

sugar

3

oz

cachaça

5

ice cubes
Instructions
Put lime wedges in a cocktail shaker, add sugar and muddle (smash with a stick) until you get most of the juice out.

Add ice and shake vigorously until sugar is dissolved.

Pour, without straining, into a lowball glass.