This recipe for a last word cocktail is super-simple and easy to make. The last word is a slightly sweet, slightly sour, dangerously delicious cocktail.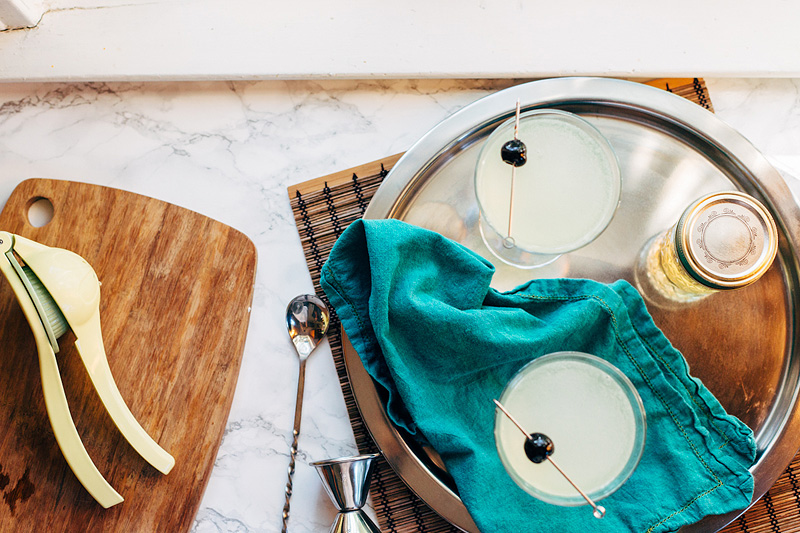 Guys, this Last Word cocktail is dangerous. There's a reason the word "last" is in the title of the drink. This is the LAST drink you should have of the evening. Because after that you're done.

Okay, it's maybe not that bad. But I do know when I've had two of these... or had a drink or two prior to enjoying a Last Word... I have been super-tipsy and it's best if I just go to bed. Before making any bad decisions.
All this being said, the Last Word is a crazy-delicious cocktail. It's made with gin, maraschino liquor, lime juice, and green chartreuse. It's both sweet and sour, and perfectly balanced. Which is probably why you mistakenly think 3 or 4 are a good idea. And usually that's a terrible idea. But maybe we'll make an exception for today.
Let's talk about what ingredients you need for a last word cocktail and how to make it!
Ingredients for a Last Word Cocktail:
Gin - We love gin cocktails around here, so we always keep a large bottle of gin and a few small specialty bottles around. We like a clean-tasting gin like New Amsterdam here, but feel free to use your favorite!
Maraschino Liqueur - This is a fancy cherry liqueur, but we use it in so many cocktails like the Aviation, so we always keep a bottle around.
Green Chartreuse - This is an alcohol made from herbs and plants found in the French Alps. It's got both a floral and slightly herbal taste to it. The green color in there is completely natural!
Fresh lime juice - Freshly squeezed lime juice brightens up the cocktail and adds a touch of sourness. If you don't have lime juice, you can also use lemon juice. I've had both, and both are delicious!
Garnish with lime peel or a maraschino cherry
How to make the Last Word:
Check out our video for making the Last Word cocktail, or keep scrolling to see photos.
Add all the ingredients along with ice to a cocktail shaker. Then you'll shake for around 20 seconds or so. Strain the mixture into a coupe or martini glass. Garnish with a lime peel, maraschino cherry, or both! We LOVE maraschino cherries around here. Worth every penny.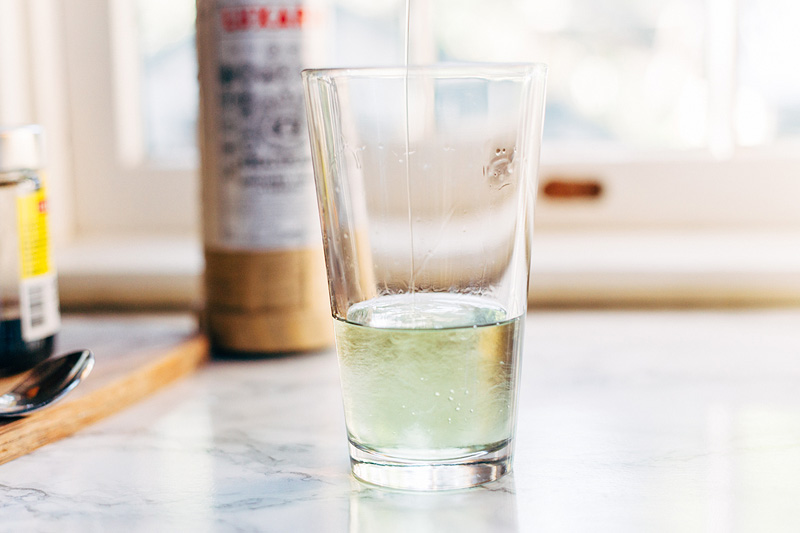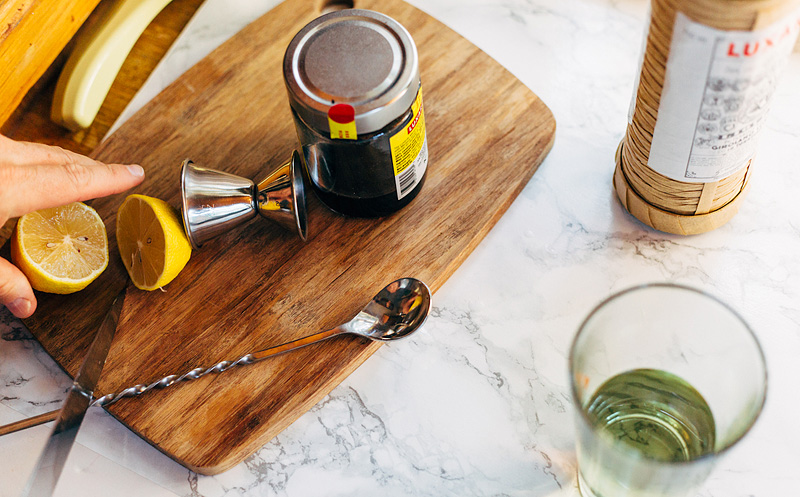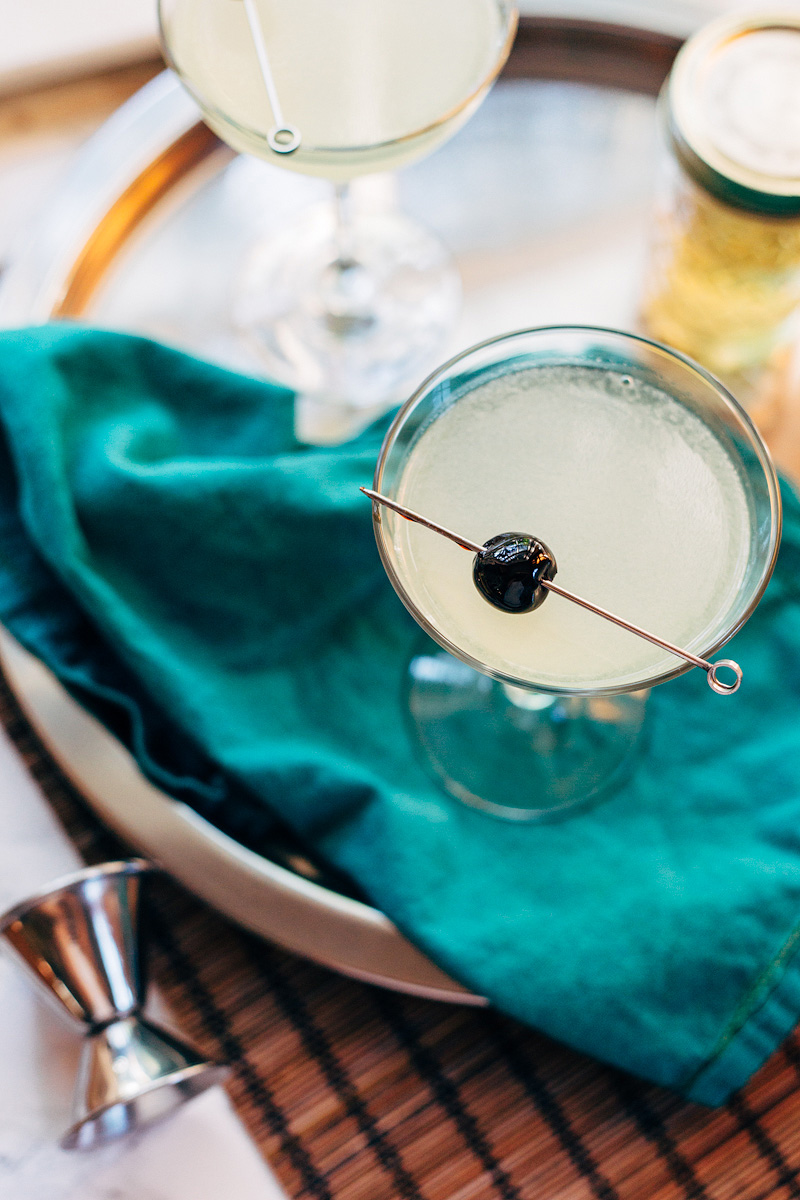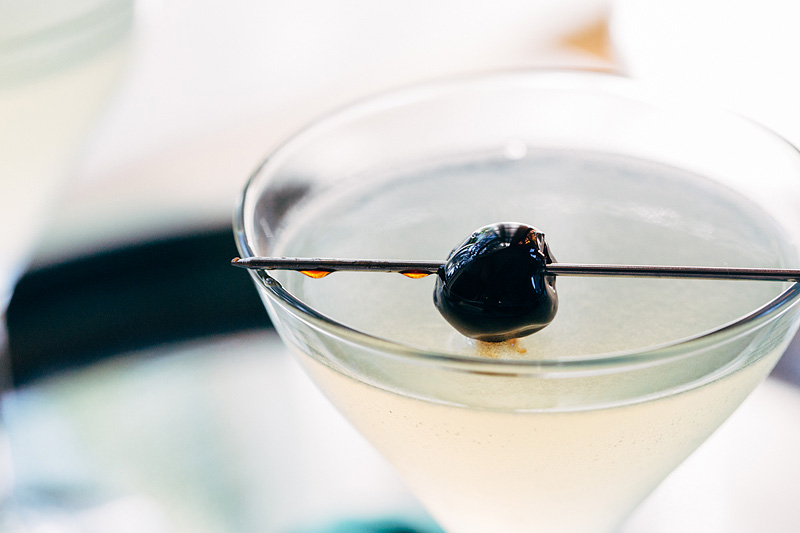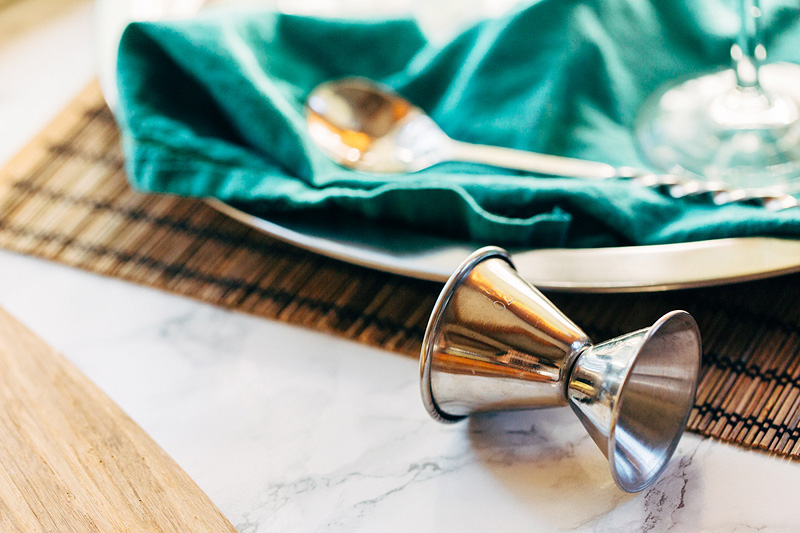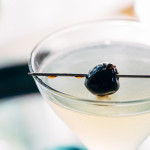 Print Recipe
Last Word Cocktail
This last word cocktail is a delicious gin drink made with Green Chartreuse.
Ingredients
1

oz

gin

1

oz

green chartreuse

1

oz

maraschino liqueur

1

oz

fresh lime juice
Instructions
Add all ingredients with several cubes of ice into a cocktail shaker.

Shake, shake, shake, and then strain into a cocktail glass.

Garnish with a maraschino cherry, lime peel, or both.
Notes
Recipe Notes - We use 1 oz of all the ingredients, and it fits perfectly into our martini glasses. However, if you are using a slightly smaller glass, use ¾ oz of all the ingredients instead.
Looking for more cocktail recipes? Try these!