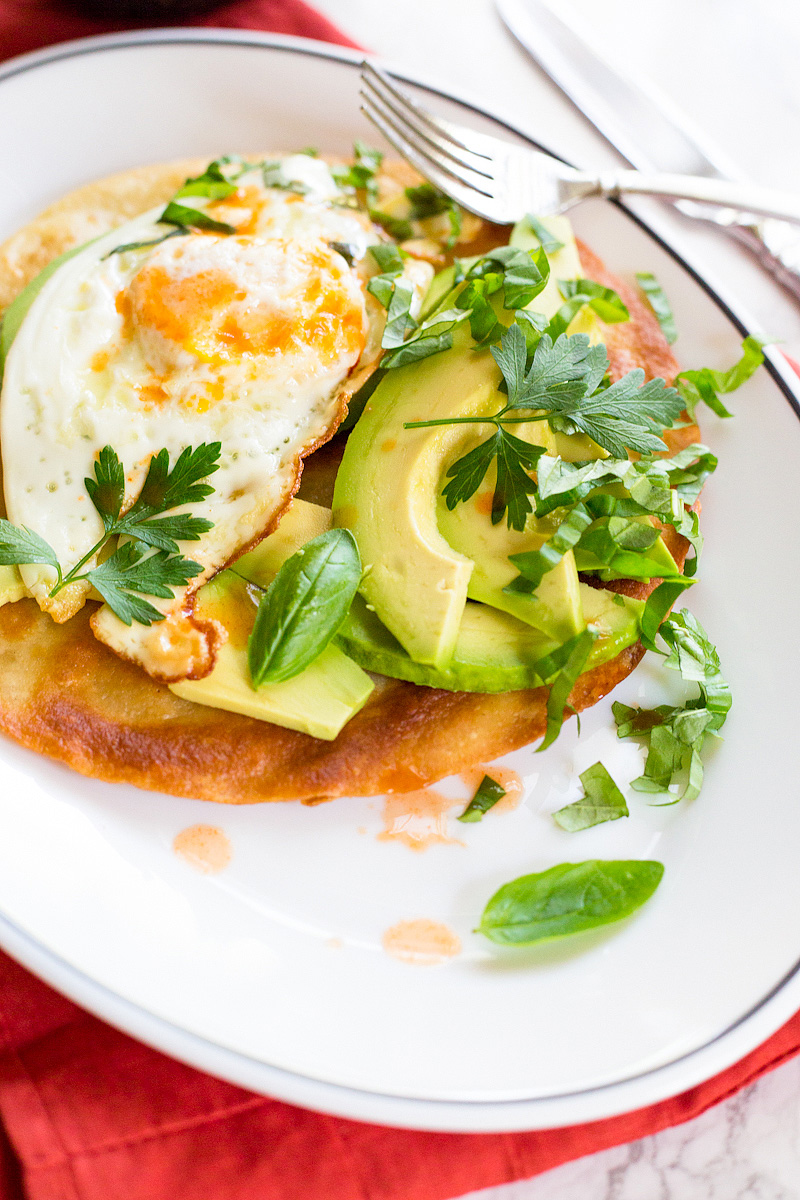 Yup, it's that time of year. Almost Cinco de Mayo. Living in Texas most of my life, it's always been a holiday that's been fun to celebrate. However, I keep my celebrating pretty tame. nowadays Usually it just involves some sort of Mexican food and a margarita. For a recipe I wanted to share this year, I decided to do a little twist on avocado toast. And how do you elevate it to new levels of delicious and put a little Mexican spin on it? You fry up a tortilla, of course and use that in place of the bread! Enter the breakfast tostada. Super-delicious, super-easy, and super-crispy.

Luckily, this recipe is really easy to make. Just fry up a tortilla, fry up an egg, slice an avocado, and top with stuff! Scroll down for the exact recipe for the breakfast tostada, but the great thing about it is you can modify it to what you like, or what you have in your kitchen! I didn't put any cilantro on mine, because unfortunately I'm one of THOSE people. Those people who think cilantro tastes like soap. But, if you like cilantro, throw some on here! Make it rain cilantro! Just not on my breakfast tostada, please.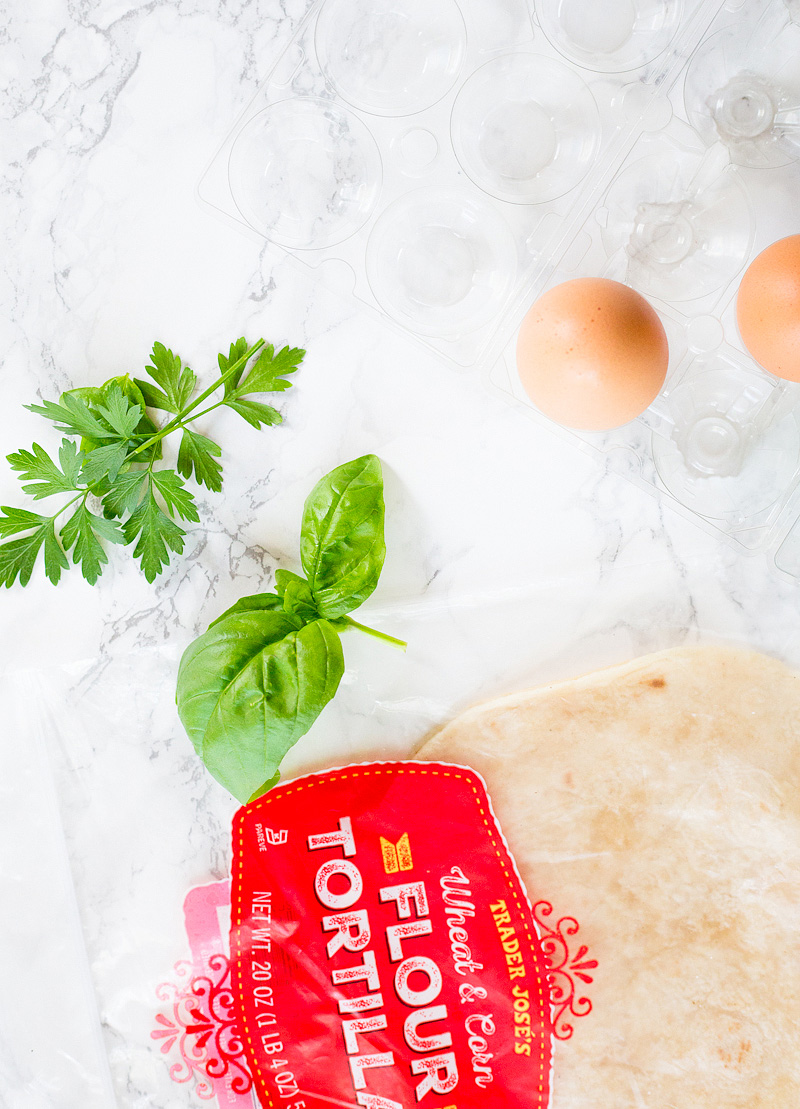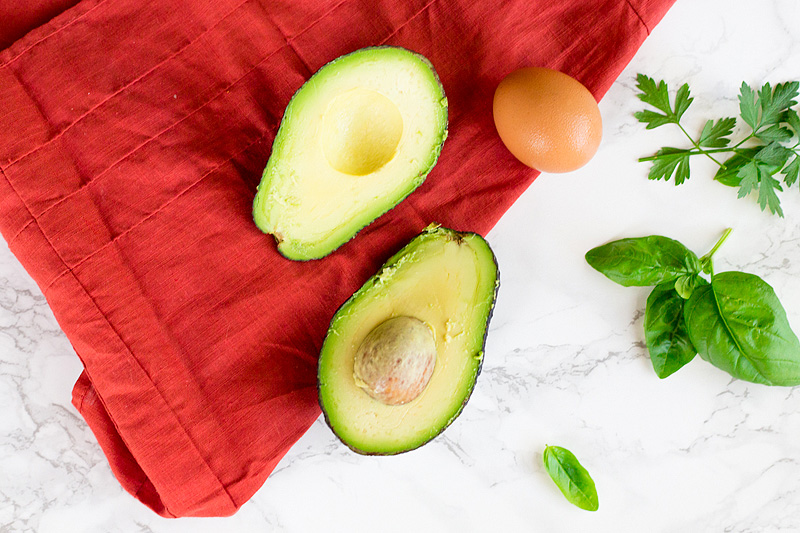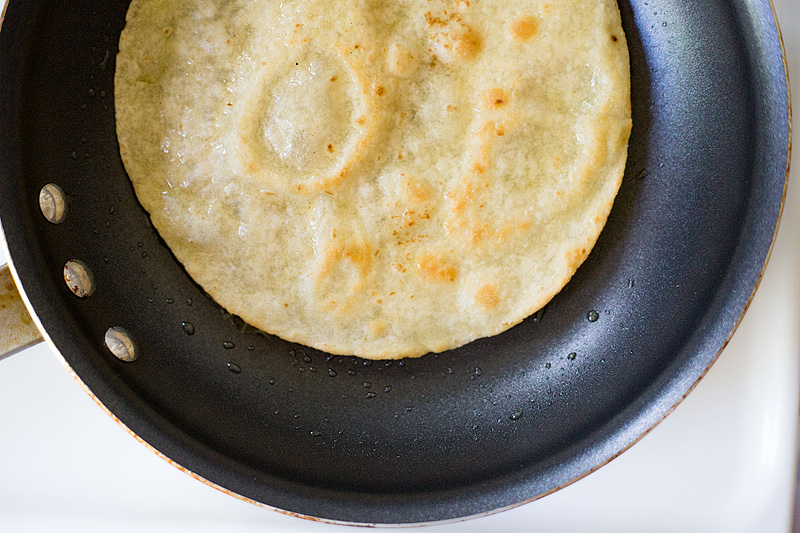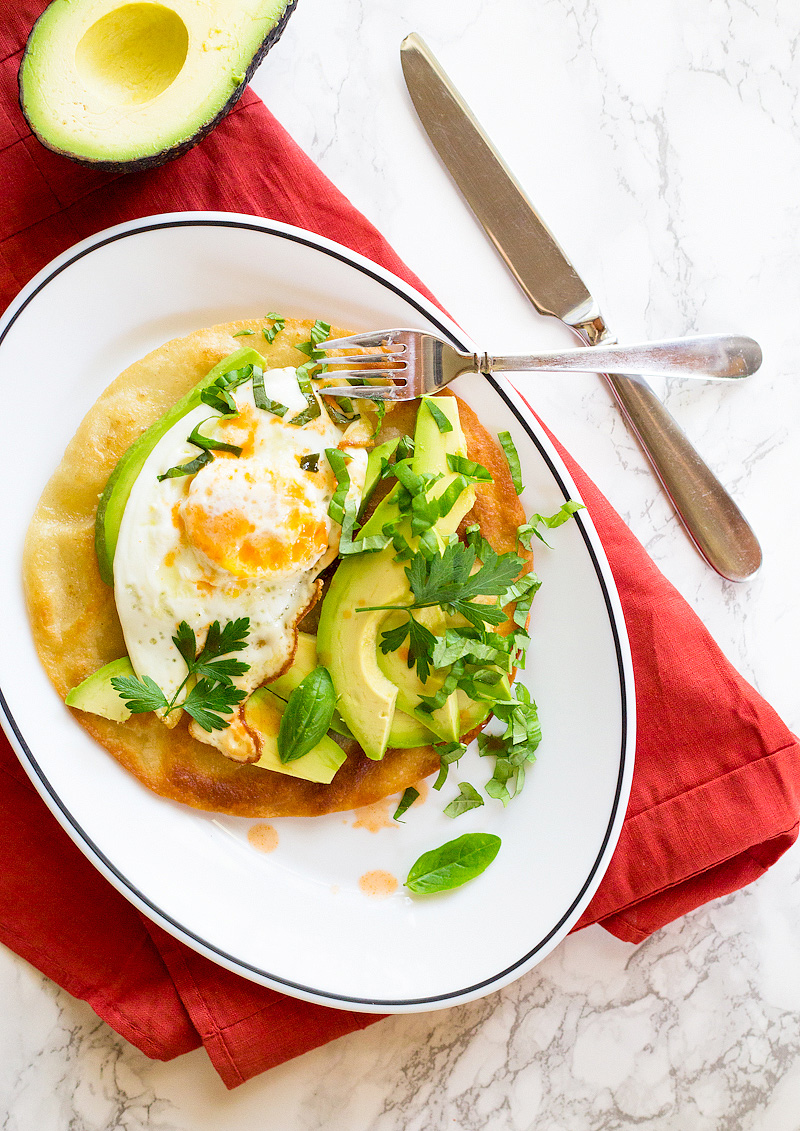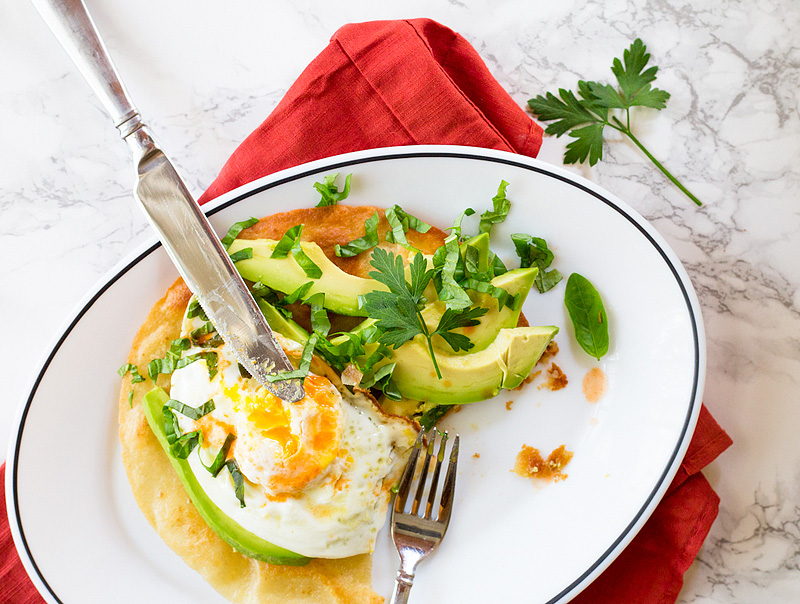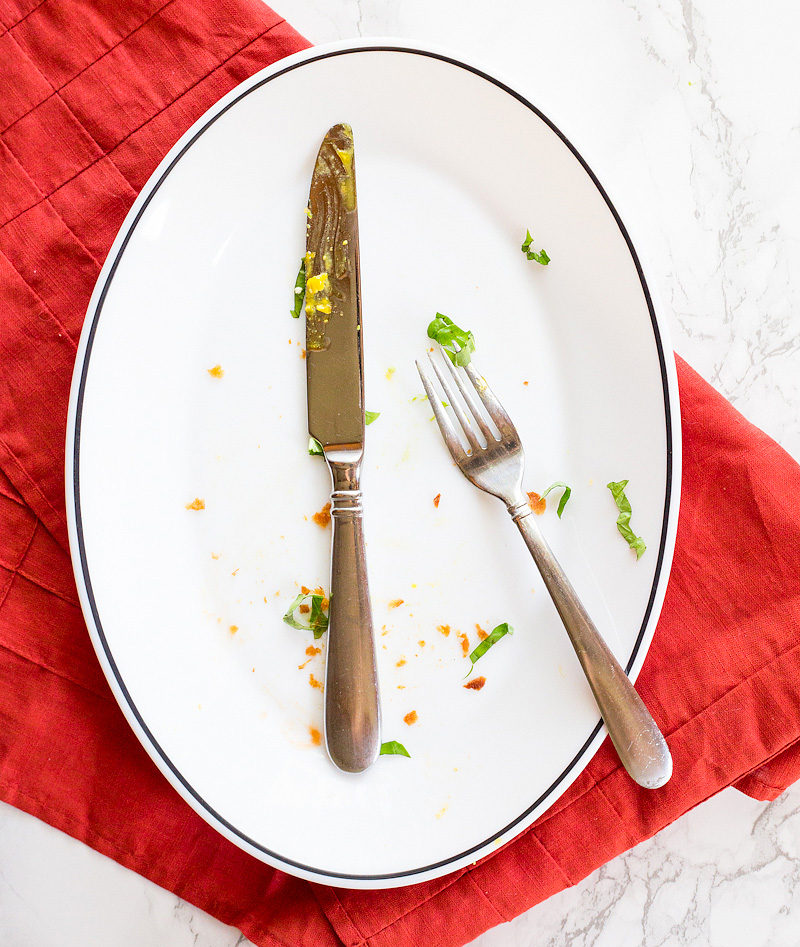 Print Recipe
Breakfast Tostada
Ingredients
2

tbsp

oil

(I used olive oil)

1

Tortilla

(corn works great! I used a corn/flour one)

1

small avocado or half of a large avocado

1

egg

4

leaves

basil

2

sprigs flat-leaf parsley

Hot Sauce for topping

Salt and pepper to taste
Instructions
Heat the olive oil in a medium skillet over medium-high heat until shimmering.

Add the tortilla and fry until light brown and crispy, flipping as needed.

Drain tortilla on paper towels.

While oil is still hot, crack the egg into the skillet and fry.

While egg is frying, chop the basil and parsley.

Cut the avocado and slice.

Place the tortilla on the plate. Top with a few avocado slices. Then add the fried egg and add the rest of the avocado slices.

Sprinkle the parsley and basil over the top.

Shake a bit of hot sauce over the top.

Add a bit of salt and pepper. Enjoy!