These holiday mocktail recipes are perfect for anyone who wants to enjoy a non alcoholic cocktail, but is pregnant, nursing, or just doesn't want to drink. Bonus -- because these holiday mocktails are alcohol-free, kids can have them too!
Cinnamon Orange Mocktail - I love love love this mocktail. Cinnamon and orange pair so nicely together. This is a must-make mocktail for anyone who loves cinnamon. It's full of fall flavors.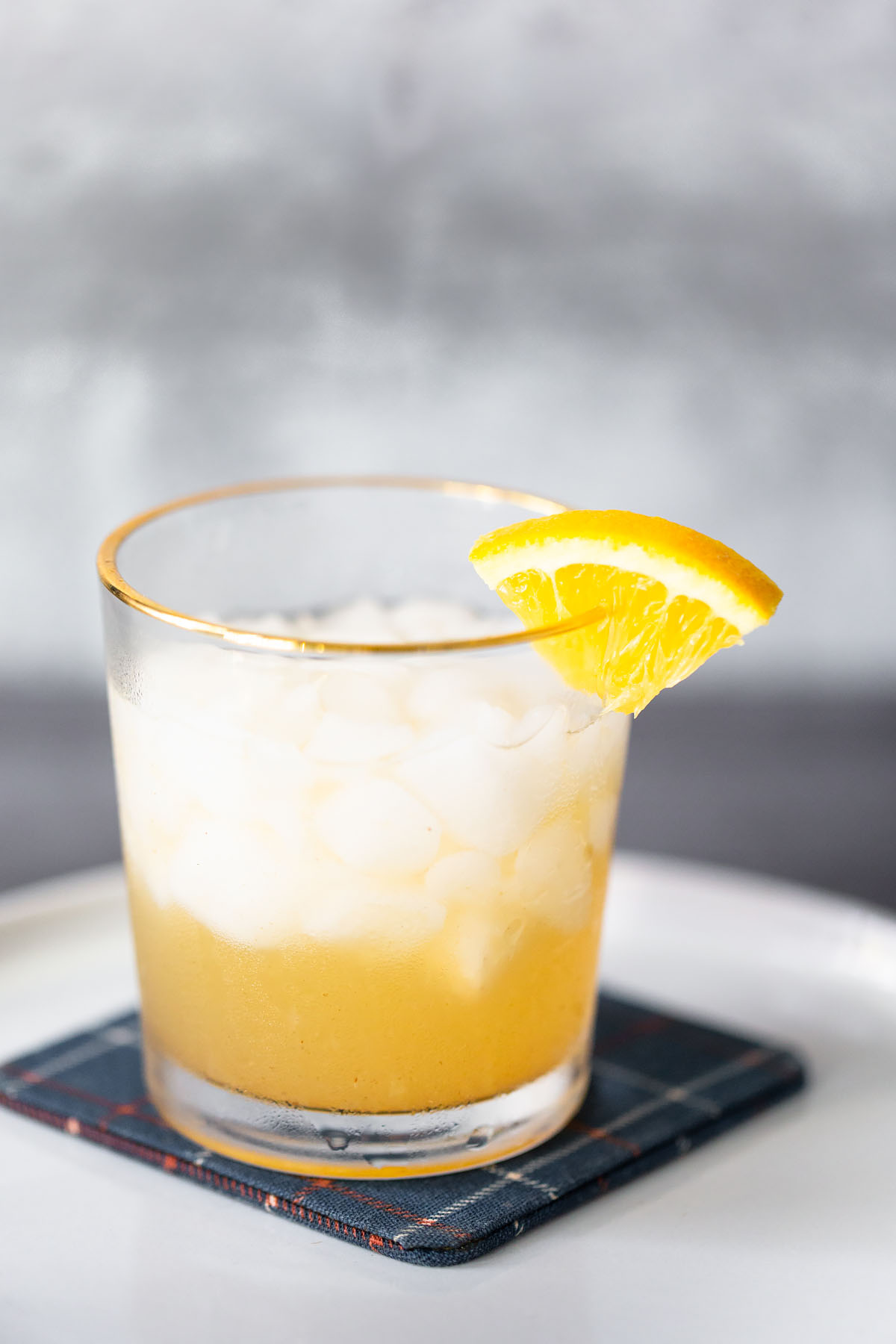 Cranberry Lime Fizz Mocktail - This cranberry mocktail is topped with a sprig of rosemary for a festive look! It's bubbly, bright, and delicious.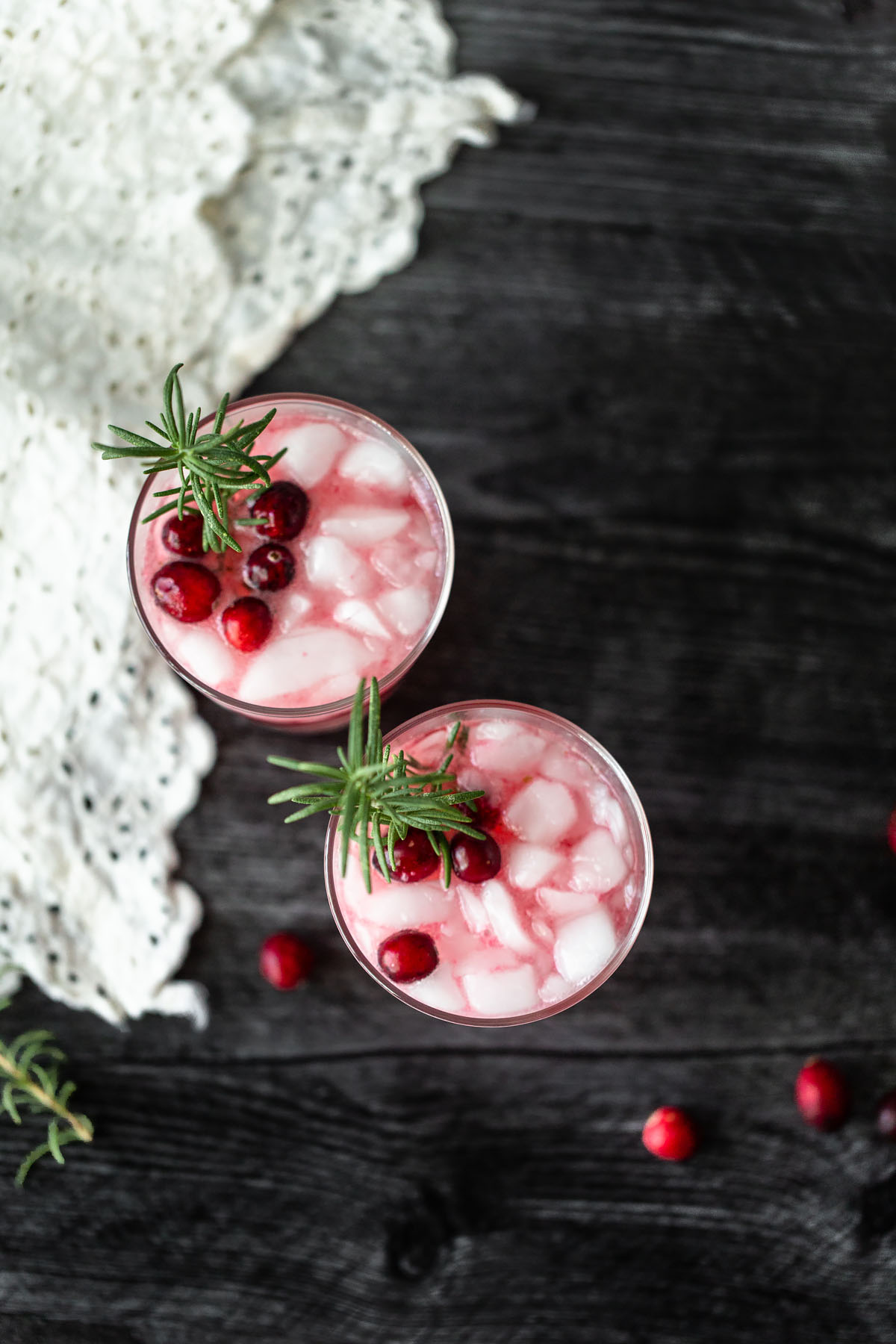 Sparkling Sage Lime Mocktail - This is a non-alcoholic take on a gimlet. It's served in a martini or coupe glass, so it feels so fancy!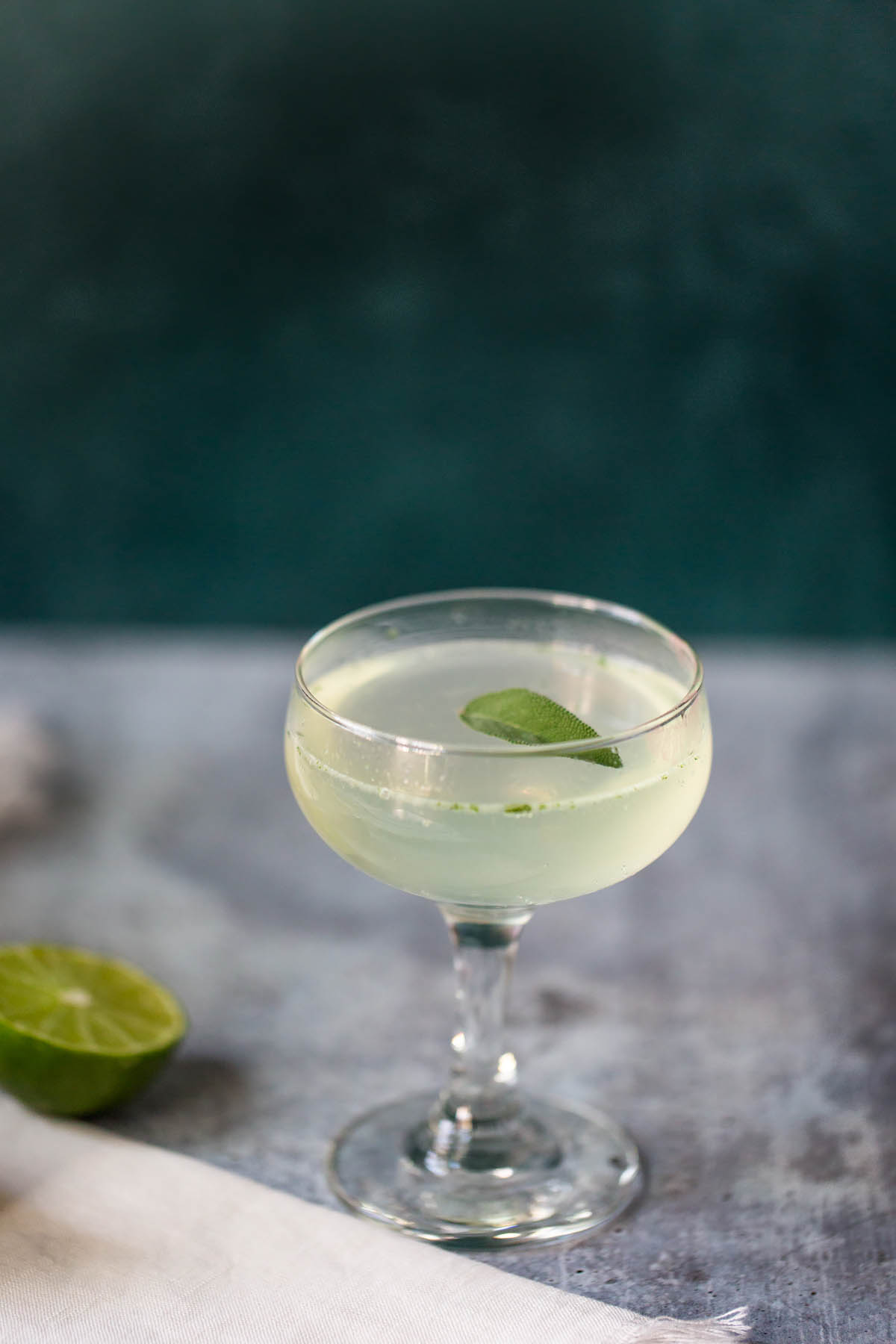 Blueberry Mojito Mocktail - If you can get your hands on fresh blueberries this time of year, make this mocktail immediately! If you can't find fresh blueberries, use frozen ones and let them thaw before muddling to make this blueberry mocktail.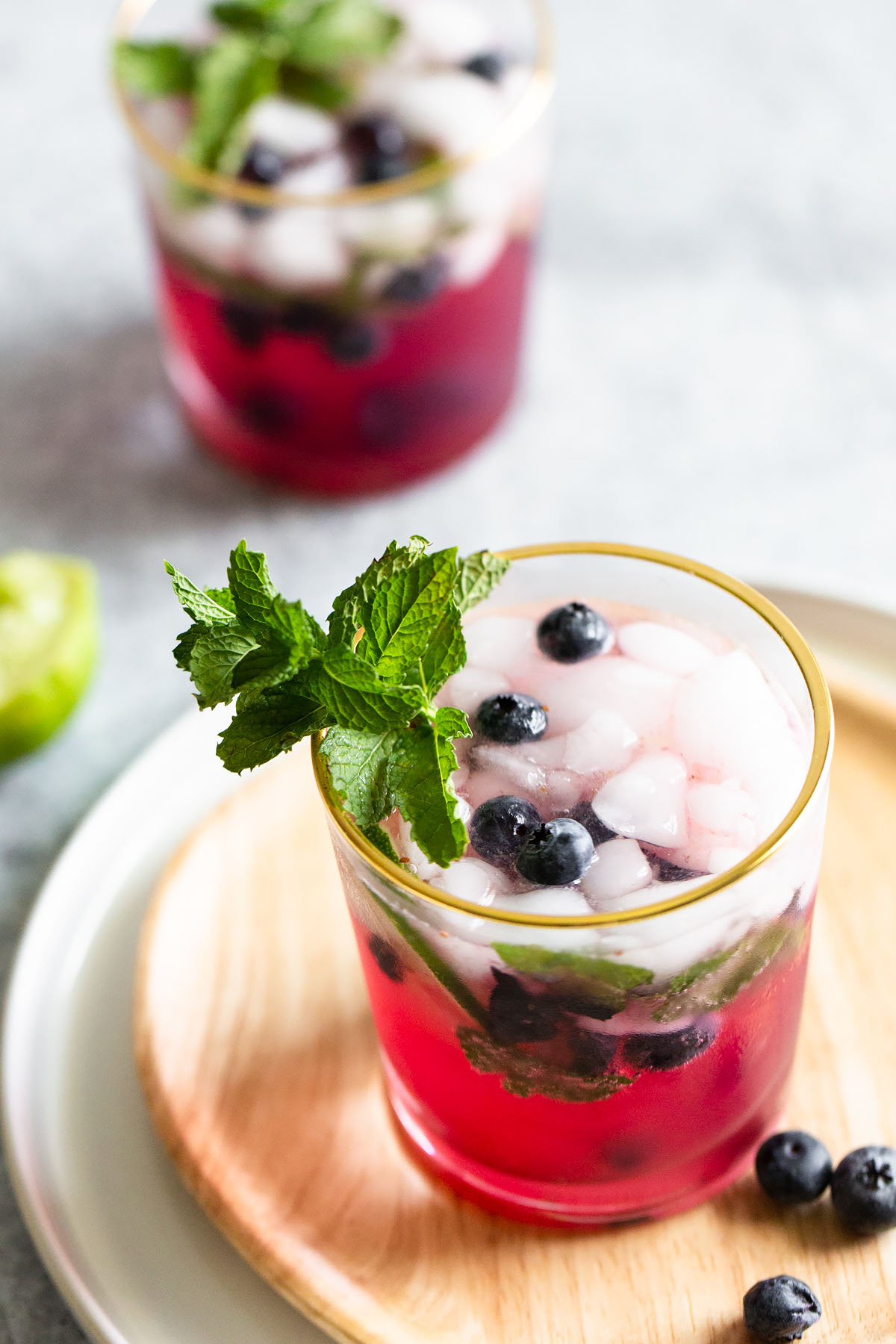 Sparkling Lemon Drop Mocktail - There are so many things to love about this non alcoholic lemon drop recipe. It's served in a martini glass, so it feels so fancy. It has a sugared rim. It's bright with lemon flavor. This was my go-to mocktail when I was pregnant with my son for good reason!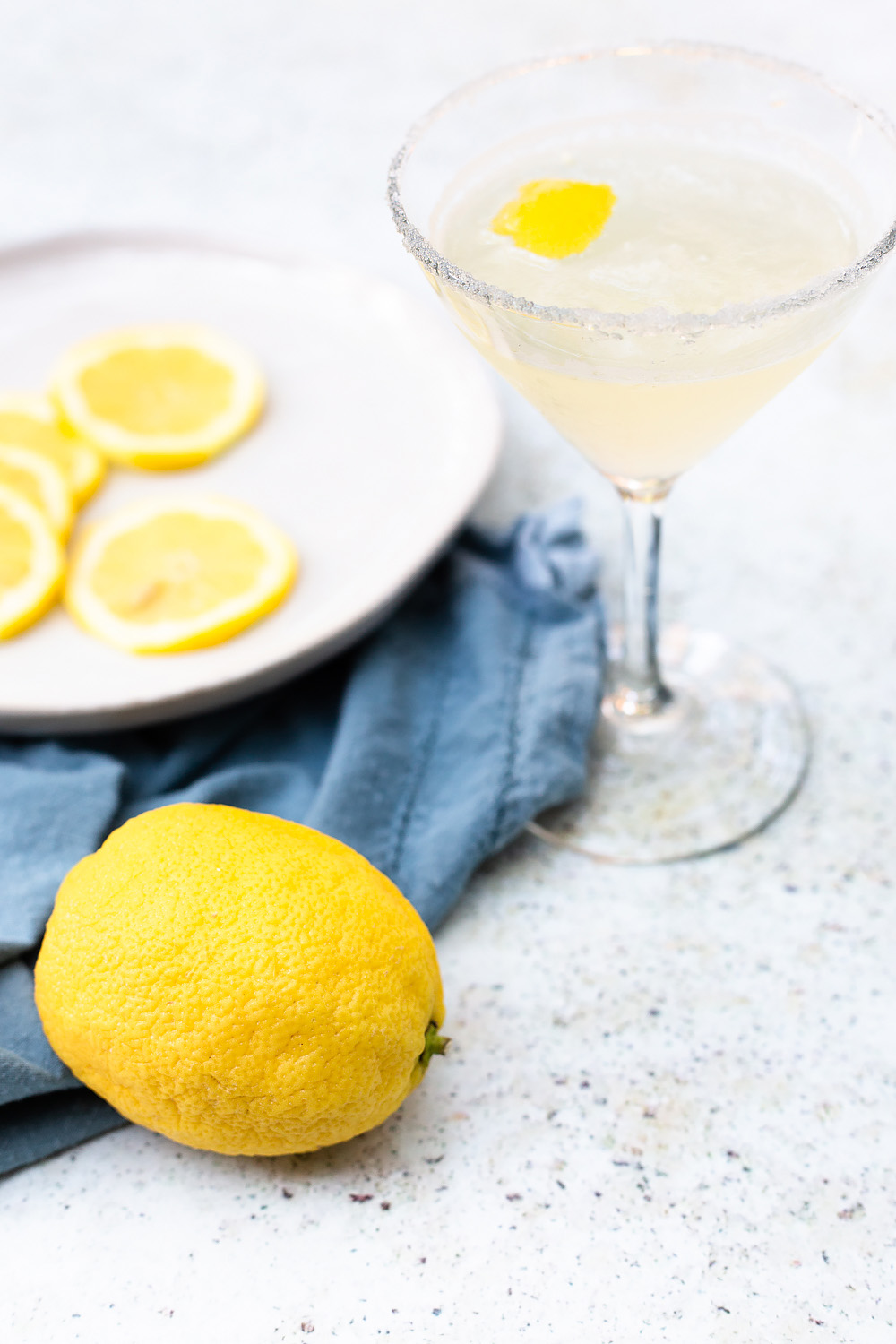 Frozen Peach Bellini Mocktail - While this mocktail recipe sounds like it should be for summer, it's perfect any time of year! This recipe can easily use fresh or frozen peaches for a delicious non alcoholic bellini.