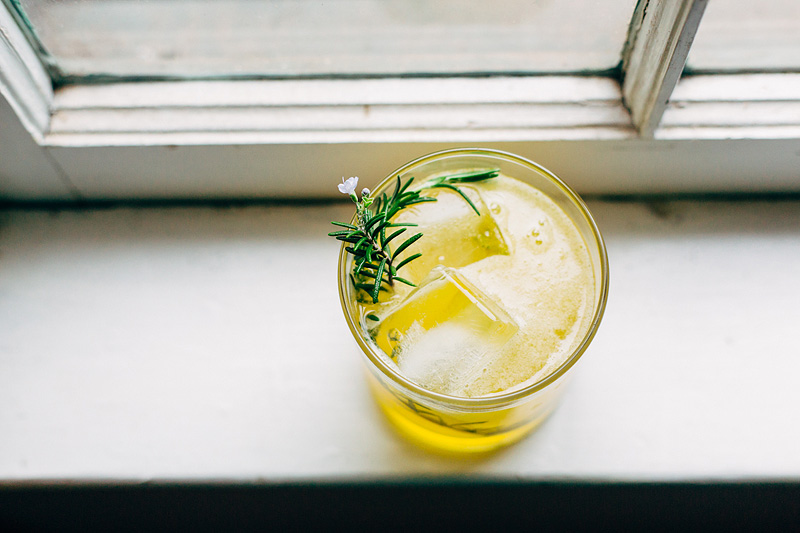 The Bee's Knees is a cocktail we've made a thousand times at the Food Banjo HQ. So what's all the buzz about now? Aimee had the bright idea of introducing rosemary into this gin and honey bevy. The result: more honey flavor and color without any of the bees!
You'll need fresh rosemary for this Bee's Knees recipe. Luckily, rosemary grows like a weed in most of North America and many front yards are littered with it. We took the dog for a walk up the block with a pair of scissors and foraged a few sprigs for the honey syrup and garnish from a neighbor's yard.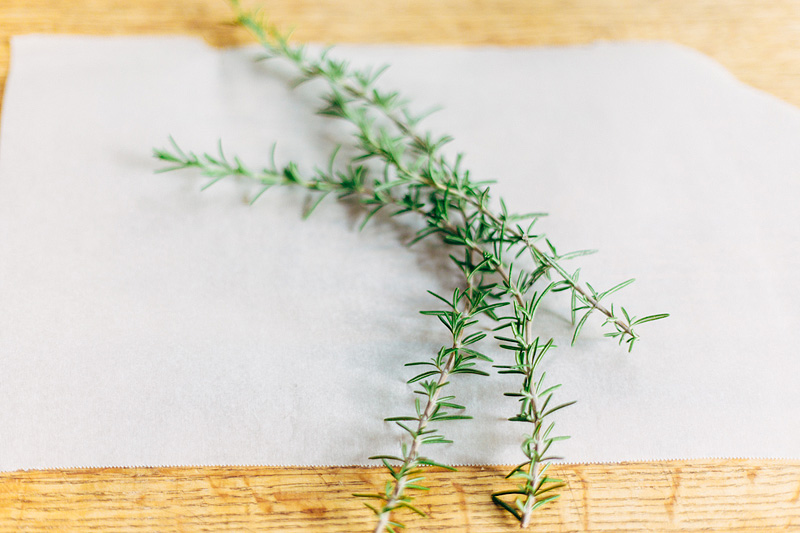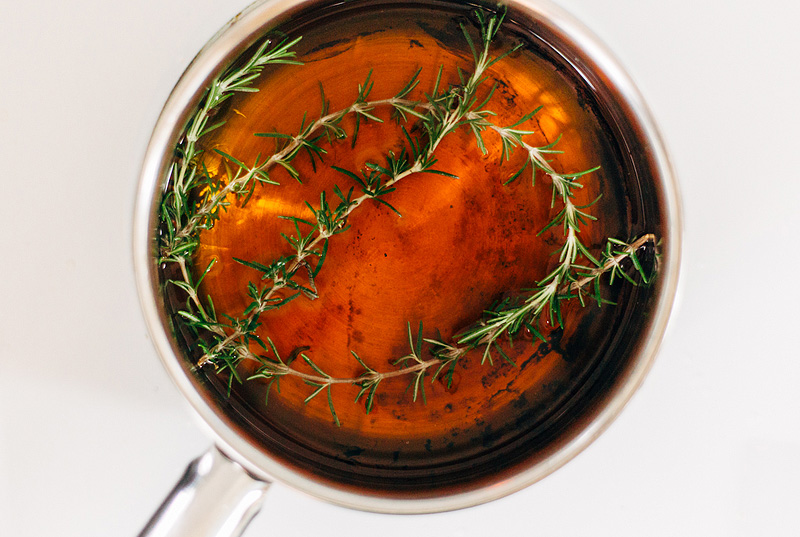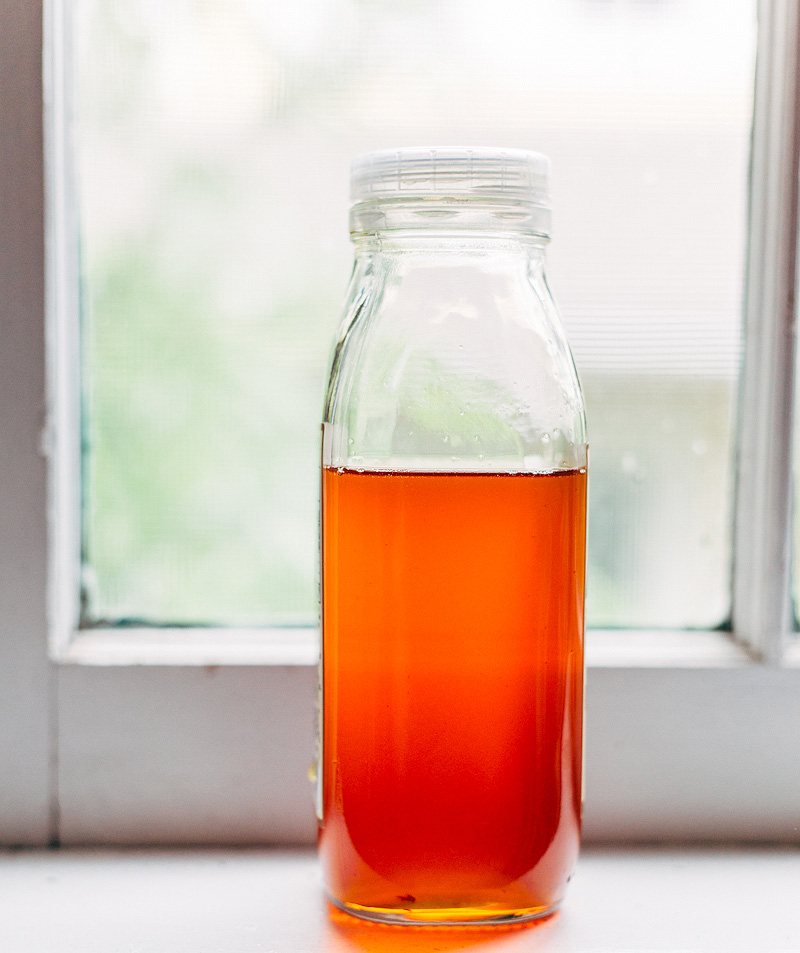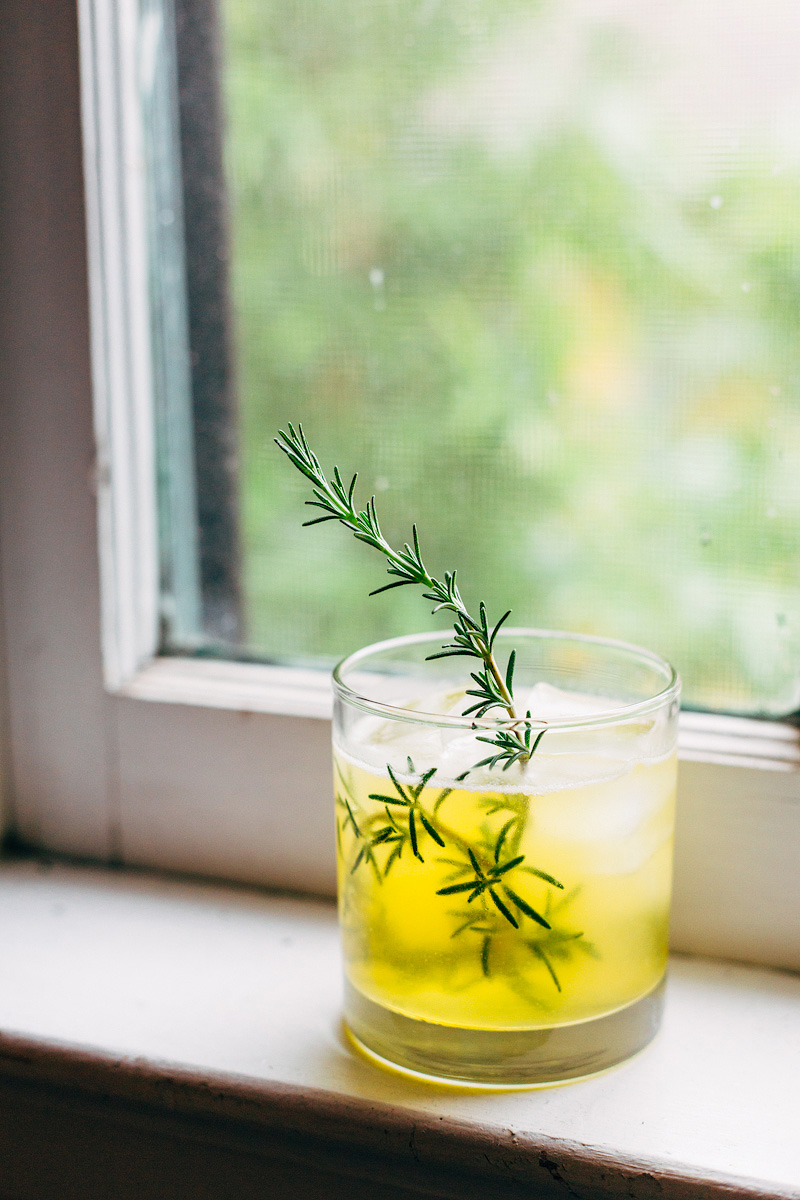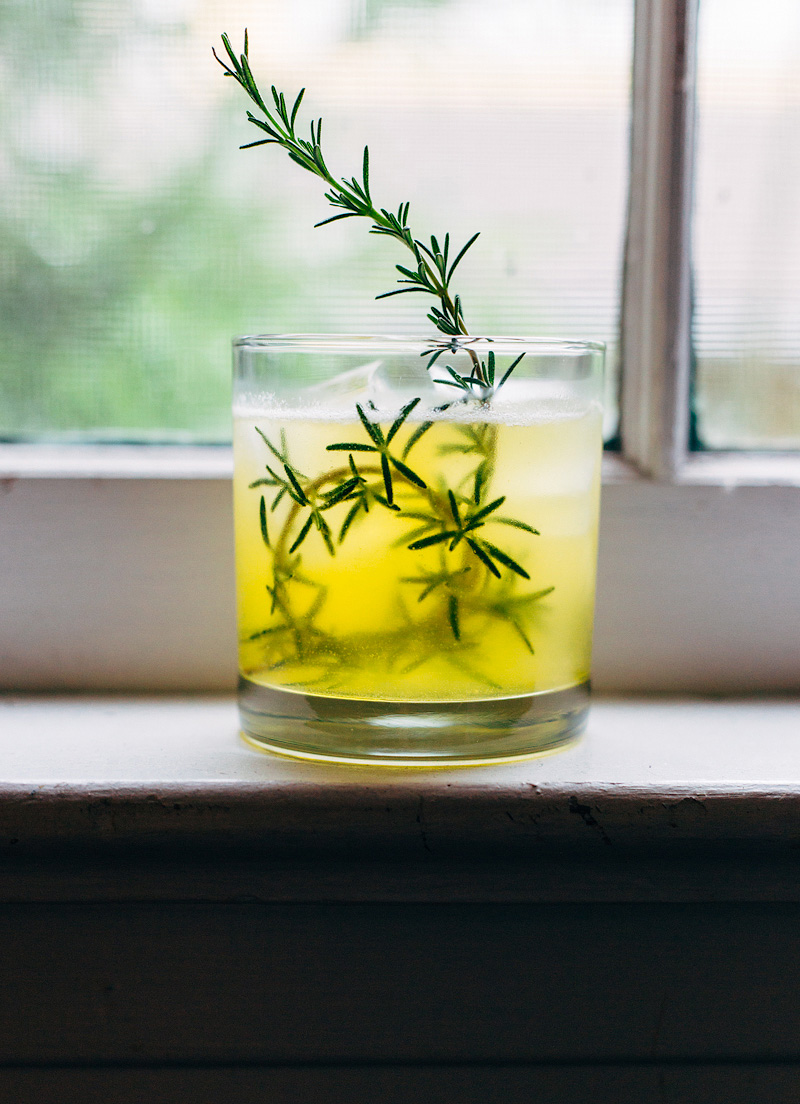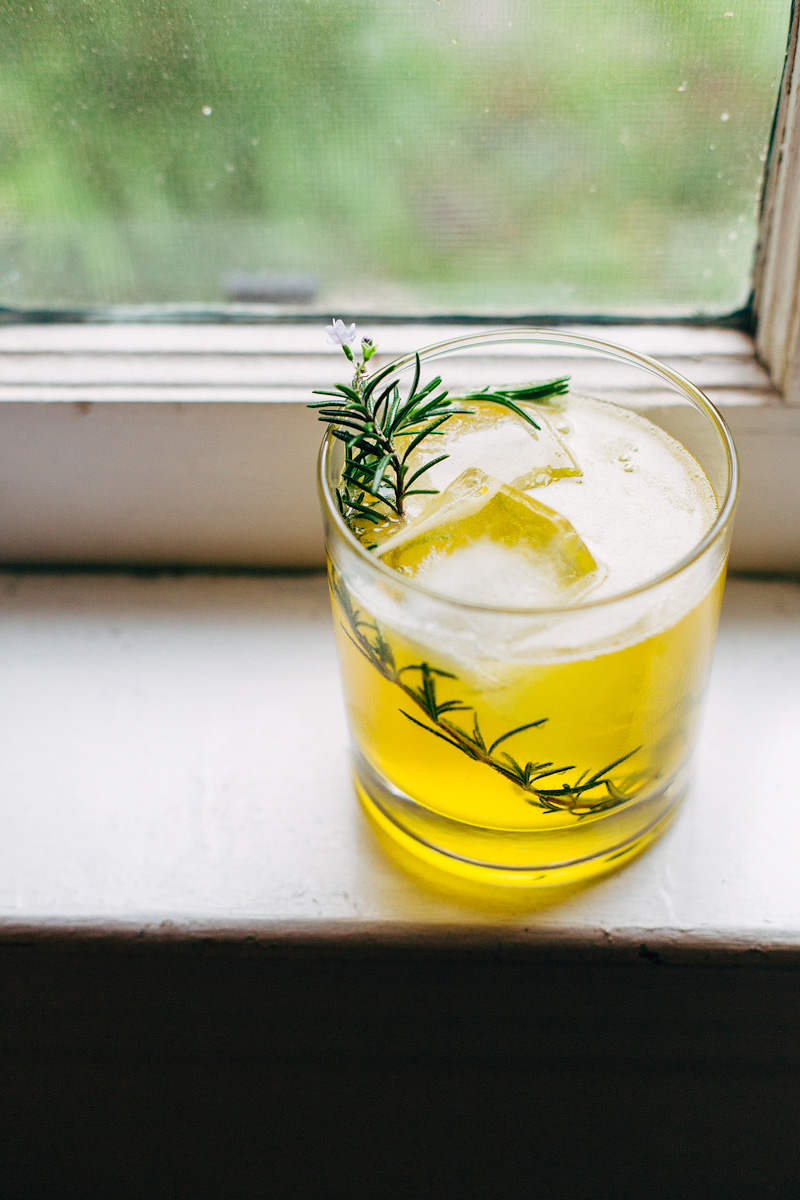 Rosemary-Honey Syrup
Ingredients
1 cup honey
1 ½ cups filtered water
3 sprigs fresh rosemary
Add all of the ingredients to a small saucepan and simmer over medium heat until it starts to simmer, stirring occasionally – about 10 minutes. Take off of heat and let cool. Store syrup in an glass jar in the refrigerator until ready to use.
Bees Knees Cocktail
Ingredients
3 oz gin
2 oz rosemary-honey syrup
juice of ½ lemon
Add all ingredients with ice into a shaker. Shake it like a Polaroid picture and and strain into a lowball glass with ice. Garnish with a sprig of rosemary. Serve while wearing the bee girl costume from the Blind Melon video (if you don't get that reference then you're probably too young to drink anyway).