These mocktail recipes are tasty and so flavorful, you won't even miss the alcohol! From spring to winter, here are the best mocktail recipes for every season.
Spicy Watermelon Jalapeno Mocktail - These watermelon mocktails are bubbly, sparkling, and so refreshing in the summertime. They are topped with a fresh watermelon and mint garnish for a drink that is perfect for entertaining or making mocktails at home.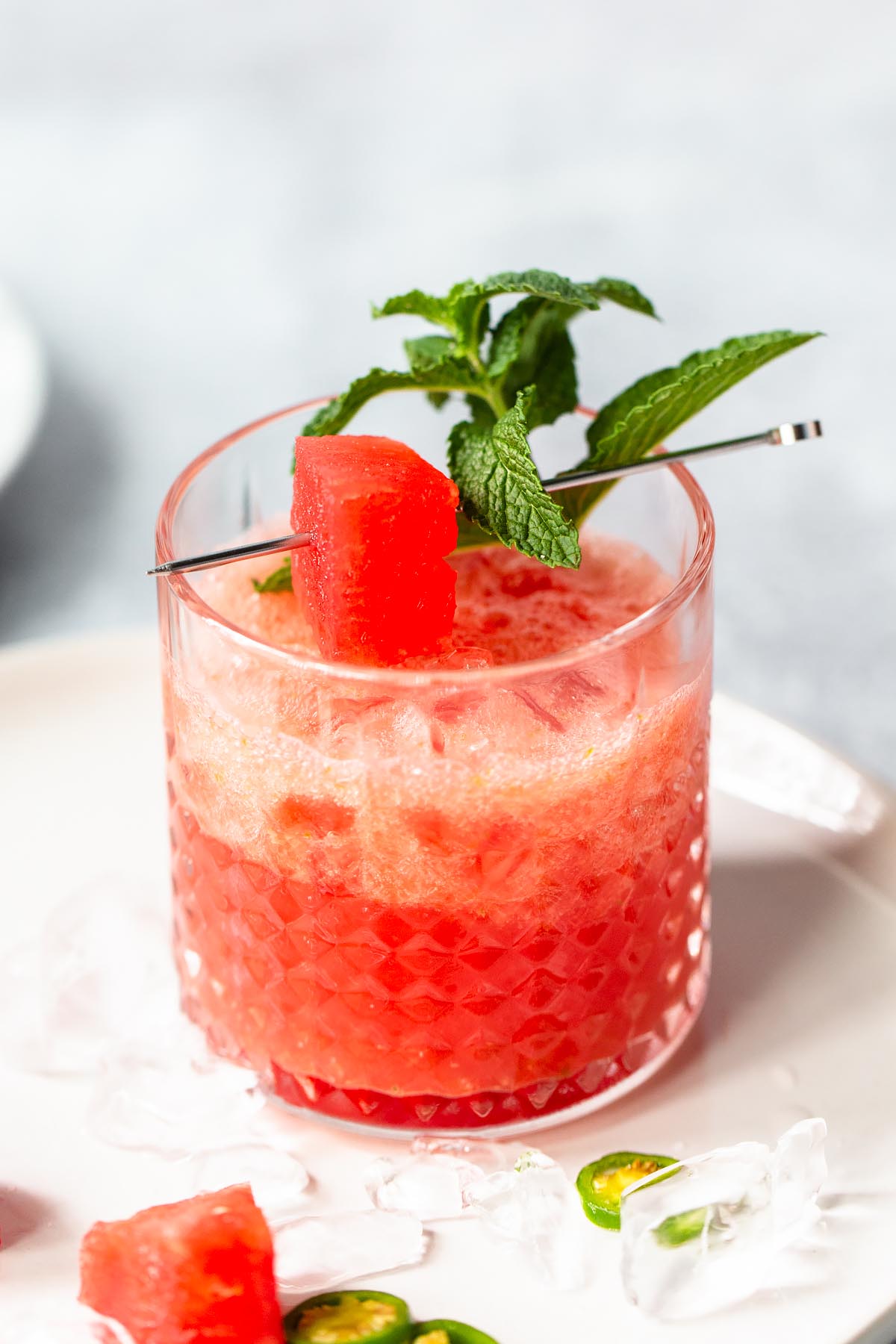 Frozen Peach Bellini Mocktail - This frozen peach bellini mocktail is a delicious and refreshing non-alcoholic drink. Use fresh or frozen peaches for an easy treat. It's also a perfect bellini mocktail for kids!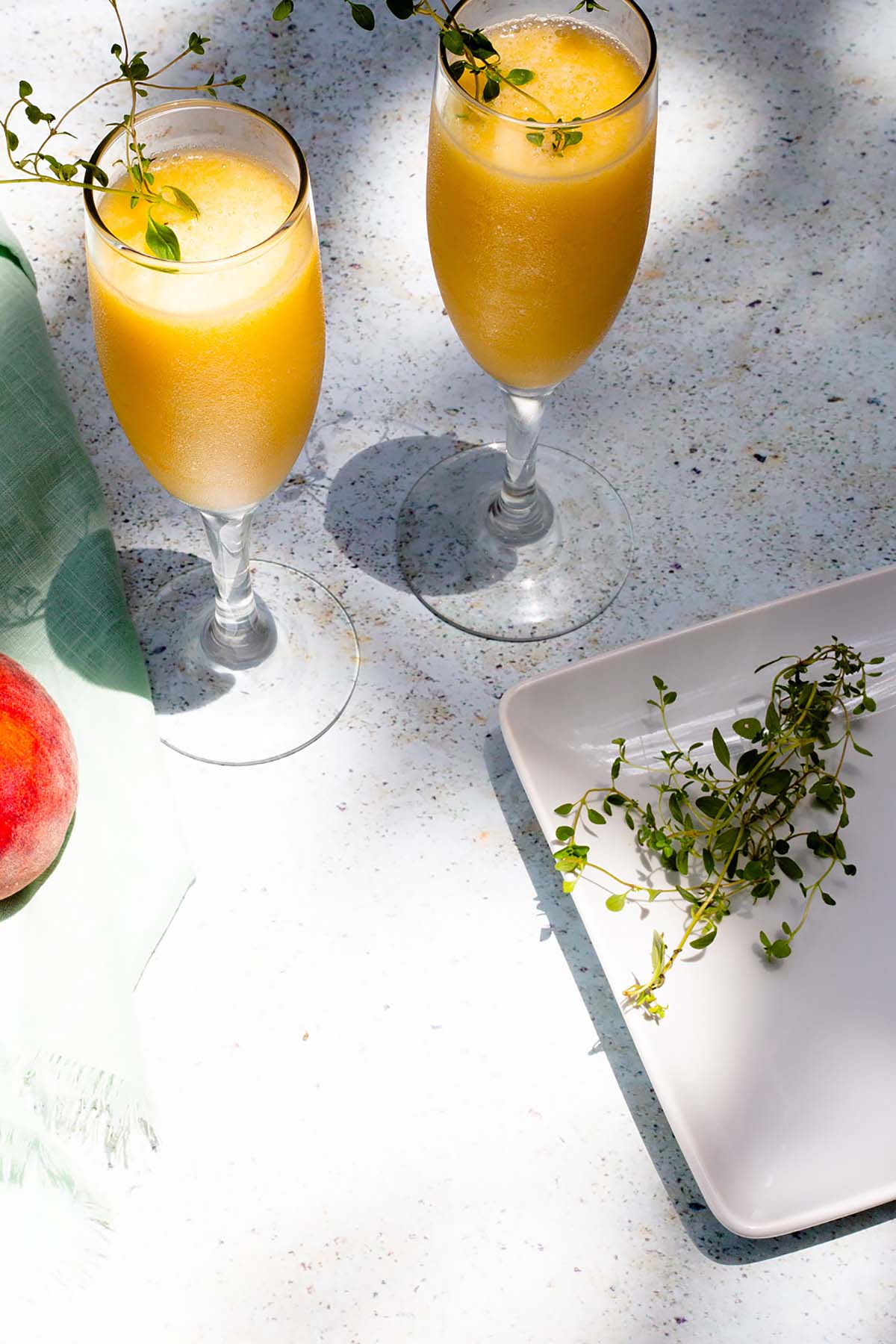 Cucumber Tom Collins Mocktail - The most refreshing mocktail you'll ever have is just as delicious as the original - but less sweet. Cucumber, lemon & soda water is all you need and it's all done in just a few minutes!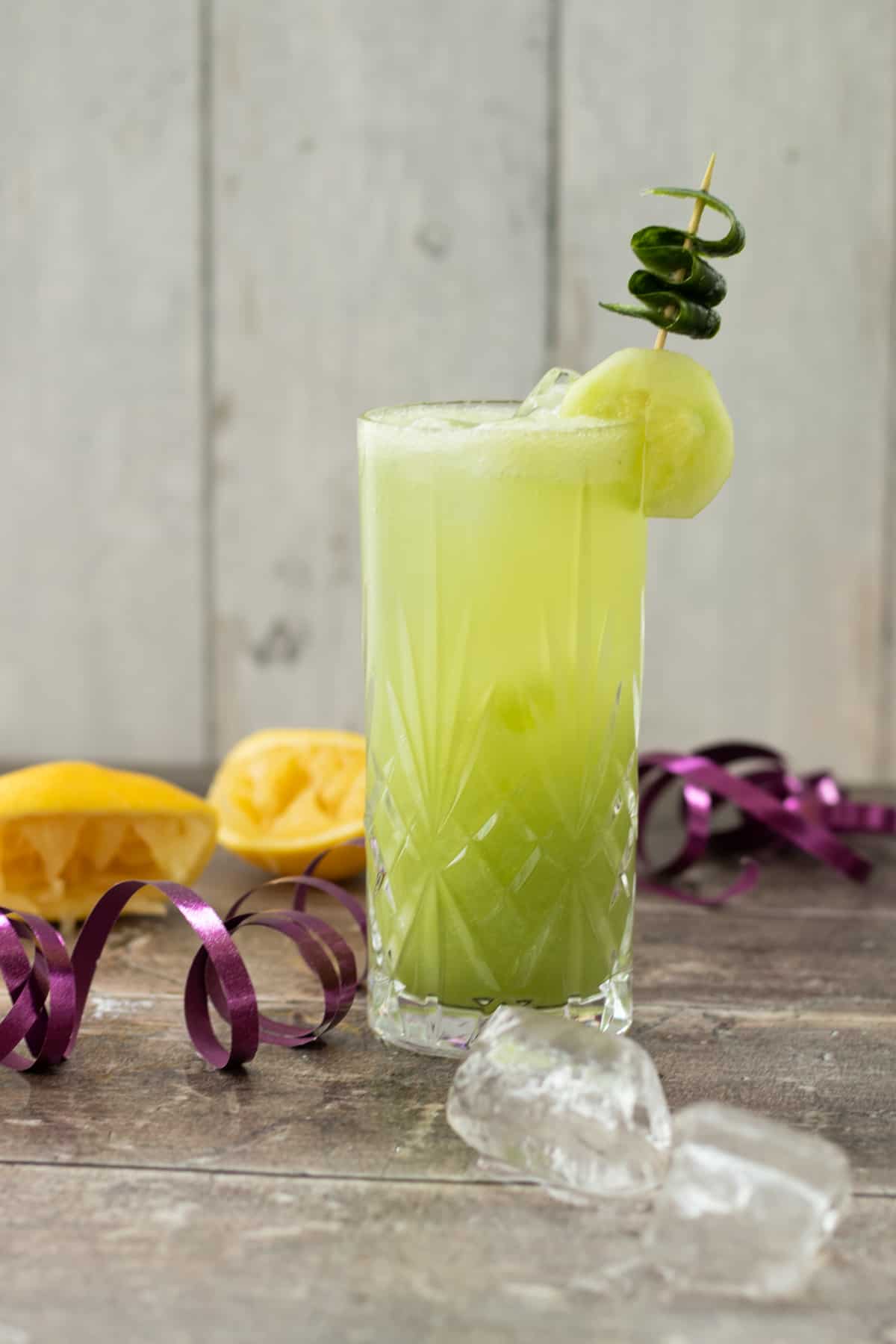 Strawberry Shrub Julep - A fun and sweet mocktail made with frozen strawberries, white balsamic vinegar, sugar, mint, and soda water for a non-alcoholic alternative.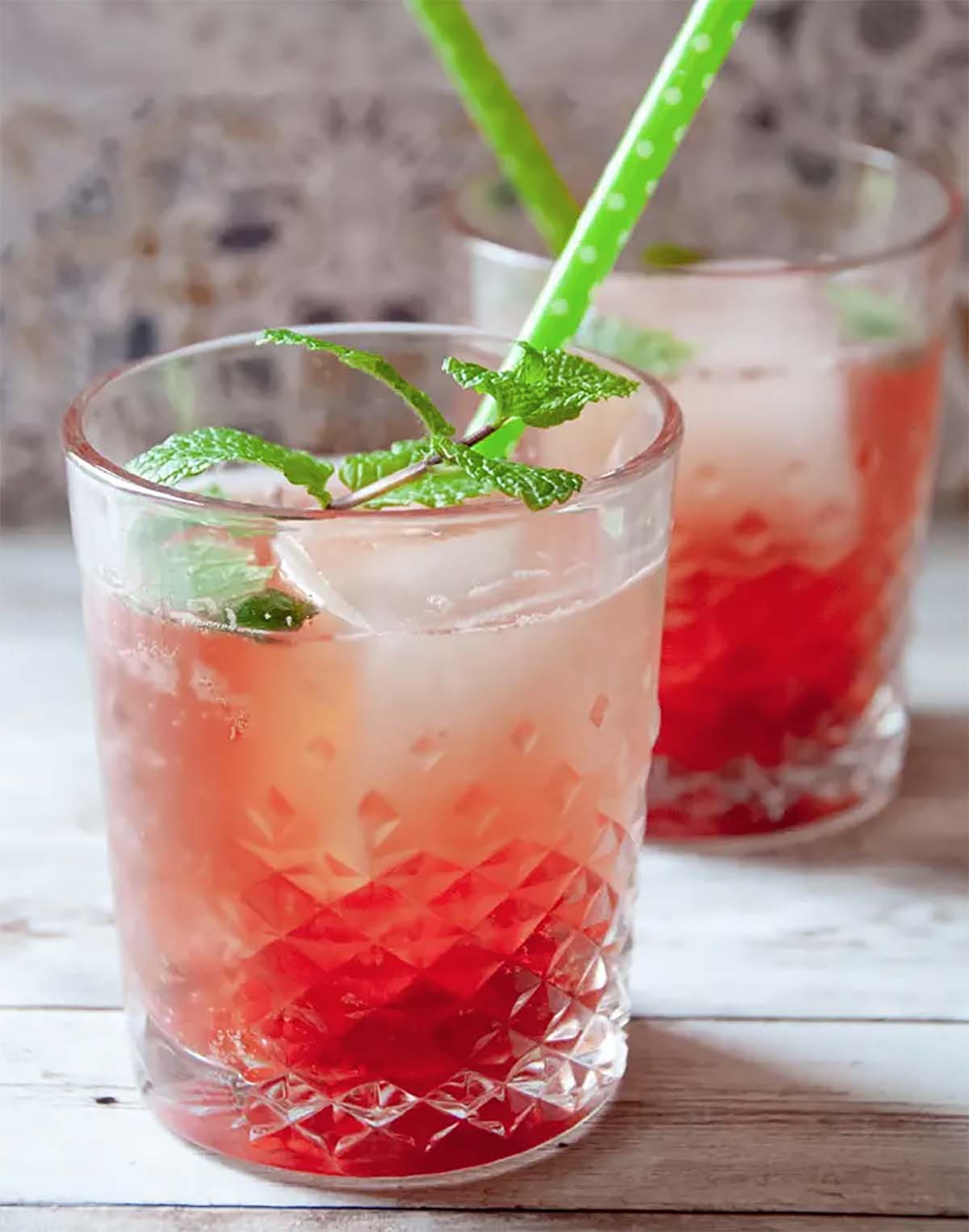 Lemon Drop Mocktail - This is a delicious take on a lemon drop! It's sweet, tart, and swaps out the alcohol for sparkling water.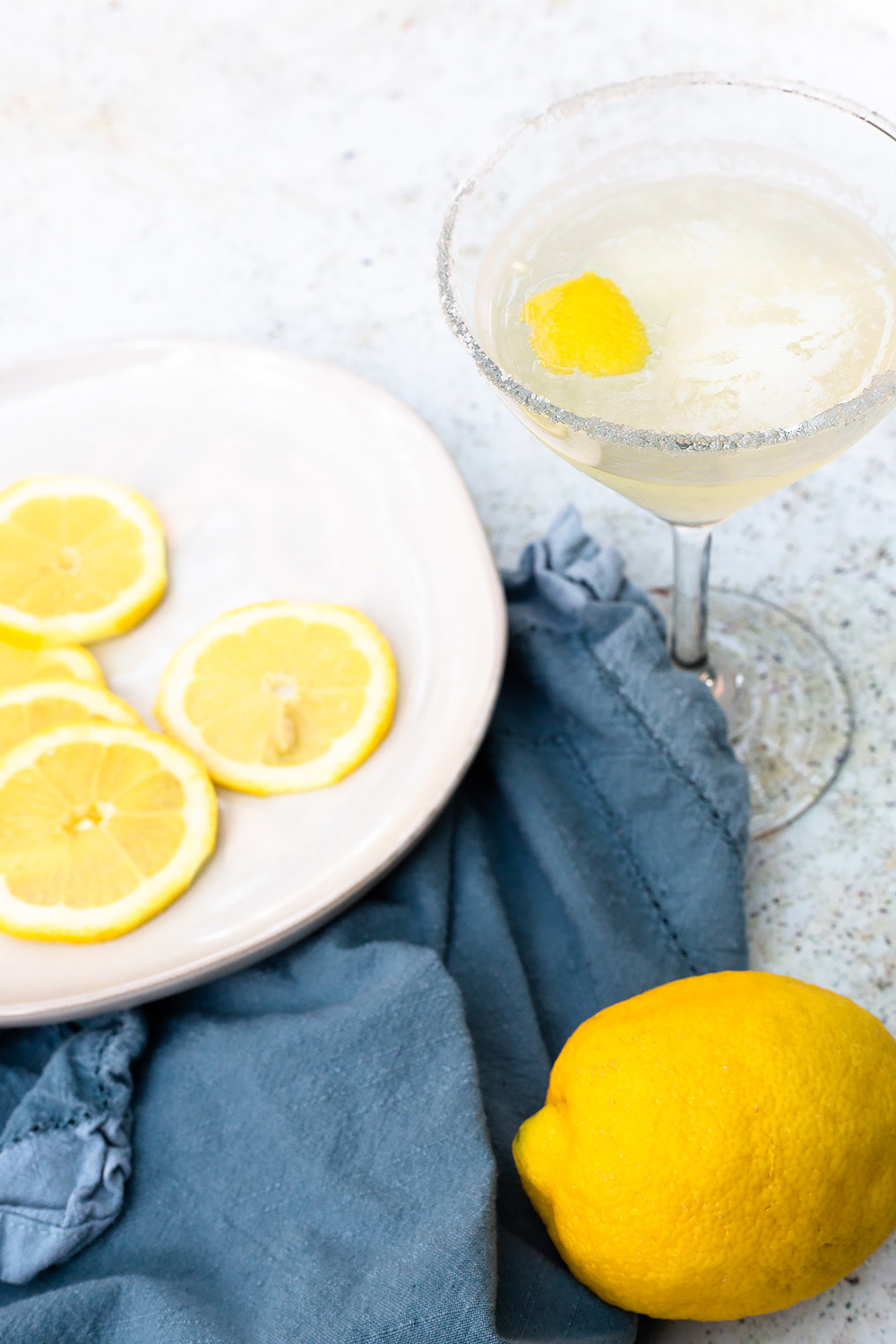 Virgin Mojito Mocktail - A refreshing mix of lime and mint, this Virgin Mojito Recipe will be your new favorite drink! This non-alcoholic mojito recipe will be a hit with kids and adults alike.
Blueberry Mojito Mocktail - This blueberry mojito mocktail recipe makes a delicious nonalcoholic cocktail using fresh blueberries. It also uses lime and mint to bring out the fresh mojito flavors! Delicious on a hot afternoon or evening when you want a bubby and fizzy drink!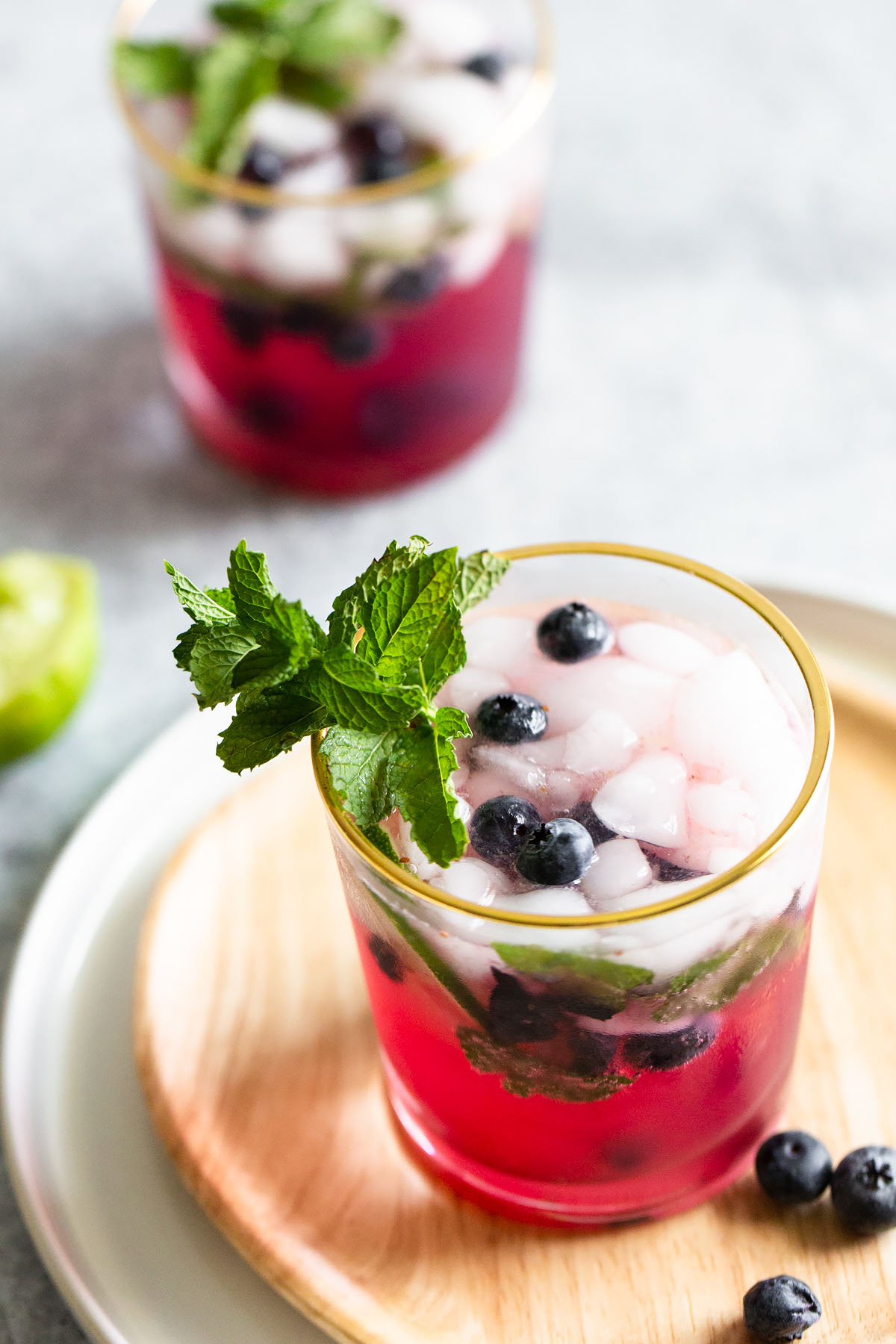 Virgin Pina Colada - This Virgin Piña Colada recipe is so easy to make. It requires only 3 ingredients and 5 minutes of your time. And it tastes so GOOD!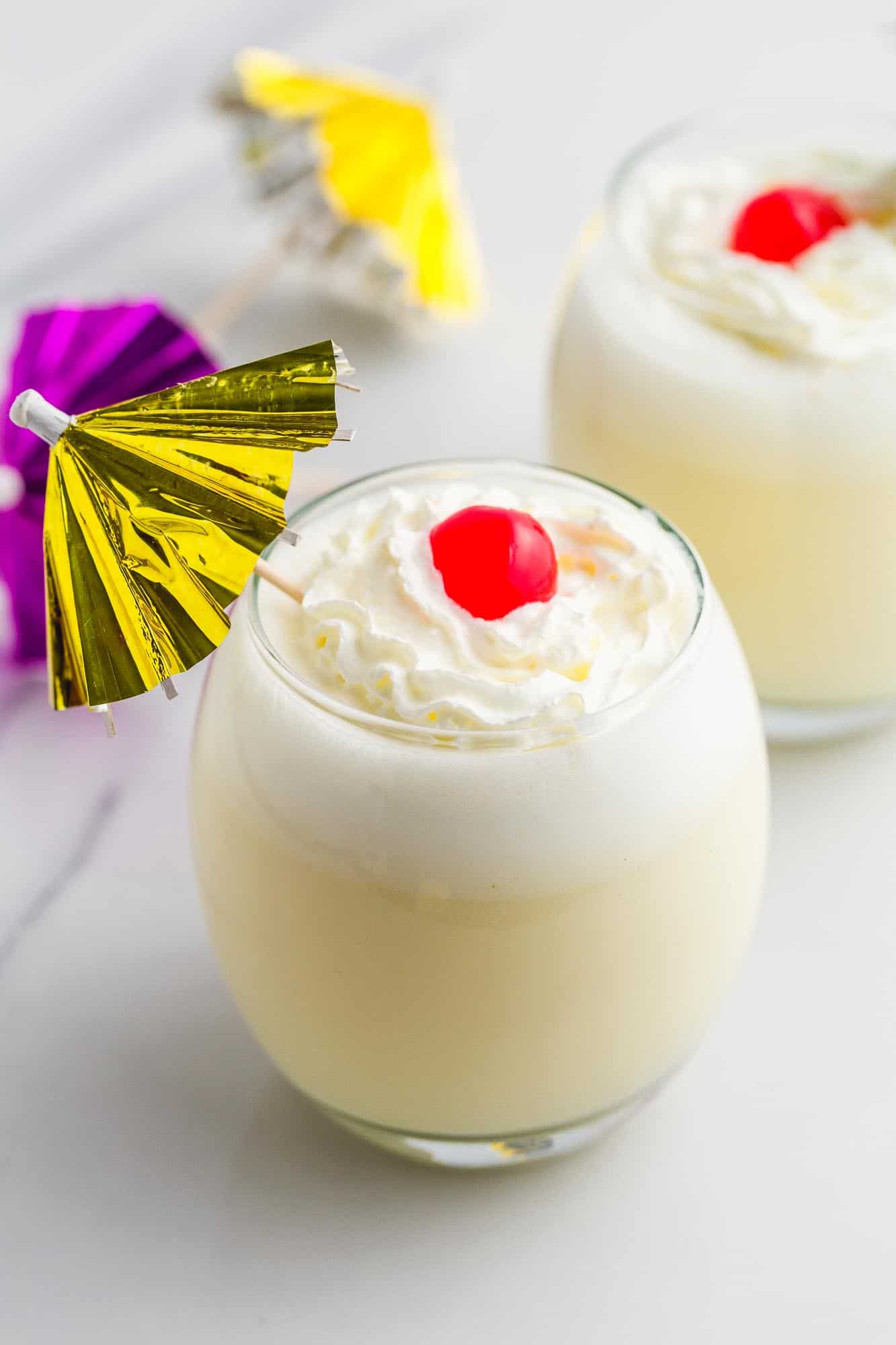 Strawberry Cilantro Mocktail - This Strawberry and Cilantro mocktail will give you all of the tropical vibes you need! Made with sparkling water, fresh strawberries, lime juice, and cilantro. The perfect refreshing summer drink that everyone can enjoy!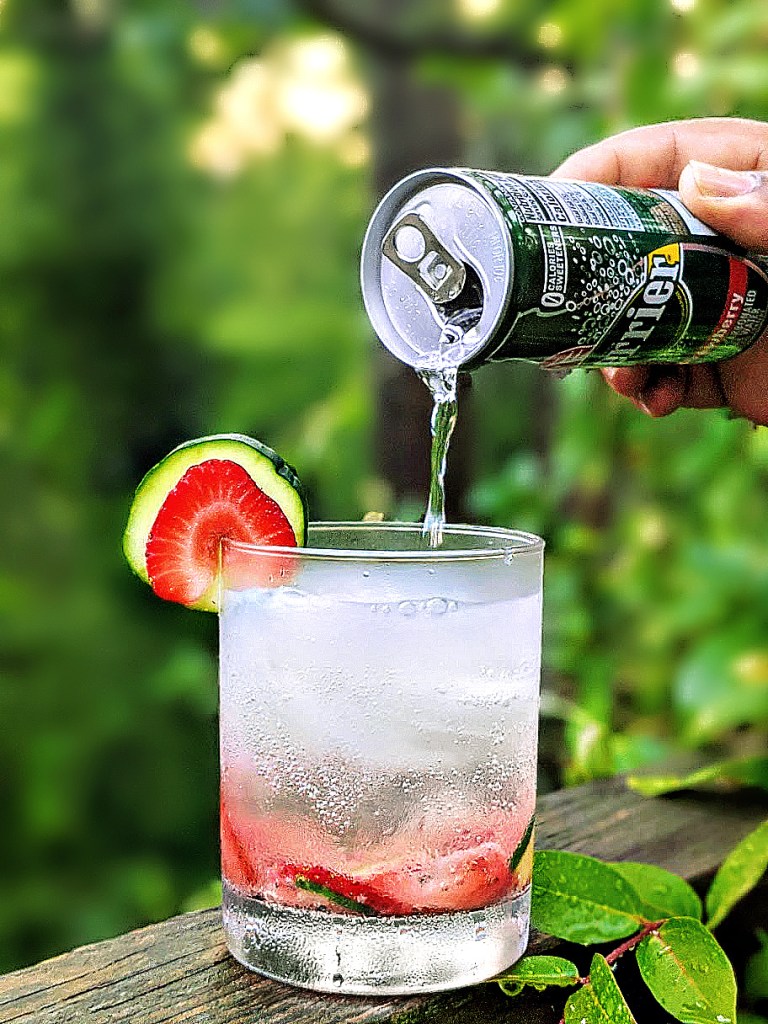 Sparkling Sage Gimlet Mocktail - This sparkling sage gimlet mocktail is a non-alcoholic take on a gimlet recipe. This gimlet mocktail has simple syrup, fresh lime juice, sage leaves, and sparkling water for a well-balanced mocktail that feels fancy!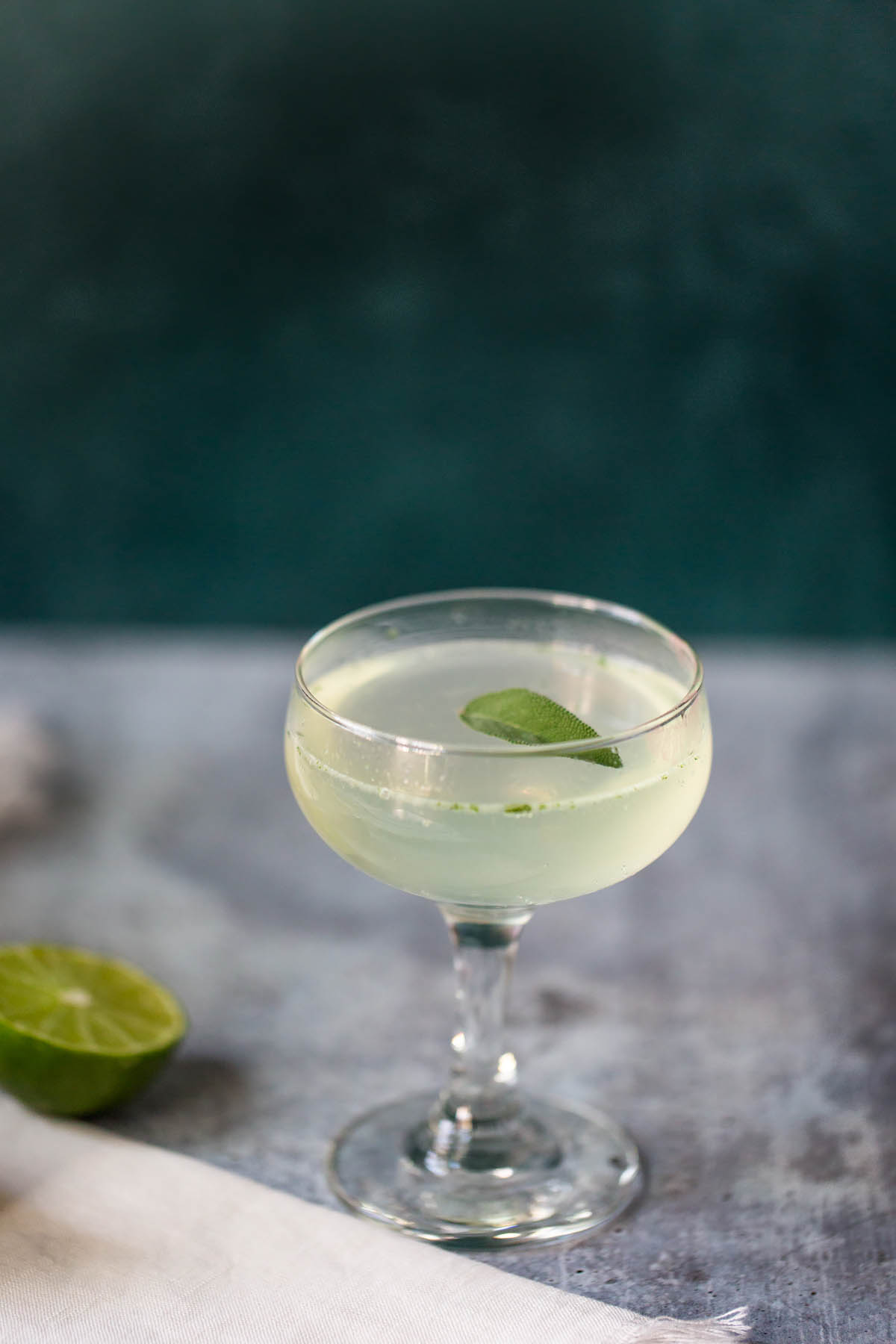 Earl Grey Mocktail with Grapefruit and Honey - This Earl Grey mocktail with grapefruit and honey is a tasty sipper when you don't feel like drinking alcohol, yet want something a bit fancier than water or iced tea.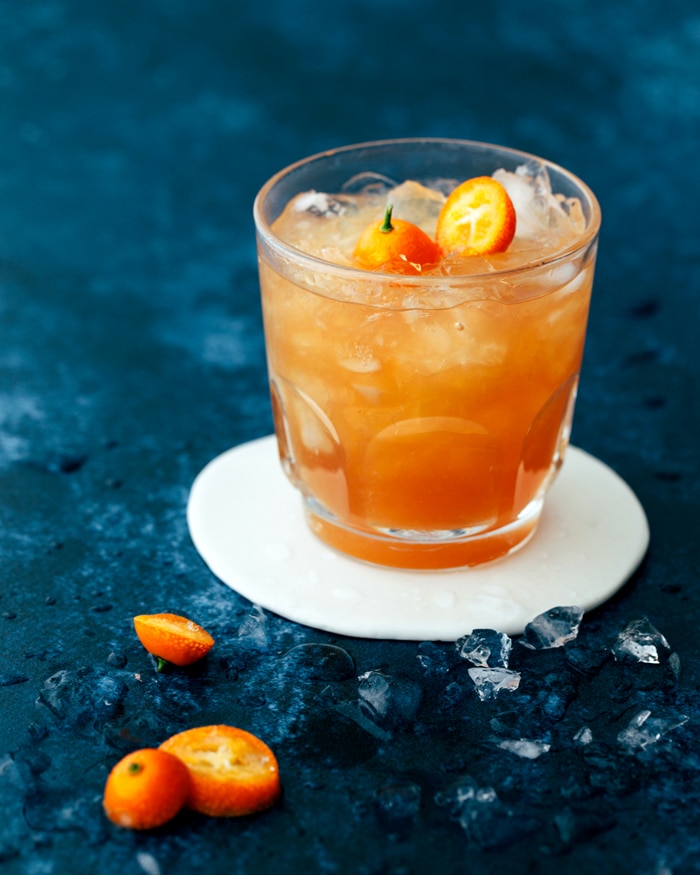 Pomegranate Lime Spritzer - Tangy pomegranate juice, a spritz of fresh lime and sparkling water join to make this super easy 3 ingredient mocktail. It's super refreshing and great any time of the year!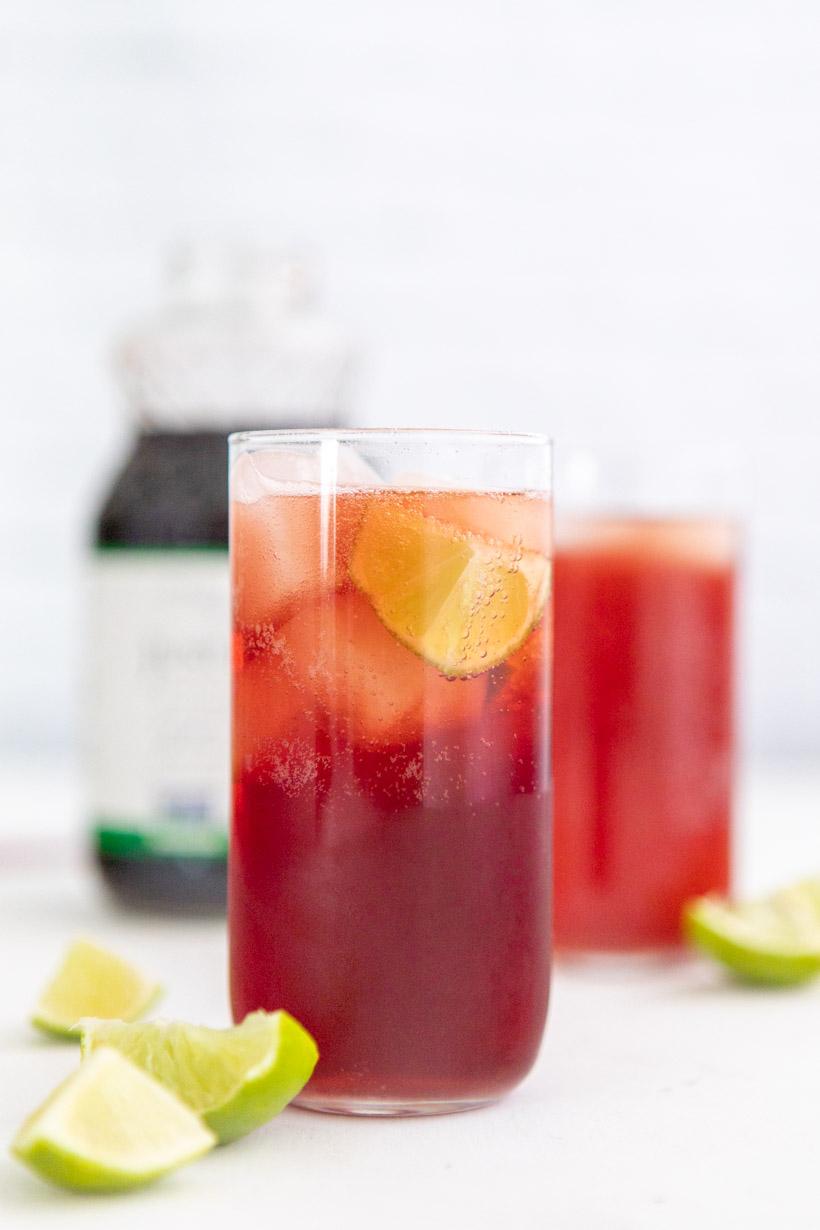 Nonalcoholic Sangria - This Non-Alcoholic Sangria is made with fresh fruit, fruit juices and fizzy soda to create that refreshing, red-colored sangria drink you're familiar with — all without any alcohol!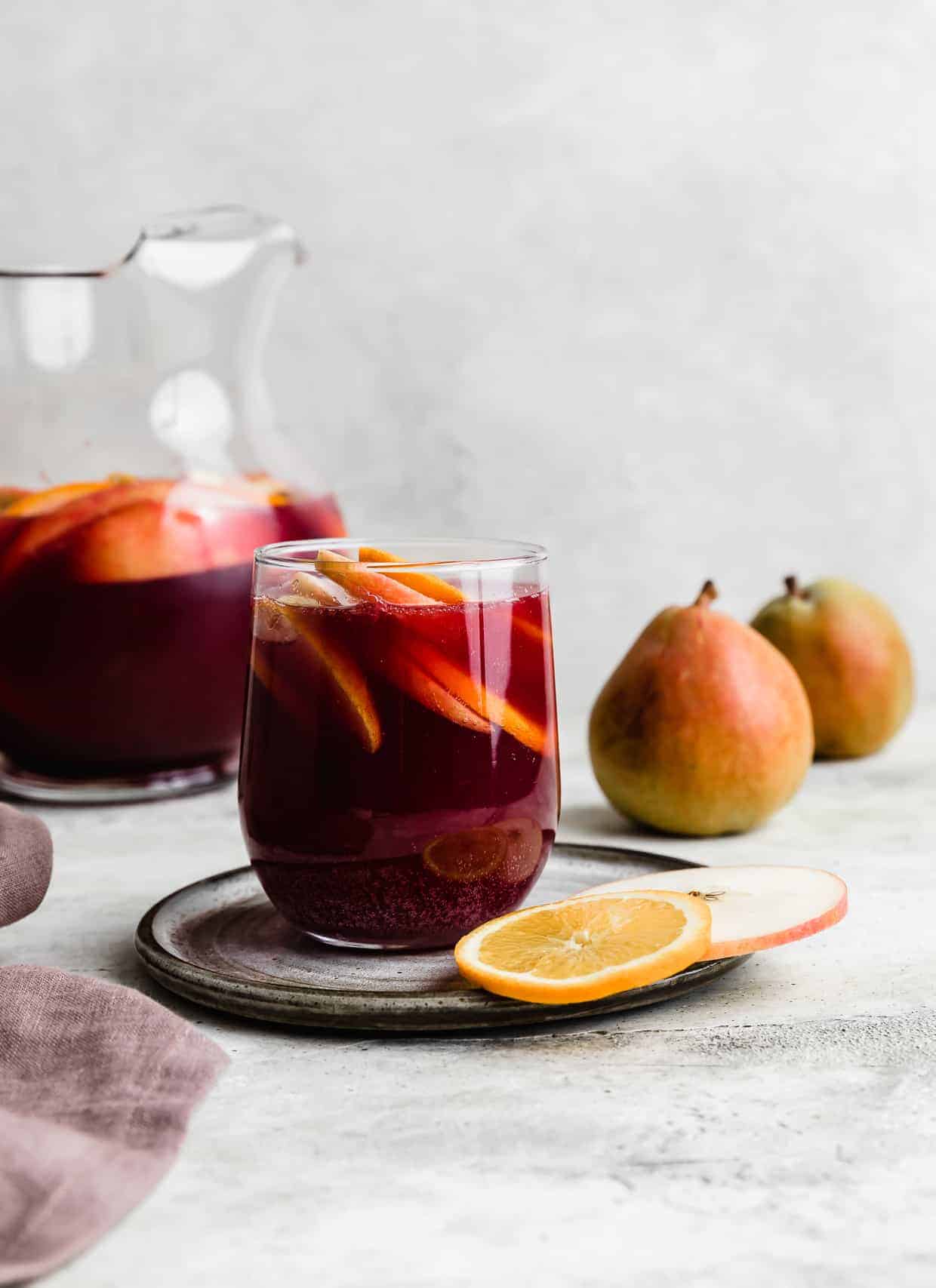 Looking for even more mocktails? Try these!