Not used to cooking, but now you're stuck at home? Or maybe you are used to cooking, but now you have a lot less time. You're working from home and your kids are around.
Whatever your reason, we've got some easy meals for you. These are perfect for the novice cook or when you may even want to get kids involved in the cooking!
Naan Pizzas - These are kid-friendly and SO easy. They're easy to customize too. You can swap out the naan for pita, if that's what you have. You can also top these with whatever you have around!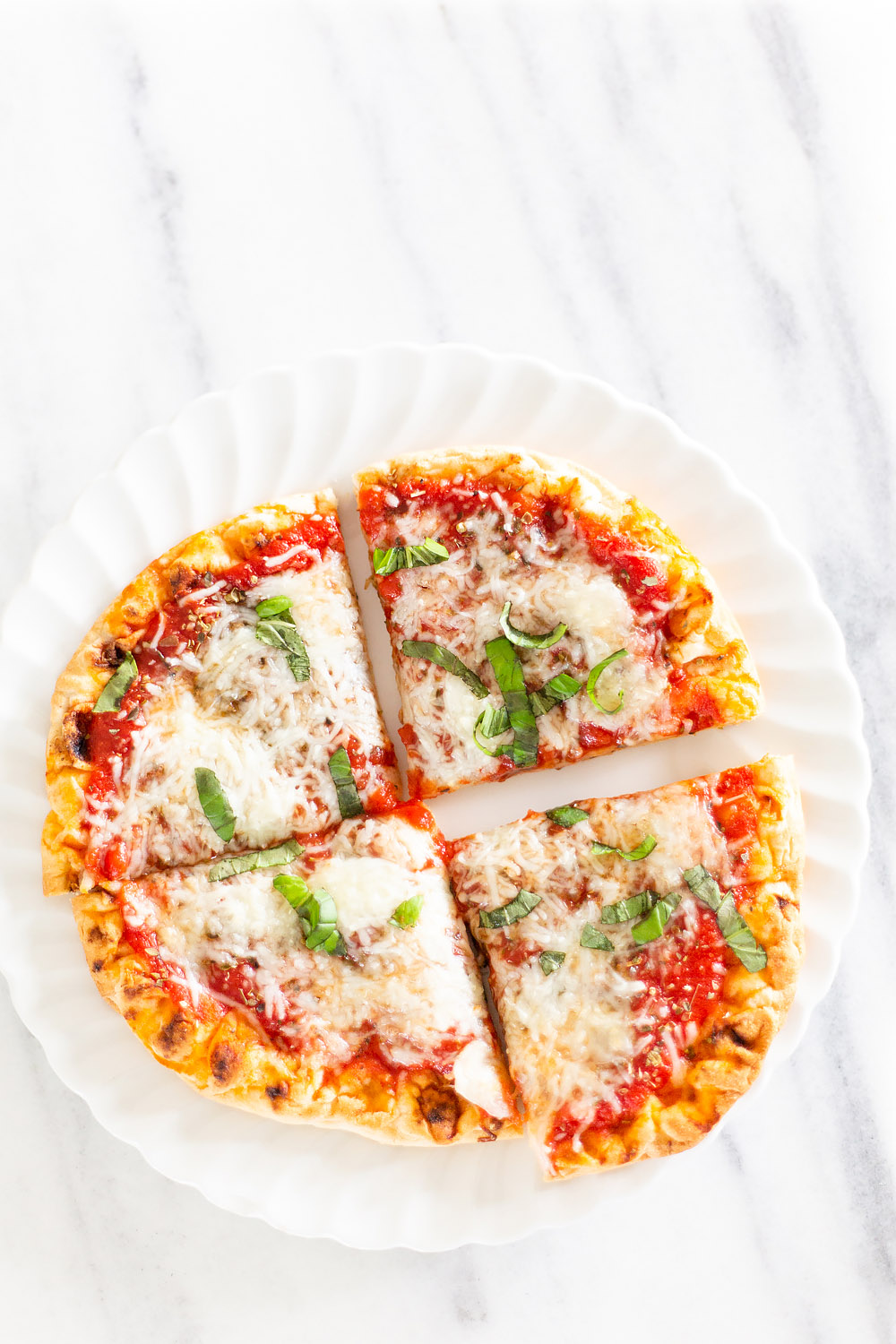 Panko Crusted Cod - We always keep frozen fish in our freezer, and this is easy and quick! You just make a quick topping with panko and some spices, and pop it in the oven to bake! Serve it with veggies, rice, or beans and you have  complete meal!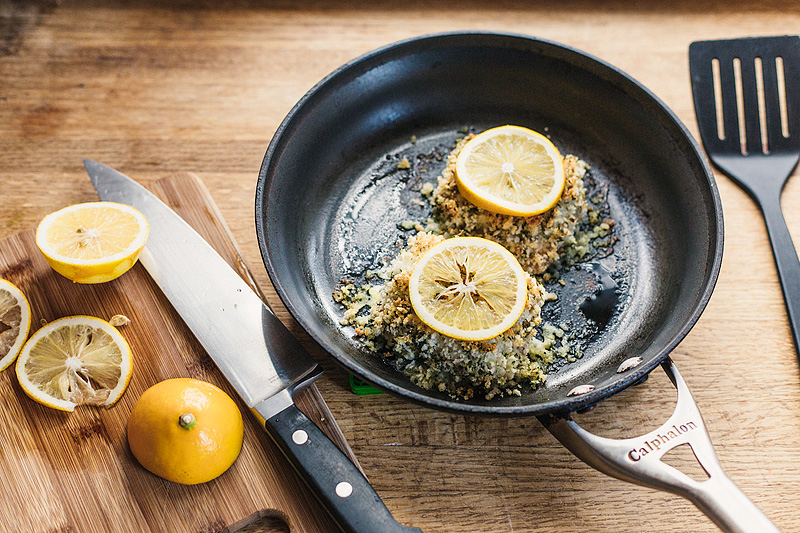 Salmon en Papillote - "en papillote! What??" Okay, thats just a fancy term that means the salmon is cooked in parchment paper. This one SOUNDS fancy, but it so easy to make. Grate some carrots and slice some shallots (can use onions if that's all you have!), and then place a piece of salmon on top, seal up in a little parchment package, and everything steams to perfection. Easy, and if you're cooking with kids, you can get them to make the parchment heart!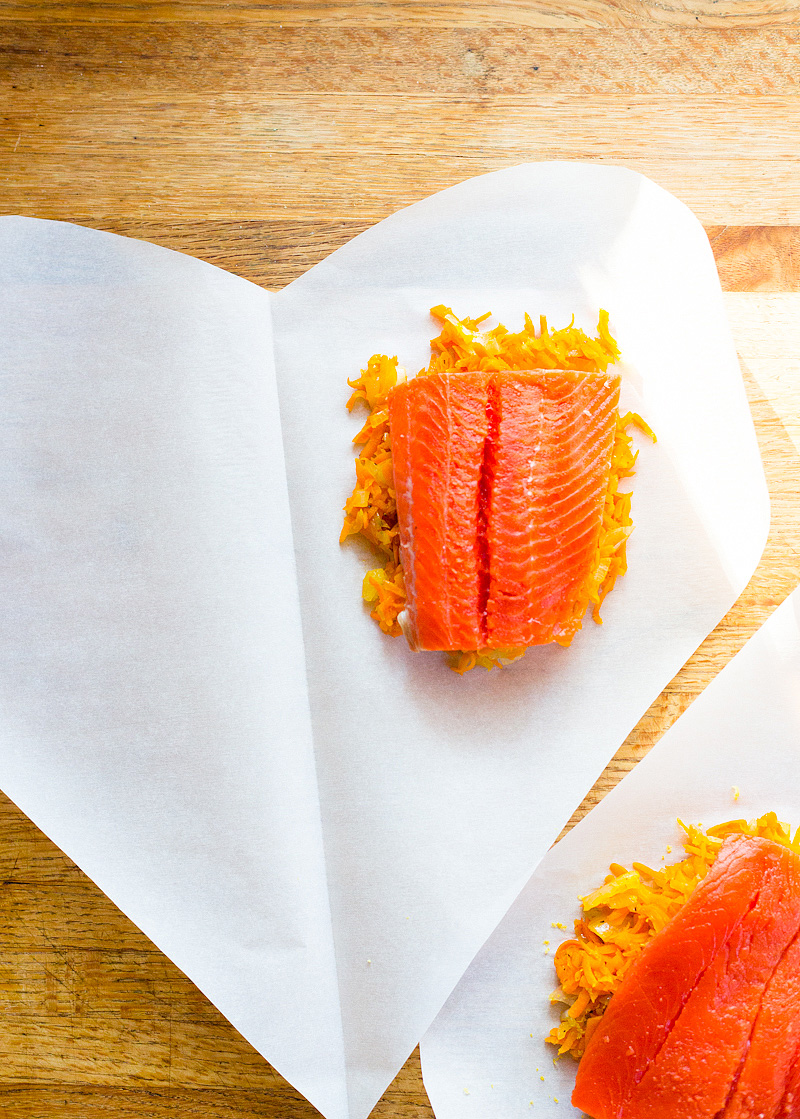 Easy cheesy pasta bake - This is my go-to meal when I have no time. Just use whatever pasta you may have around. Even spaghetti will work!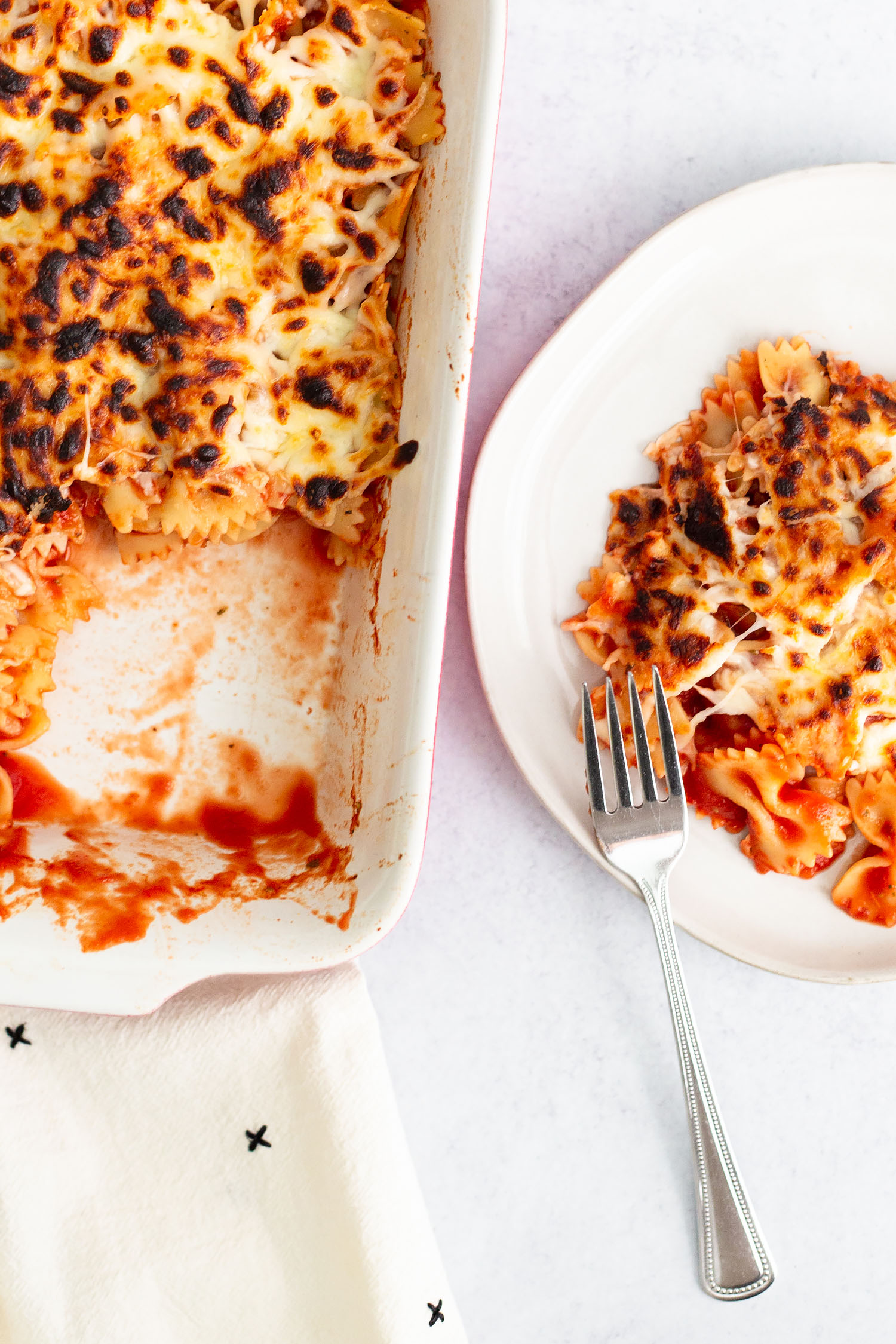 Tomato Basil Pasta - If you have fresh tomatoes, this is a must-cook meal. If you don't have fresh tomatoes, keep scrolling, as the tomatoes are really the star here, and you really need to make it with fresh tomatoes.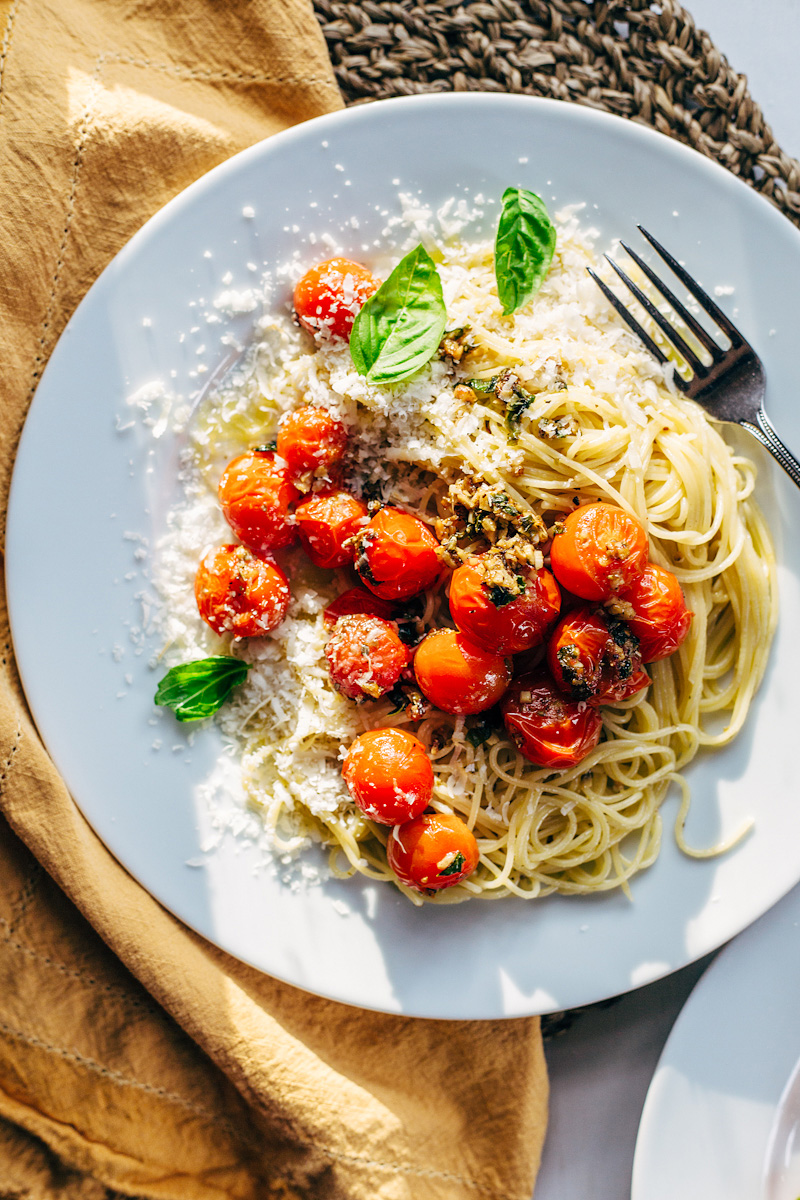 Lemon Orzo Soup - When stocking up, a lot of people go for the basic pastas and rices and don't pay attention to things like orzo. That's a WIN for you! Find orzo alongside the other pastas and make this soup now! The recipe uses shrimp, but you can also swap it out for chicken or even leave it out altogether.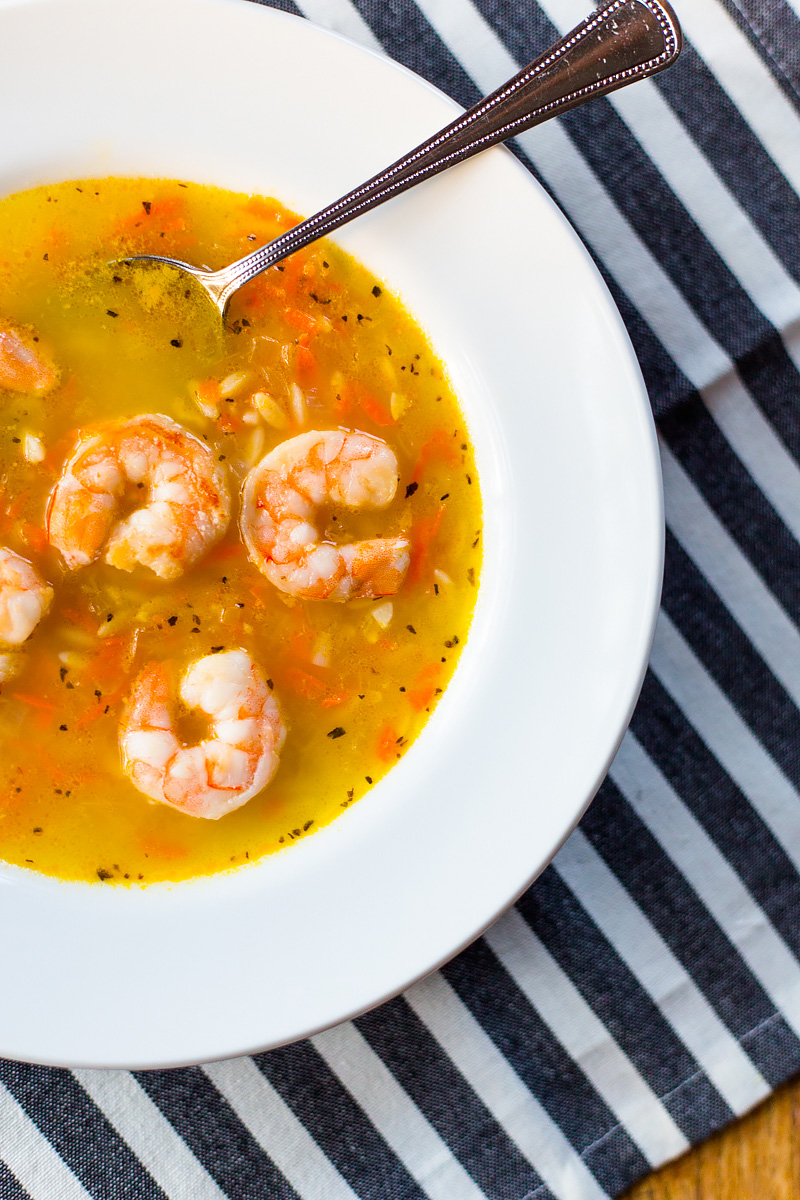 Whole30 Chicken Curry - My favorite thing about this meal is that it makes a ton. And it's super-flavorful. It's made in the slow cooker, so you can pop everything in before work and then eat it after you shut your laptop for the day.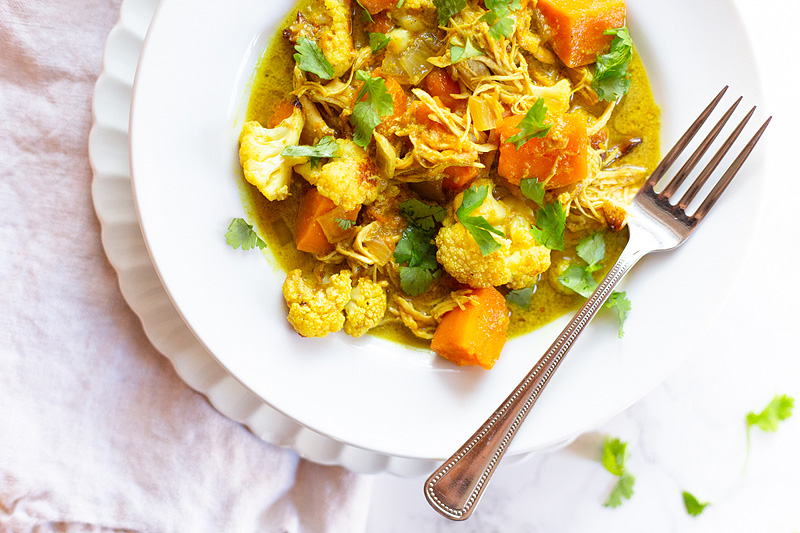 Instant Pot Chicken Risotto - So easy, and family-friendly. My daughter loves this. It uses mostly pantry ingredients. I'm making this tomorrow night for my family, and I think I may even let the two-year old help.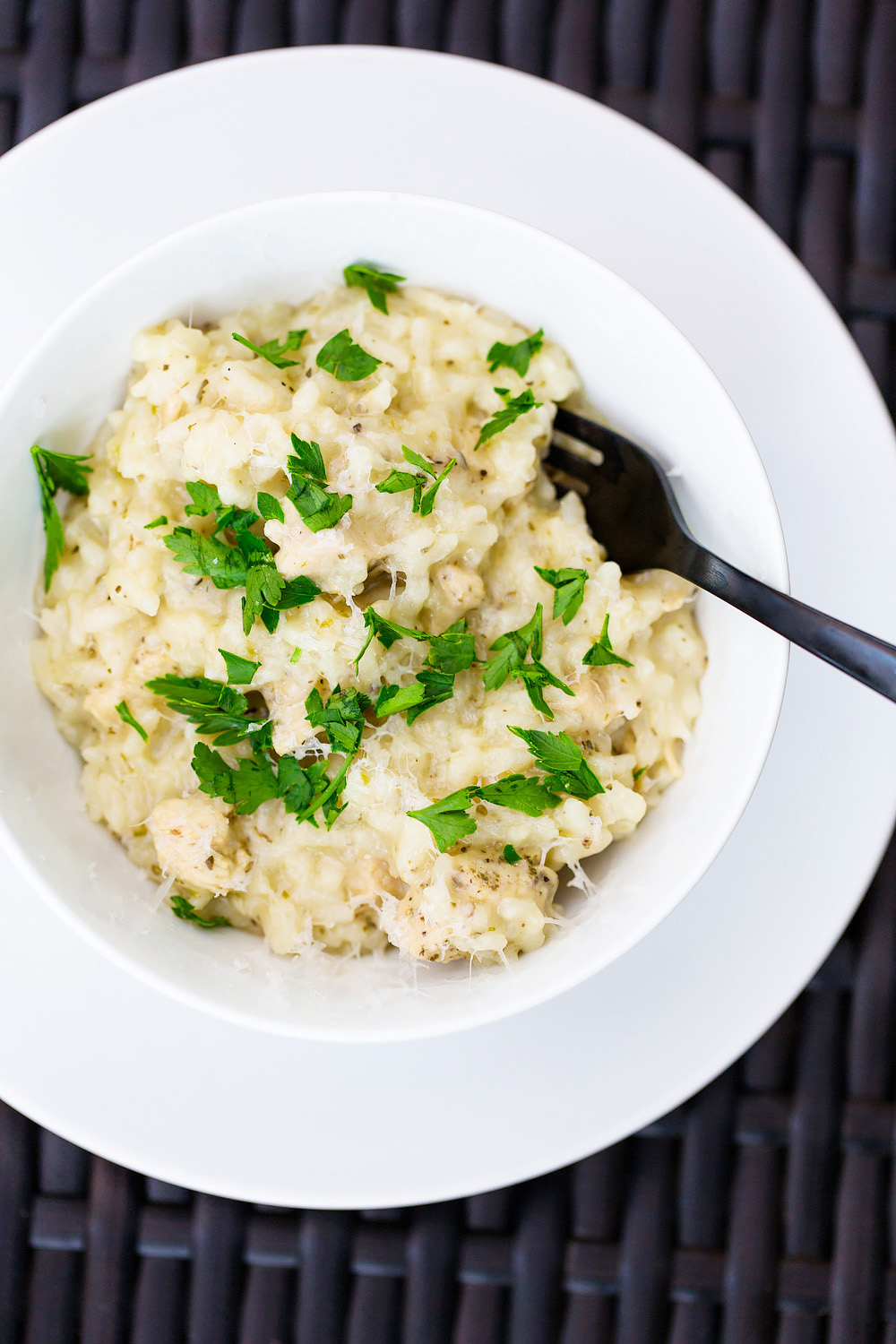 Instant Pot Parmesan Risotto - If you don't have chicken around, make this instead! It's also super-flavorful, delicious, and easy to make in an Instant Pot.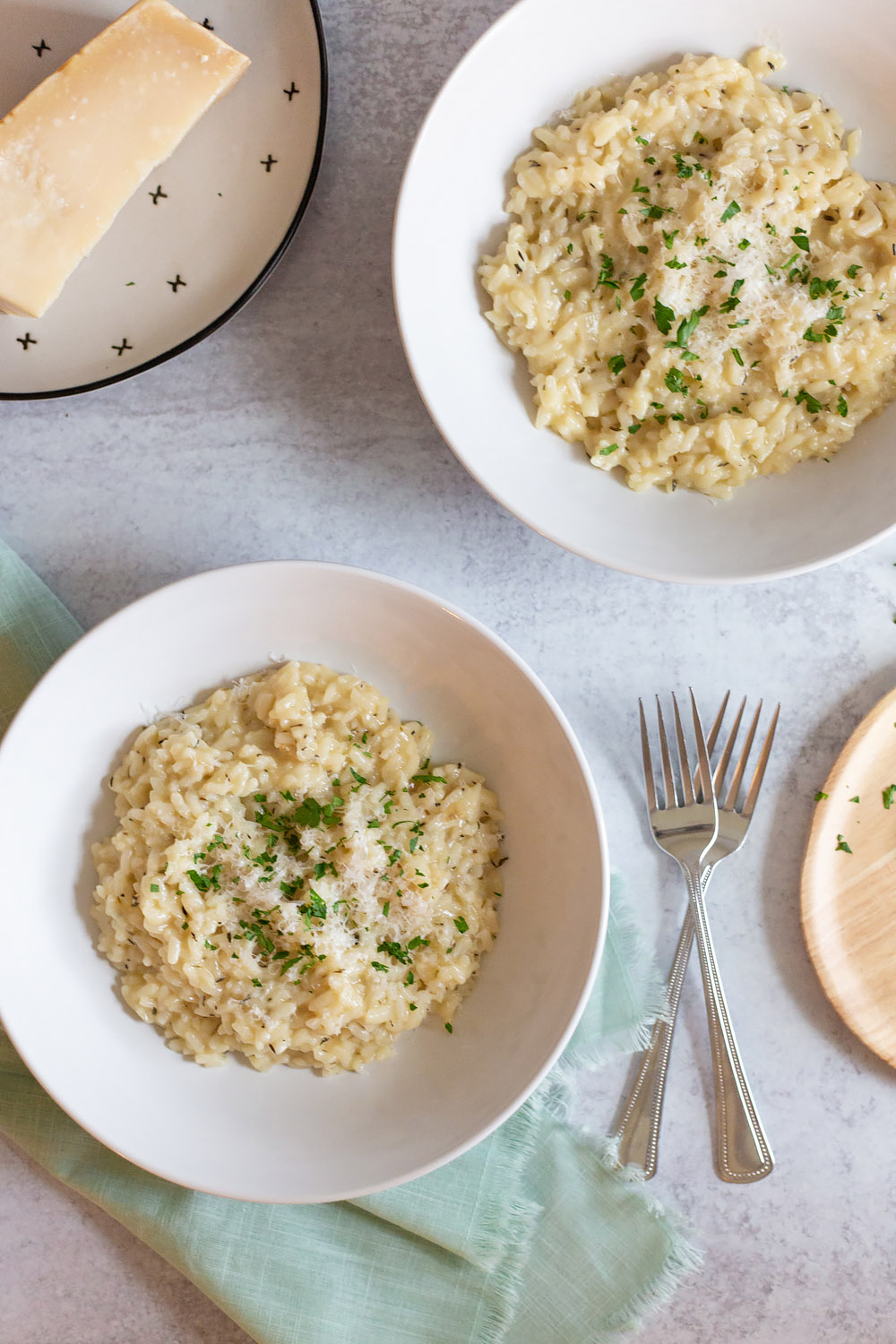 Butternut Squash Soup - If you see a butternut squash at your store, grab it and make this soup! So comforting, which is something we all need, right? And it doesn't use any dairy!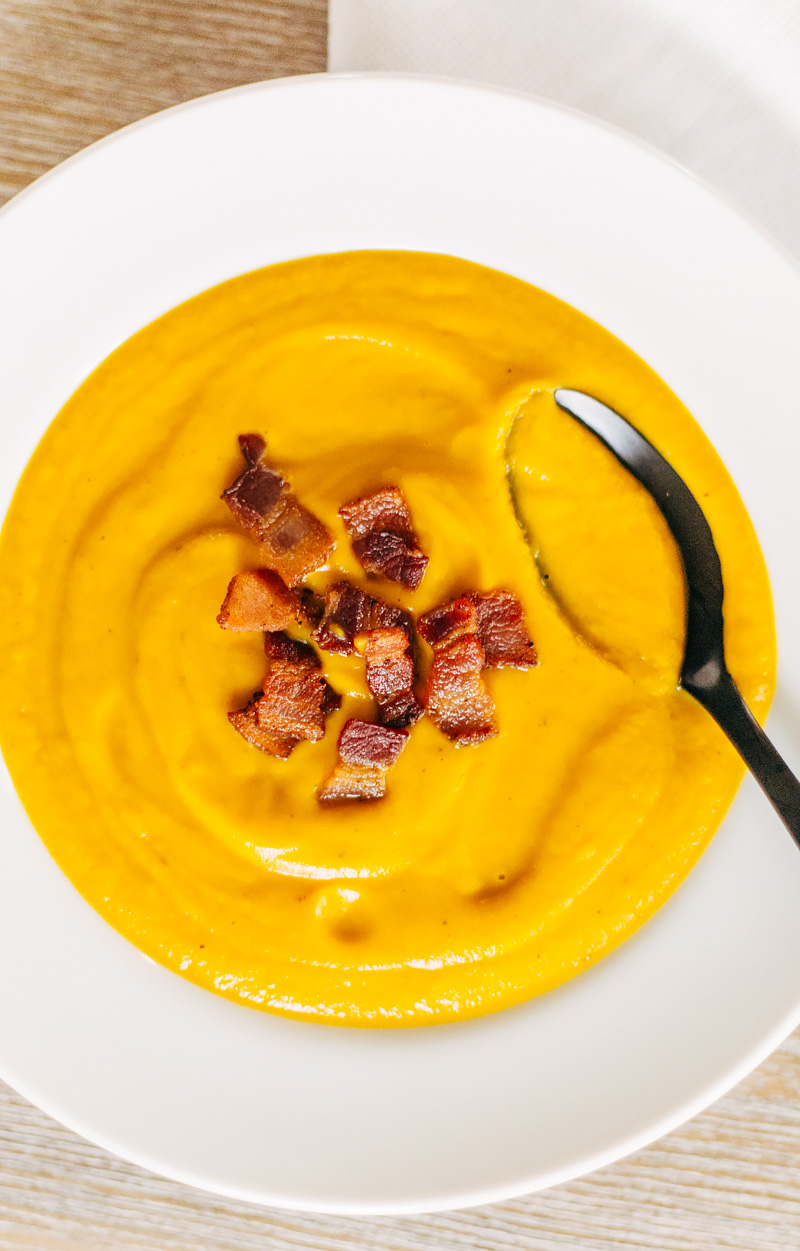 Breakfast Quesadilla - This is so easy to customize to what you have, and so filling!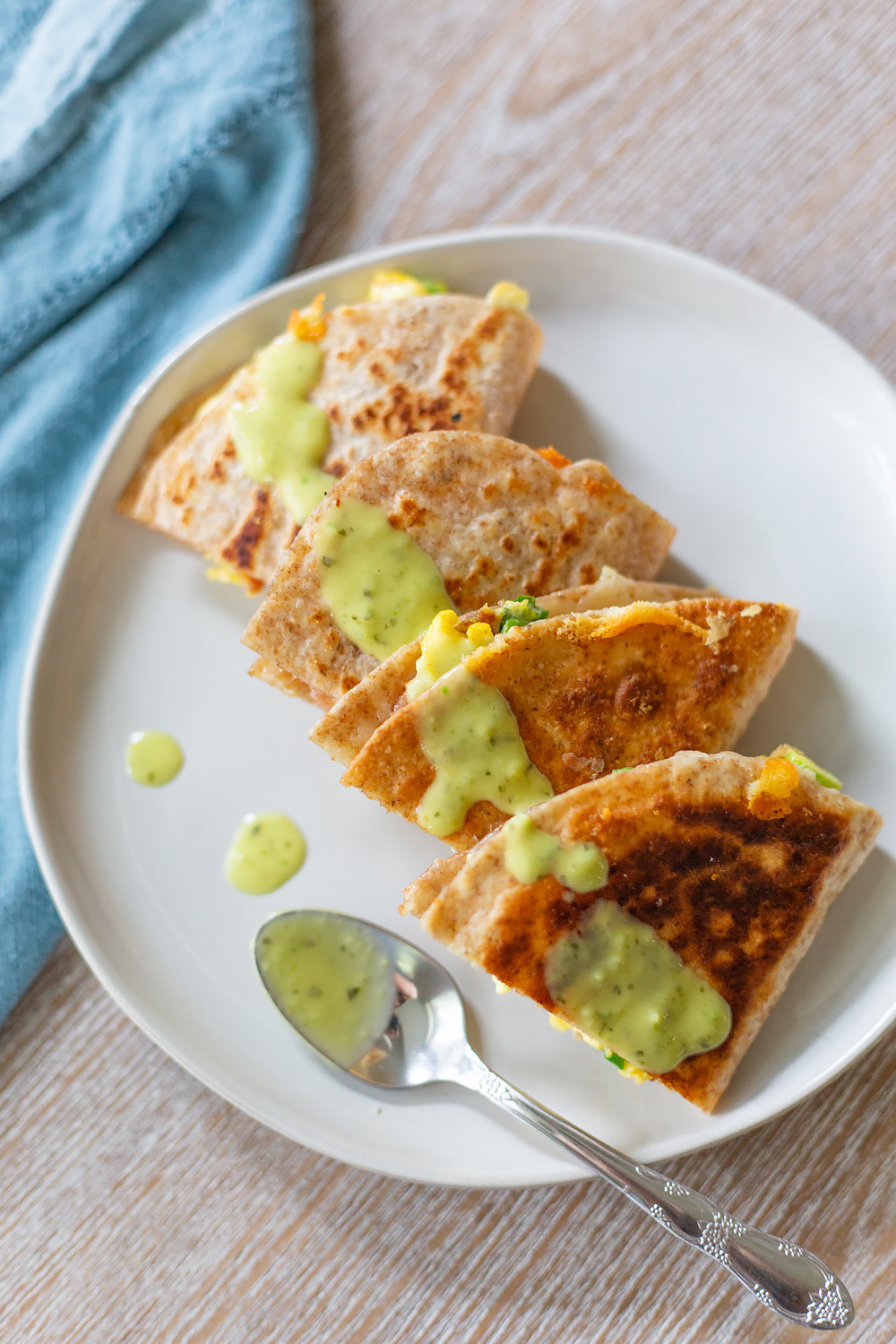 Instant Pot Mongolian Beef - I made this two nights ago. Its one of my favorite meals, and is so easy to make! I threw in some frozen broccoli at the end and just let it simmer until the broccoli was cooked. So easy!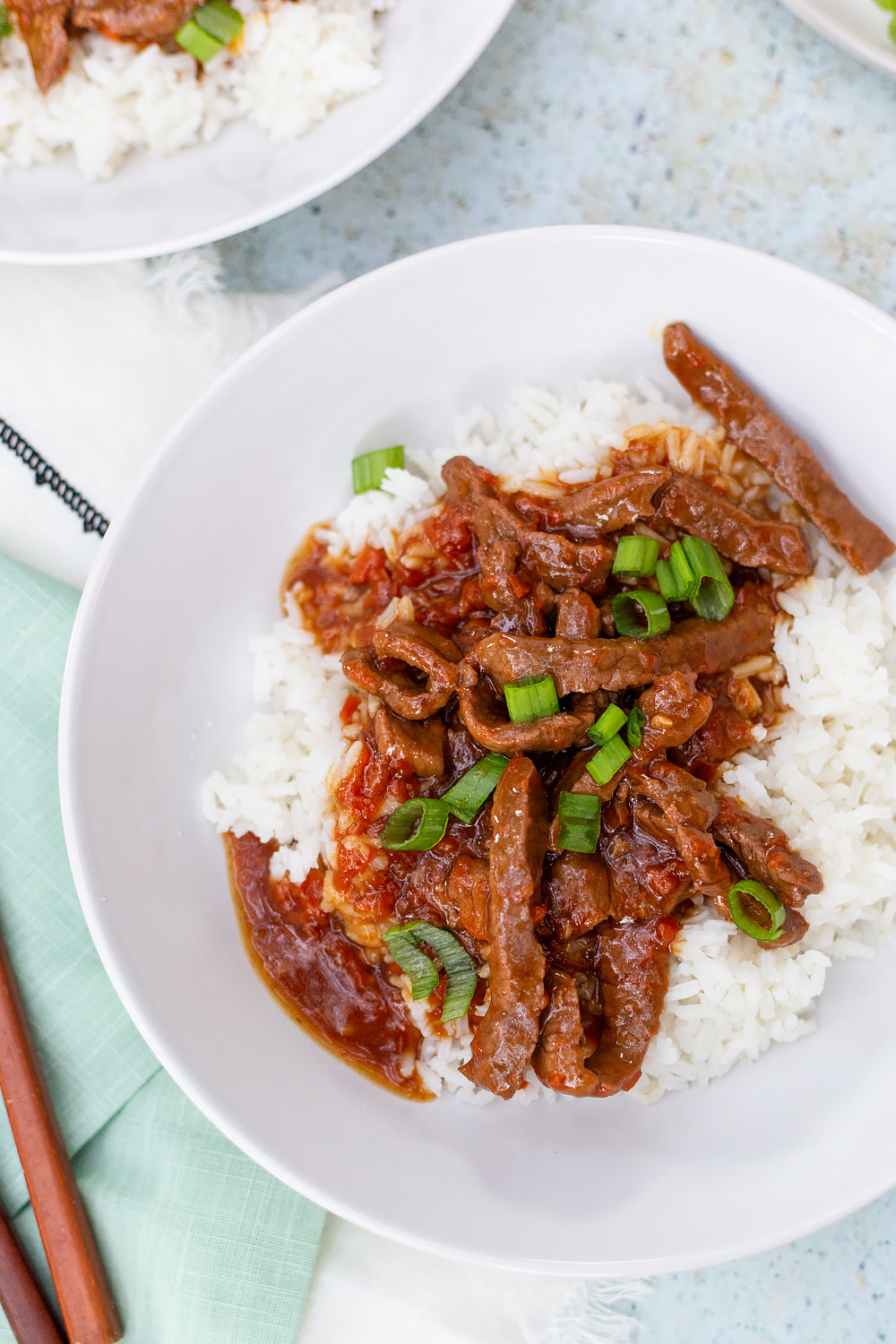 Shrimp Scampi - I always keep frozen shrimp in my freezer for meals like this! (Spoiler alert --- I'm making this tonight and am so excited).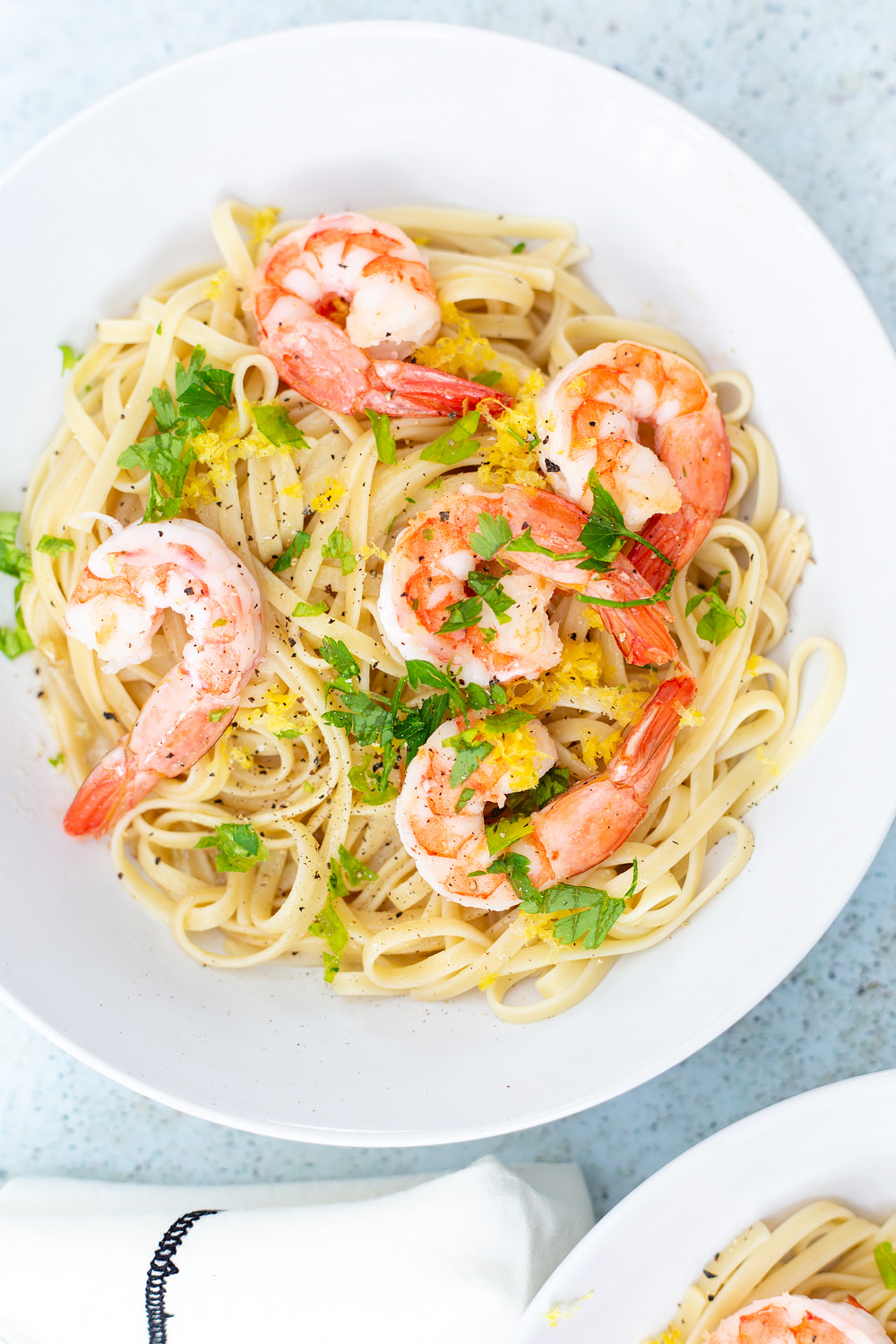 Instant Pot Chili - Mostly uses pantry ingredients, and it cooks up in an Instant Pot. Very family-friendly, and can be eaten in so many ways! (Frito pie, with cornbread, over rice, etc.)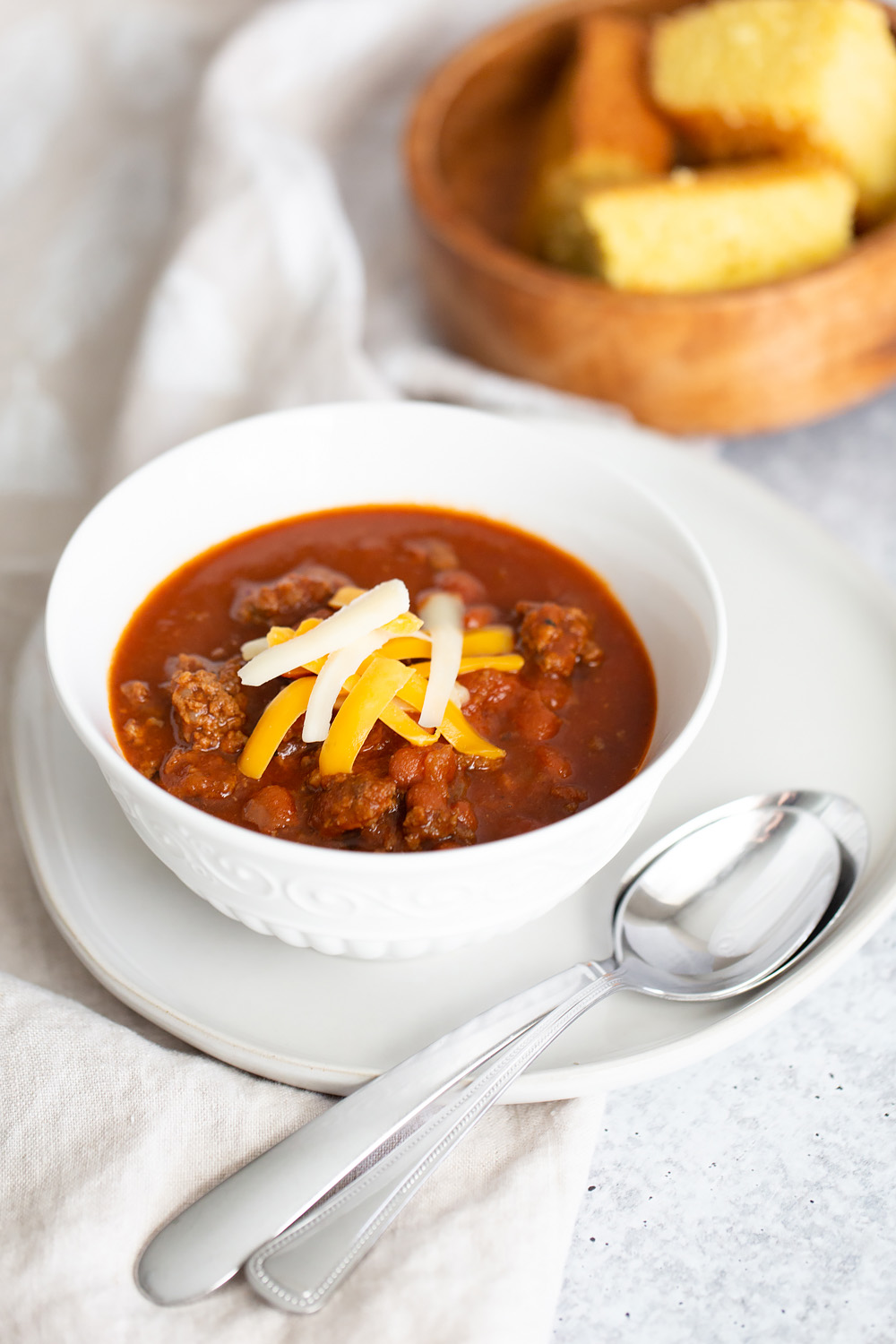 Kale Salad with Apples and Cheddar - If your grocery store is low on produce, this may not be an easy one to make. But if you can find some kale and apples, this is an easy salad we always love!