Looking for cocktails or mocktails to make on New Year's Eve? We've got recipes for both! Sweet and savory drinks are both on this roundup of New Year's Eve cocktails.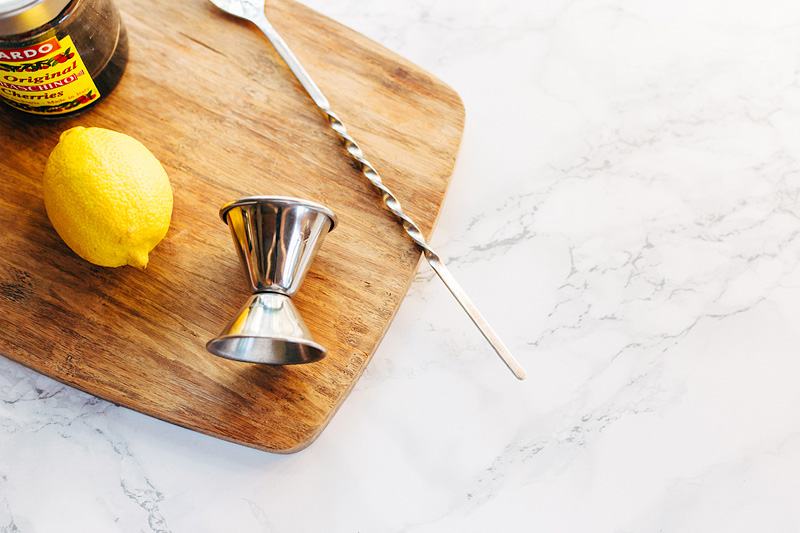 Come on, guys. We know the real reason we all celebrate New Year's Eve. It's to drink those New Year's Eve cocktails or champagne and feel fancy. But say you're throwing a party and are not sure what to serve. You don't just want to be cliche and serve champagne all night. But maybe you usually don't make cocktails, so you're at a loss.
Well then. We've got you covered because we're experts in making cocktails we drink a lot. Here's a list of fantastic, tasty cocktails and mocktails. Any of them would be perfect for your holiday party and are pretty easy to make.
Cocktails for New Year's Eve
The Hemingway Cocktail. This cocktail uses grapefruit vodka to make things super-easy. It's perfect for this time of year. Grapefruit is in season, so it's easy to garnish with if you like!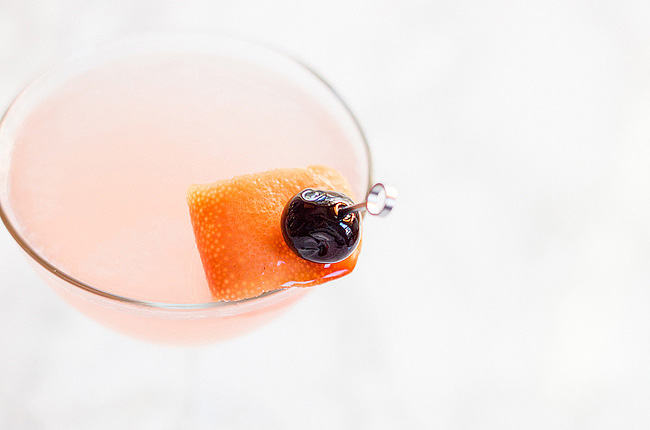 Dirty Fifty Martini. This is my drink of choice. I always love how fancy a martini makes me feel. I feel sophisticated… and like I'm drinking a bunch of alcohol so I'd better take things slow otherwise I will get sloshed and not feel so sophisticated any longer.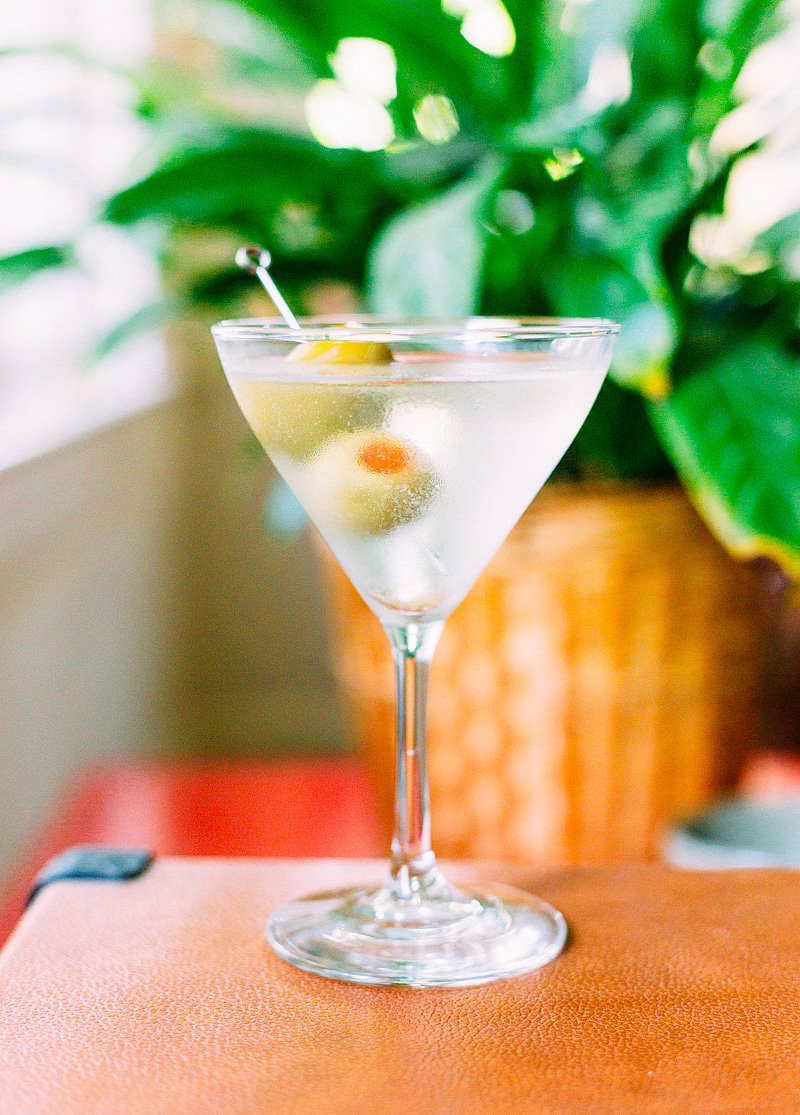 The Bee's Knees. I love love love this cocktail. If you're a gin lover, this cocktail is for you. The sweetness of the honey combined with the rosemary makes this perfect for the season. And you can garnish with a sprig of rosemary for some added fanciness. One of my friends loves this cocktail so much, she served it at her wedding.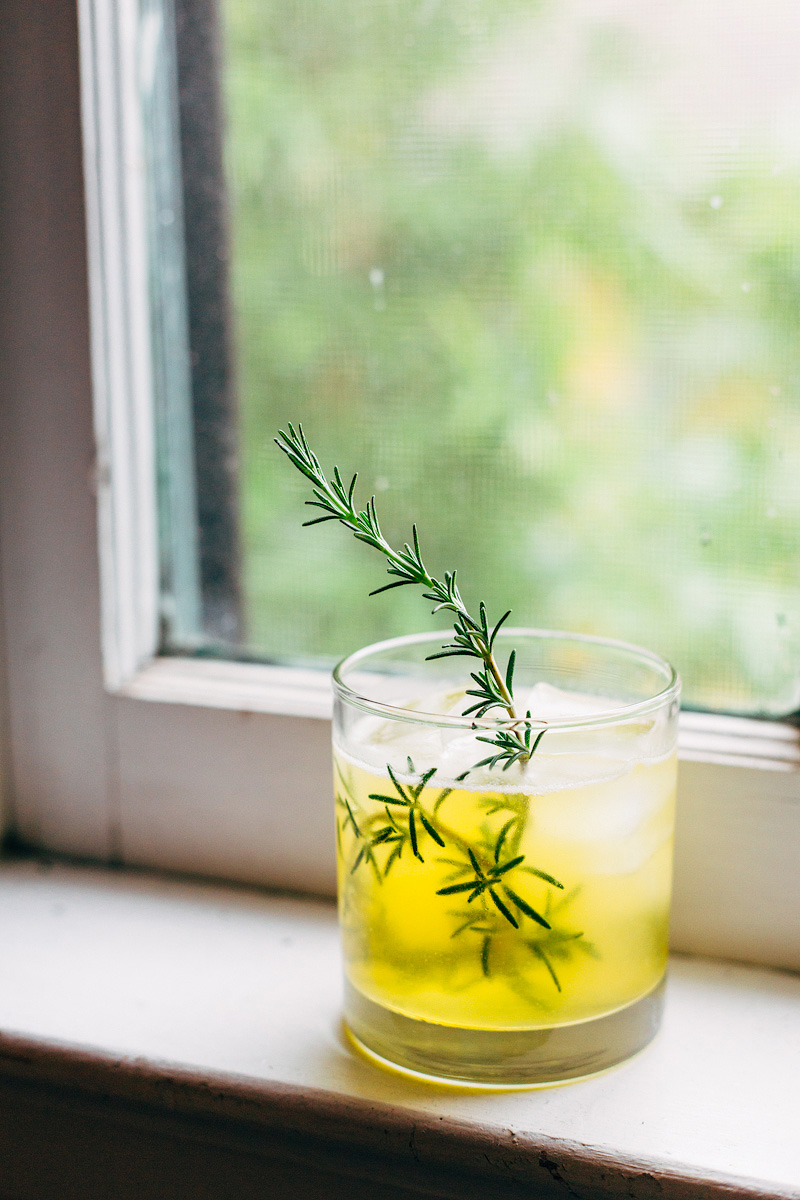 Meyer Lemon Drop Cocktail. If you're looking for a cocktail to make your friends who don't like cocktails… try this one. It's sweet and lemony and dangerous because you can drink five quickly and then realize you're so tipsy. Oops. Better keep an eye on those friends.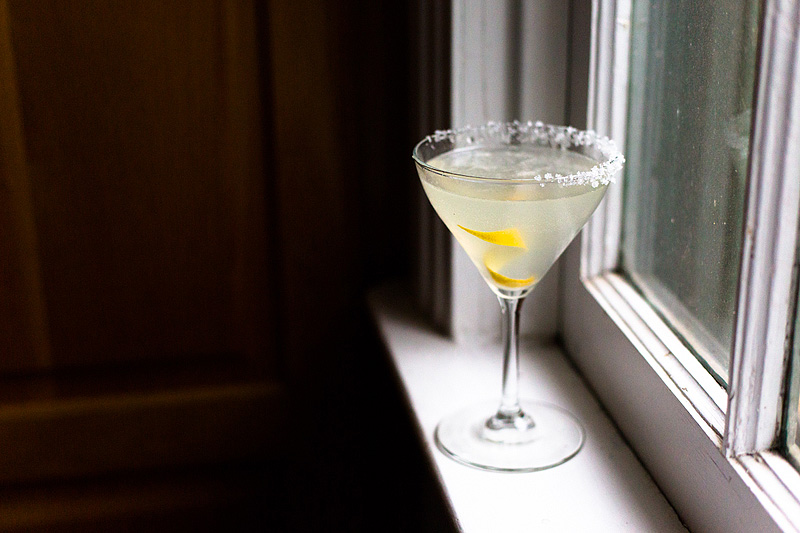 The Last Word. The Last Word cocktail is oh-so-good, but oh-so-dangerous. I recommend only making one of these per person. There is just something about the combination of alcohol in this drink that gets me (and others) tipsy pretty quickly. But it's such a grown-up, sophisticated cocktail.
Gin Sour - The gin sour cocktail is so easy because it only requires three ingredients. That's right, THREE. It's quick and easy, and a delicious balance of sweet and sour.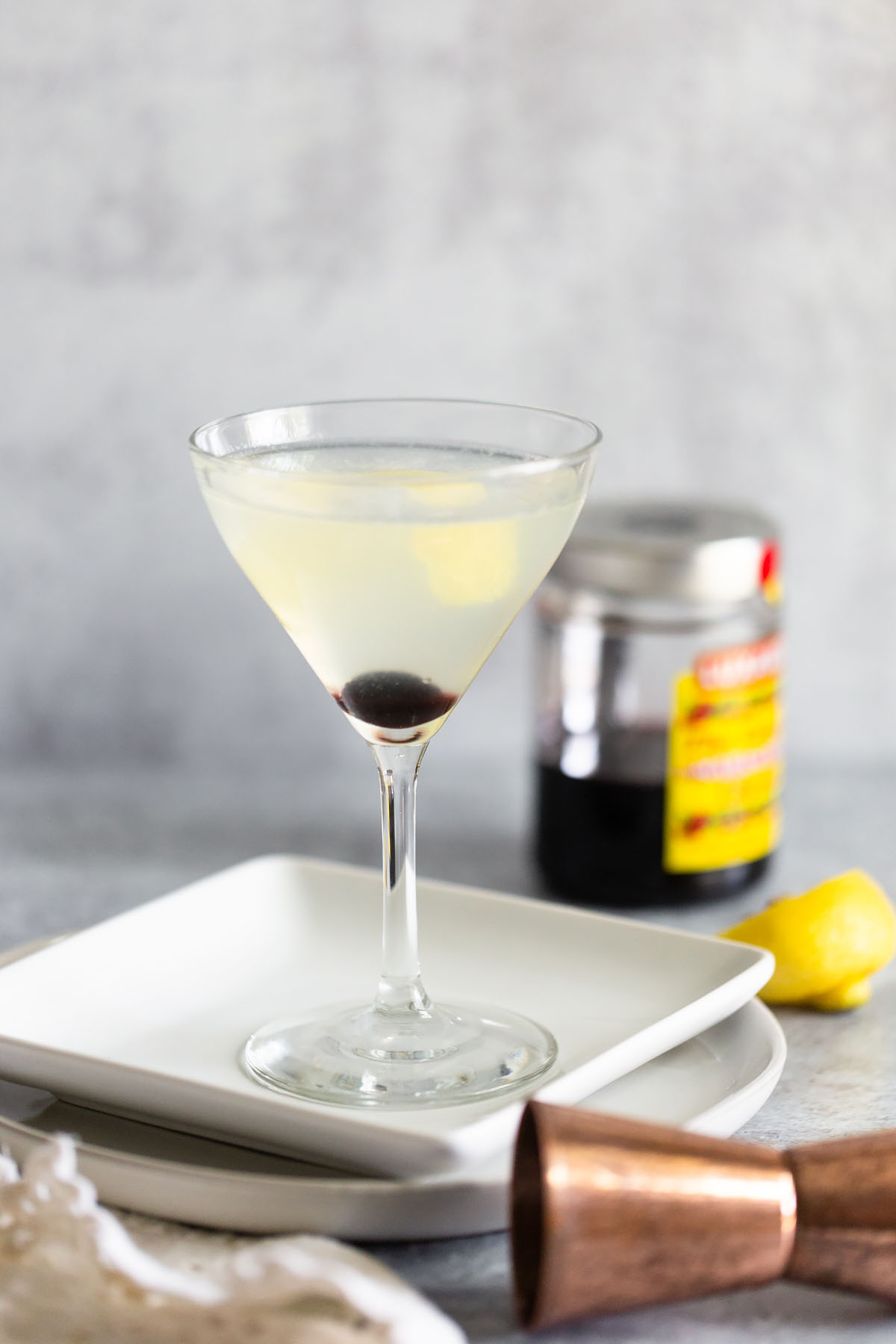 White Lady - The White Lady cocktail is another easy cocktail to make, that feels so fancy. Ignore the weird name, and just make it if you love gin and lemon and orange.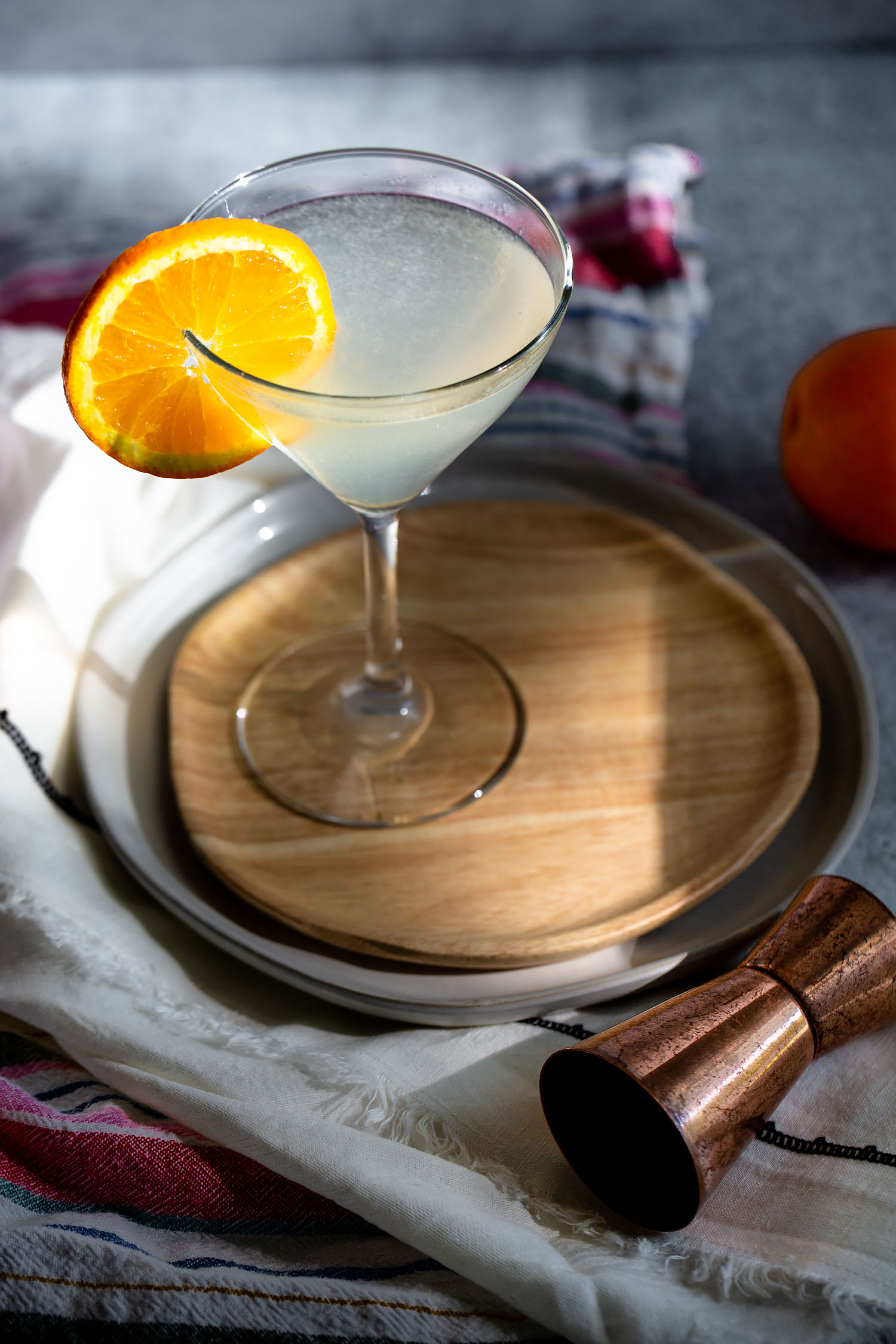 Texas Ranch Water Cocktail - Are you wanting something alcoholic but low-alcohol? And want a drink served over ice. Maybe it's hot where you are? This Texas Ranch Water cocktail fits the bill! Make it as alcoholic or low-alcohol as you want. This is a tequila drink with sparkling water and lime.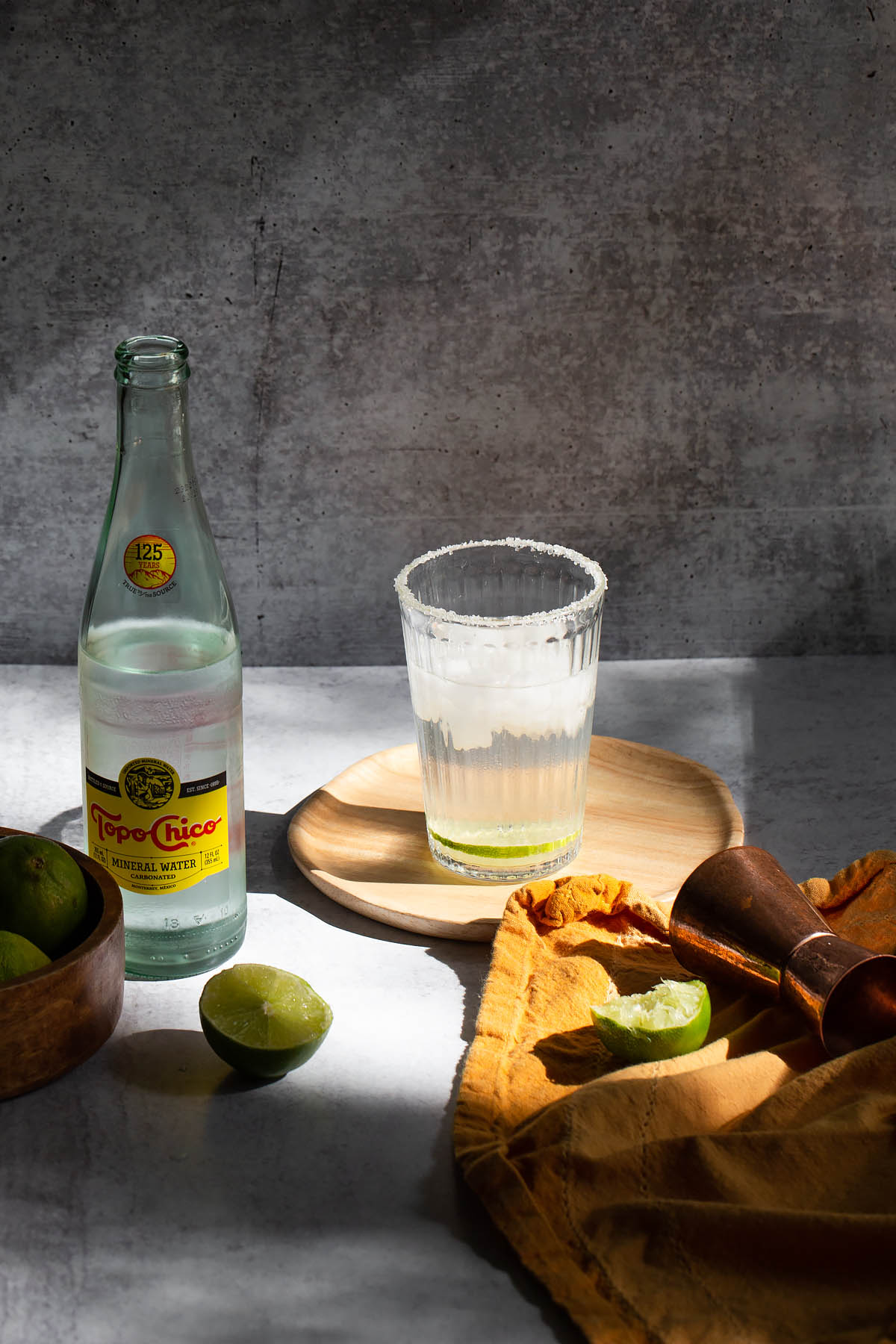 Aviation Cocktail - This cocktail uses a few fancy ingredients (creme de violette, anyone?), but if you have them, this will quickly become one of your favorite cocktails. There's a reason it's a classic.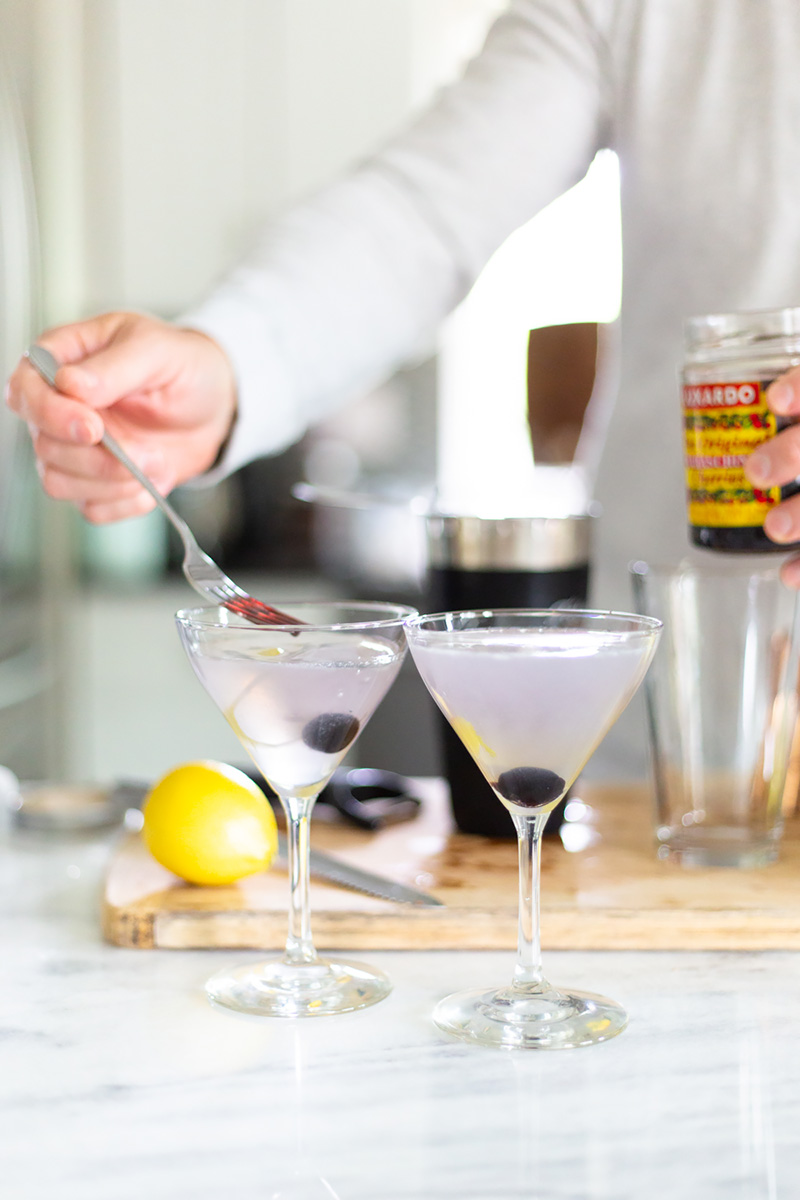 Italian Margarita - If you love amaretto, this is the cocktail for you! It's like a margarita, but with amaretto! You can also do a salt rim, sugared rim, or a combination! It's delicious with any of those.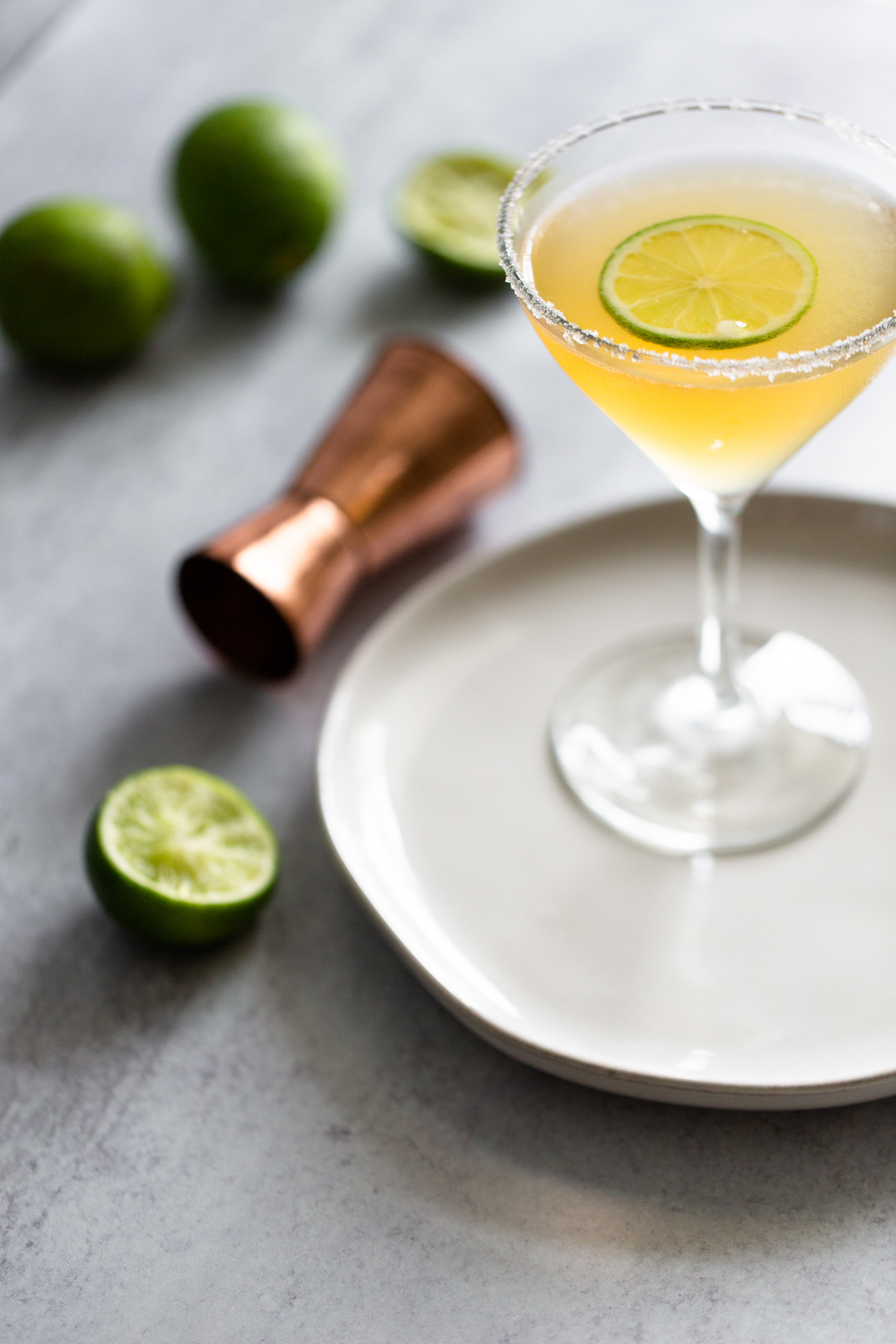 Mocktails for New Year's Eve
Lemon Drop Mocktail - This is my go-to mocktail! It's easy to make and I barely miss the alcohol. It's lemony, sweet, and delicious.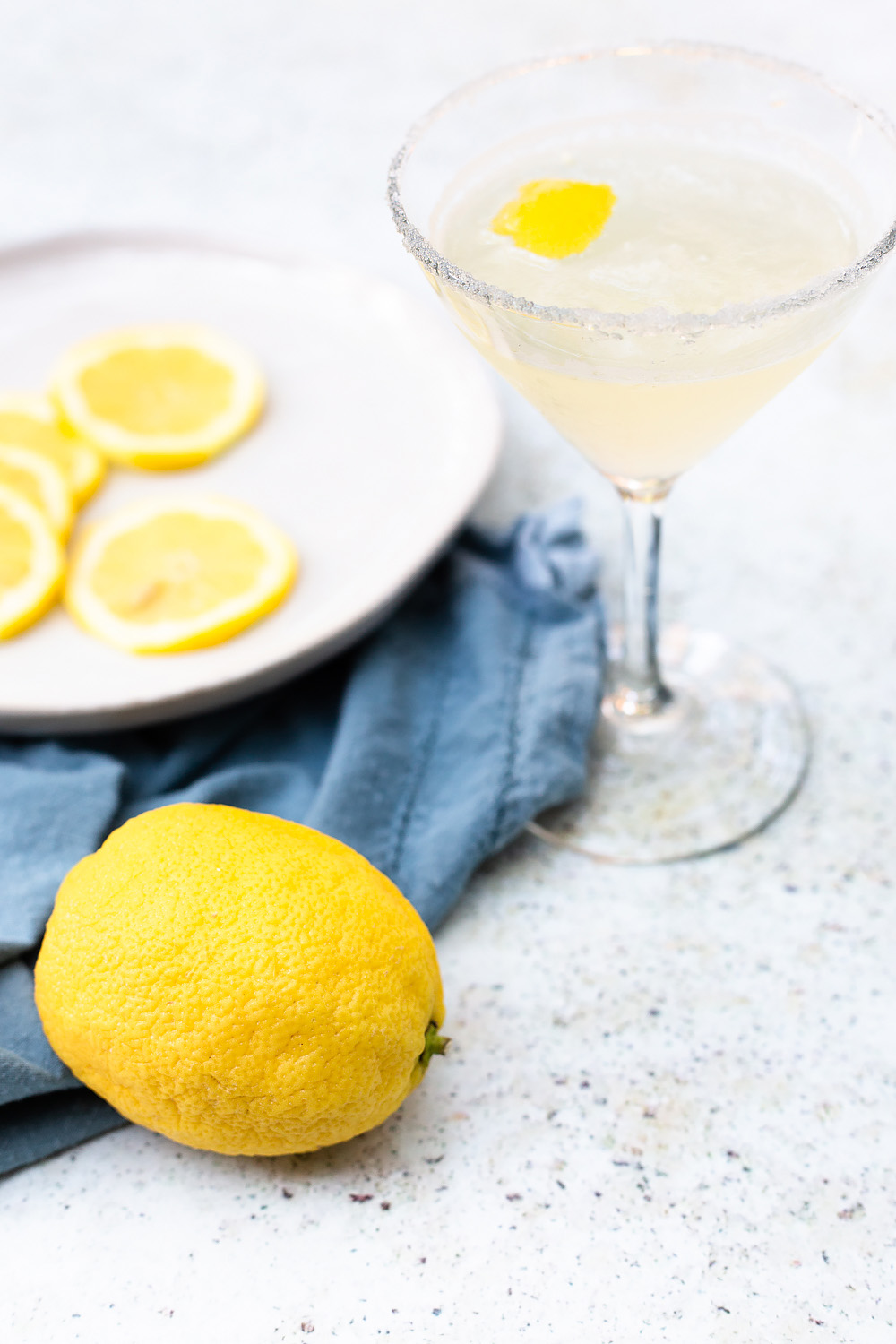 Blueberry Mojito Mocktail - This is a delicious mojito mocktail to make when you have blueberries on hand! It's tasty and fruity!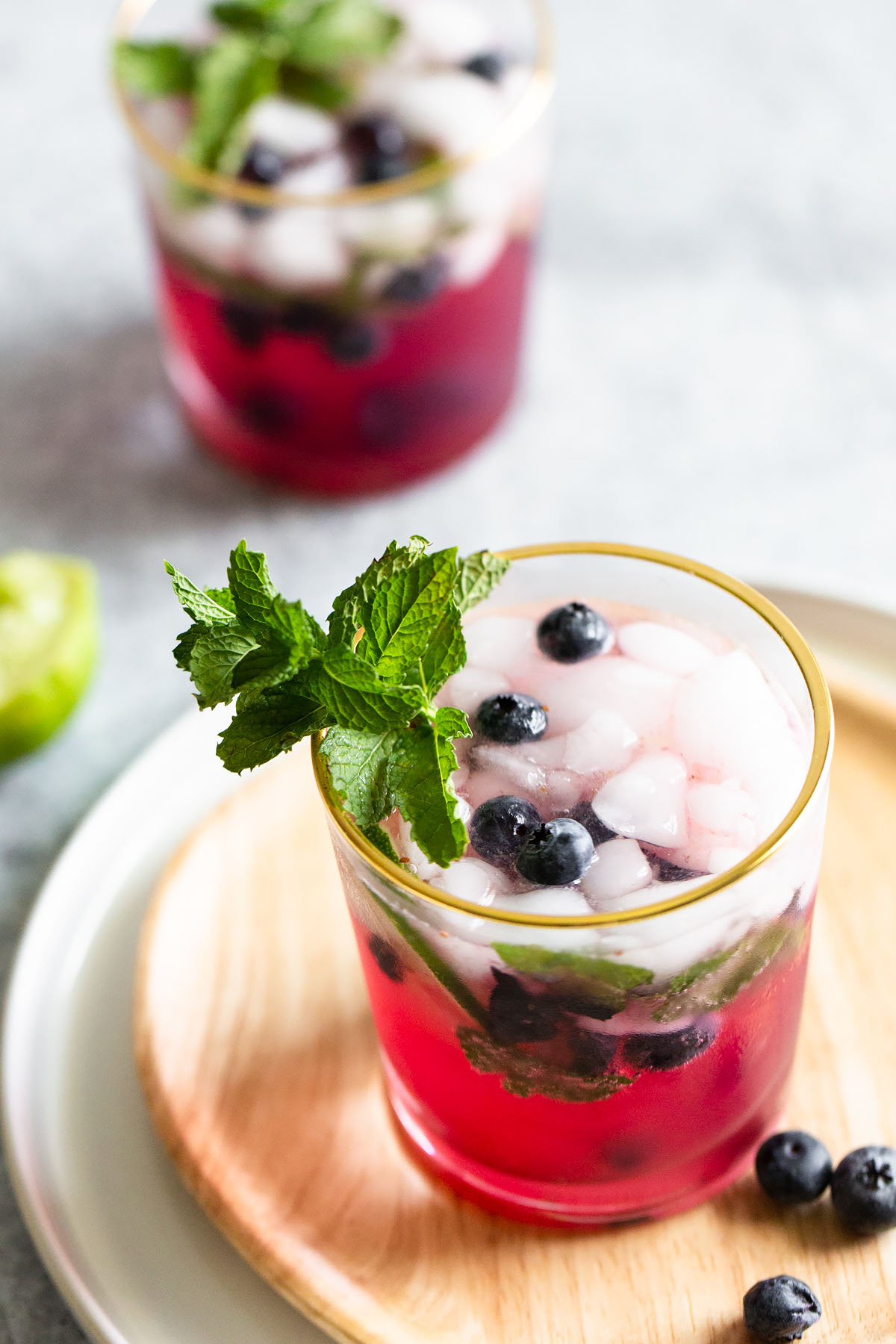 Cranberry Fizz Mocktail - Still wanting something a bit Christmasy and holiday inspired? This cranberry fizz mocktail brings cranberries and rosemary together in a red and green drink that is festive and tasty.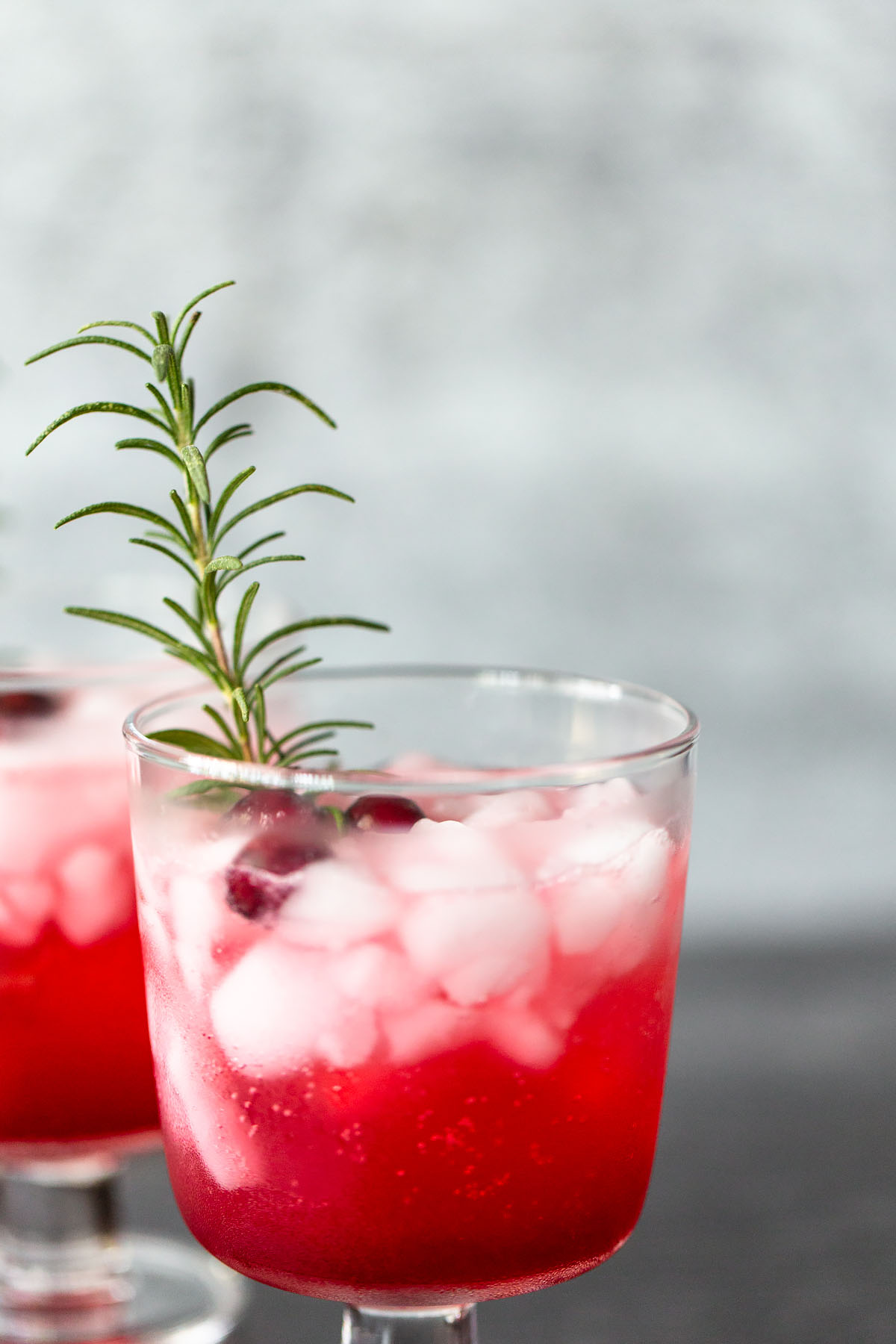 Orange Cinnamon Mocktail - Love cinnamon? This orange cinnamon mocktail is full of cinnamon flavored perfectly balanced by a bit of orange.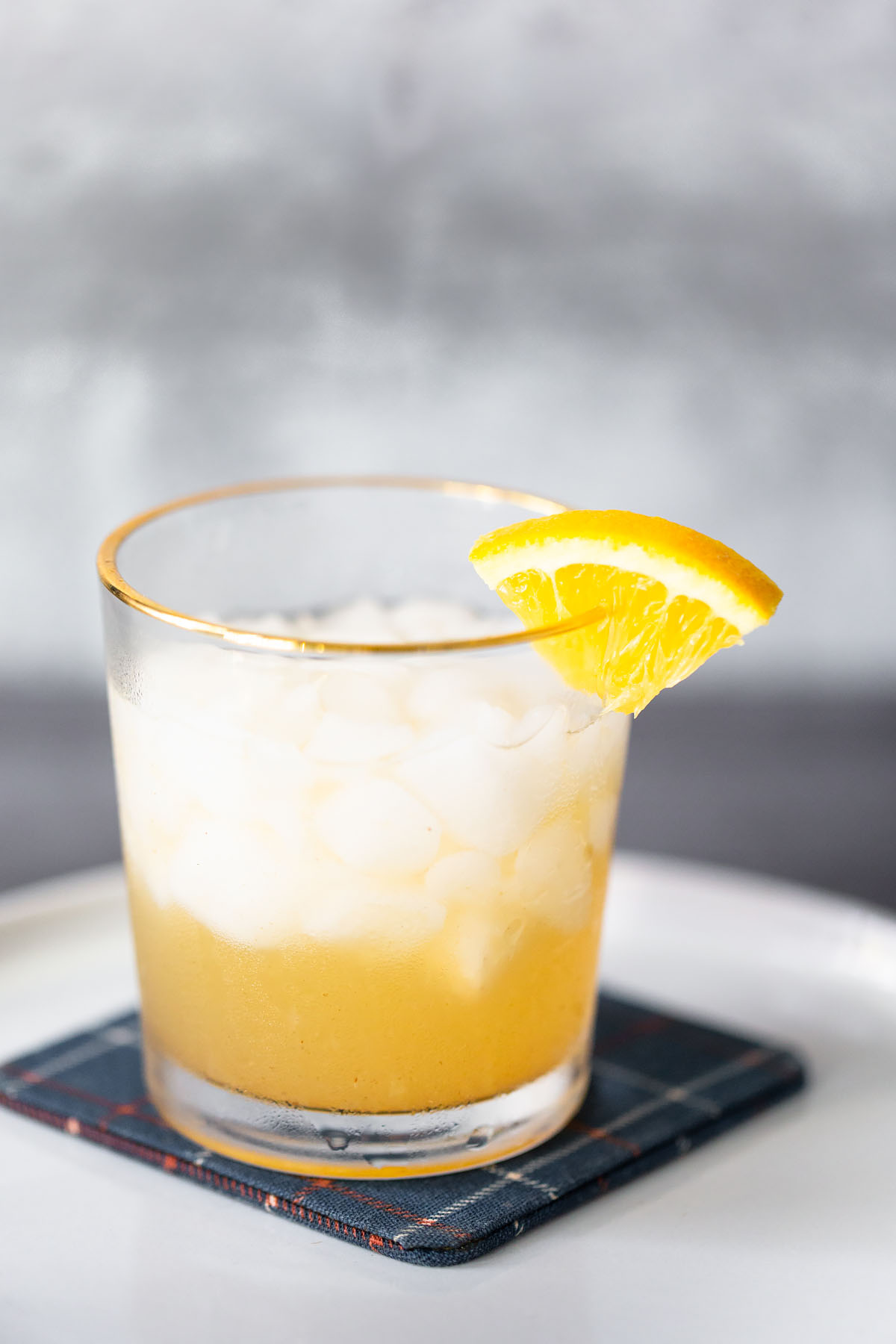 Sparkling Sage and Lime Gimlet Mocktail - This is one of my new favorite mocktails! The sage and lime pair so nicely together, and are delicious in a sparkling mocktail. This is a delicious nonalcoholic take on a gimlet.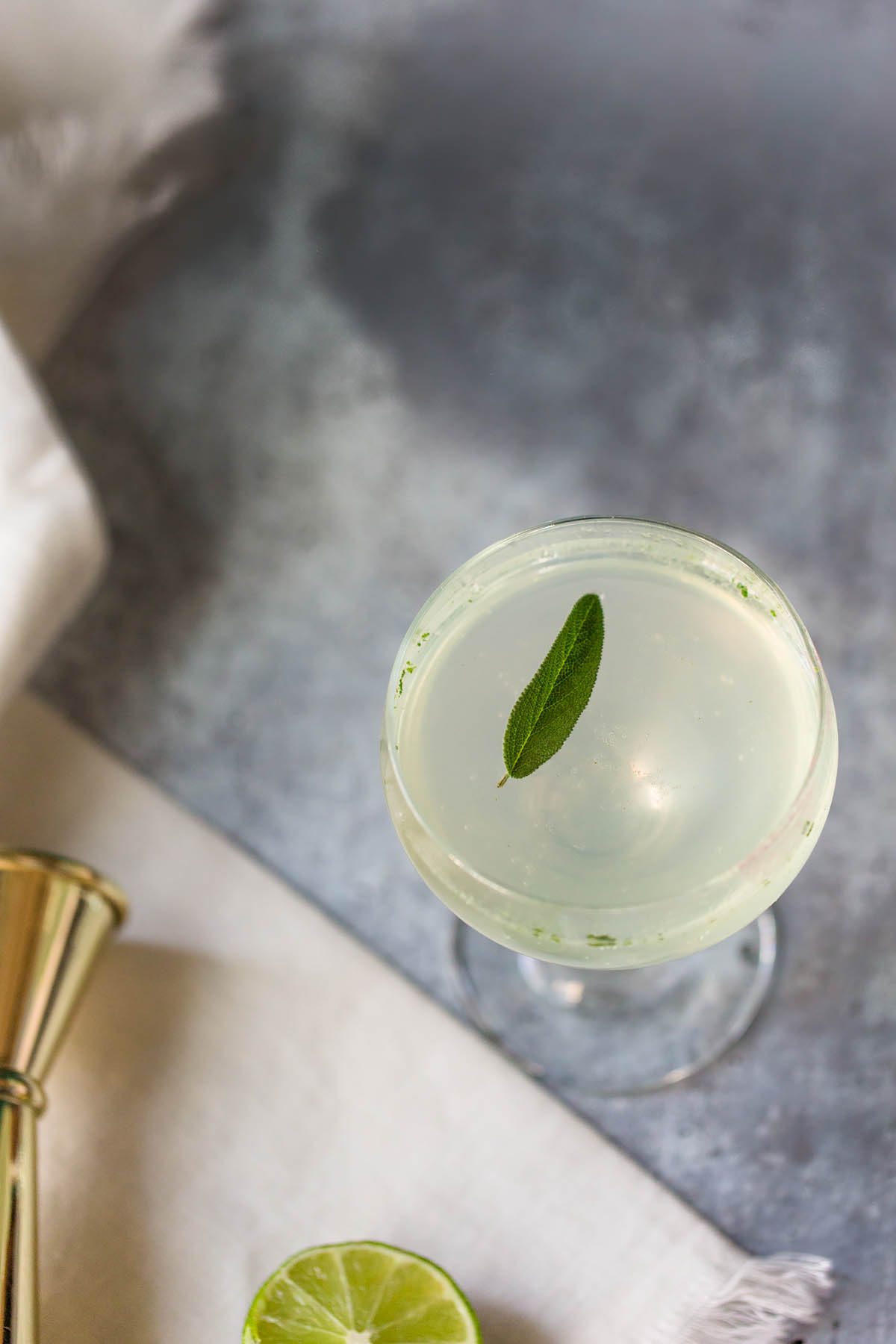 Sparkling Bee's Knees Mocktail - Love a bee's knees cocktail but want a mocktail version? This sparkling bee's knees replaces gin with sparkling water for a delicious drink that is full of honey and lemon flavors.