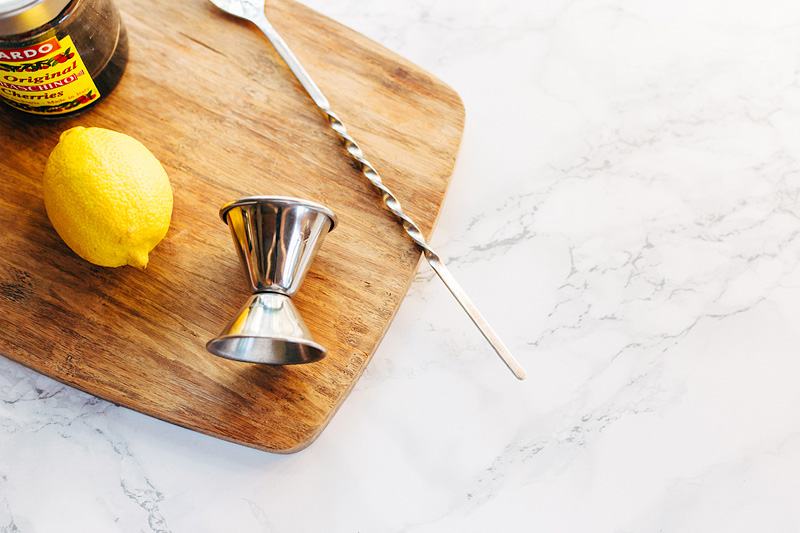 Come on, guys. We know the real reason we all celebrate New Year's Eve. It's to drink those New Year's Eve cocktails or champagne and feel fancy. But say you're throwing a party and are not sure what to serve. You don't just want to be cliche and serve champagne all night. But maybe you usually don't make cocktails, so you're at a loss.
Well then. We've got you covered because we're experts in making cocktails we drink a lot. Here are five fantastic, tasty cocktails we made this year. Any of them would be perfect for your holiday party and are pretty easy to make.
Also, these fancy cocktails are all SO delicious so be careful. You or your friends may drink too many. Make sure to have a designated driver (I was the designated driver last New Year's!), walk home, take public transit, or call a rideshare like Uber, Lyft, Fare, etc.

The Hemingway Cocktail. This cocktail uses grapefruit vodka to make things super-easy. It's perfect for this time of year. Grapefruit is in season, so it's easy to garnish with if you like!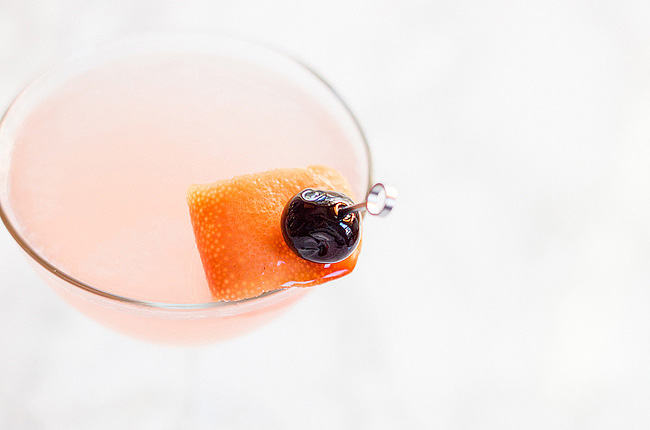 Dirty Fifty Martini. This is my drink of choice. I always love how fancy a martini makes me feel. I feel sophisticated… and like I'm drinking a bunch of alcohol so I'd better take things slow otherwise I will get sloshed and not feel so sophisticated any longer.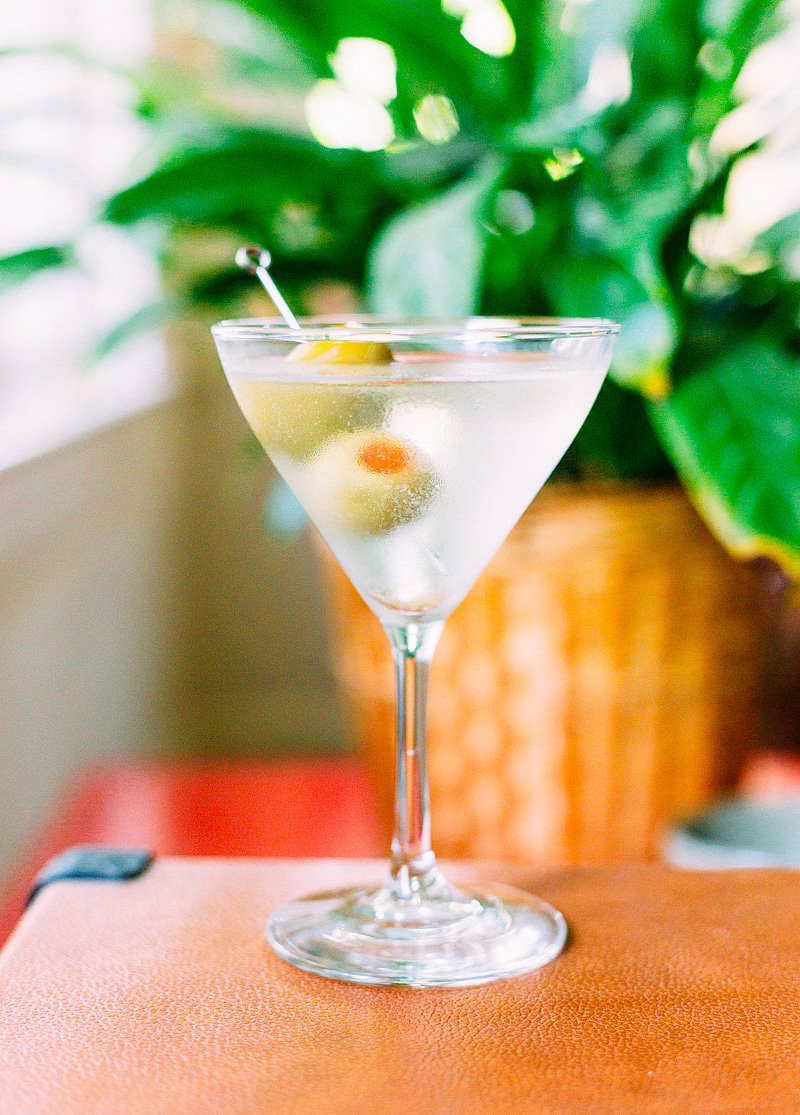 The Bee's Knees. I love love love this cocktail. If you're a gin lover, this cocktail is for you. The sweetness of the honey combined with the rosemary makes this perfect for the season. And you can garnish with a sprig of rosemary for some added fanciness. One of my friends loves this cocktail so much, she served it at her wedding.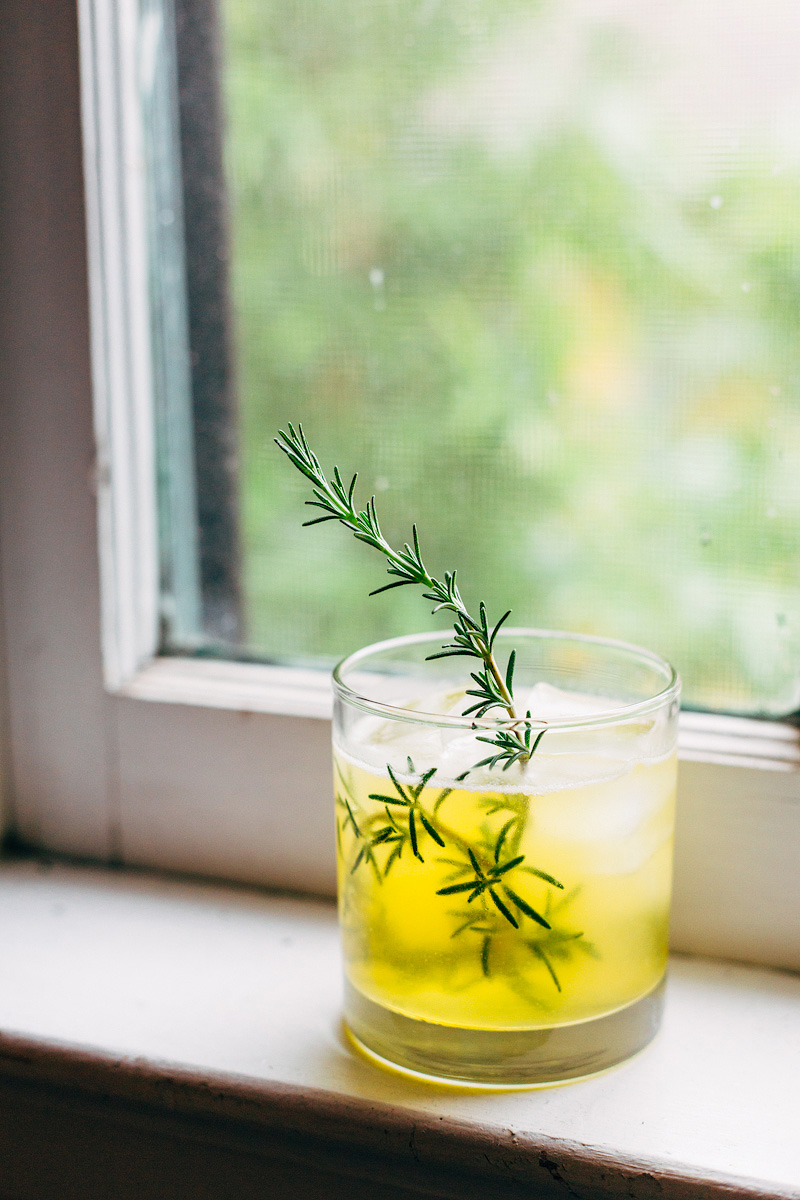 Meyer Lemon Drop Cocktail. If you're looking for a cocktail to make your friends who don't like cocktails… try this one. It's sweet and lemony and dangerous because you can drink five quickly and then realize you're so tipsy. Oops. Better keep an eye on those friends.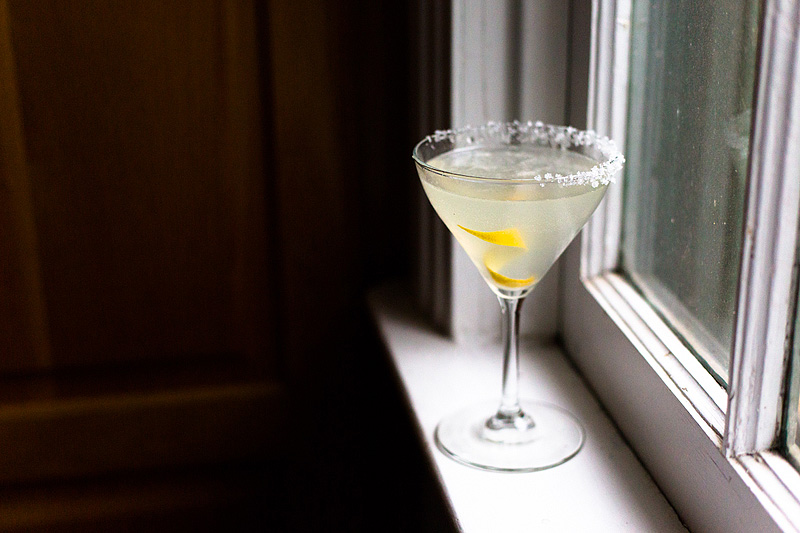 The Last Word. There's a reason we left this one for last. It is oh-so-good, but oh-so-dangerous. I recommend only making one of these per person. There is just something about the combination of alcohol in this drink that gets me (and others) tipsy pretty quickly. But it's such a grown-up, sophisticated cocktail. And who doesn't want to feel sophisticated and like they've got it all together in 2017?