Do you give up meat on Fridays in Lent? Or maybe even all Lent long? These vegetarian and pescatarian dishes are what you need for Lenten Fridays! The seafood dishes are listed first, and the meatless meals are the second half!
Seafood dishes: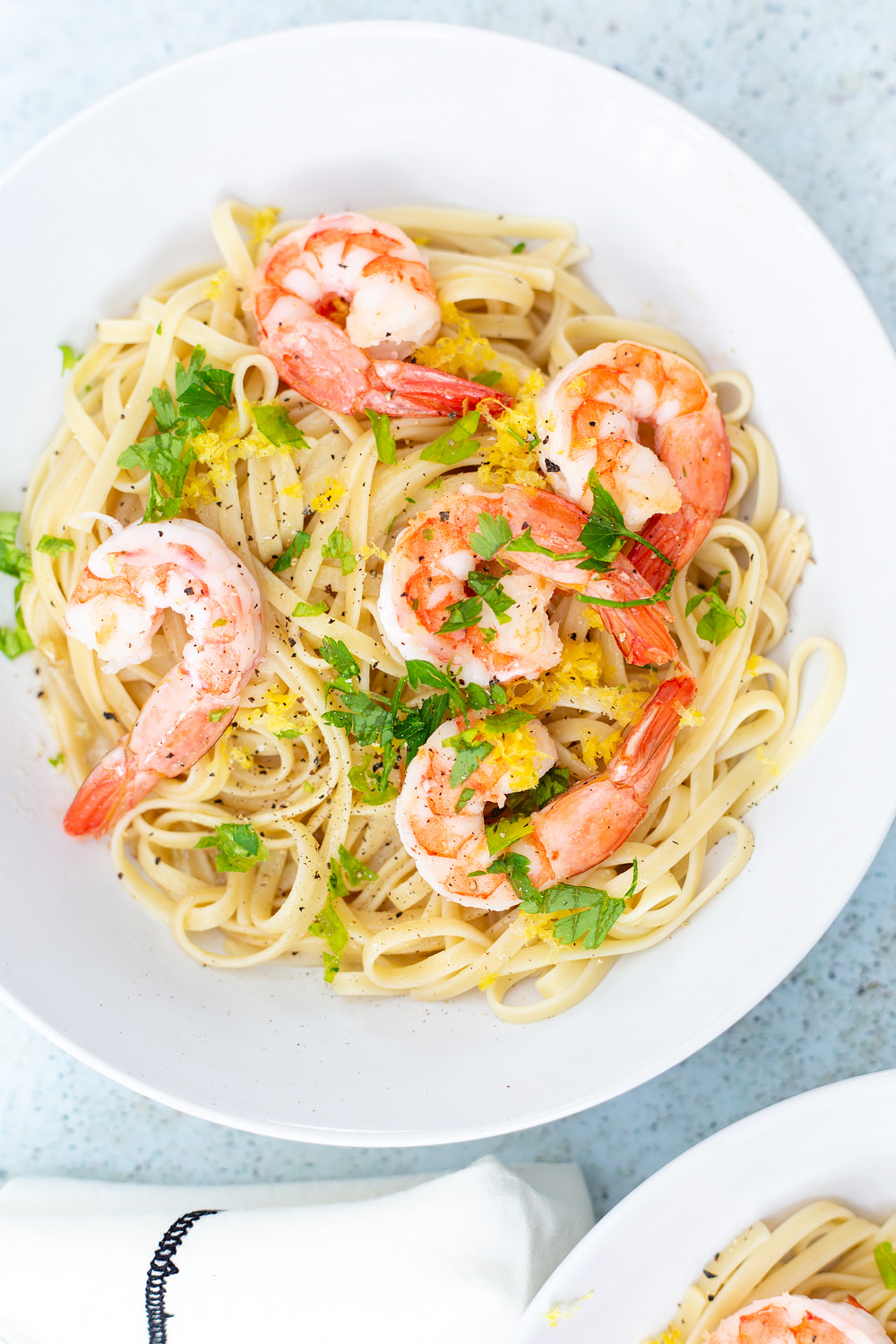 Garlic butter shrimp scampi - This dish is bright and flavorful. The lemon flavor comes through with supporting acts from garlic and butter.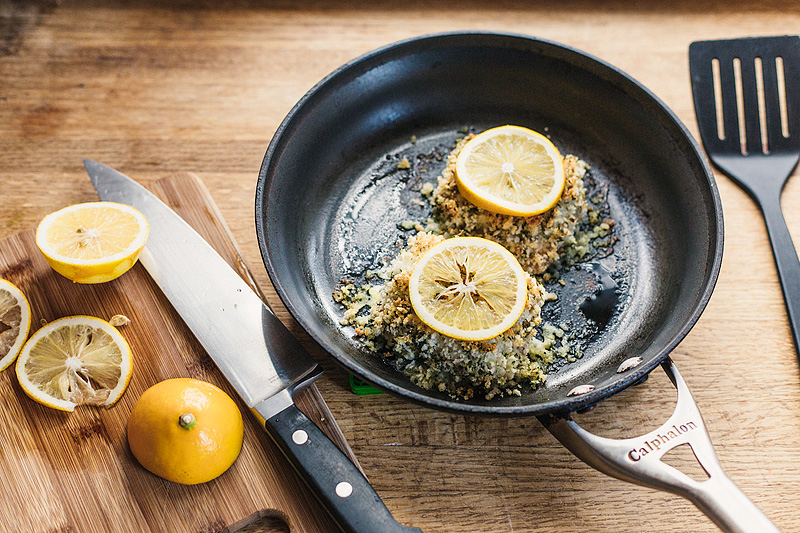 Panko crusted cod - This panko cod is baked in the oven for a healthier take on fried fish! The panko gives the fish a delicious crunchy topping.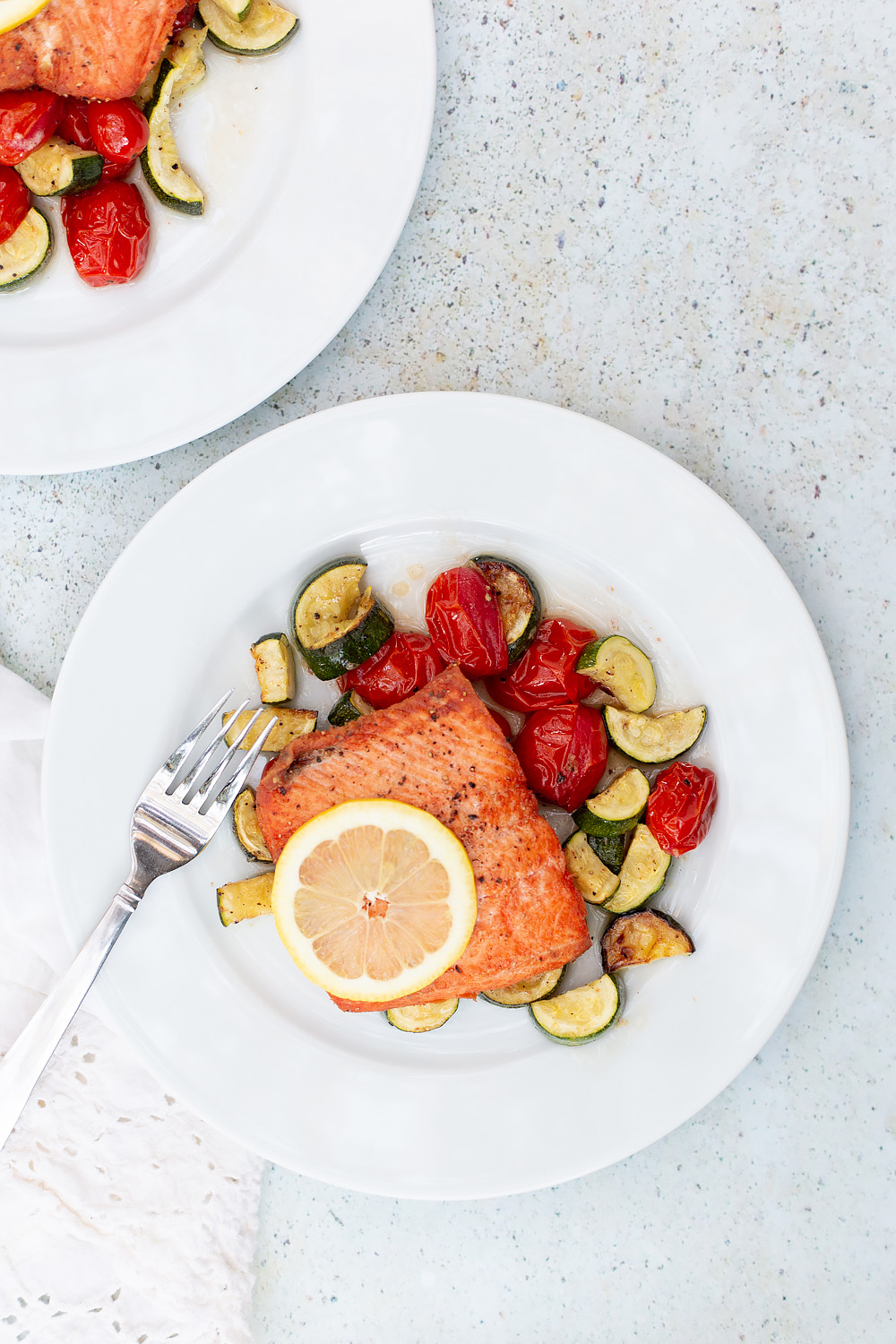 Salmon with roasted veggies - Tomatoes and zucchini pair perfectly with salmon in this low-carb dish.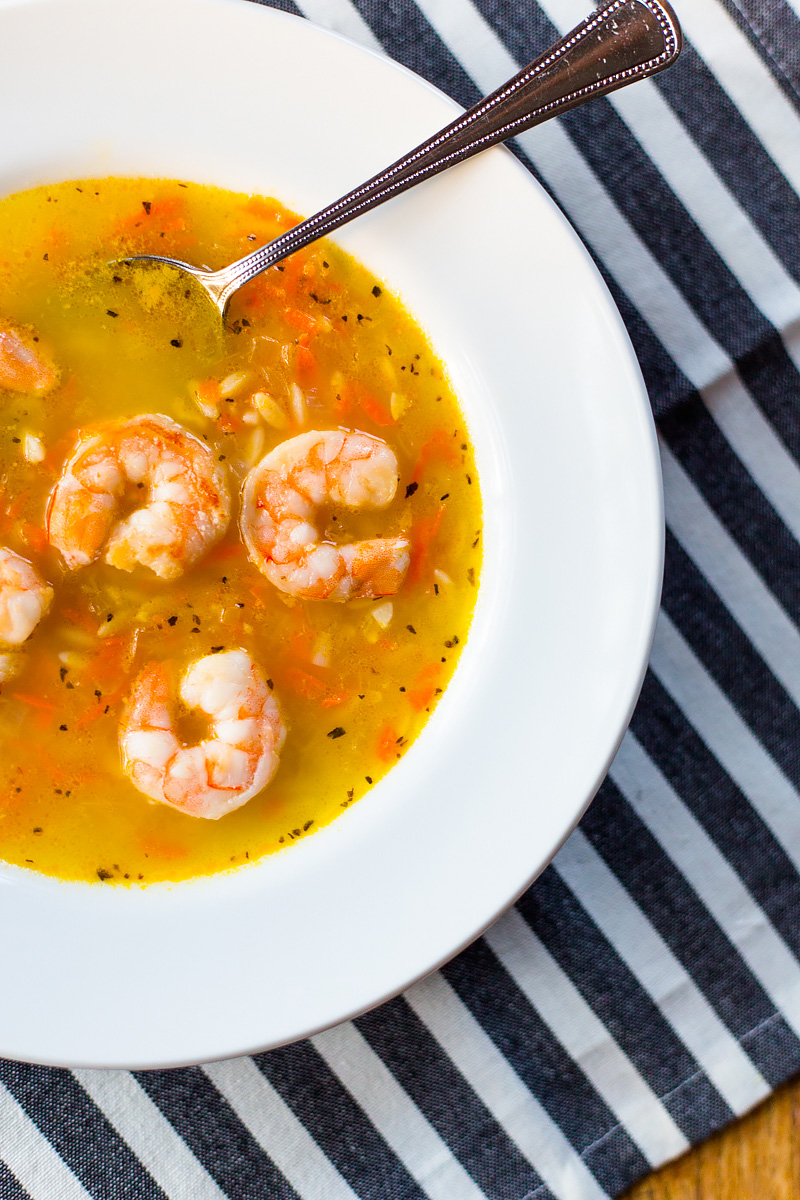 Lemon orzo soup with shrimp - This soup is quick and easy to make for a weeknight meal when you're tired.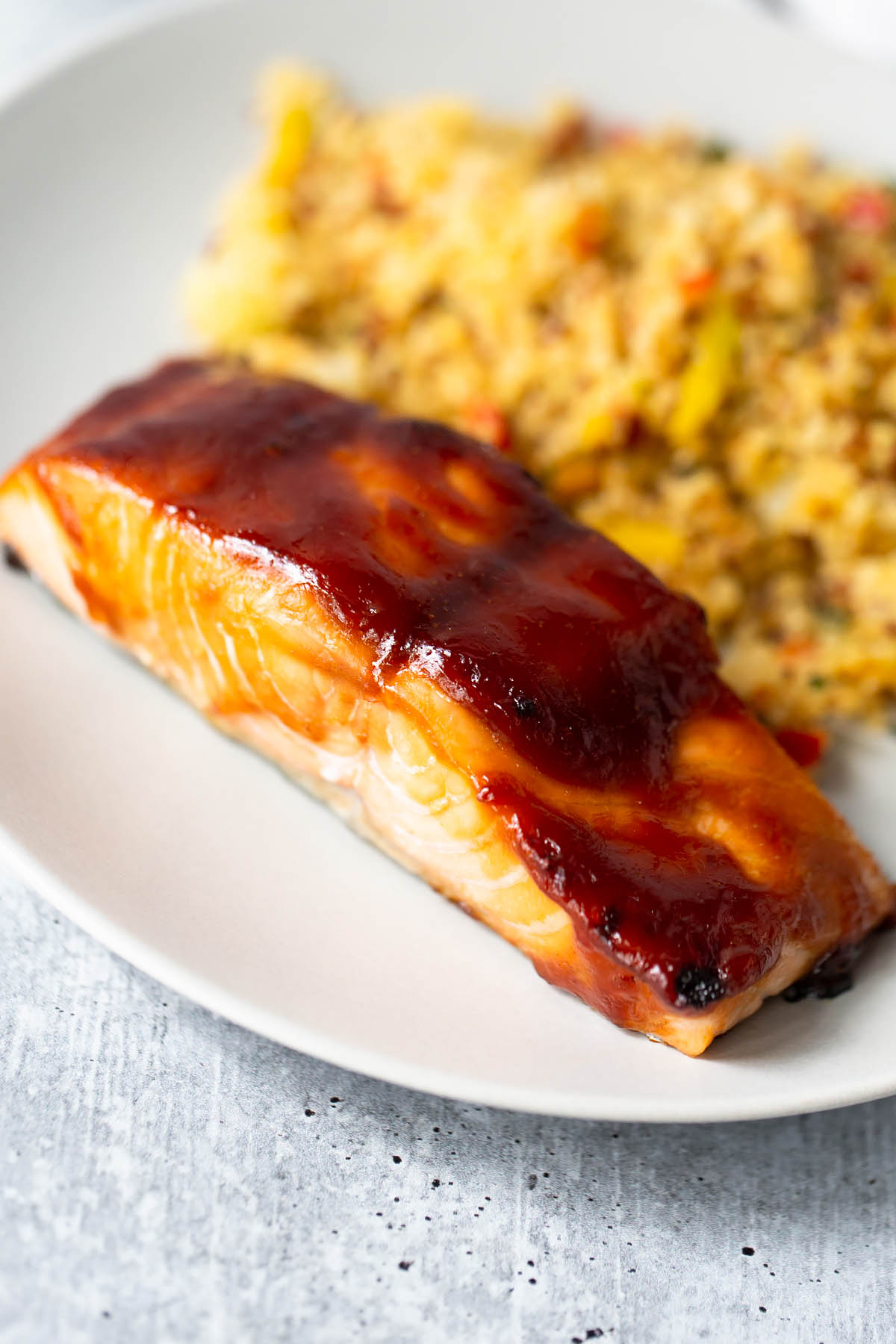 Air fryer teriyaki salmon - The salmon gets cooked to perfect flakiness while crisping up the skin in the air fryer.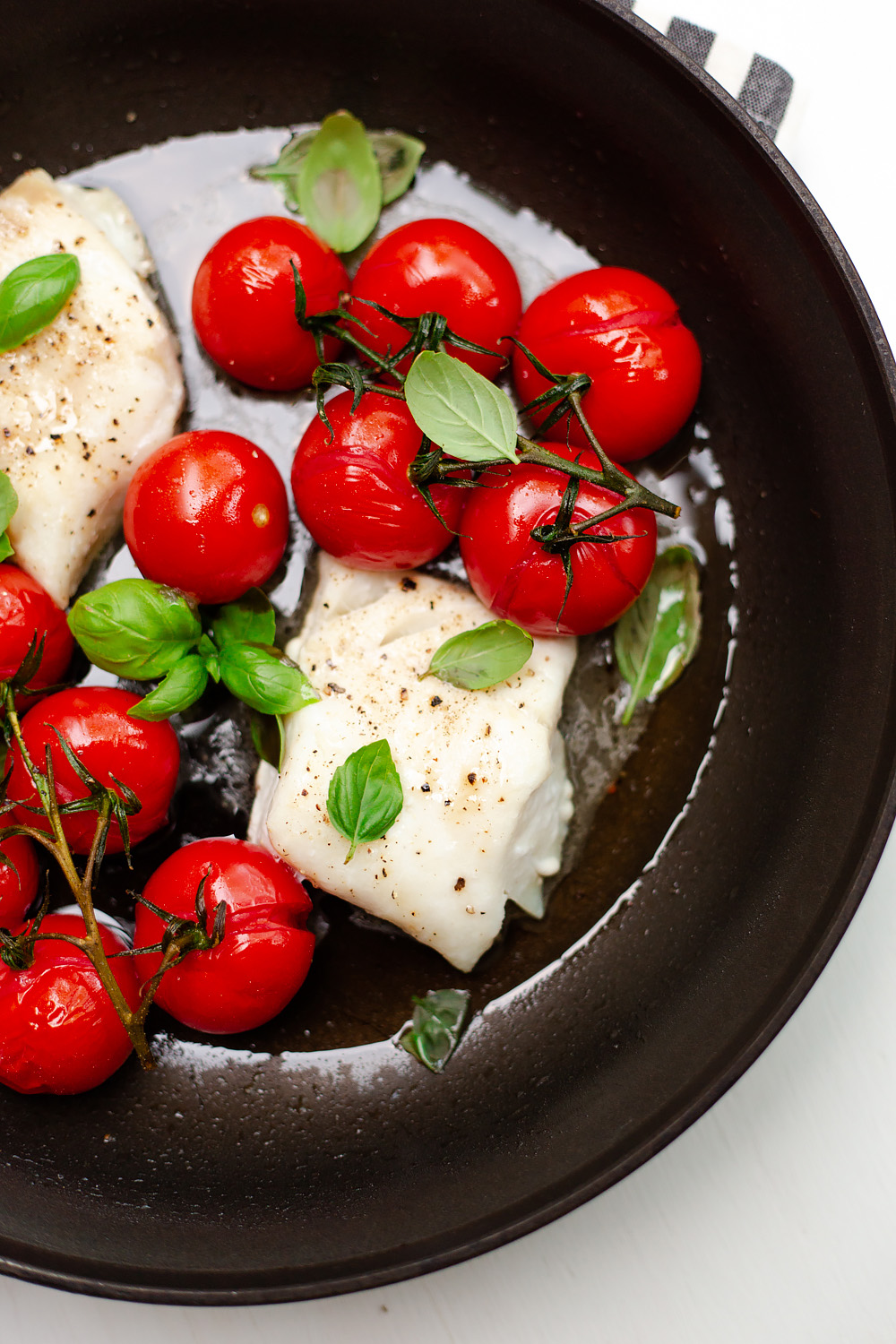 One-pan cod cooked with tomatoes and basil - A easy meal made in one-pan. Pair with rice or a salad for a heartier meal!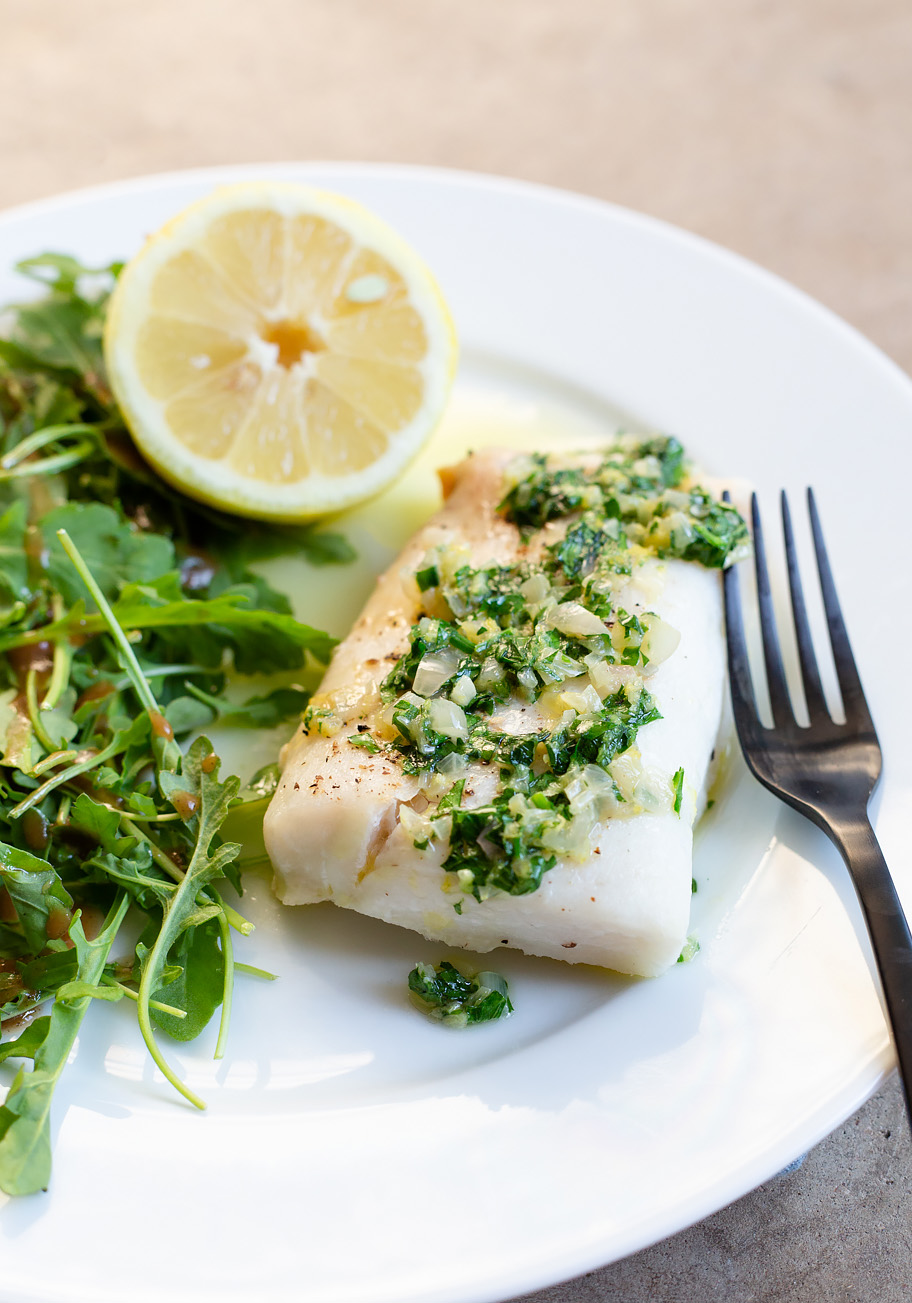 Cod with a lemon butter shallot sauce - The cod is topped with a herby lemon butter shallot sauce that brightens and fancies up the cod. The sauce would also be delicious topping shrimp!
Vegetarian dishes: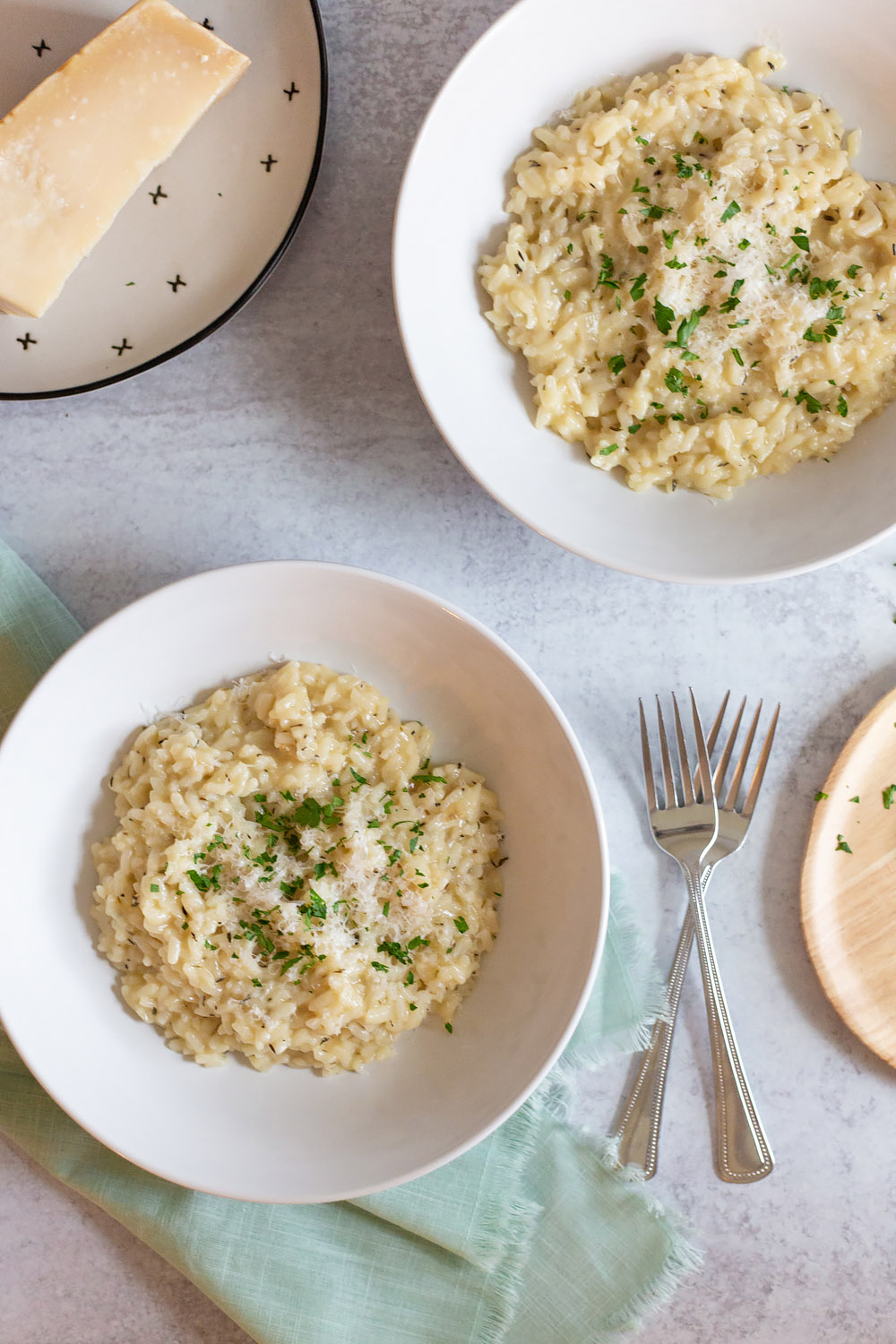 Instant Pot parmesan risotto - This no-stir risotto is so easy to make in the Instant Pot! It comes out creamy, delicious, and perfect every time.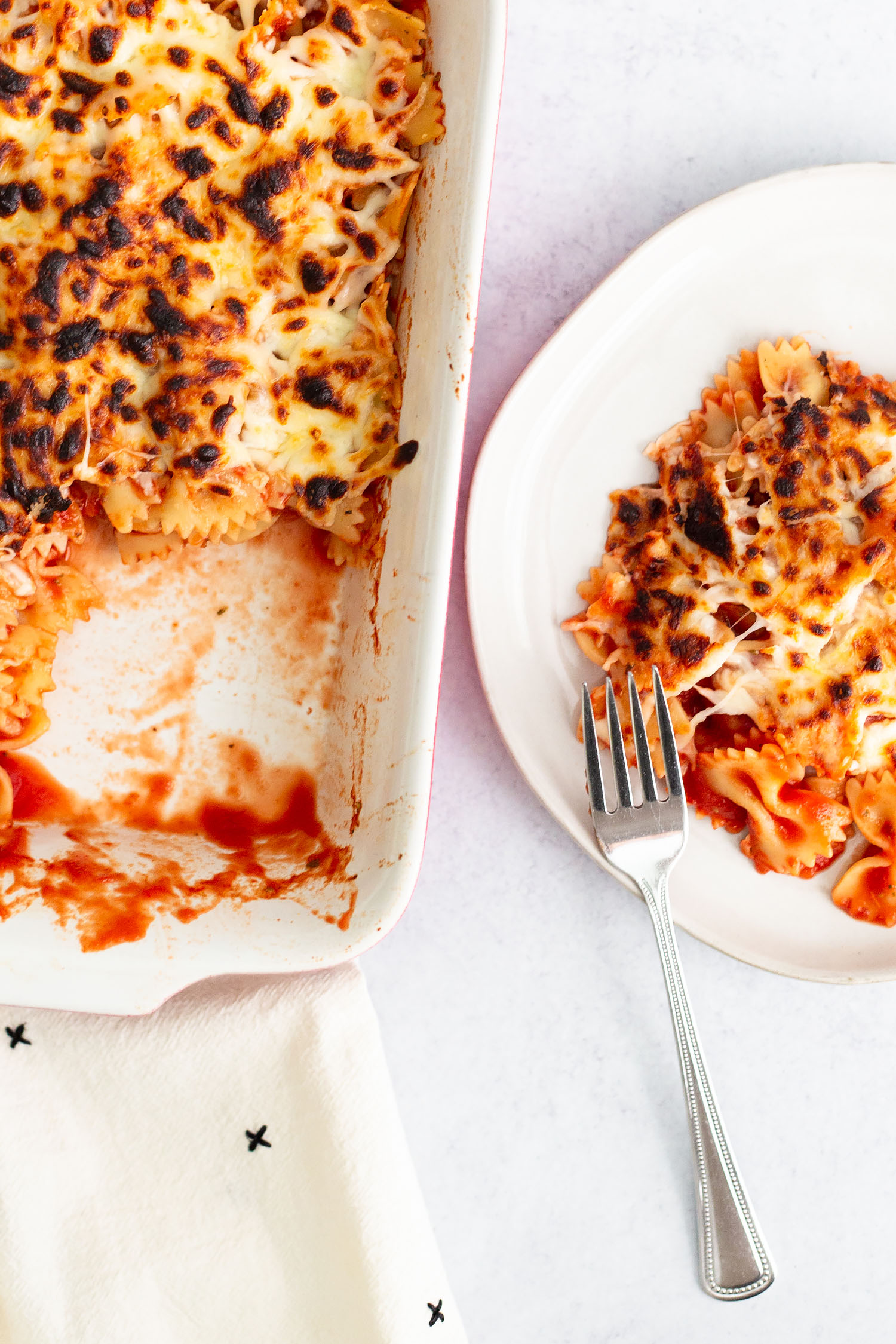 Easy cheesy pasta bake - Possibly the easiest meal ever? This cheesy pasta is our go-to meal when we're exhausted and tired. It always hits the spot though!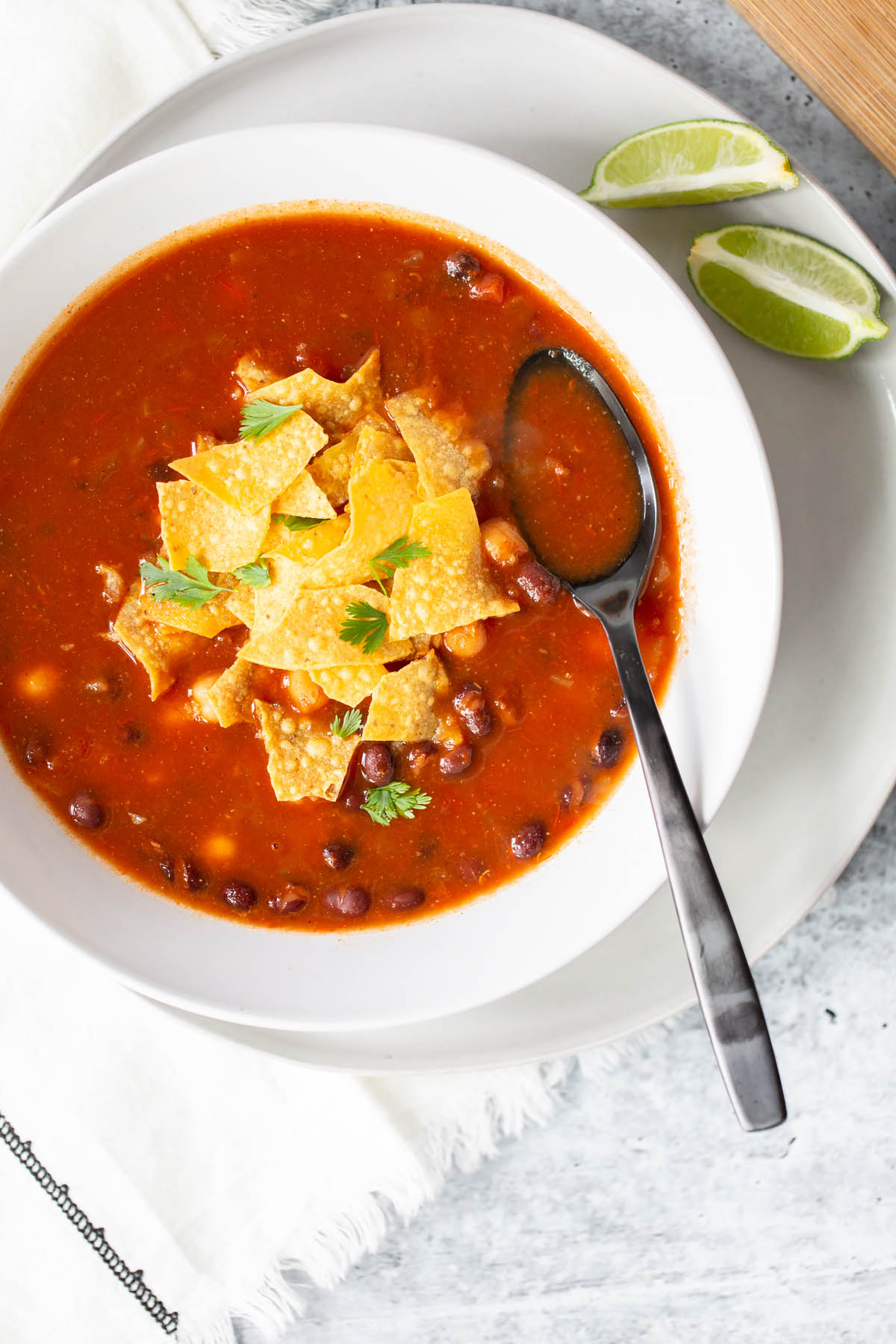 Vegan tortilla soup - This soup is packed with healthy beans and topped with crunchy tortilla chips.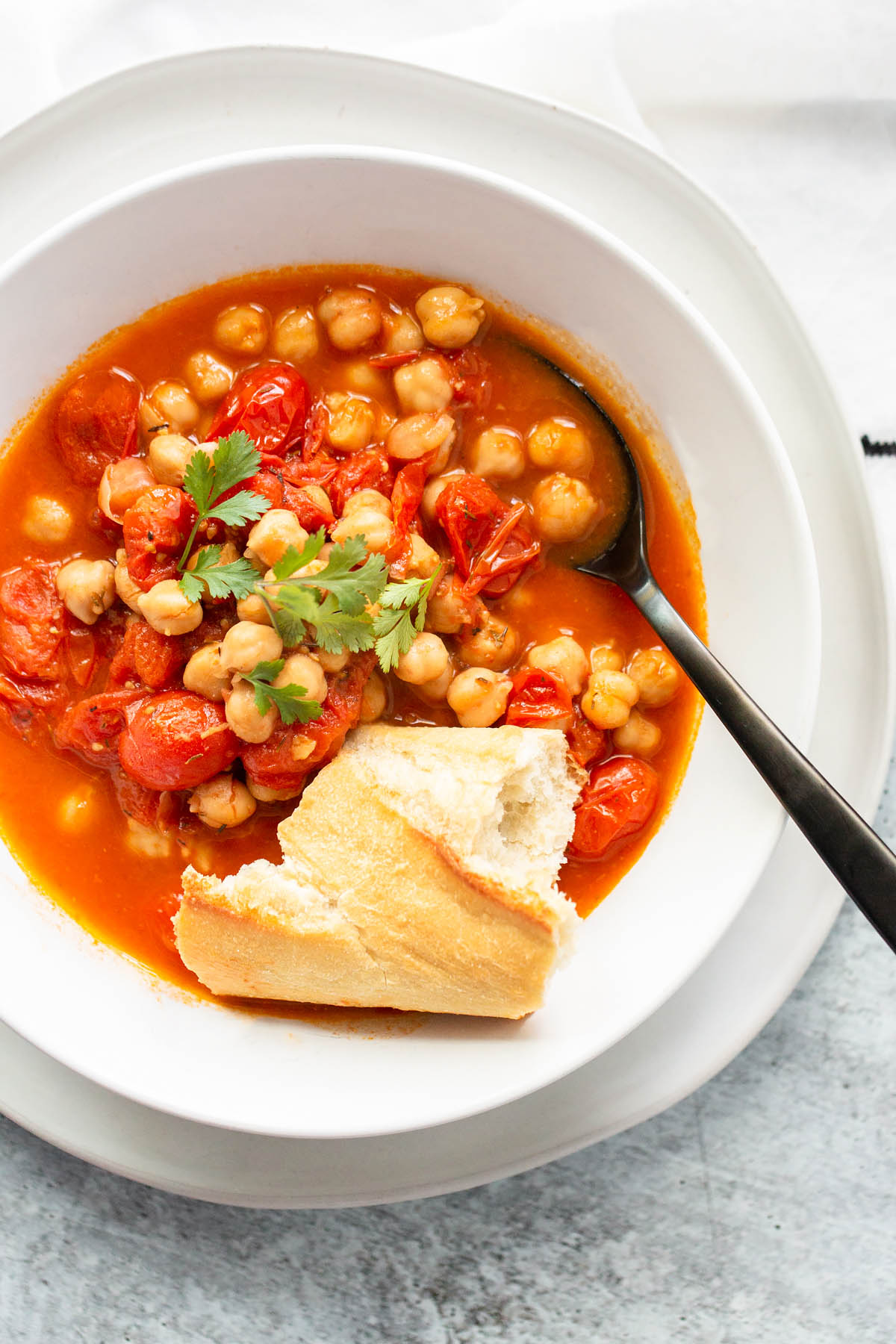 One-pot tomato chickpea stew - This is a hearty stew that's flavorful and perfect on hot days or cold days.
Basic corn chowder - Corn chowder that's flavorful and made with frozen corn for an easy and delicious lunch or dinner!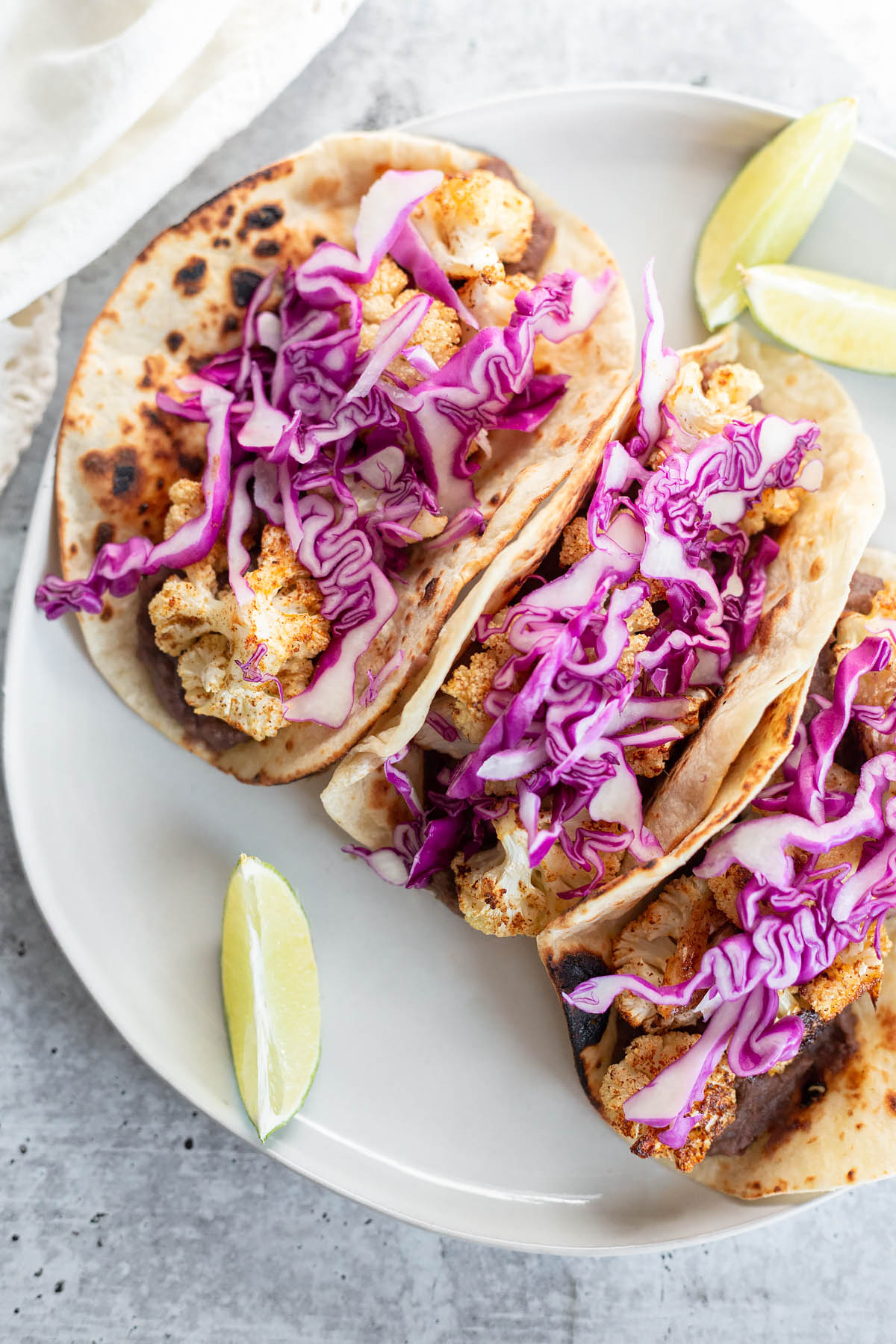 Vegan cauliflower tacos - Who needs meat when you have cauliflower tacos?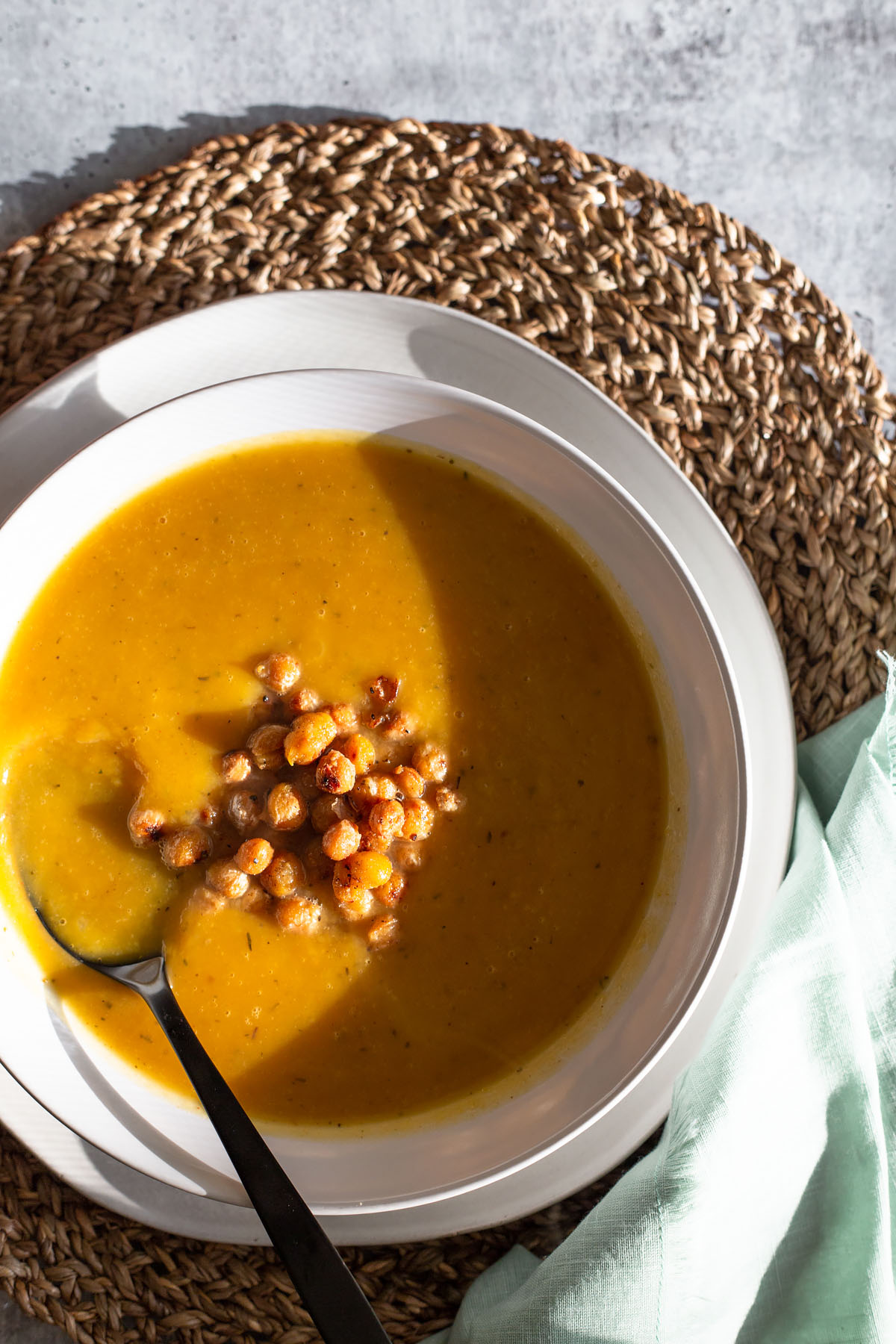 Roasted butternut squash soup - This butternut squash soup is pureed and doesn't even use any cream. The creaminess completely comes from the butternut squash.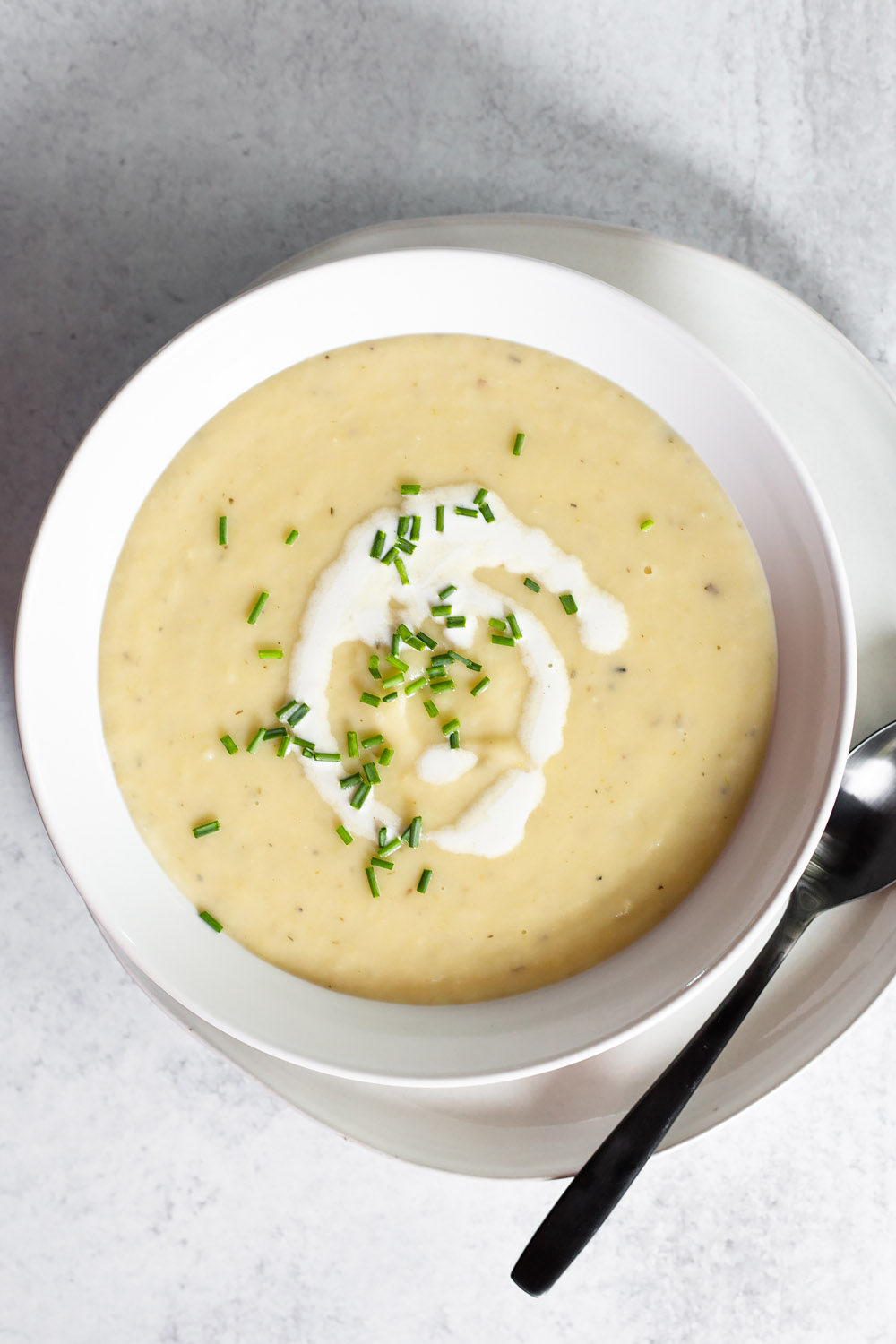 Instant Pot potato and leek soup - This soup is creamy and delicious and has the perfect amount of potato and leek flavor. Top with chives!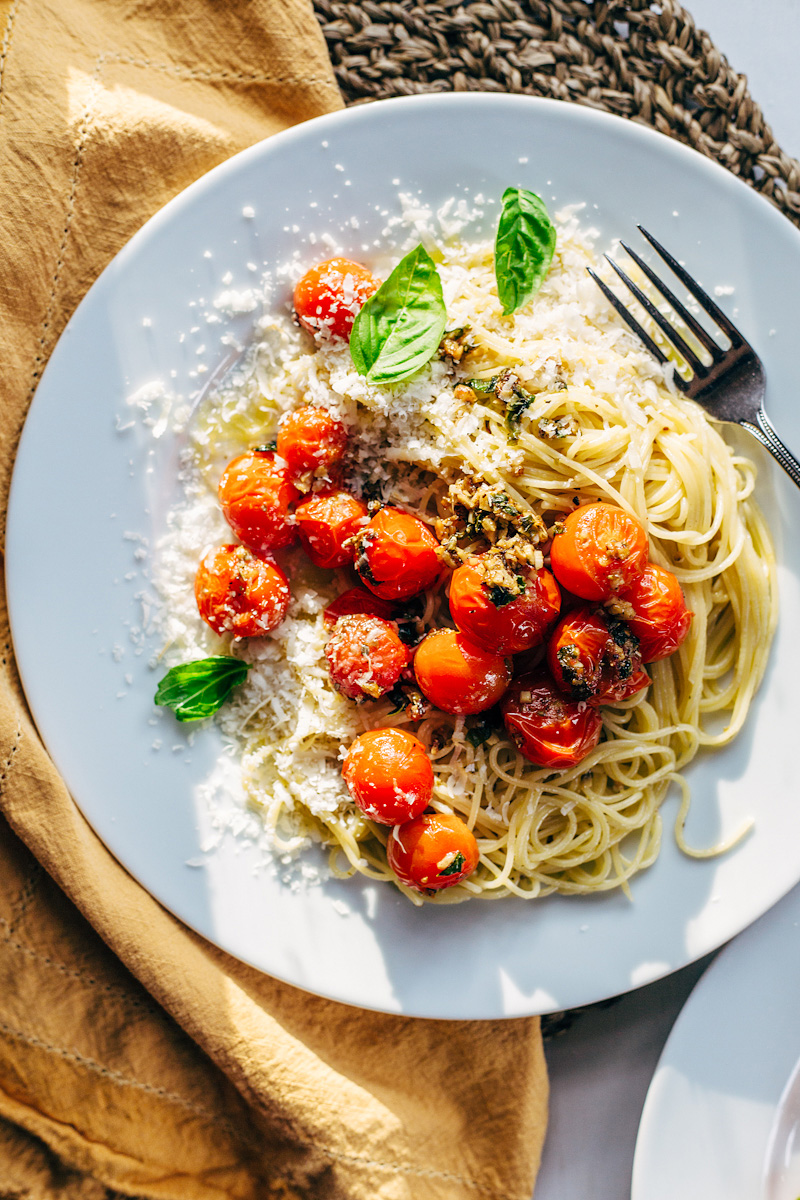 Tomato basil pasta with parmesan cheese - A favorite we've been making for at least five years. It's easy and flavorful, and has the perfect burst of tomatoes.