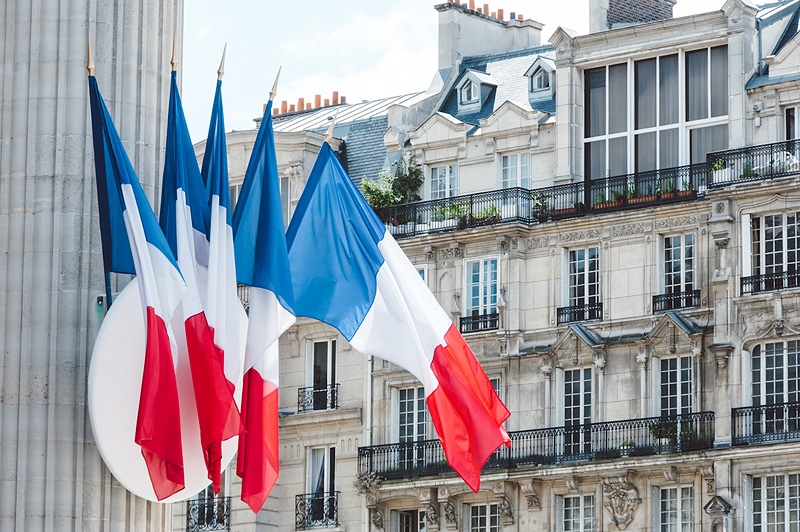 The Tour de France finished up this past Sunday. Am I into biking? No. I don't understand the rules of the Tour at all. But... I do love seeing the scenery around France, getting a little peek into all the little towns they ride through. That is why I watch.
The Tour always ends in Paris, and it was so fun seeing some streets that we've walked down. It makes me want to take a trip back the City of Lights.

We visited Paris for the first and only time back in 2012. My best friend was living in London, so we went to visit and stay with her. And of course we had to make a couple of side trips! We took the train to Paris and spent a few days wandering around the city, trying to eat as many baguettes and drink as much wine as possible. We also hit up a lot of the touristy sites. But we had fun just wandering around the city too.
I'd love to go back soon and spend more time wandering around the little streets and popping into shops and bakeries. Maybe in the next few years!