There are so many reasons to have a happy hour at home. Maybe you're hosting a gathering of friends. Maybe you're an introvert. Maybe you're trying to save money. Maybe you're practicing social distancing. Whatever your reason, we've compiled a list of 15 cocktails you can make at home!
Meyer Lemon Drop Martini - This is a sweet, lemony cocktail that is delicious for an at-home happy hour! Don't worry if you don't have Meyer lemons. Just use regular ones instead for a cocktail that is a bit more tart.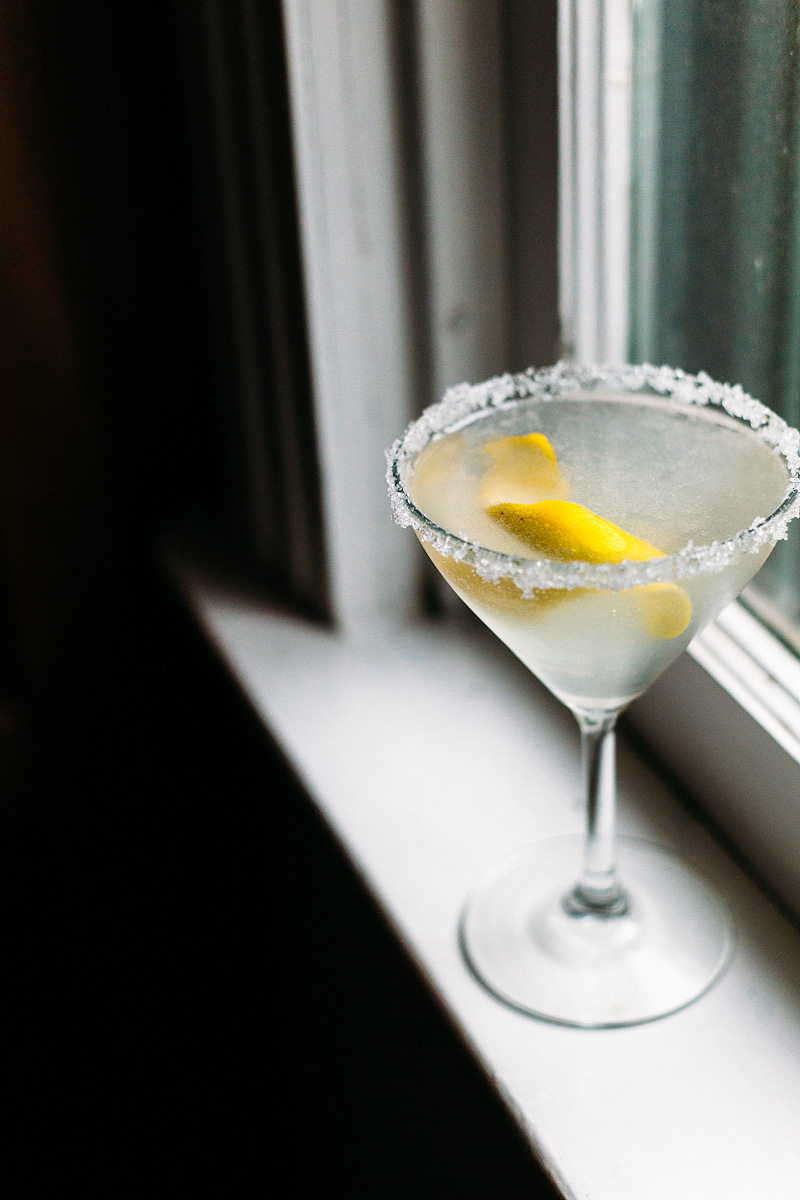 Lemon Drop Mocktail - Looking for something a little less alcoholic and a little more kid-friendly? This lemon drop mocktail is lemony, bubbly, and delicious!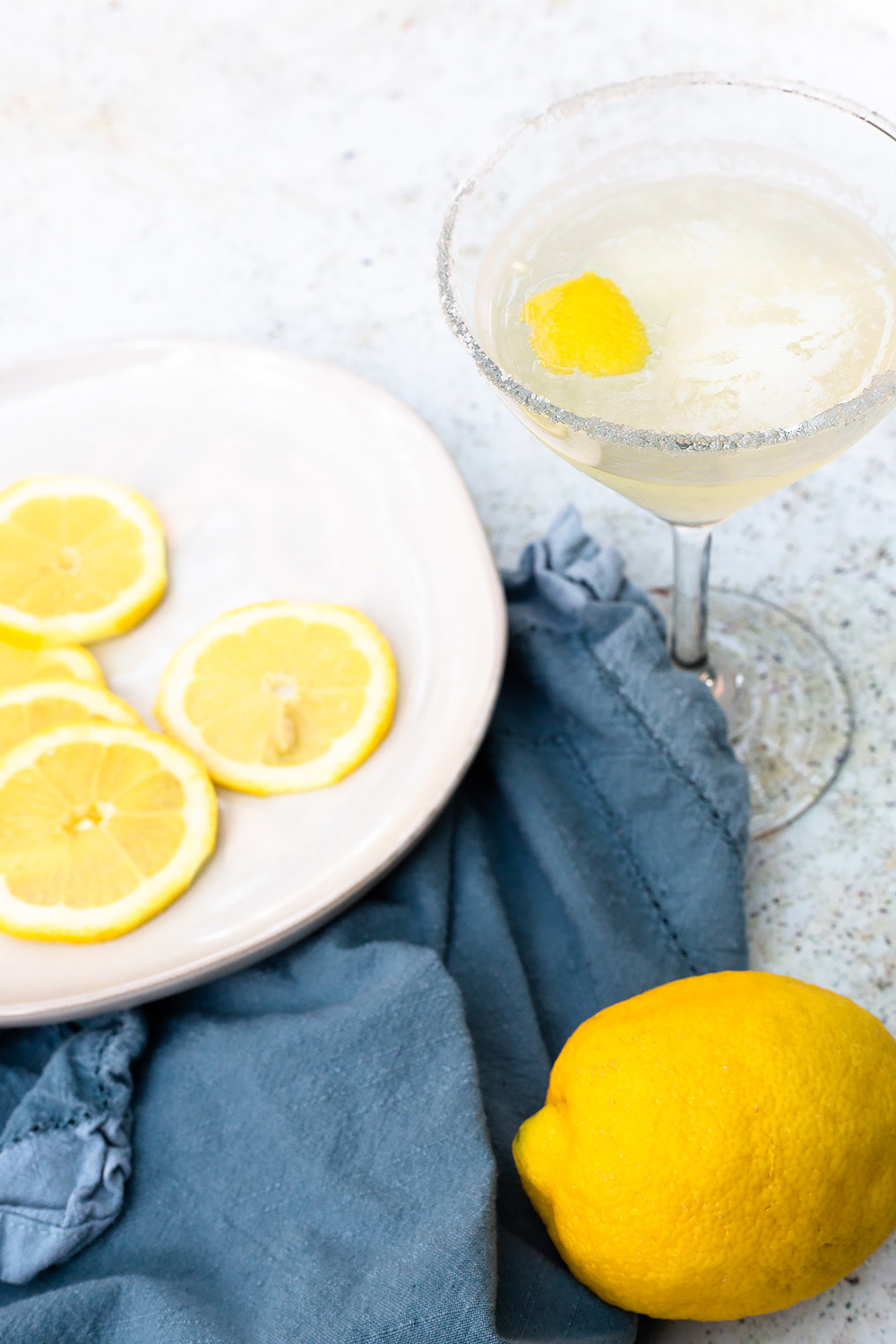 Italian Margarita - This Italian margarita uses four ingredients to create a complex cocktail to sip on.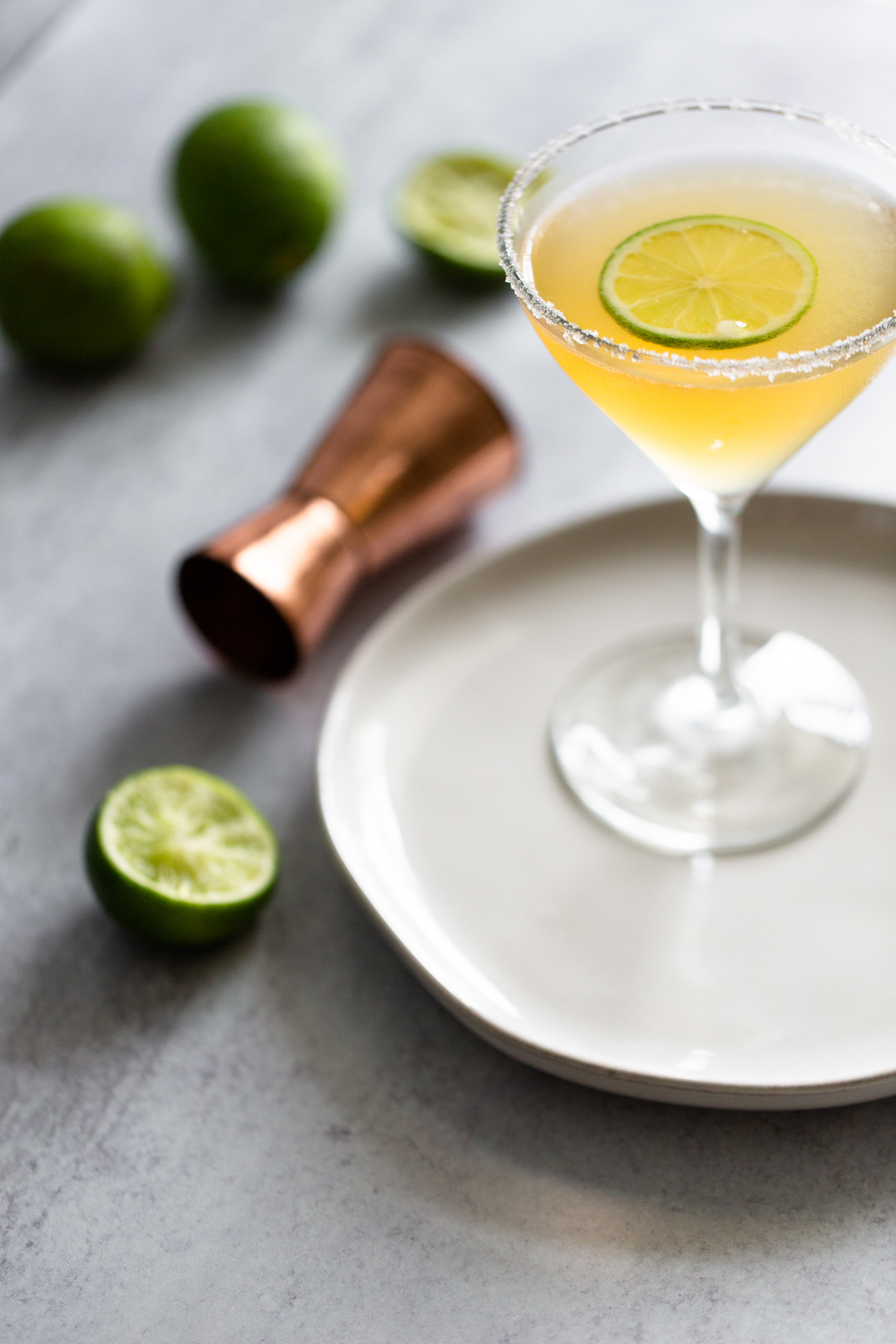 Aviation Cocktail - This aviation cocktail calls for a few ingredients you may need to pick up, but once you have them, you'll make this cocktail over and over again. It's sweet, tart, floral, and delicious. Pro tip - get yourself a Luxardo Maraschino cherry to garnish with. You won't regret it.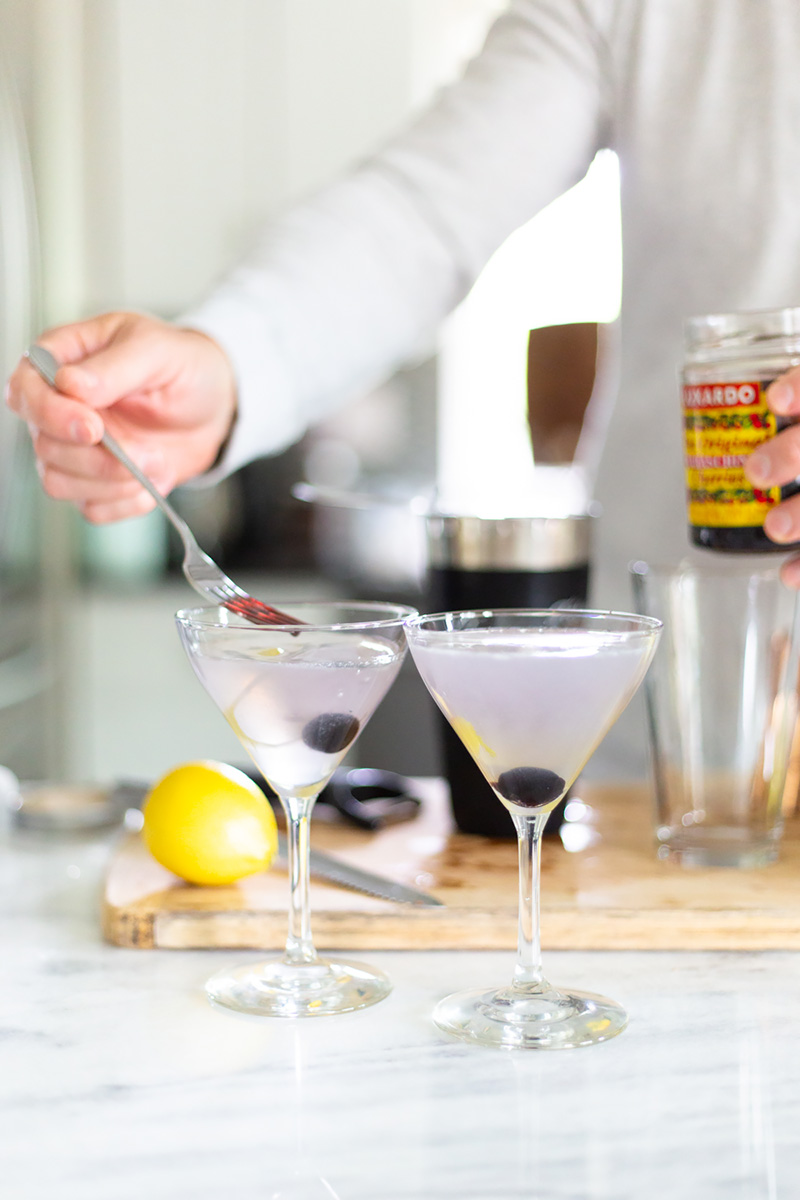 Bee's Knees with a Rosemary Honey Syrup - One of my friends loves bee's knees so much she made them the signature drink at her wedding. Once you try them, you'll see why.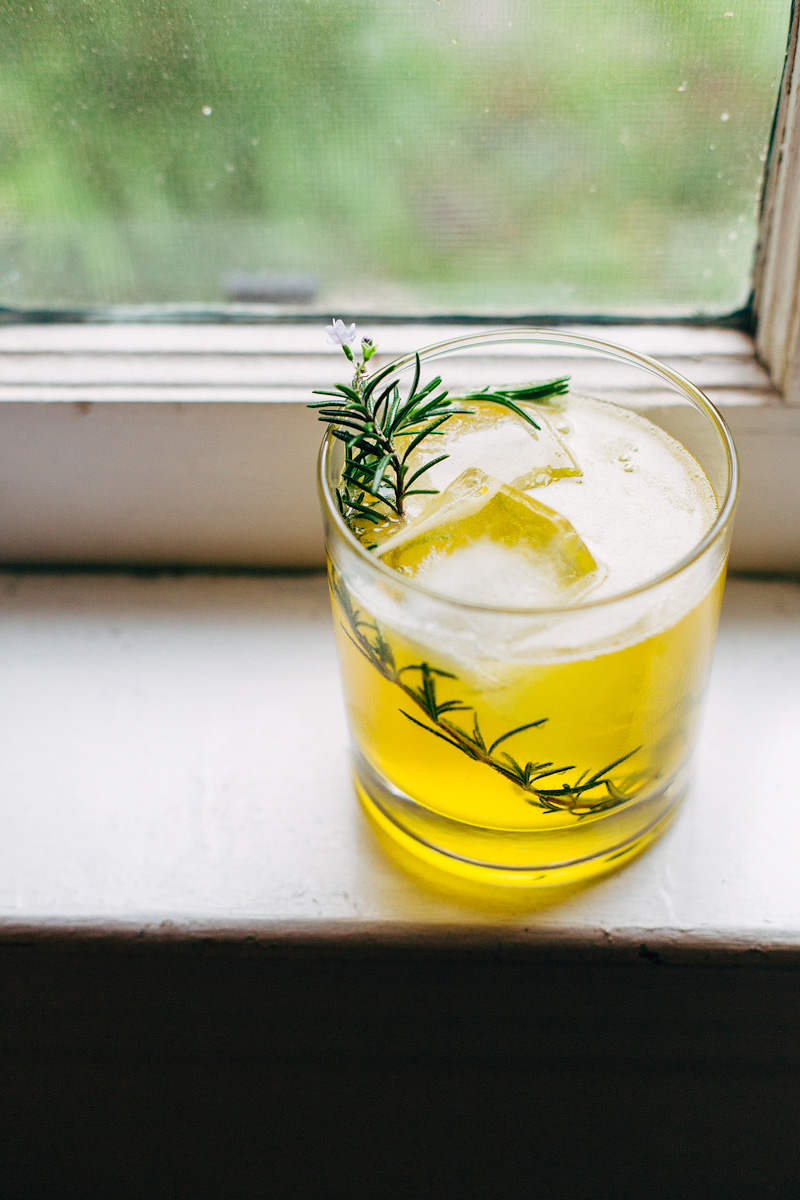 Gin and Vodka Dirty Martini - This is my GO TO drink. I've been drinking this martini for years, and 80% of the time when I have happy hour at home, this is the drink I choose. It's just so clean and delicious. And lovely to sip on.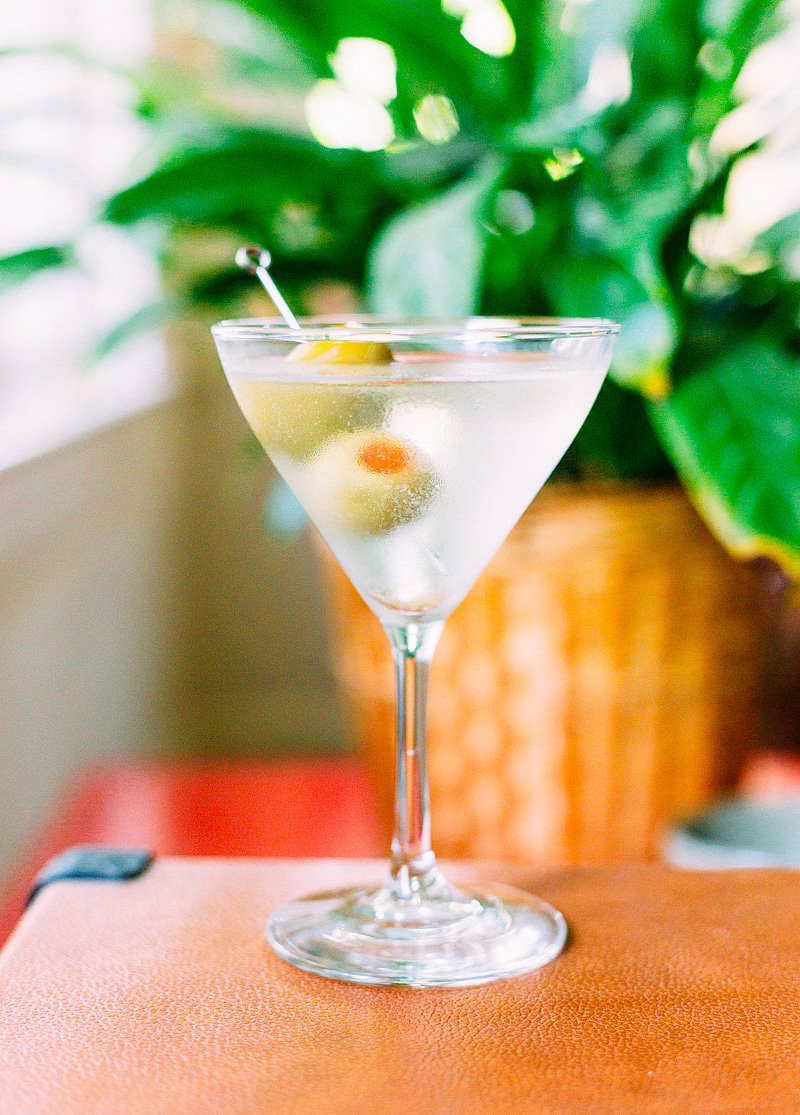 Last Word Cocktail - This is a classic cocktail made with green chartreuse. It feels fancy and tastes fancy. If you're used to ordering fancy drinks at happy hour, this is one to make at home.
Frozen Peach Bellini Mocktail - Grab one of those bags of frozen (or fresh) peaches you got at the store and make this! It's another nonalcoholic option. Great for making with kids!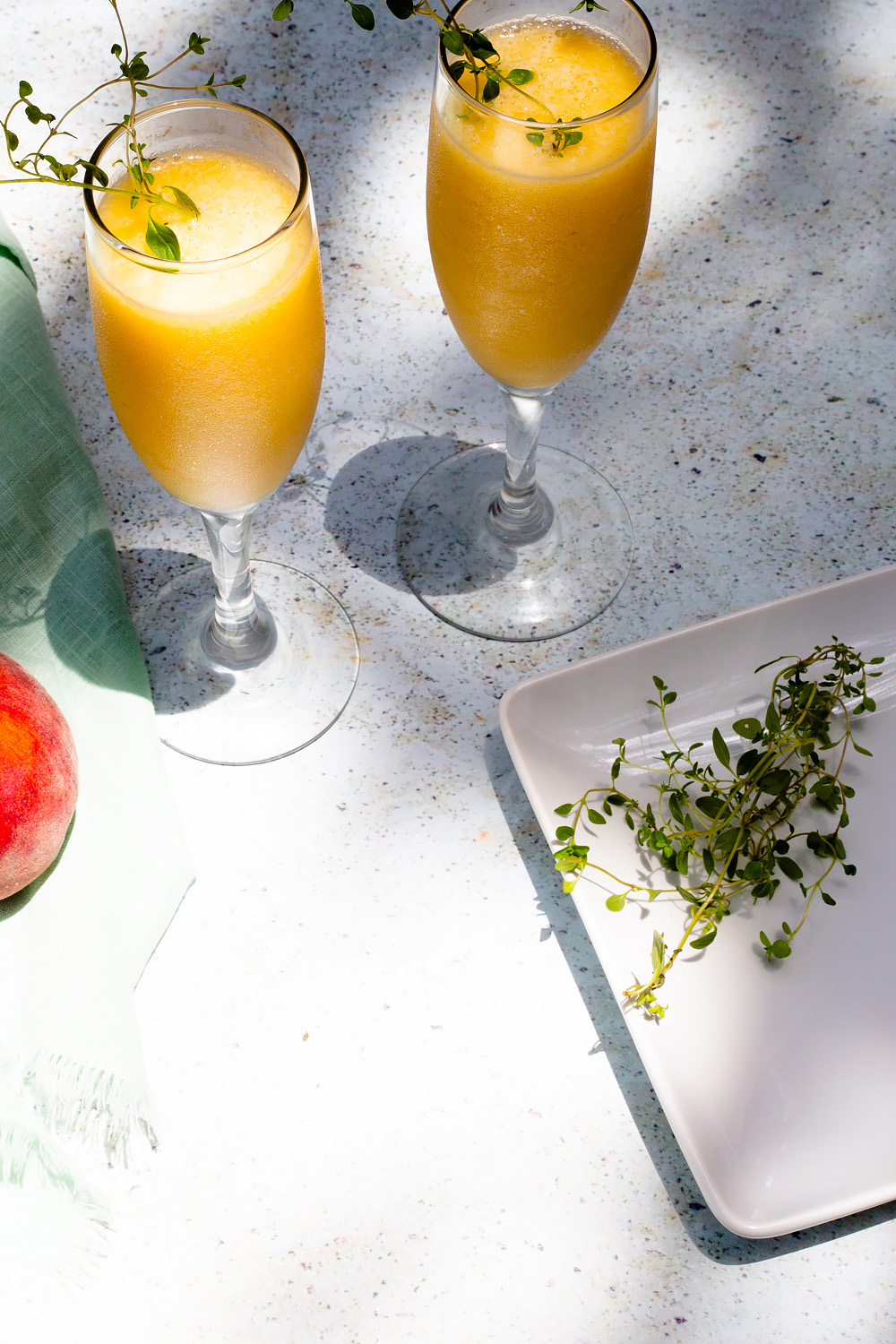 Pitcher cocktail - Peachy Rum Punch - Good news. This makes a WHOLE PITCHER of drinks. This one is great for when you're having friends but don't want to have to keep making drinks for them.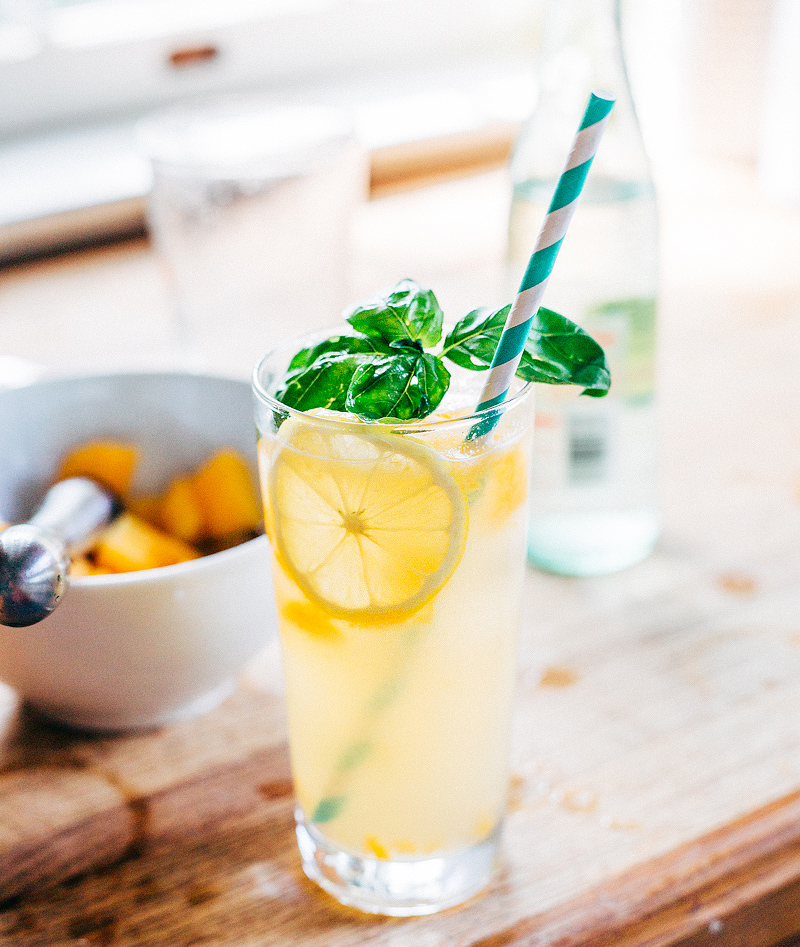 Frozen Aperol Spritz - You've probably heard of the aperol spritz (it was talked about SO much last year), but have you tried the frozen version of it? This makes a blended version that's perfect for those hot days.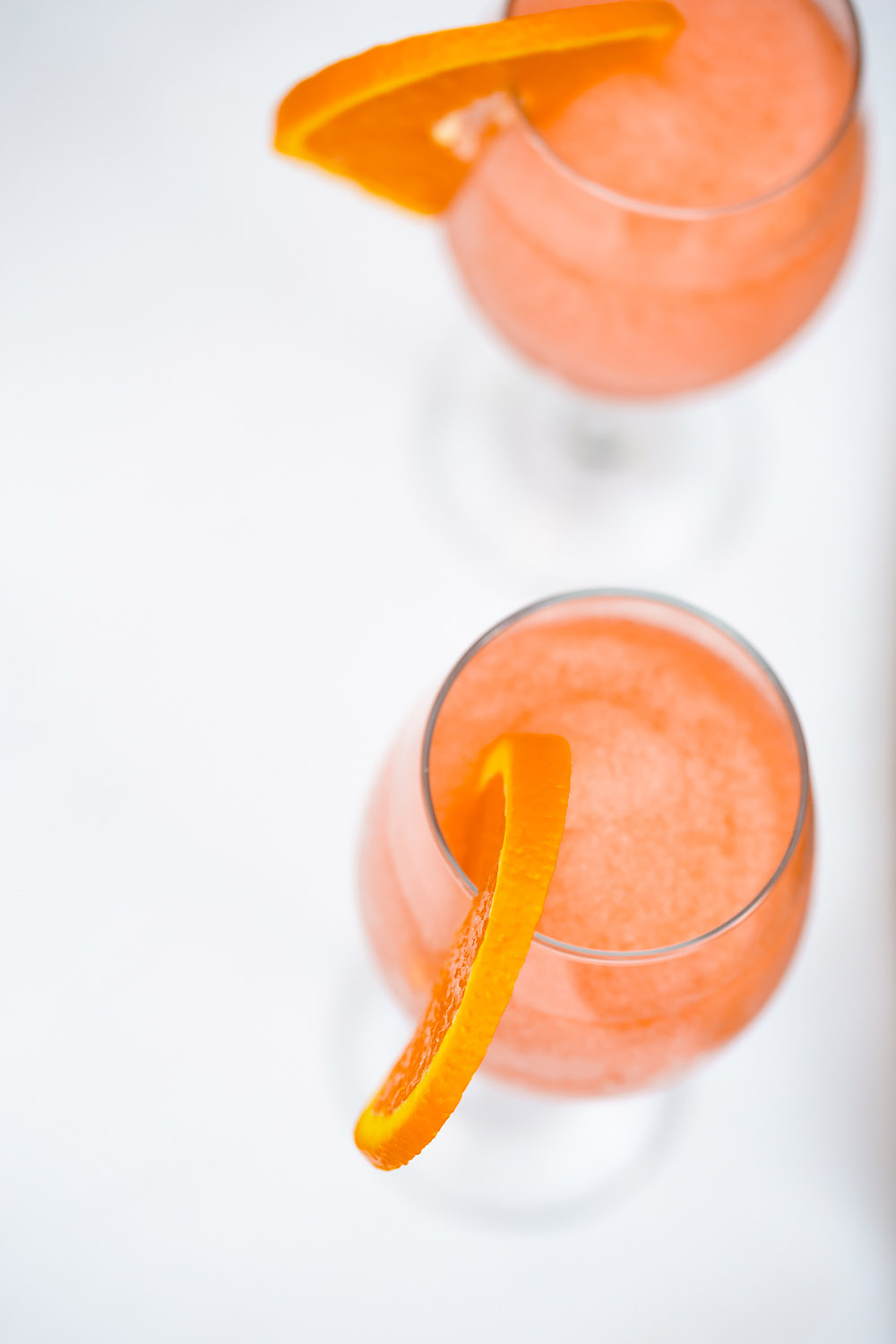 Hemingway Grapefruit Martini - Okay, okay. Hemingway was famous for rum, right? This recipe uses Deep Eddy Ruby Red Grapefruit Vodka instead for a yummy and easy drink.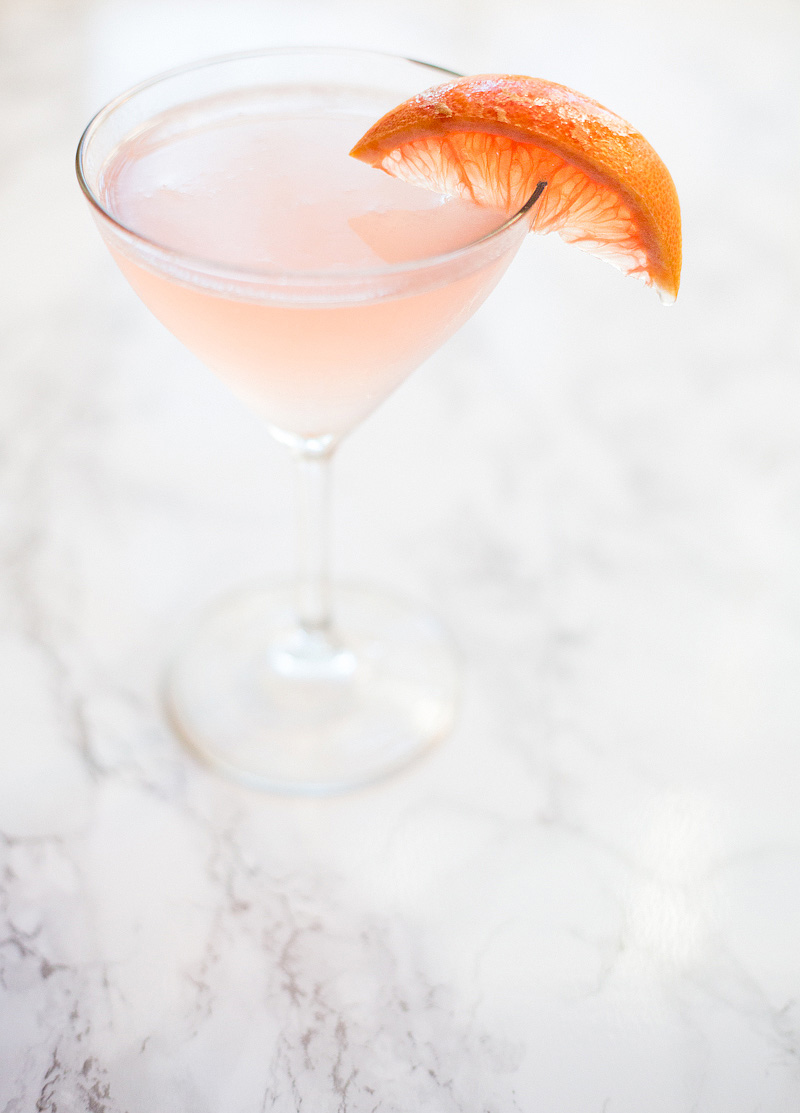 Classic Negroni - Love bitter drinks like Josh does? Then this negroni will be right up your alley!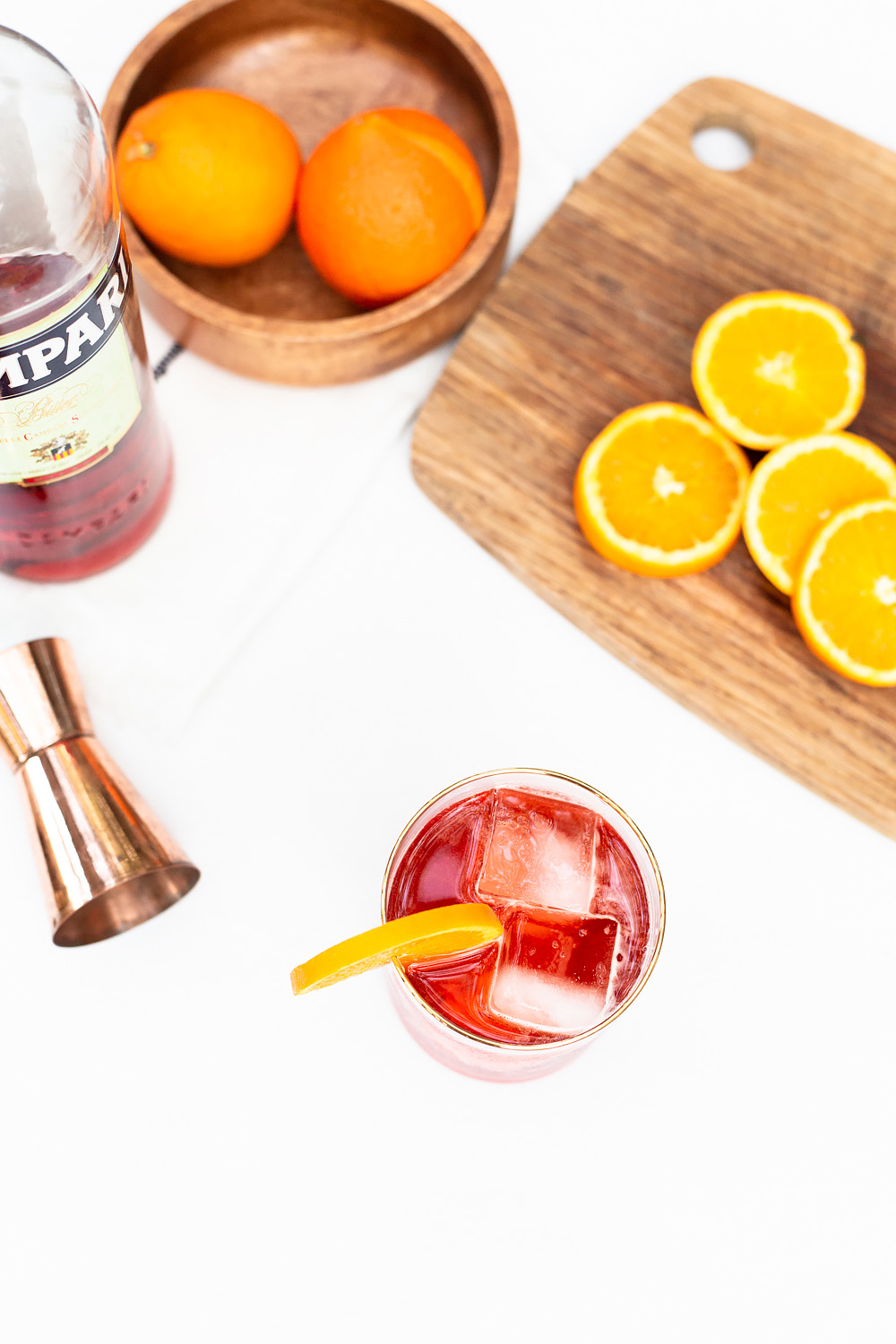 None of those sound good? Here's three more ideas!
Mix flavored sparkling water with a bit of vodka or gin and a squeeze of lemon or lime juice
Basic daiquiri - Mix 2 oz white rum, 1 oz lime juice, and ¾ oz simple syrup in a shaker with ice. Shake and strain into a glass.
Basic margarita - Mix 2 oz silver tequila, 1 oz Contreau (or orange liquor) and 1 oz lime juice in a shaker. Then strain into a glass over ice.