The holidays are upon us. This time of year always flies by. If you're like me, all of a sudden I realize it's almost Thanksgiving or Christmas and I have no idea what I'm bringing to family gatherings. If you're in the same spot, hopefully this list can give you some ideas too!
Main Dishes:
Butternut Squash Soup - This soup is one of my favorites! It's creamy without adding any extra cream.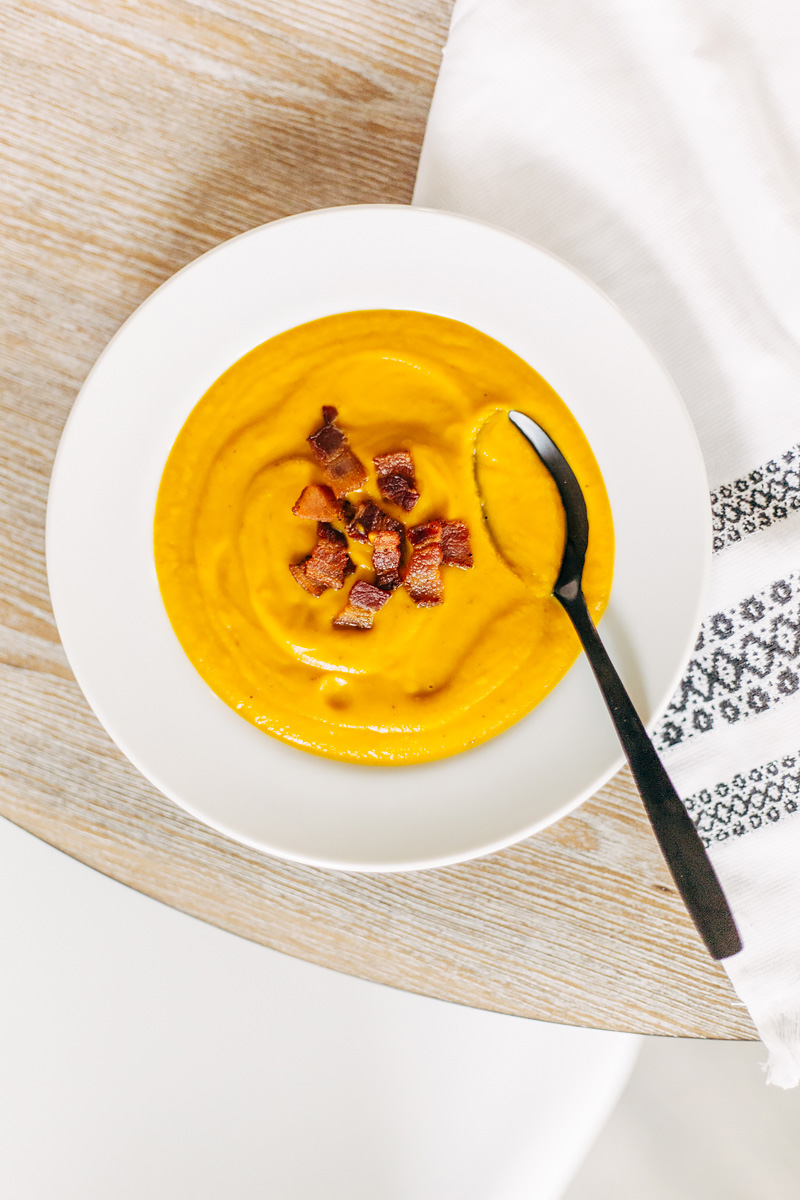 Instant Pot Chicken Risotto or Instant Pot Parmesan Risotto - Do you have an Instant Pot? If so, either of these risotto dishes are an easy option to make! I've made the Parmesan Risotto twice in the last week.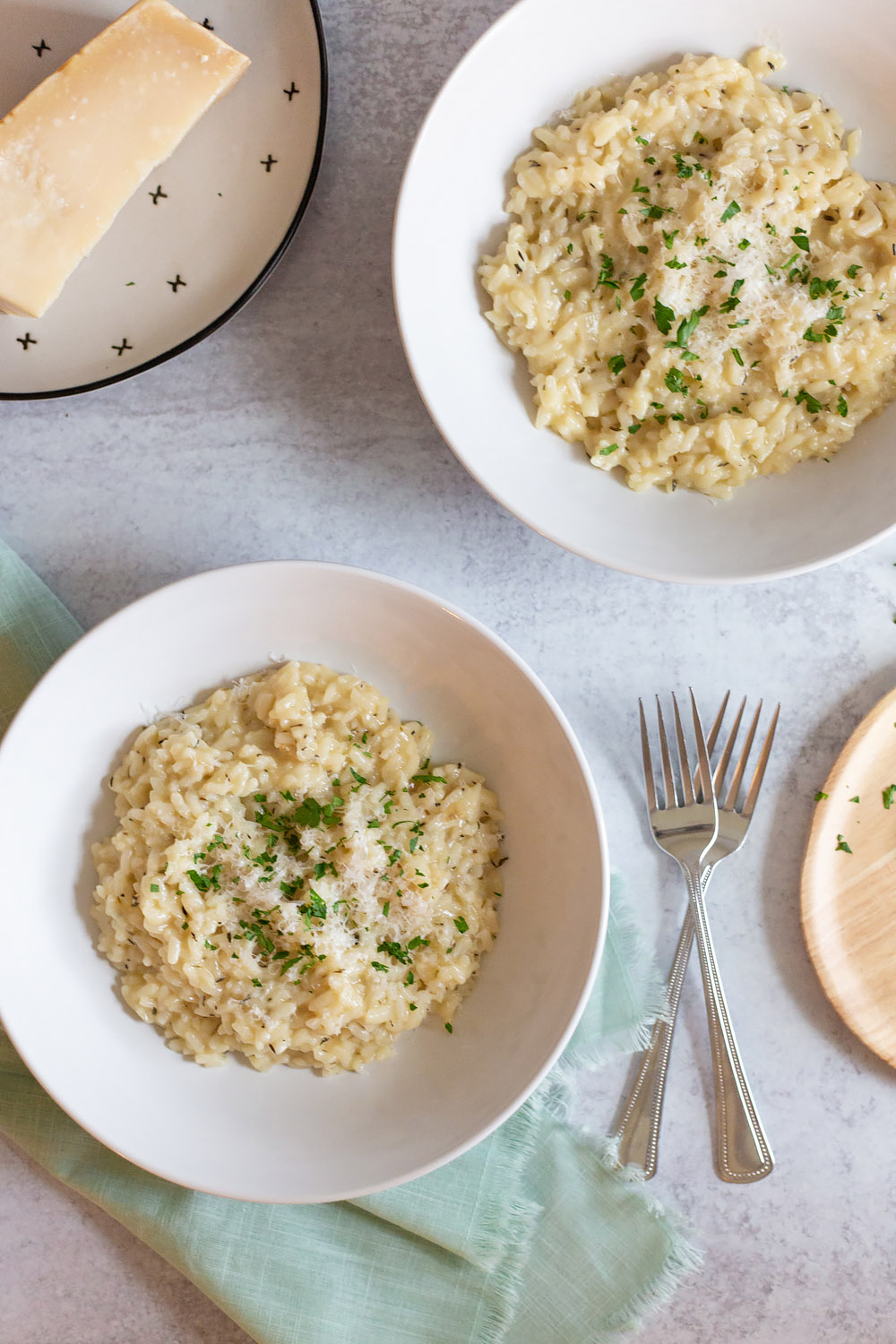 Easy Shepherd's Pie - Looking for something a little different than your typical turkey or ham? This easy shepherd's pie is delicious and feeds a crowd!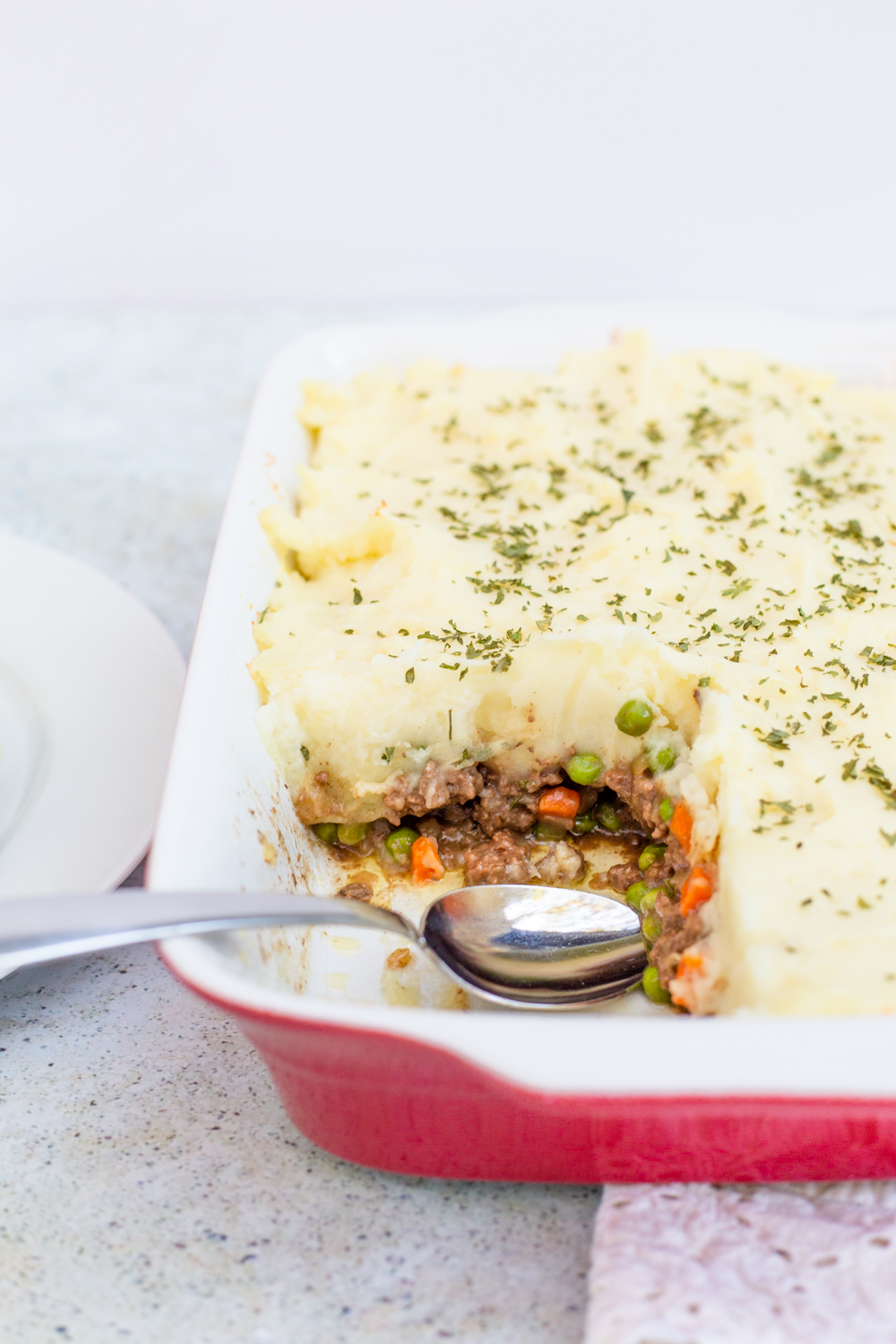 Side Dishes:
No-cook Cranberry Sauce - Sure, the canned cranberry sauce may be on your Thanksgiving or Christmas table. But this cranberry sauce is SO. MUCH. BETTER. This takes less than 5 minutes to make and is perfectly fresh, tart, and delicious. Bonus: you can make it boozy if you'd like.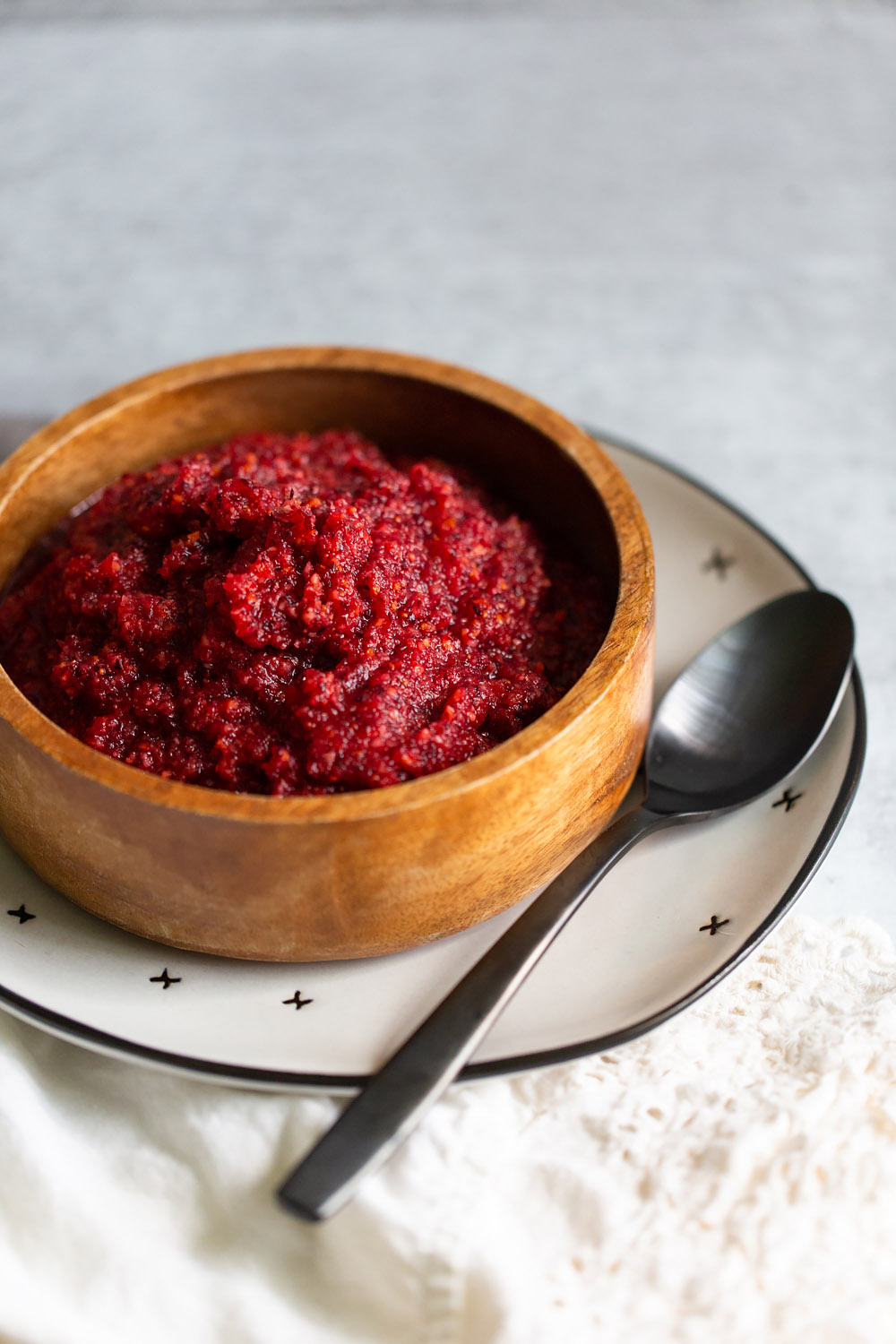 Salmon and Goat Cheese Crostini - Looking for an appetizer? This is one of my favorites. I love how smoked salmon and goat cheese pair together so nicely.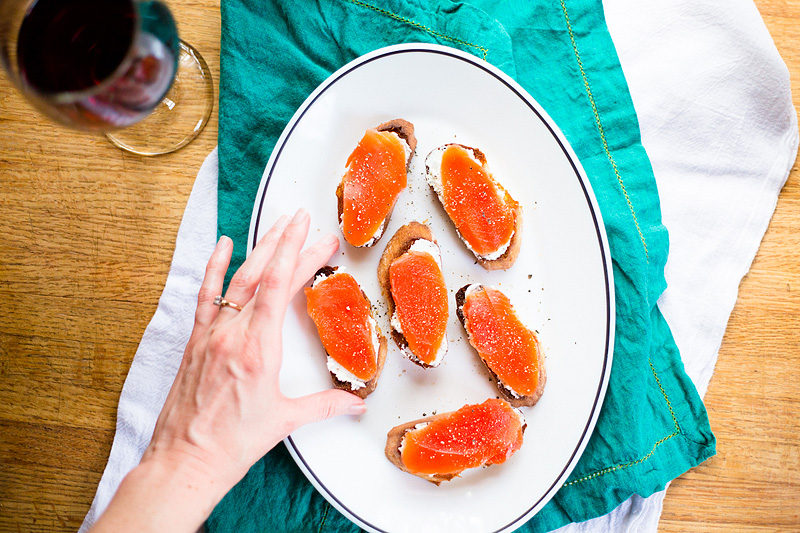 Coconut Oil Sweet Potatoes - This is an easy side dish! Just cook up the sweet potatoes in the oven and you have a slightly different, but delicious sweet potato dish.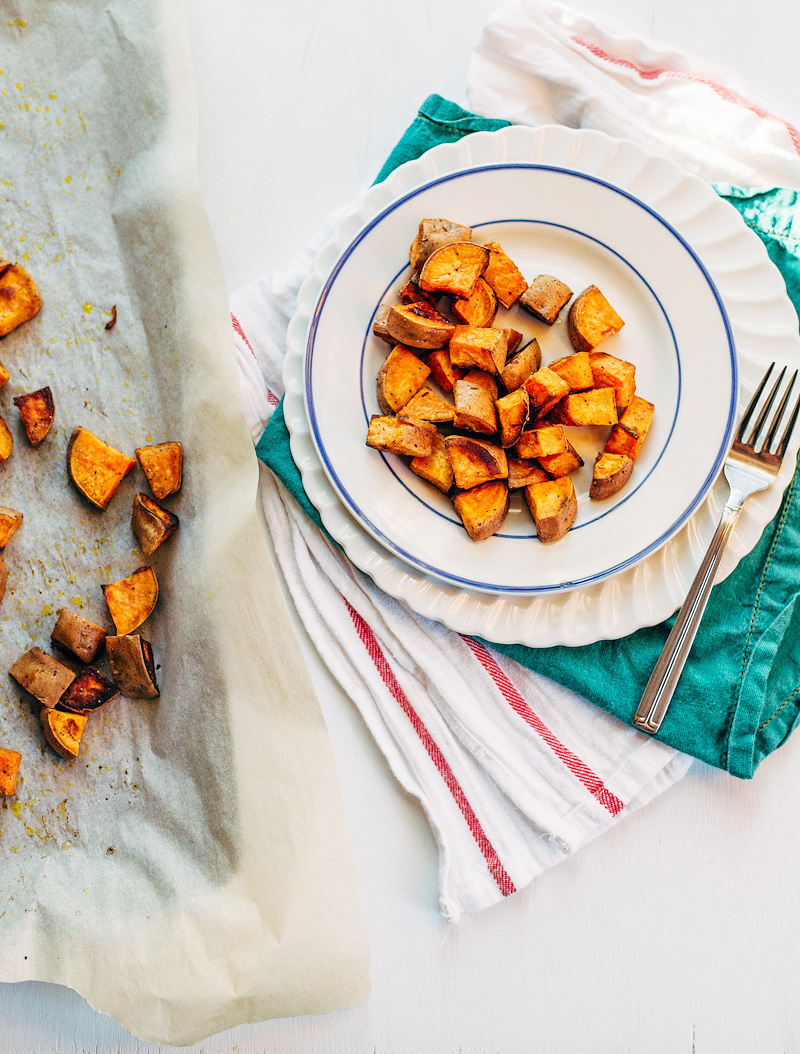 Desserts:
Pineapple Cherry Dump Cake - This pineapple cherry dump cake only uses 4 ingredients and is dangerously easy to make. It's inspired by a pineapple upside down cake but MUCH easier to make.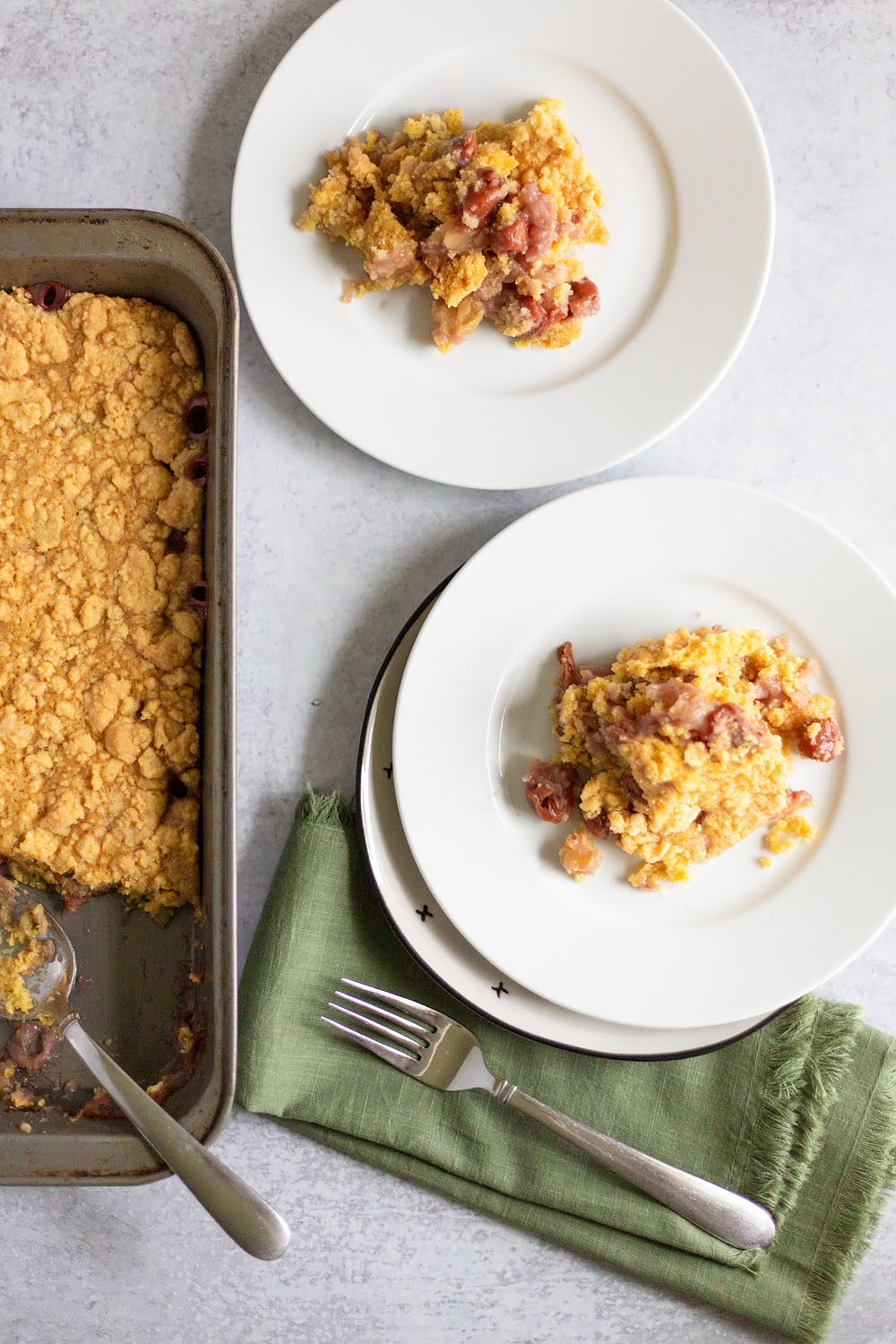 Dutch Apple Pie - My mom makes this every Thanksgiving and I always have to have a slice. Or four.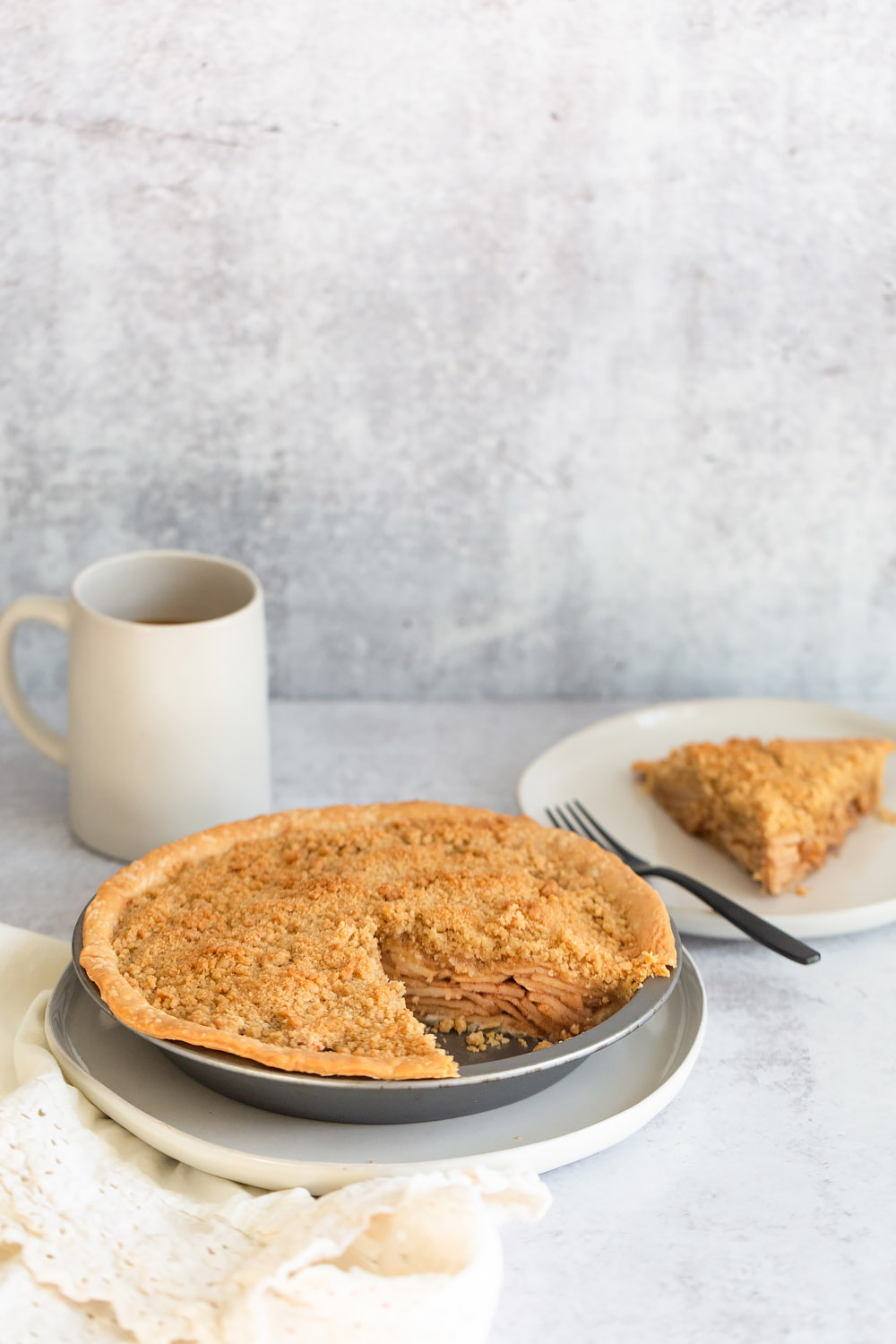 Chess Bars - I grew up eating these chess bars and they are the one dessert I can never turn down. They are gooey and delicious.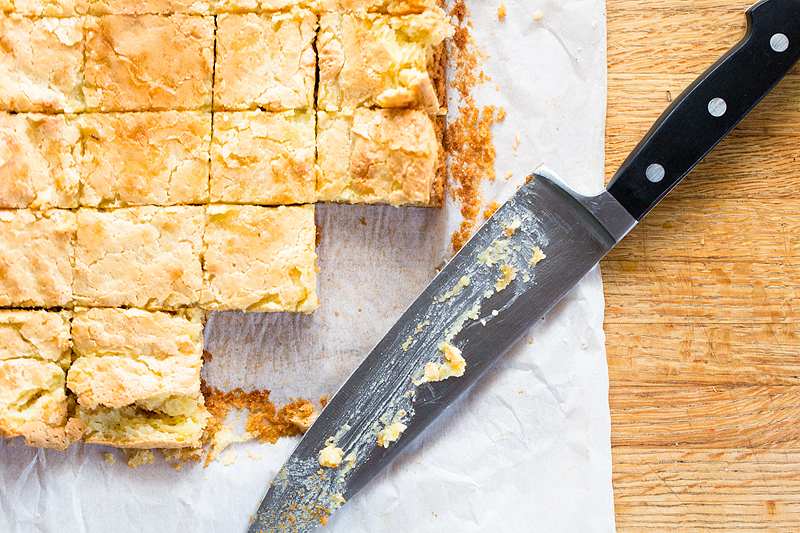 Cocktails:
Aviation Cocktail - This aviation cocktail is a perfect combination of tart, sweet, and floral. It's a fancy cocktail that will impress.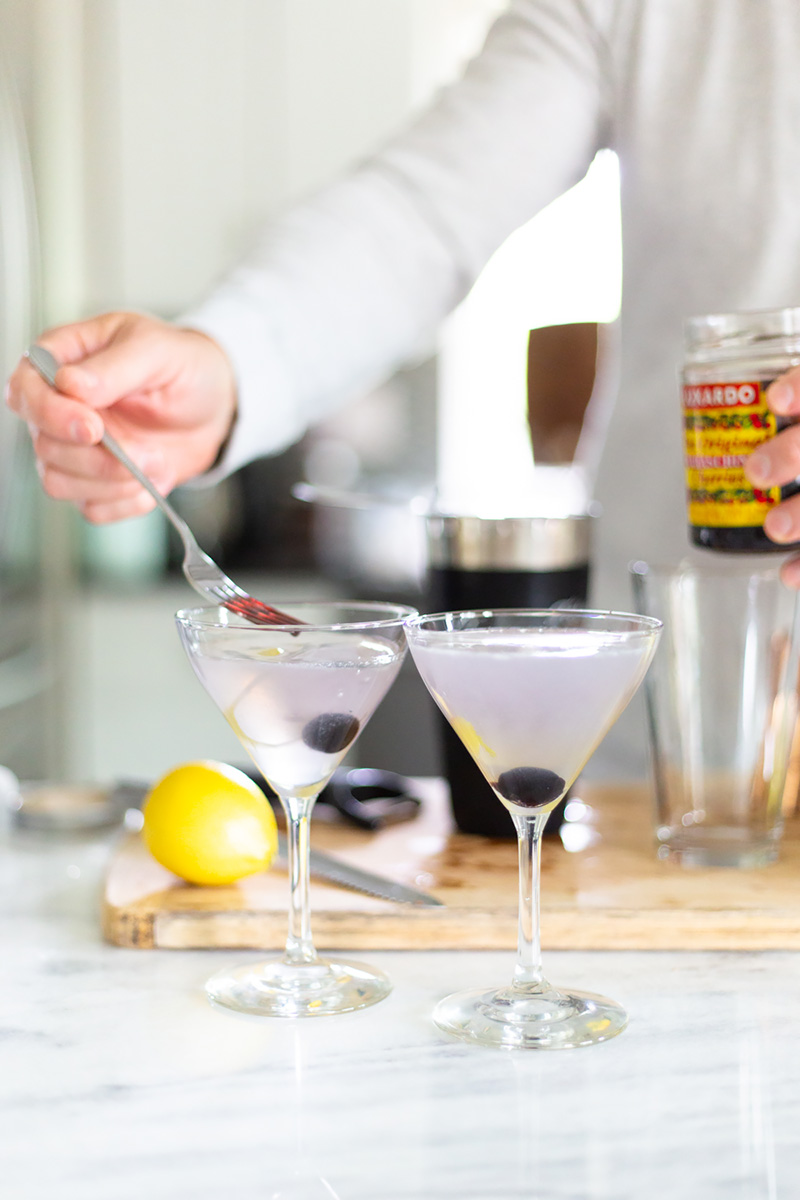 Lemon Drop Mocktail - Are you pregnant? The designated driver? Not into alcohol? But maybe you still want to sip on something fancy? Then this lemon drop mocktail is the drink for you! It tastes just like the alcoholic version… but without the alcohol.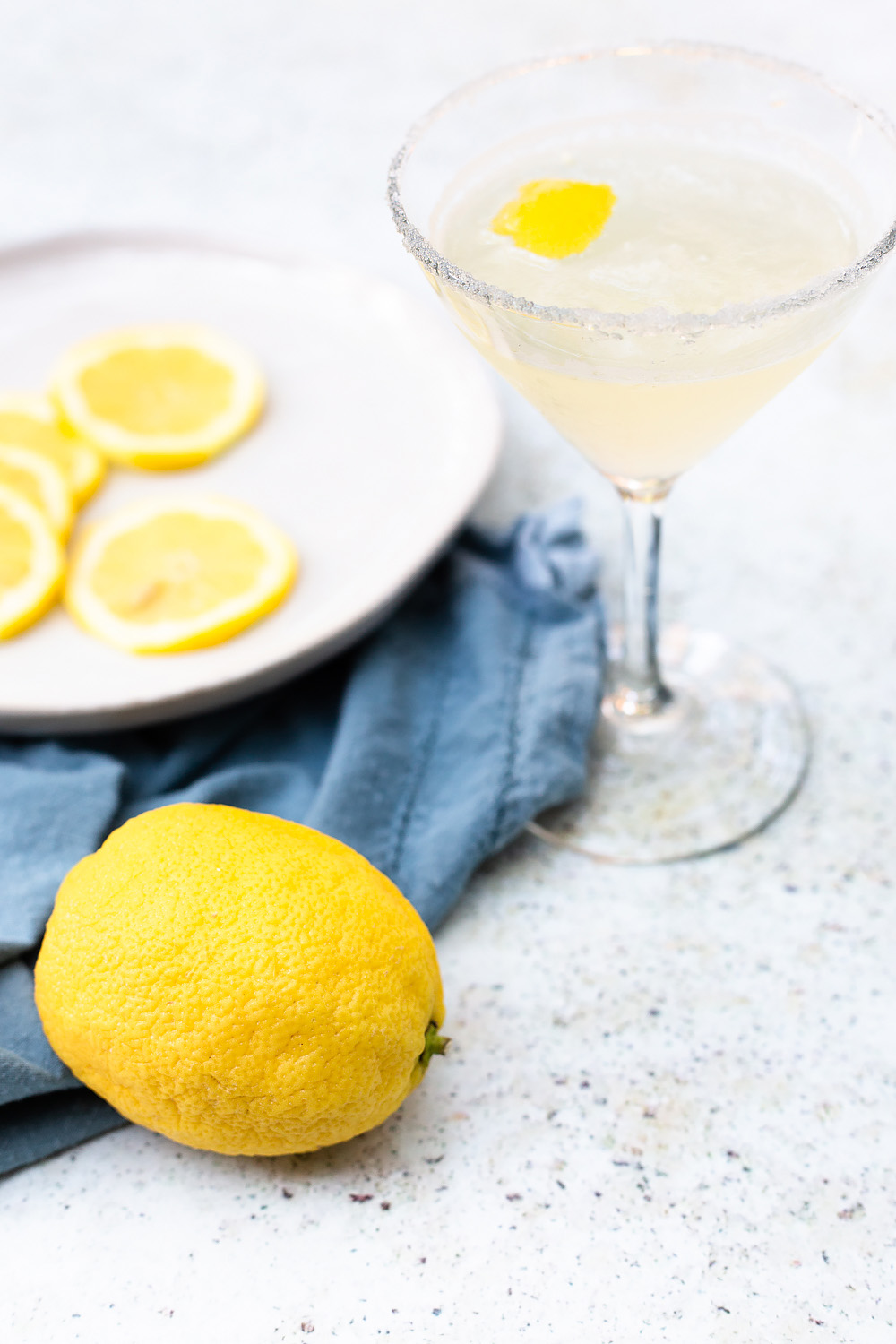 Classic Negroni - Are you into biter cocktails and want to flaunt your love of them? You'll want to whip up a negroni for yourself.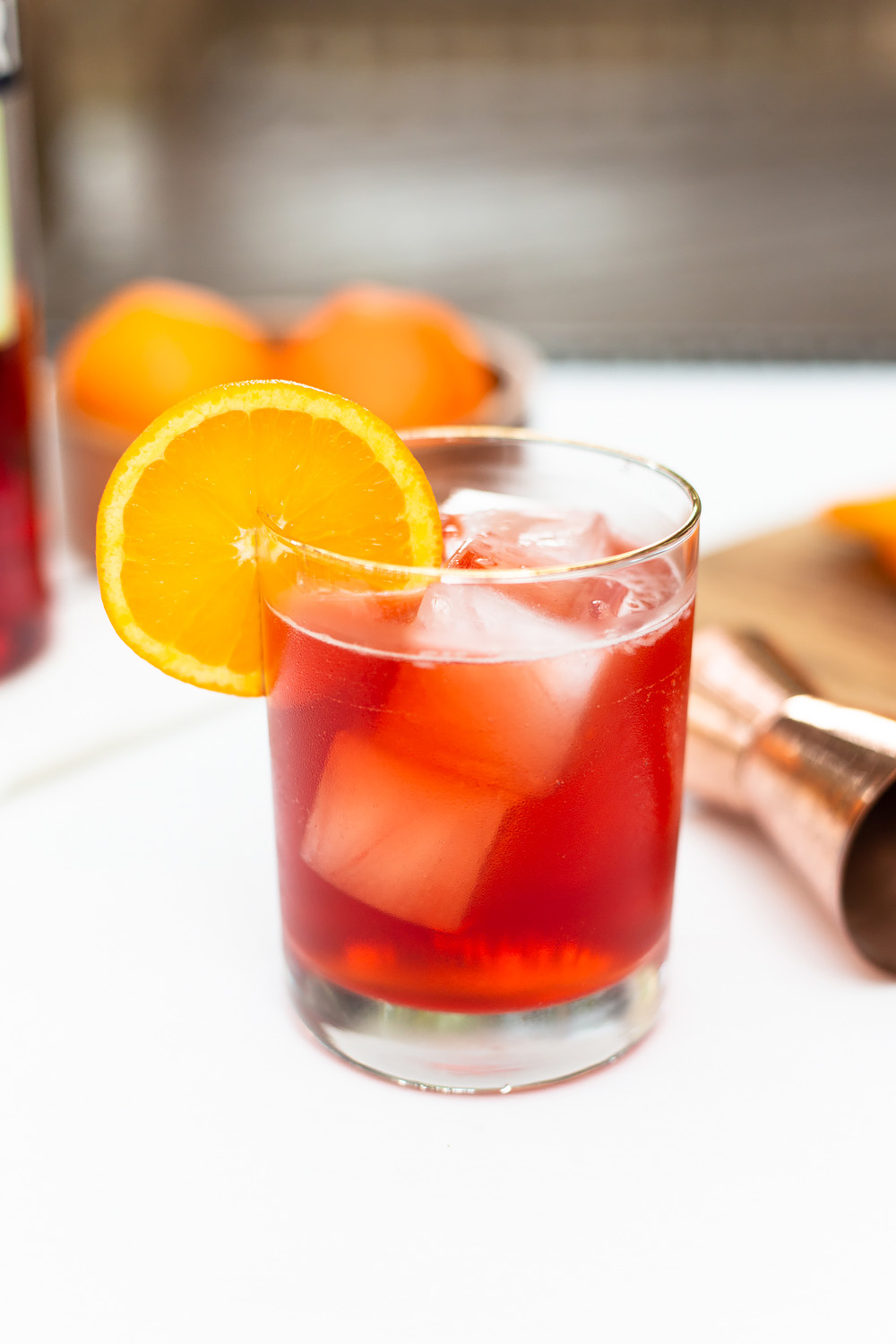 Happy Holidays!