These 10 fall spices should be kept in your pantry at all times to add those fall flavors to your dishes. These spices and spice blends add warming flavors to foods and are the perfect compliment to meats, vegetables, and desserts.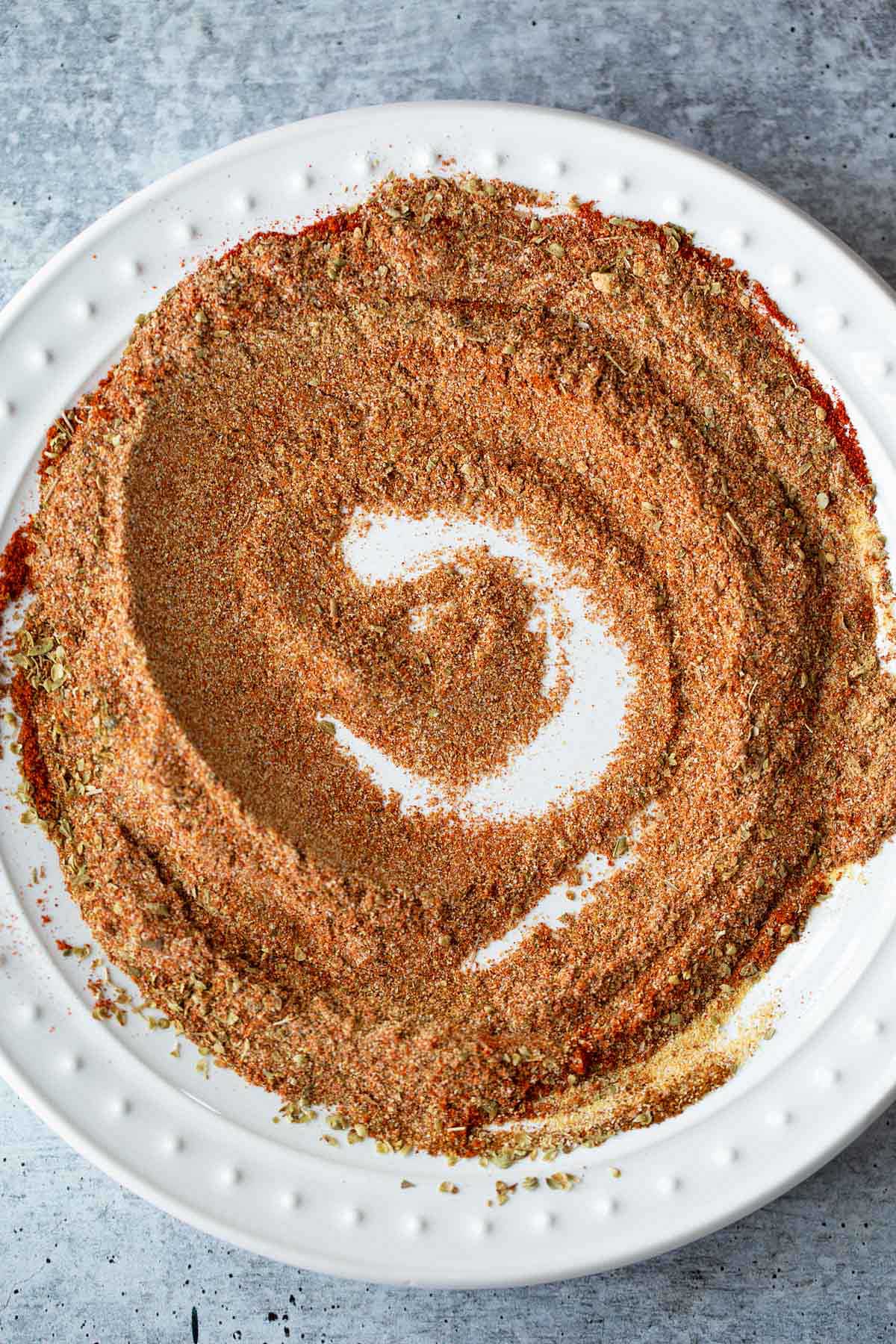 I love fall spices. But what makes a "fall spice?" I usually think of warming flavors. Spices you would normally use in fall or winter cooking, whether sweet or savory. Spices that feel like a hug? Okay, maybe that's taking it too far. But you know what I mean.
These are the best fall spices to have in your kitchen and pantry at all times to give those delicious autumn spice flavors to your food.
Some of these on the list below are just single spices and some are fall spice blends that makes it easy to add a lot of flavor to your recipes with just one jar of spices.
Cinnamon
Cinnamon is that spice that is just so easy to use in a lot of ways. It tastes a bit woody, sweet, savory, and spicy. It either comes in stick version as cinnamon sticks, or ground cinnamon in a jar.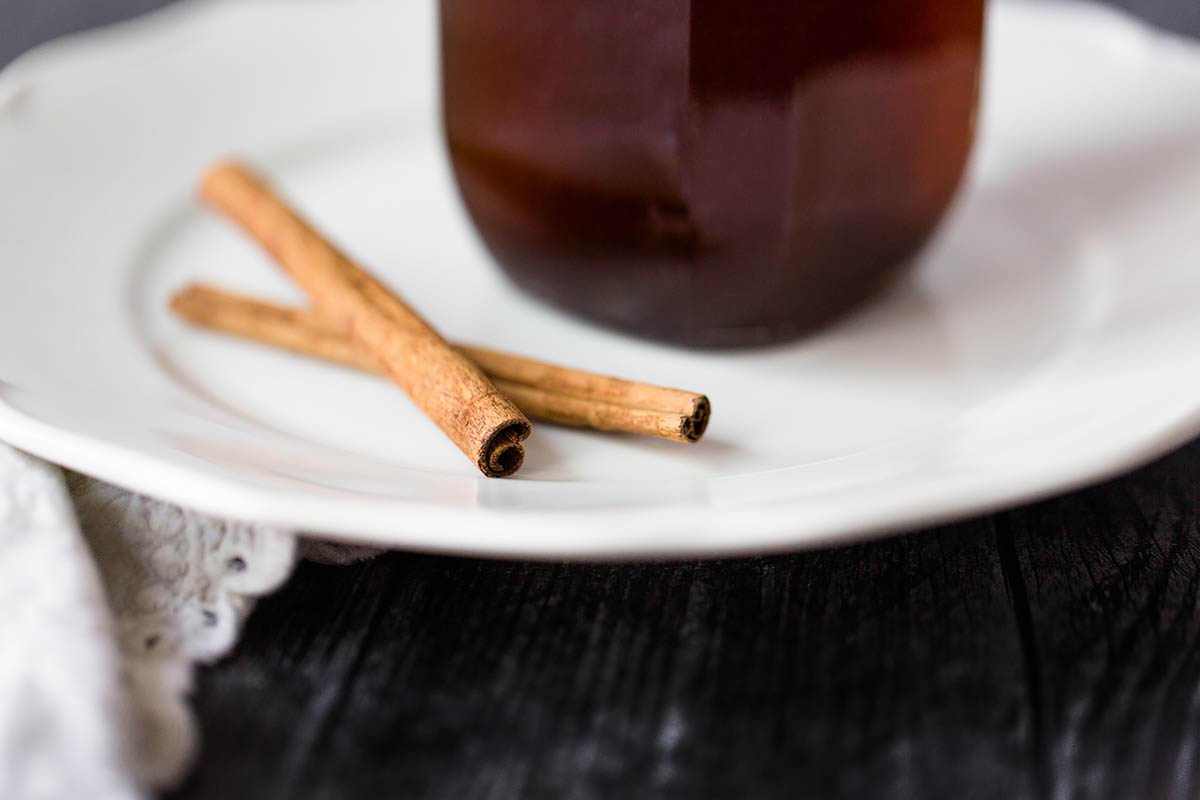 How to use cinnamon:
Cinnamon can be used in both sweet and savory dishes. It can easily be used to flavor oatmeal, add those fall flavors to baked treats, used to season vegetables, and of course in cinnamon rolls!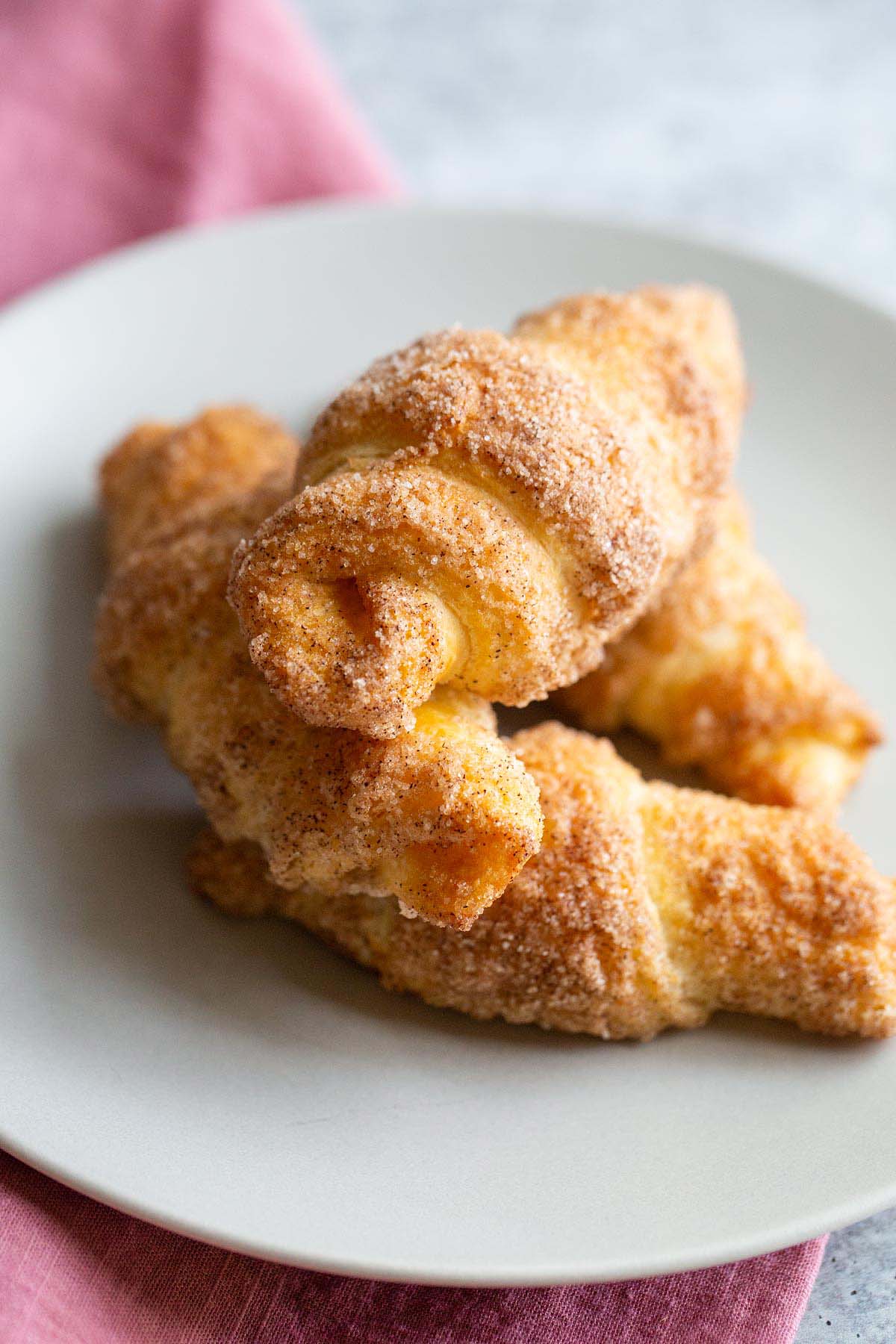 Nutmeg
Nutmeg can be found either whole or ground. It's slightly sweet and nutty. It's typically used in small amounts (a little goes a long way). If used in larger amounts, it can seem almost spicy and overpowering, and overtake the other flavors in a recipe.
How to use nutmeg:
Ground nutmeg can be used in a lot of desserts, as a component in other spice blends like pumpkin pie spice, and even to top eggnog! The flavor of nutmeg enhances baked goods. It's also used in savory dishes like soups, and even in something like bolognese sauce.
Here's a few recipes that use nutmeg:
Cumin
Cumin is an earthy, warm spice. It's one of those spices that is used around the world, from Indian cooking to Mexican dishes, across the Middle East, and more. Cumin comes in whole seeds, or ground as a powder.
How to use cumin:
Cumin is a delicious spice found in so many dishes any time of year. From tacos to soups, this spice adds such a delicious flavor to meals. We love adding it to breakfast potatoes, tacos, and even ketchup! Here's a few ideas.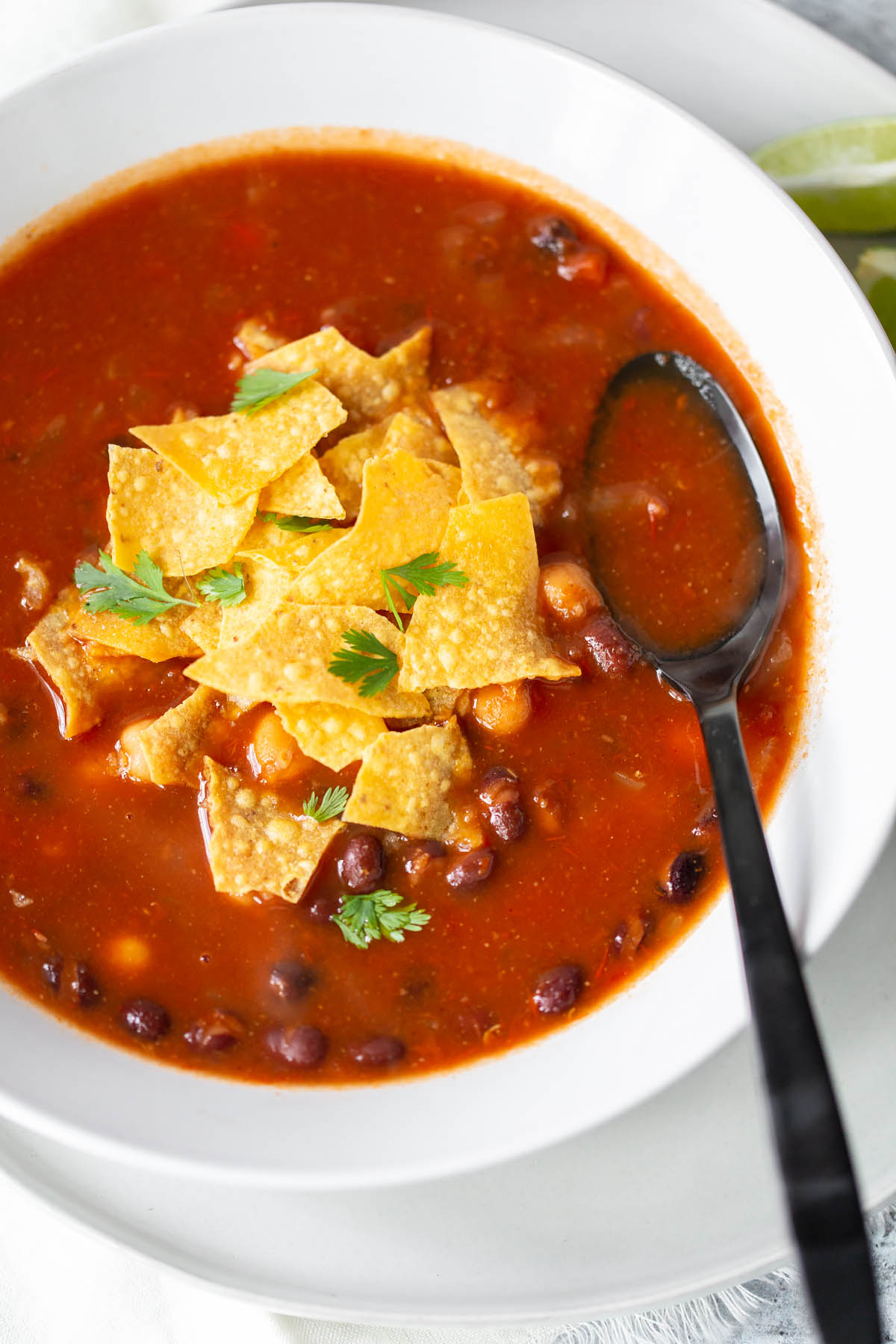 Allspice
Allspice has a warm, sweet aroma similar to clove, nutmeg, and cinnamon. It's used a lot in Caribbean, Middle Eastern, and Latin America cuisine. Allspice is actually the main spice in jerk seasoning! It can be found in ground form or whole.
How to use allspice:
Allspice is used in a variety of ways. It is in pumpkin desserts, spice cake, and gingerbread. It's one of the ingredients commonly found in pumpkin pie spice. You can also use it to season meats, stews, or vegetables.
Pumpkin Pie Spice
Pumpkin pie spice is a fall spice blend made up of multiple warming spices. It's a spice blend that is used in so many desserts and in the fall season. You can buy it at the store, or also make your own homemade pumpkin pie spice.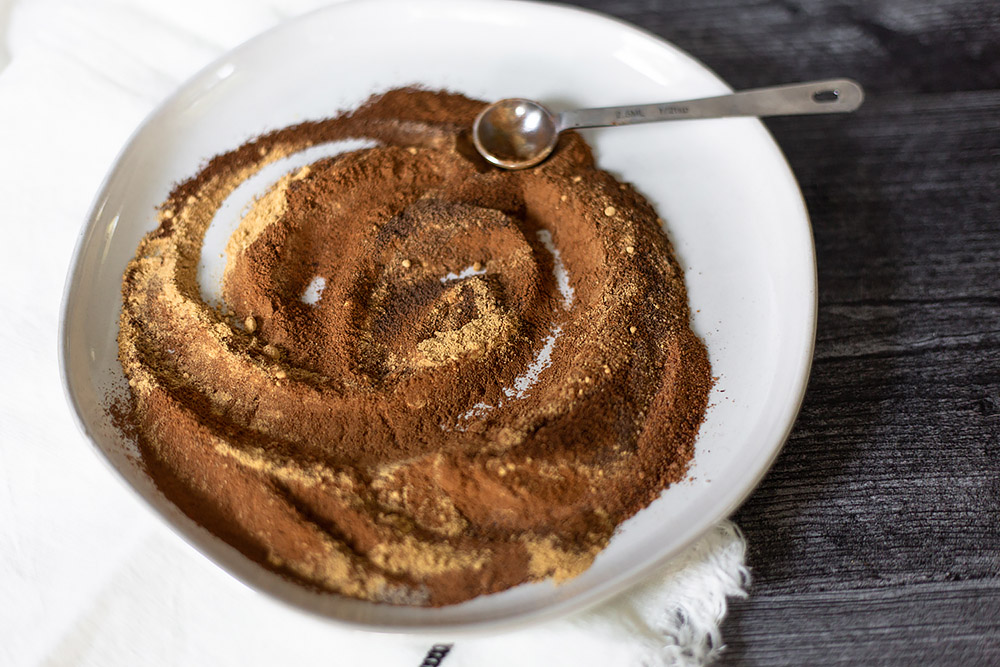 How to use pumpkin pie spice:
Pumpkin pie spice is used in so many fall desserts! Cookies, pies, and it's even delicious added to milkshakes or coffee to give those fall flavors. Here's a few recipes that use pumpkin pie spice.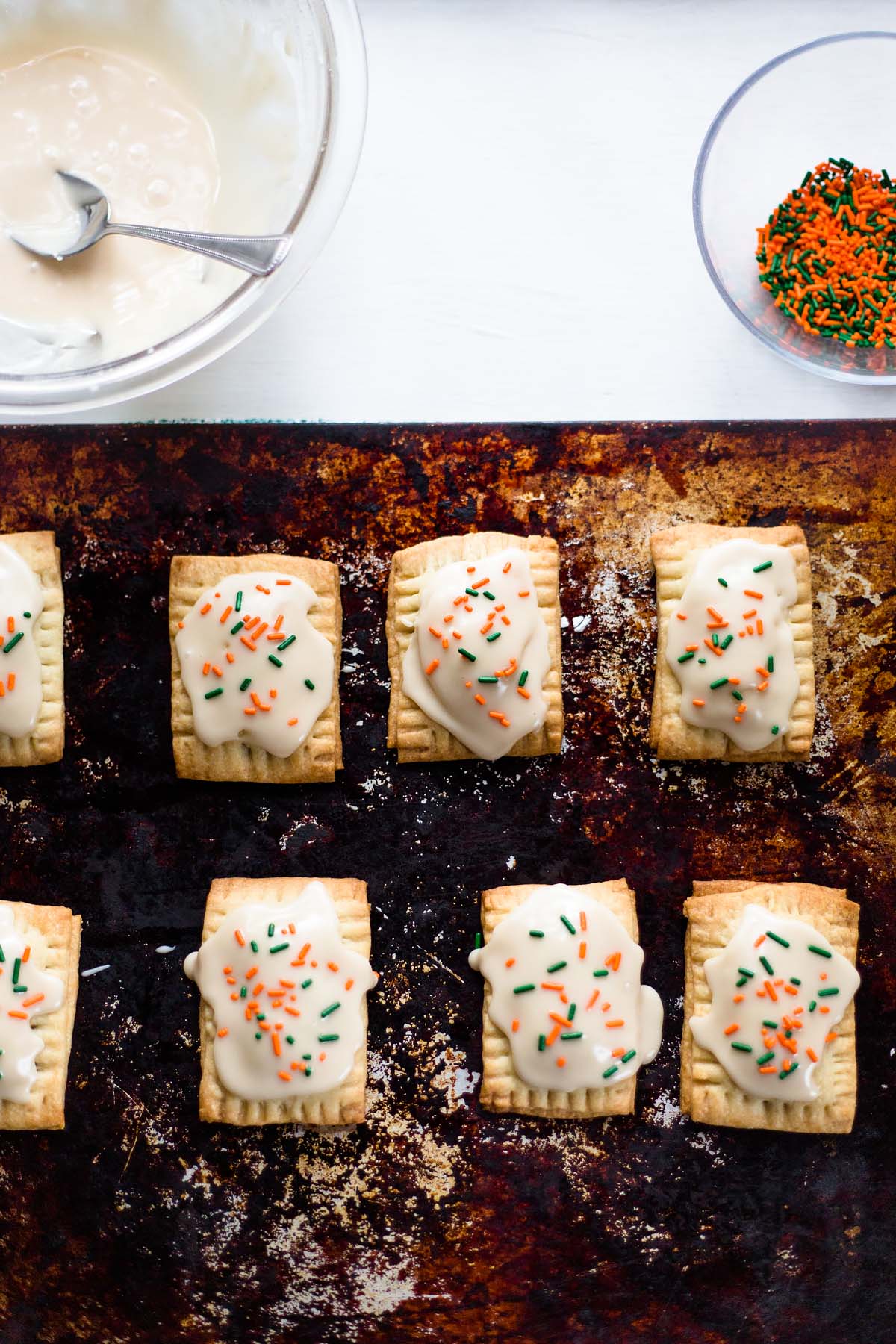 Curry Powder
Curry powder is a warm and aromatic spice blend. There are different variations, but the most common spice blend to find in a store is the Madras curry powder that is a yellow color. It includes turmeric, which gives the yellow color. Curry powder most often contains fenugreek and cumin which help give it the curry-like flavor.
How to use curry powder:
Curry powder can be used to give dishes a touch of Indian flavor. I love using it with tomato sauce and cream to make a delicious sauce that includes chickpeas and cauliflower.
Curry powder can also be used sprinkled on vegetables and roasted. I love the flavor curry powder gives to this curry roasted cauliflower in particular.
Garam Masala
Garam masala is a delicious spice blend that gives a wonderful warm flavor to any food. It translates to "hot spices" or "warming spices." It typically contains cinnamon, peppercorns, mace, cardamom, nutmeg, cloves, mustard seeds, and coriander seeds. For some reason, every time I smell it, it reminds me of incense.
I used to have trouble finding it in my grocery store, but then I went to HMart and bought a giant bag. If you have trouble finding it, you can buy it online from Amazon here.
How to use garam masala:
Garam masala can be used in similar ways to curry powders. It can be used to flavor stews, curries, create delicious dals (or dahls) like this red lentil dahl, or to season vegetables.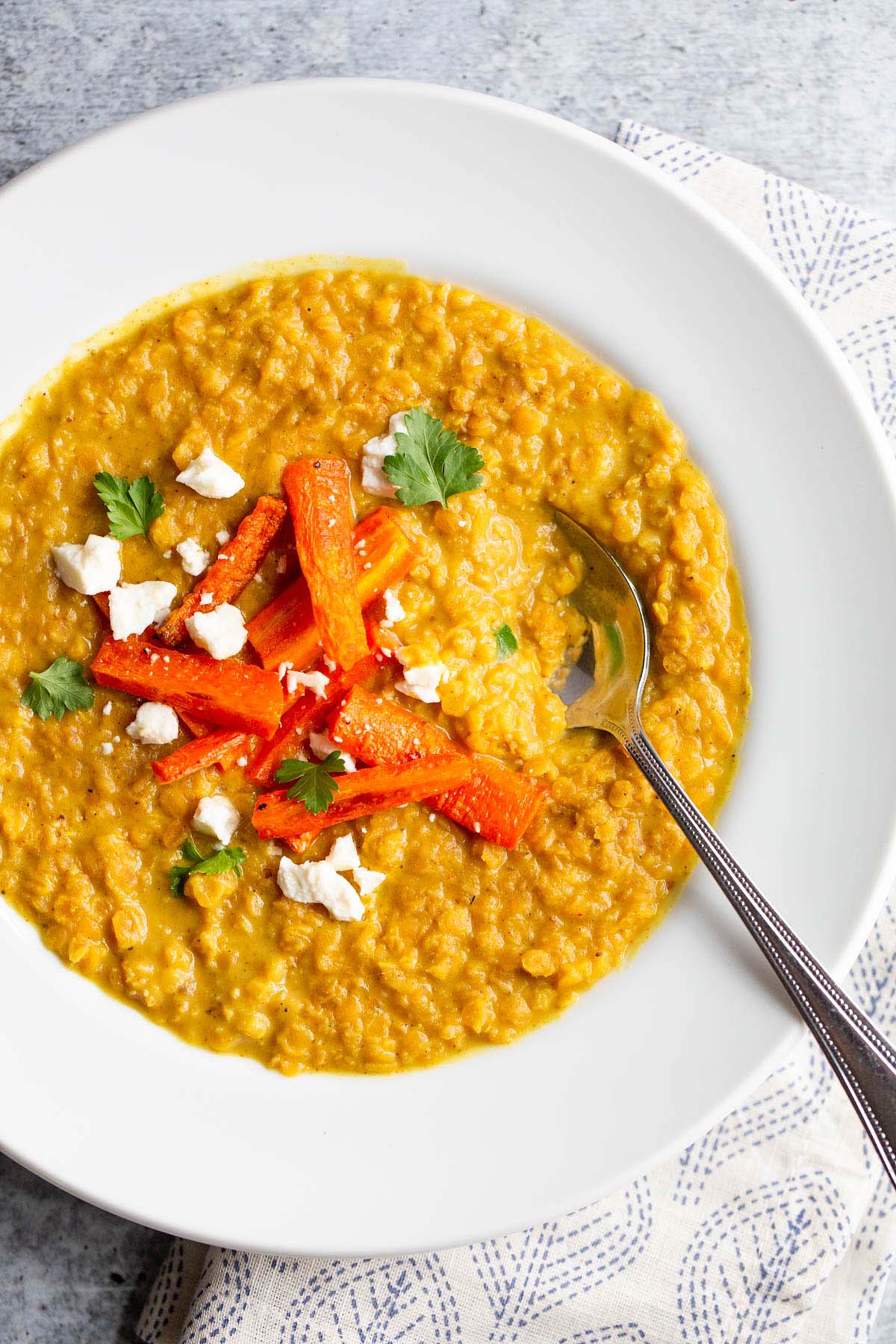 Ras el Hanout
Ras el Hanout is a delicious spice blend made in Tunisia, Morocco, or Algeria. It's used in a lot of Moroccan cuisine, and can be a blend of various spices. The standard ingredients include cinnamon, cloves, caraway, cumin, and more.
How to use ras el hanout:
Ras el Hanout can be used in a variety of savory dishes. It's used to spice tagines, meat, veggies, rice, and stews. Just like cinnamon and other fall spices, it can be used in some baked treats like banana bread or pies.
Here's a couple of recipes that use ras el hanout seasoning:
Five Spice Powder
Five spice powder is a seasoning mix and blend of other spices. It gets its name from uniting five main flavors. Sweet, sour, umami, bitter, and salty. Five spice powder is used in different parts of Asia including in Chinese, Taiwanese, Vietnamese, etc. It commonly contains star anise, fennel, clove, cinnamon, and Szechuan peppercorn.
How to use five spice powder:
Five spice powder has a variety of uses. It can be used in marinades, to season meats or used as a dry rub, or as a delicious spice for vegetables.
Ginger
Ginger can be found in ground powdered form or fresh from the produce section. It has a slightly spicy flavor. There are some people that say it can help nausea or provide other health benefits, but always check with a doctor to be sure. Regardless, it's delicious when used in cooking!
How to use ginger:
Ginger is used in a wide variety of ways! It can commonly be used in savory dishes, especially stir fries, chicken, and beef dishes. And then of course desserts! Ever heard of gingerbread? Ginger adds a nice, slightly spicy flavor to many dessert recipes whether you're using ground ginger or fresh ginger.
Here's a few recipes that use ginger: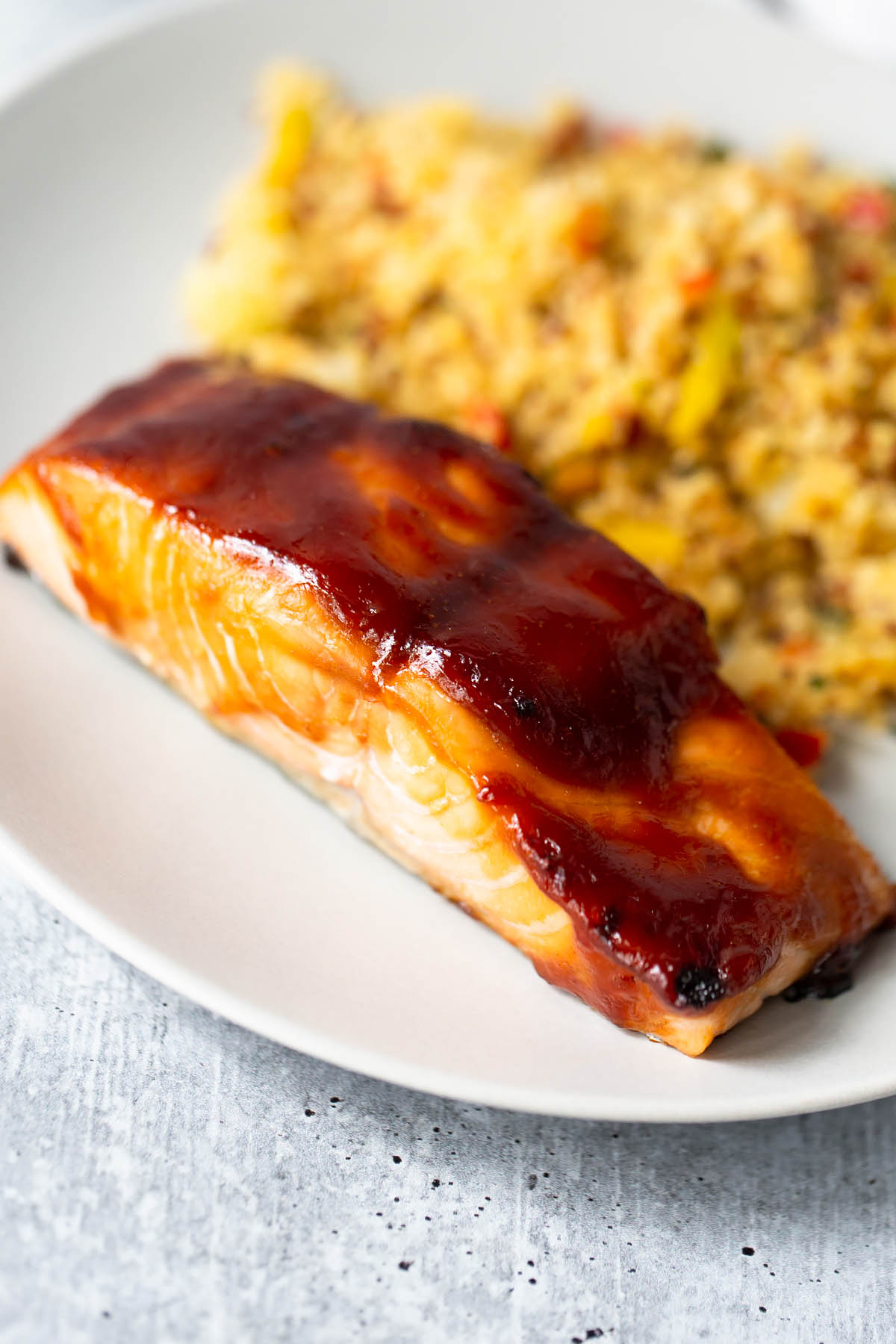 What are your favorite fall spices? Did we miss any? Comment below and let us know!