It's starting to get to be that time of year. Cozy soups, pastas, slow-cooker meals, and maybe even a cocktail thrown in here and there. I'm ready to fully embrace the fall weather. Crunch of leaves under my feet. Leaves starting to change color. And all the fall recipes. And perfect timing, because a cold front just moved through Austin, making it actually feel like fall today!
We just welcomed our son into the world at the end of September. I think we're going to do a lot of cooking together this fall while I'm on maternity leave. I hope he doesn't mind smelling all the delicious food that he can't yet eat. Here's some of the fall recipes I plan on making, and you should too!
Whole30 Pureed Butternut Squash Soup
So easy to make and so good. Perfect all through fall, winter, and early spring. Bonus! If you're doing a Whole30, this soup is Whole30-friendly and low carb.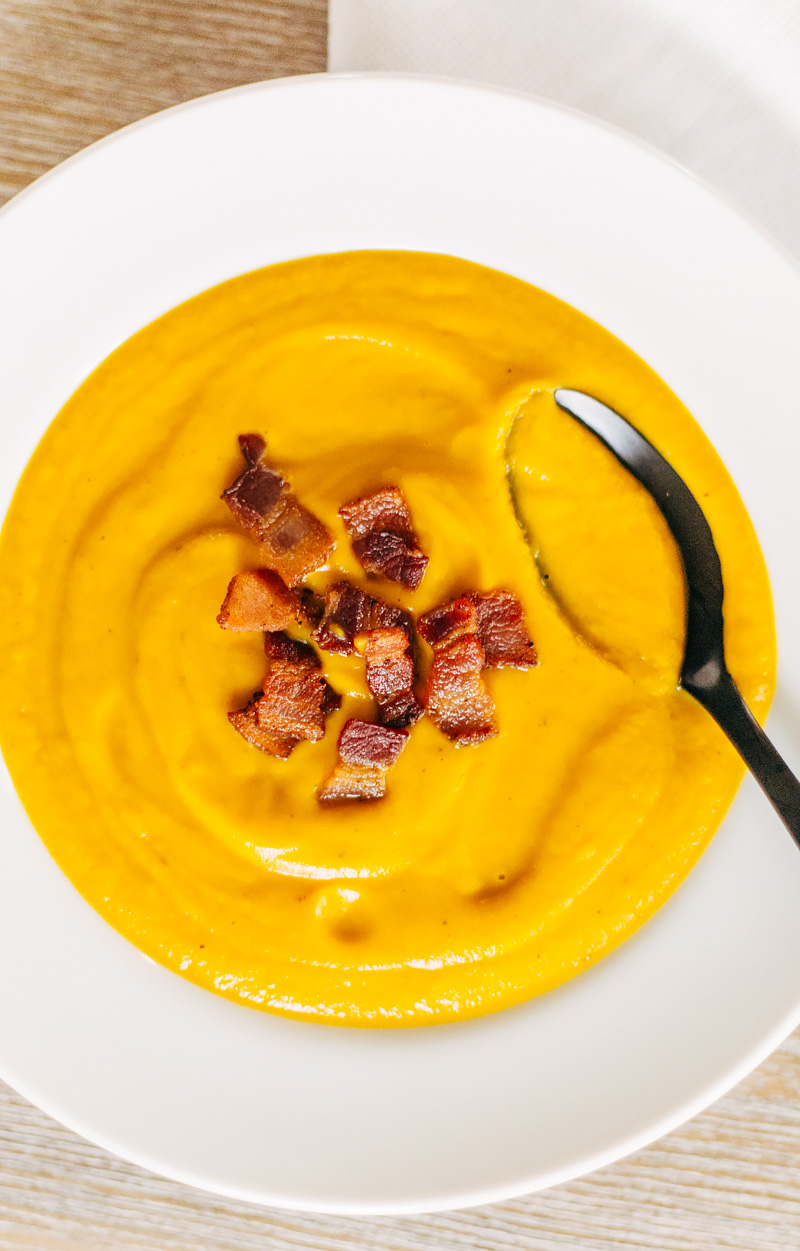 Instant Pot Beef Stew
The Instant Pot makes this stew meat SO tender and delicious.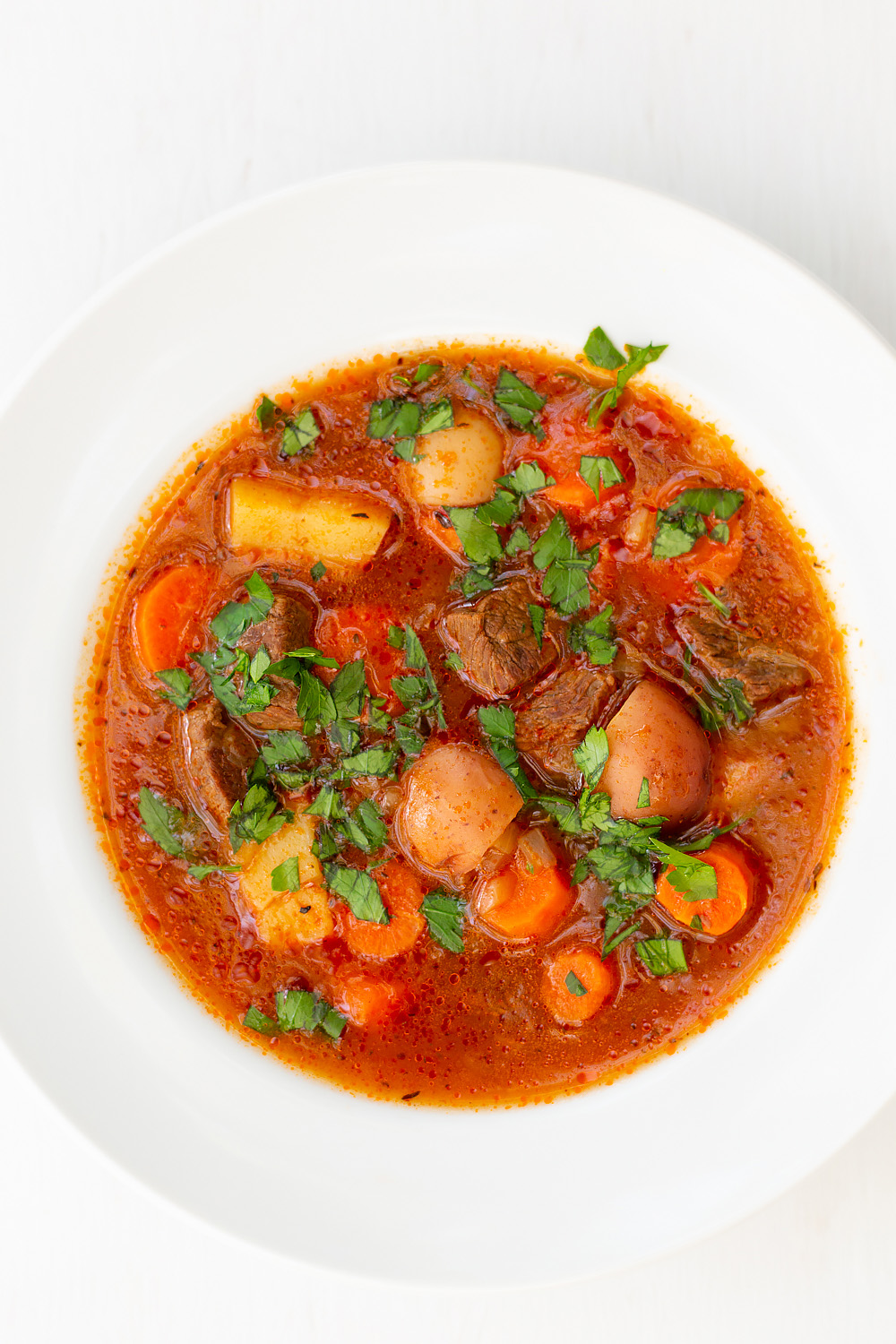 Instant Pot Chicken Risotto
Another Instant Pot meal that is tasty and easy to make. Risotto without the constant stirring? Yes and thank you.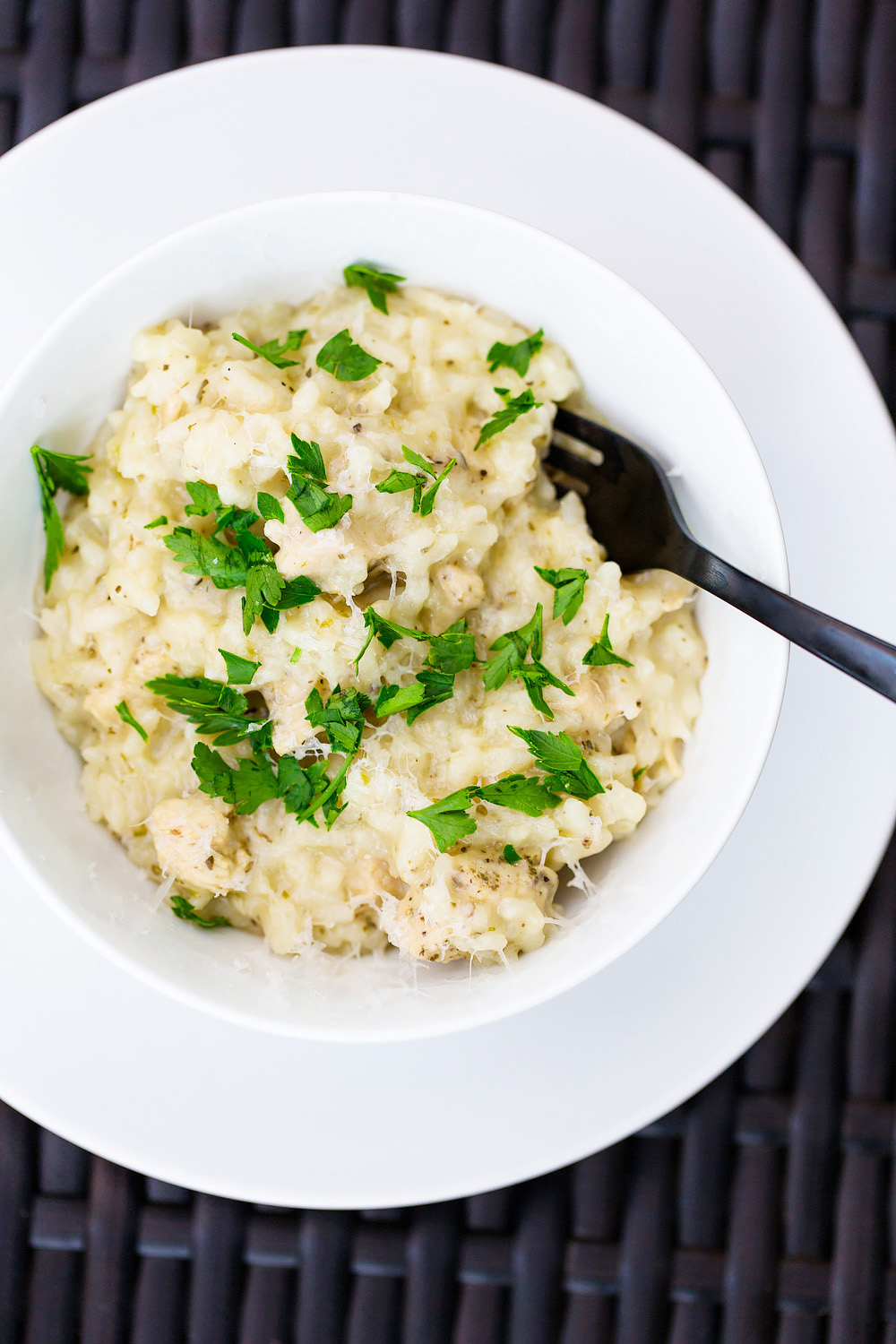 Lemon Orzo Soup
A super-easy soup that is so quick to whip up and perfect for weeknights.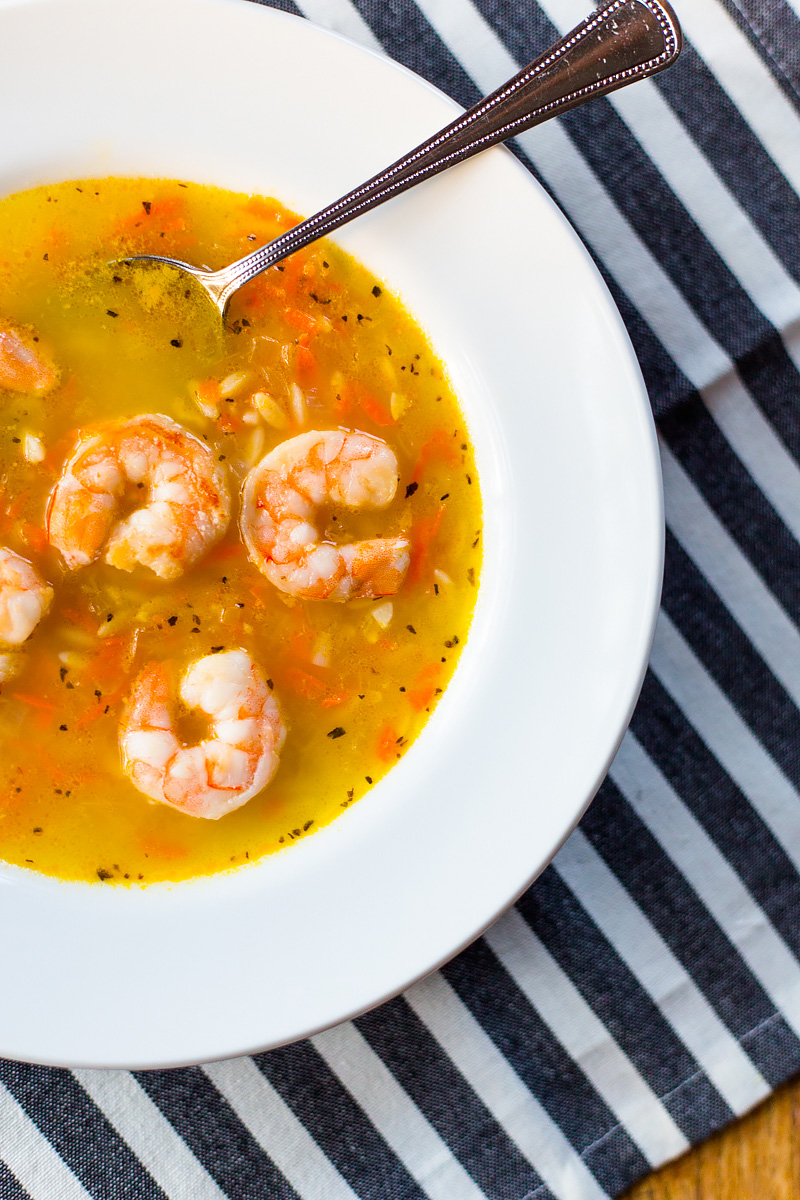 Whole30 Bolognese
Delicious and another Whole30-friendly meal that is flavorful AND makes leftovers.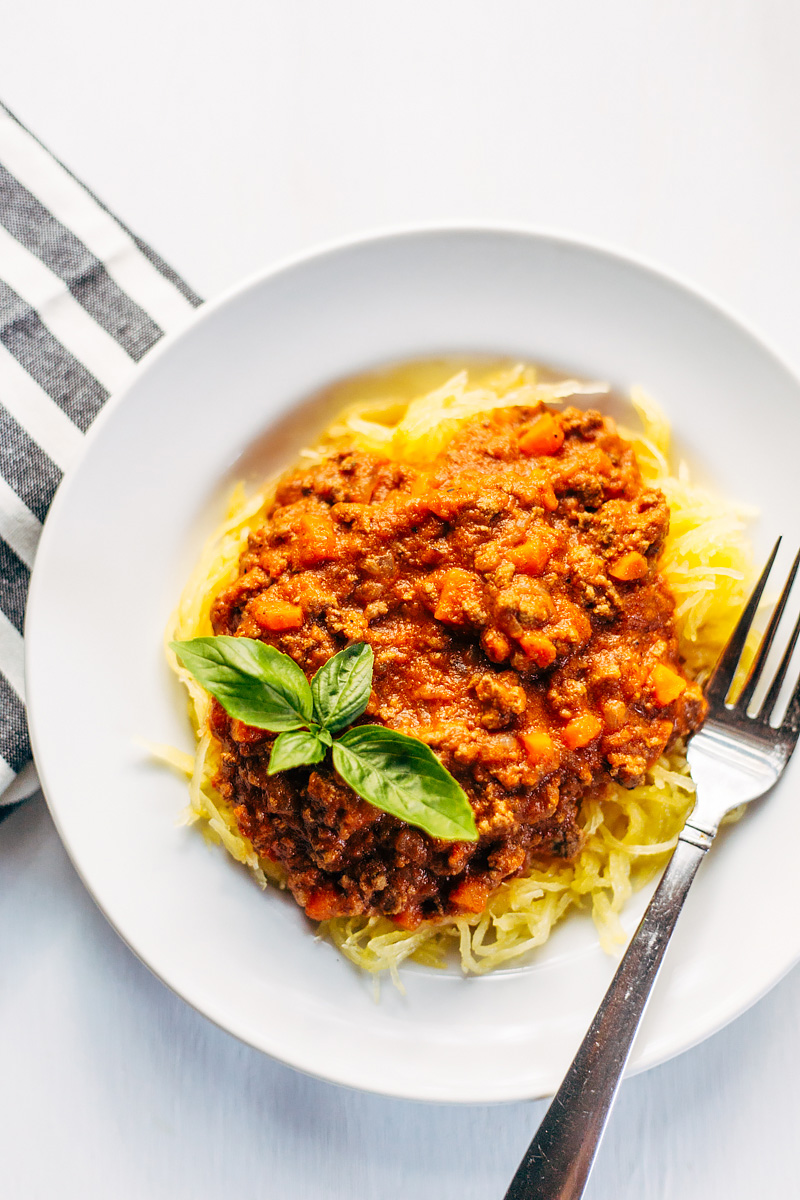 Whole30 Chicken Curry
Speaking of leftovers, this chicken curry that is made in a slow cooker makes a TON. I love being able to eat it for dinner for several nights after I make it.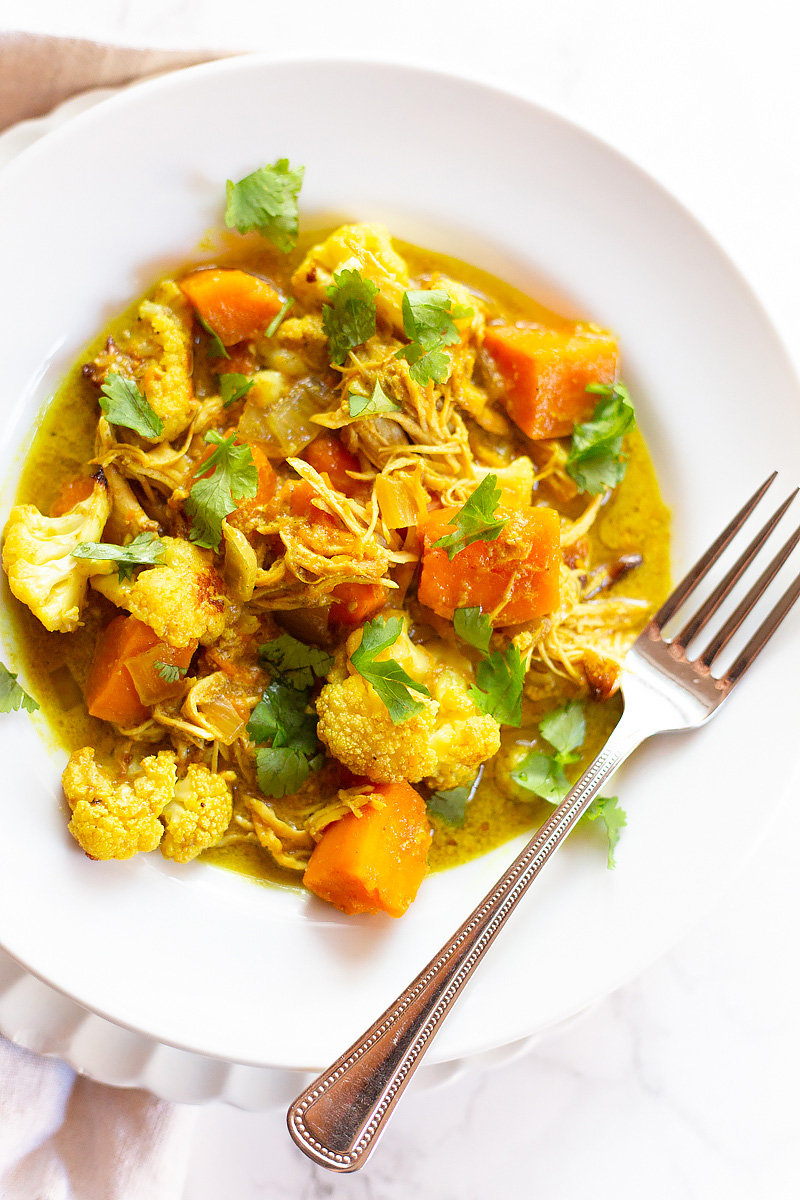 Beef Stew & Cheesy Polenta
This beef stew is served over a cheesy, creamy polenta that just screams fall.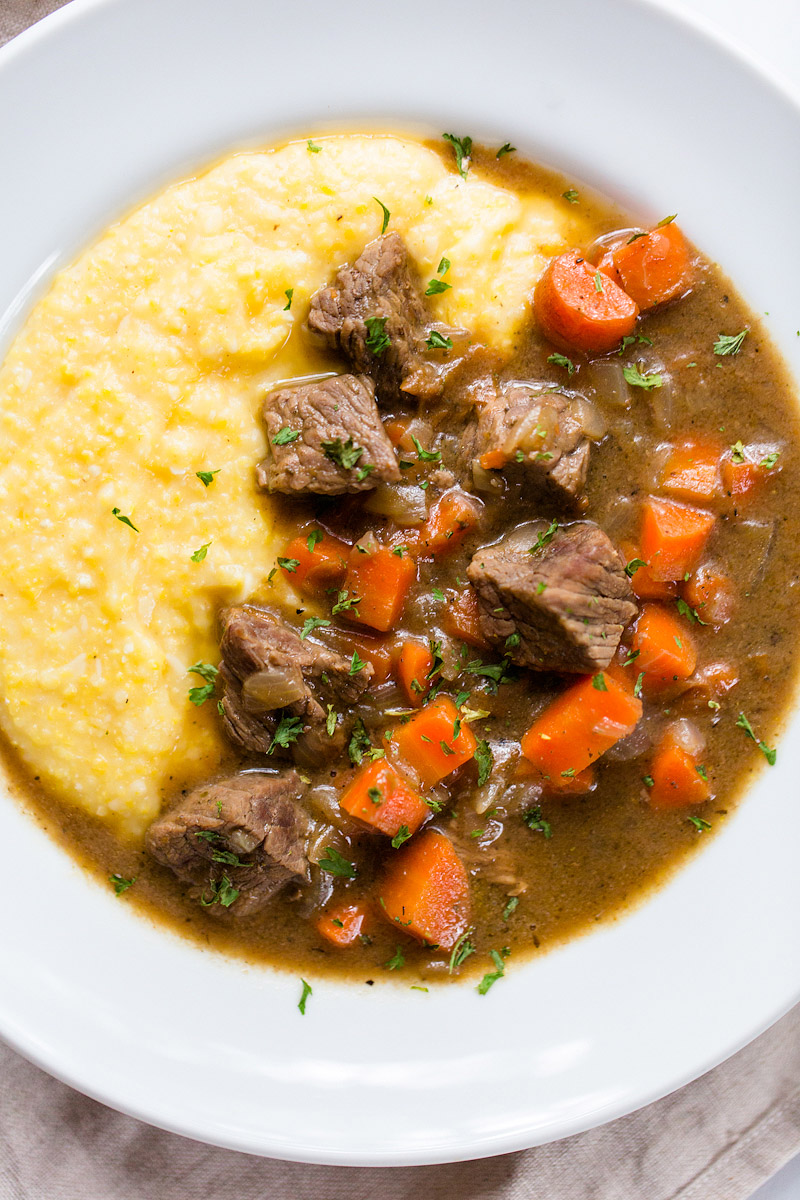 Kale, Sausage, White Bean Soup
Soup season hits in fall, and this soup is so easy to make with sausage, kale and white beans. Healthy and delicious.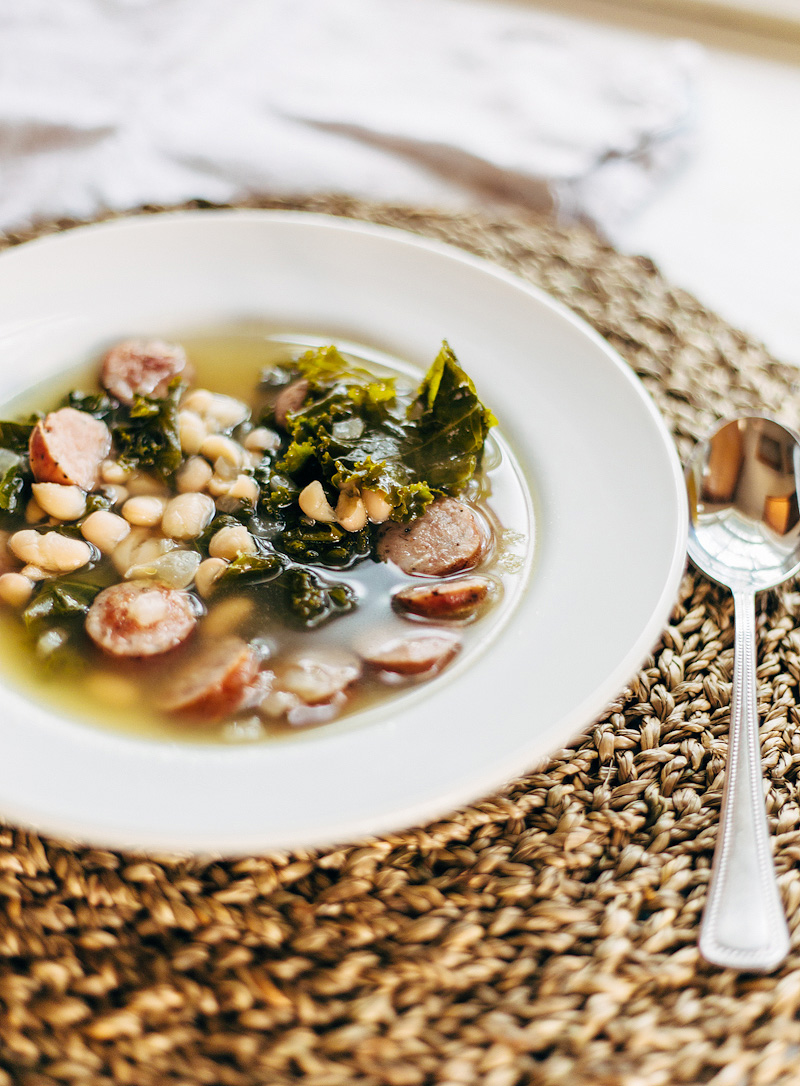 Pecan Granola
This granola is full of fall flavors and is so tasty served over some yogurt.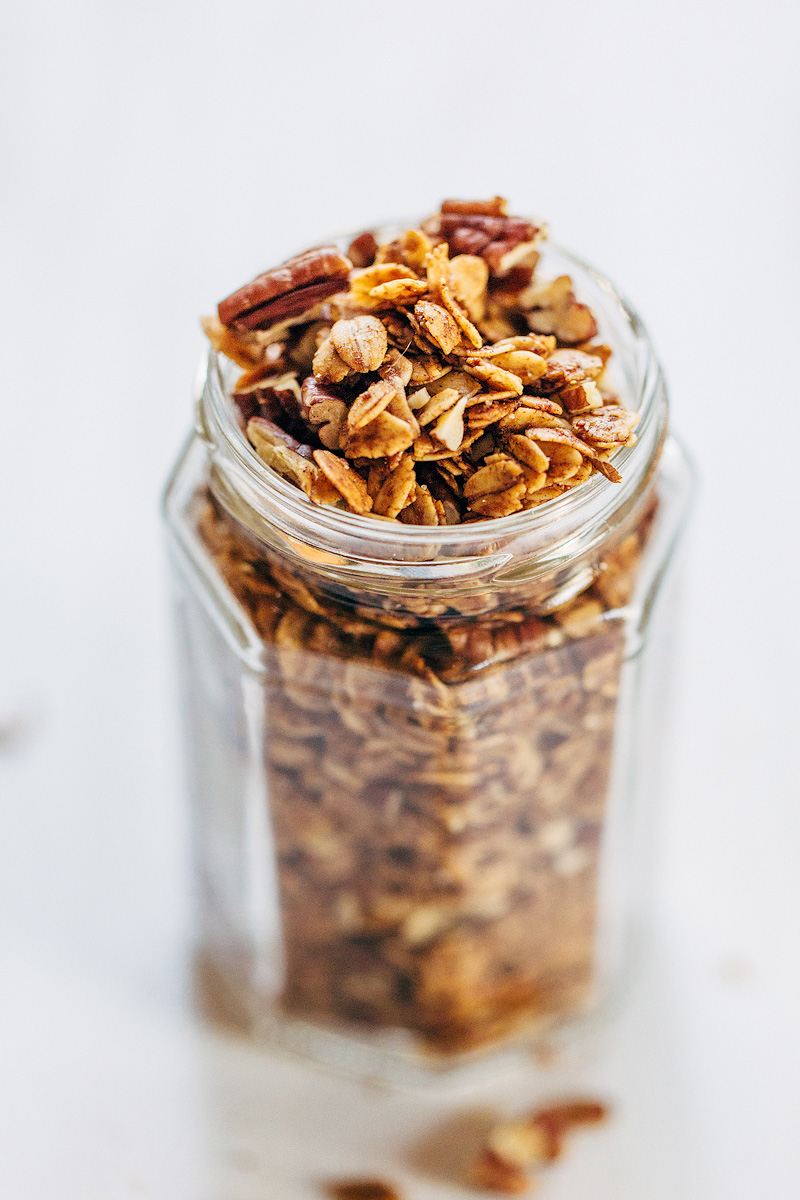 Stuffed Sweet Potatoes
Sweet potatoes are hitting the stores, and stuffed sweet potatoes are on the menu. These are stuffed with bacon and cheese so maybe not the HEALTHIEST, but for sure most delicious.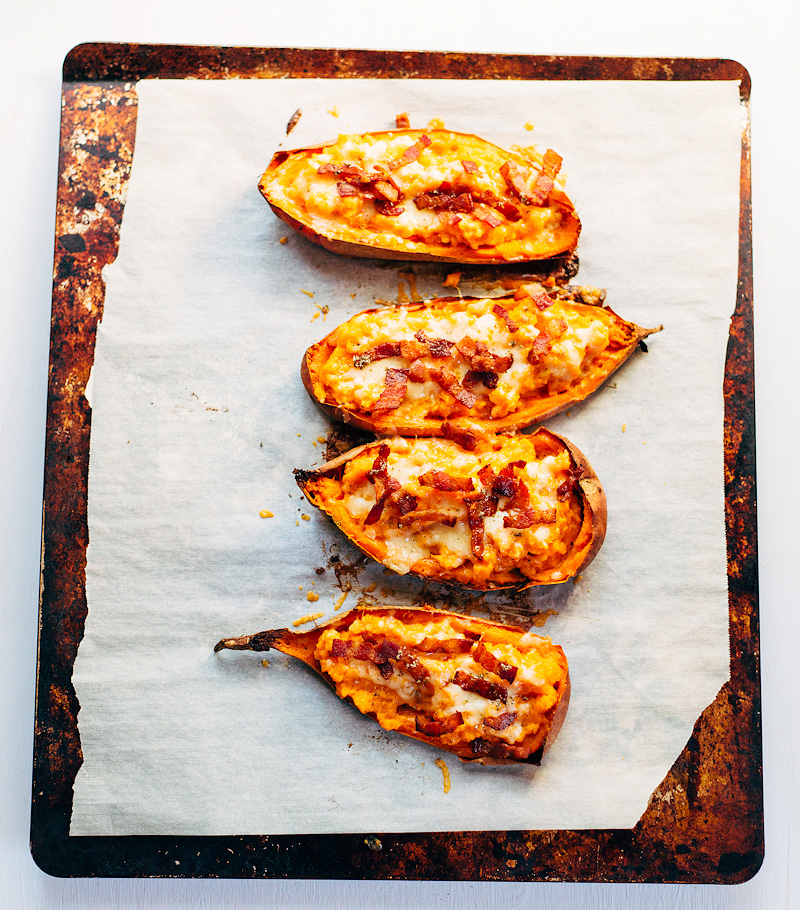 Last Word Cocktail
There's nothing like sipping a delicious cocktail on a cold night. While watching some Netflix and pretending you don't have anything to do the next day.
Coconut Oil Roasted Sweet Potatoes
Another sweet potato recipe! I love roasted sweet potatoes, and I love the subtle flavor the coconut oil gives to these.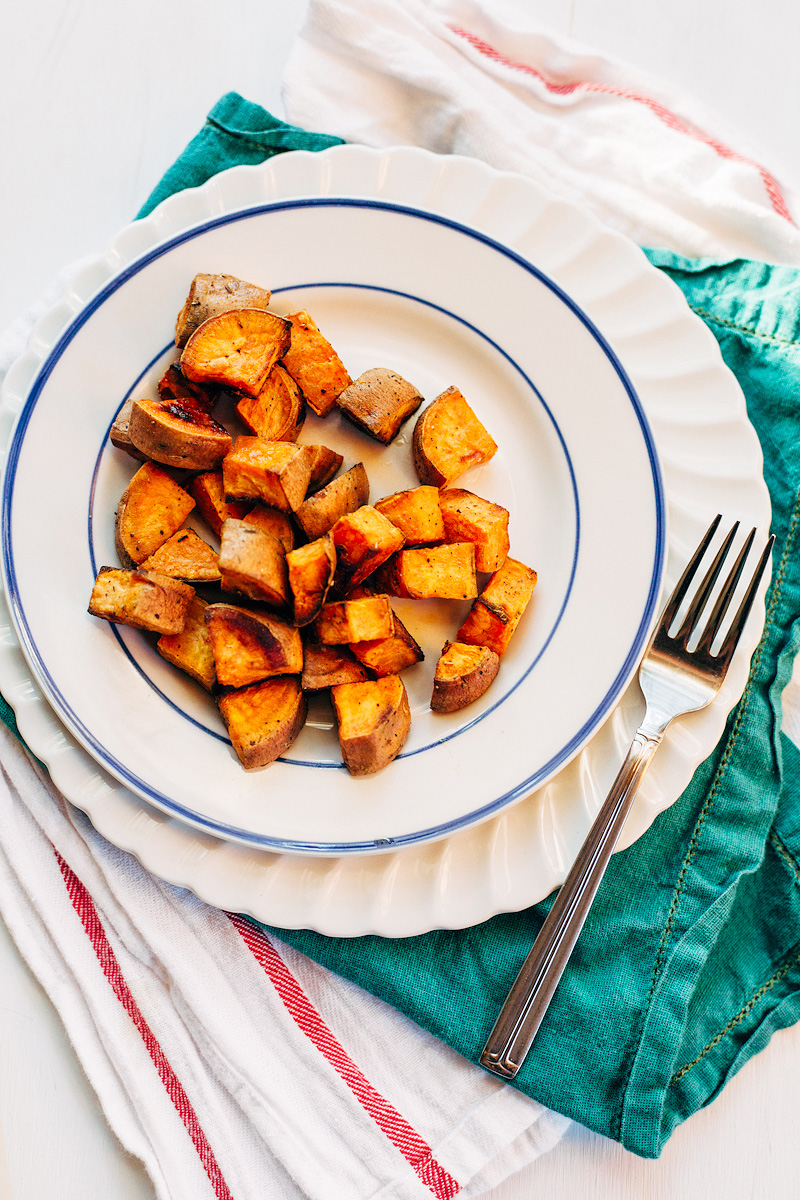 Pumpkin Pie Pop Parts
What's cuter than pumpkin pie? Pumpkin pie pop tarts! Everyone always loves how these look and taste.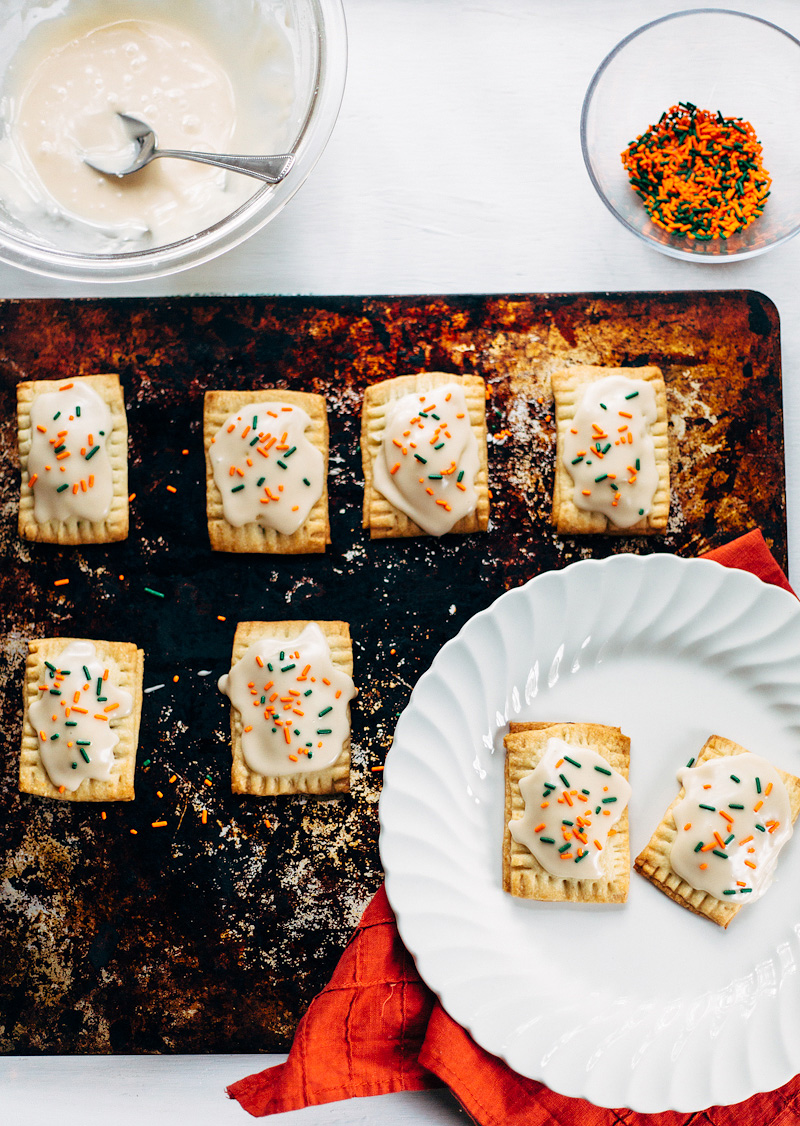 Mia's Martini
It's martini season! Well, isn't ANY season martini season? But I just had a baby, which means I can drink martinis again soon. I love them this way that has vodka AND gin.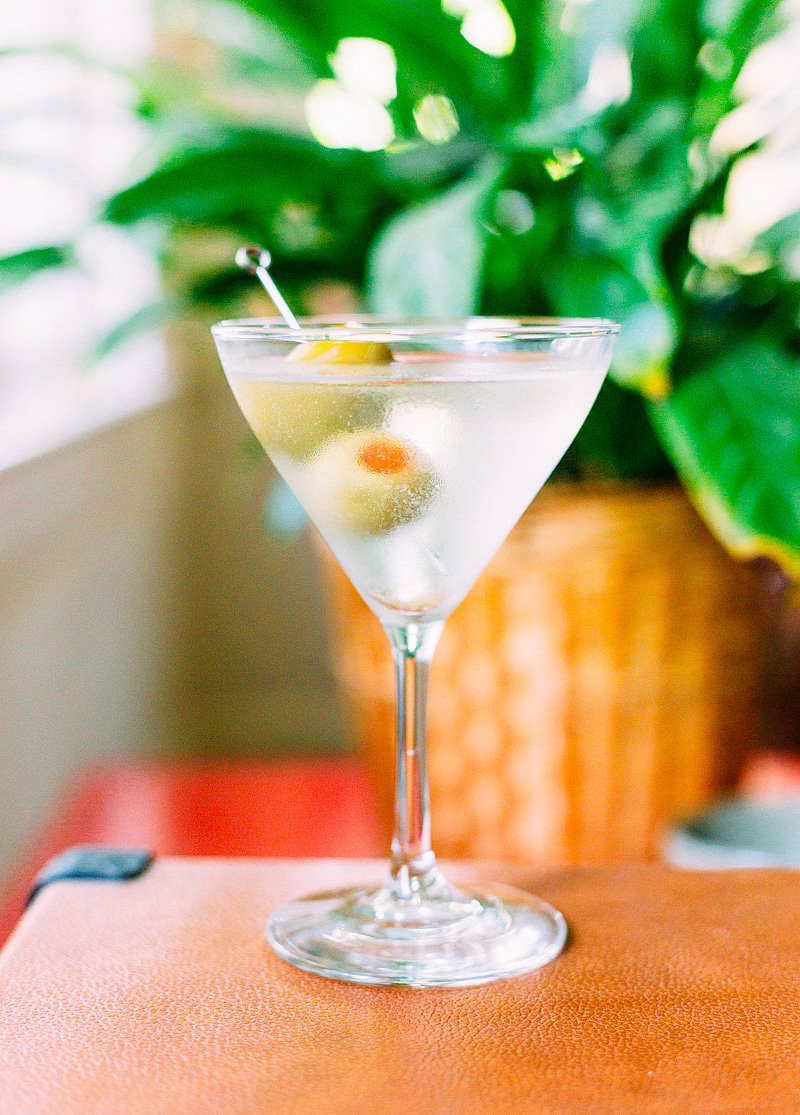 Salmon & Goat Cheese Crostini
Josh just described this dish as "so 80s" but I say it's SO DELICIOUS. To me, it's the perfect appetizer.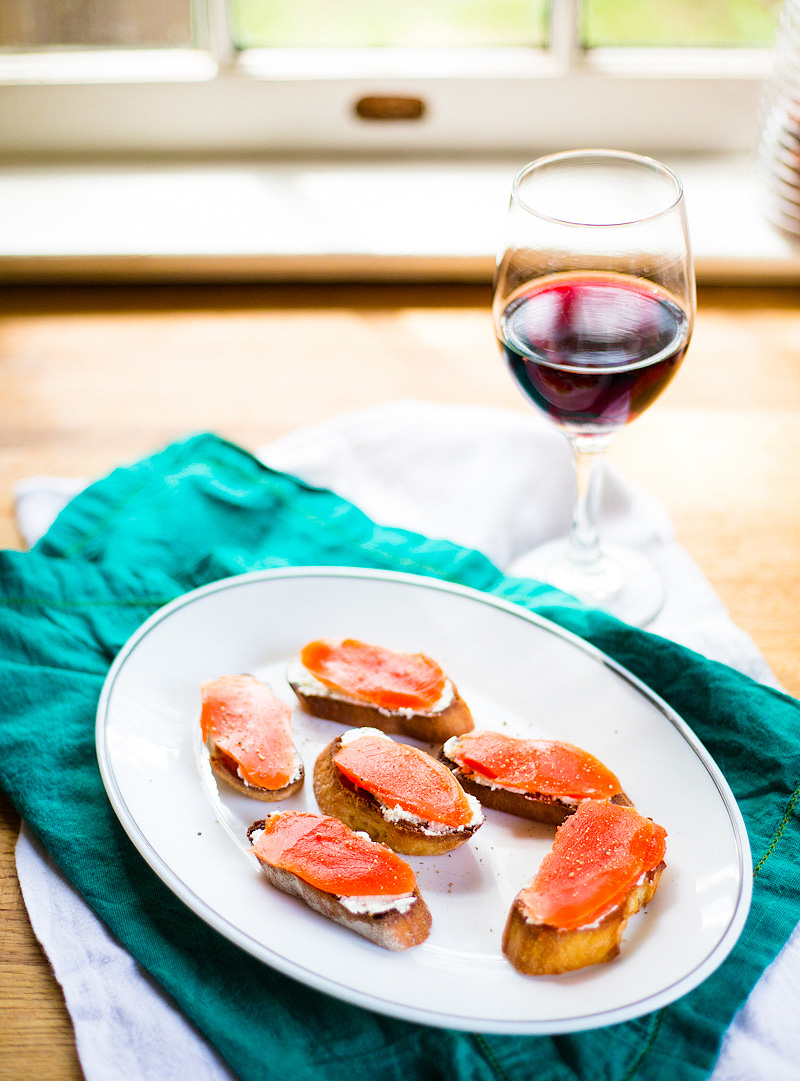 Chess Bars
Everyone always loves these. They are great to take to any fall gatherings. Christmas, Thanksgiving, tailgating, etc. Recipe brought straight to you from my grandma's kitchen and I've loved them for years.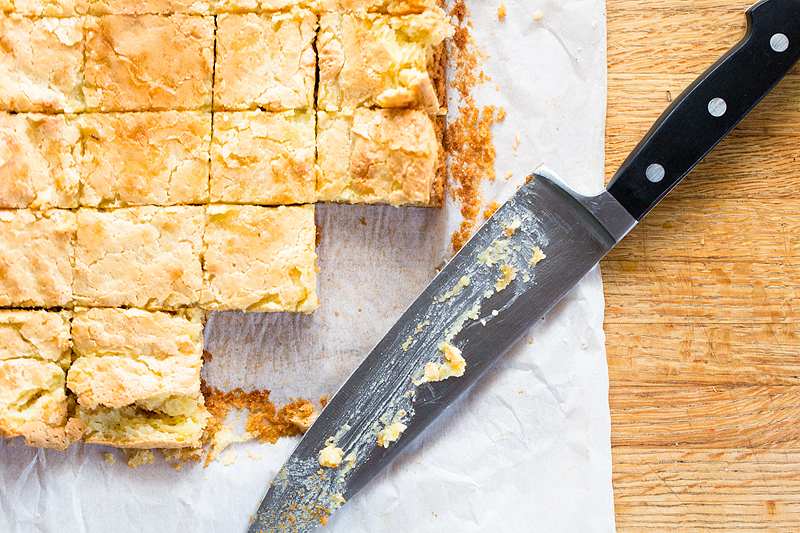 Curry Roasted Cauliflower
The warmth of the curry spices on this cauliflower makes me want to eat it all fall long.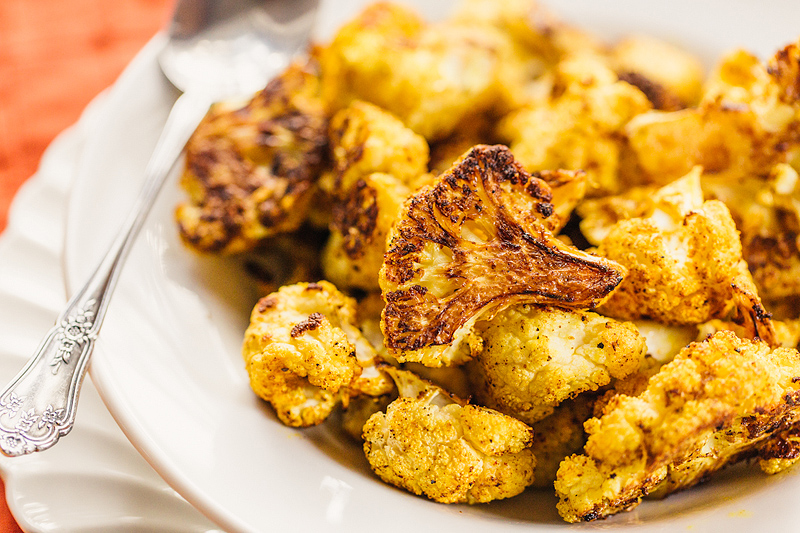 Pumpkin Pie Spice
Why buy pumpkin pie spice at the store when you can easily make your own? Add this to coffee, desserts, roasted veggies, to give everything a fall flavor.