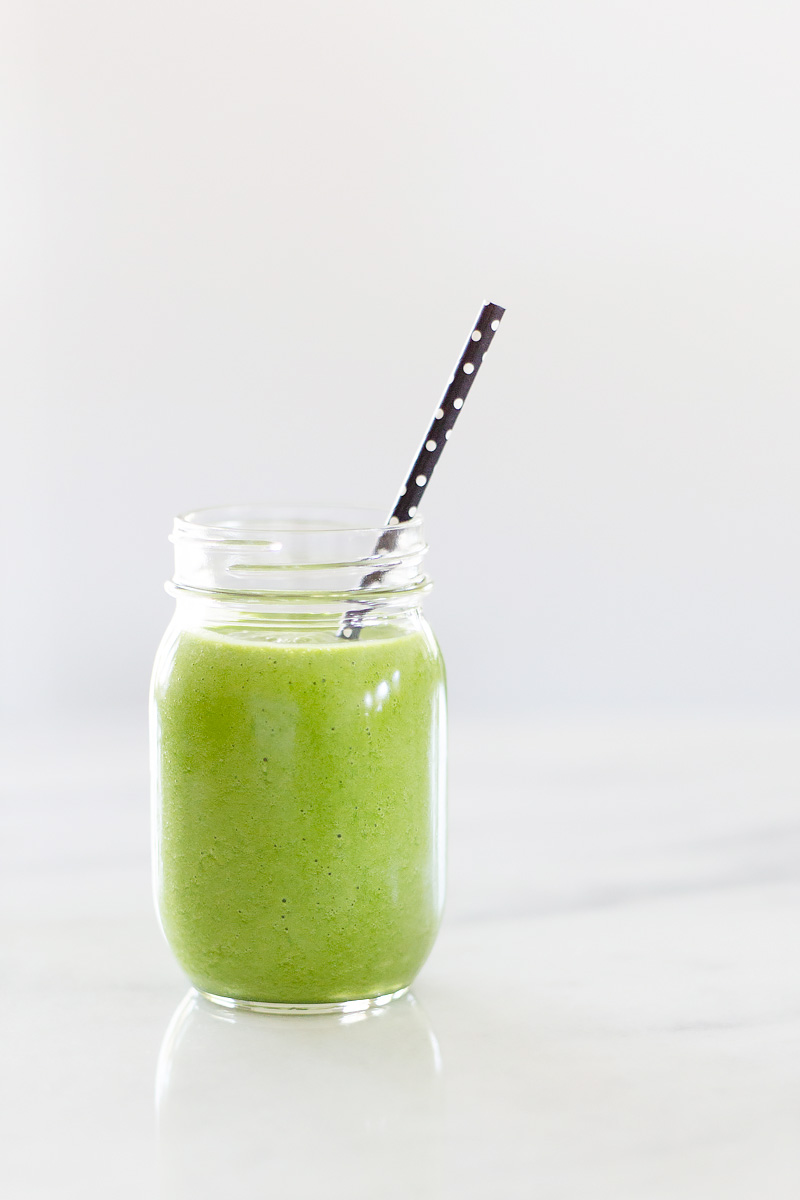 So you know how sometimes you KNOW you need to get in your greens, but you really don't feel like eating a salad? That's been me lately. I know I'm probably not getting enough nutrients and not eating enough veggies. So instead, we've been buying a lot of baby spinach. And I've been putting them into smoothies. I love smoothies. And it's easy to just throw in a bunch of spinach, and voila! A tropical green smoothie that tastes delicious.
For this tropical green smoothie, I paired spinach with pineapple and orange juice. If you want something slightly less sweet, you can sub out the orange juice for almond, milk, oat milk, or even just water. Both times I've had this smoothie in the past week has been in the afternoon, so it's been a nice dessert.
And this time of year, when leaves are just starting to grow on trees again, having green stuff just FEELS right, even if a salad doesn't sound tasty.
I hope you enjoy!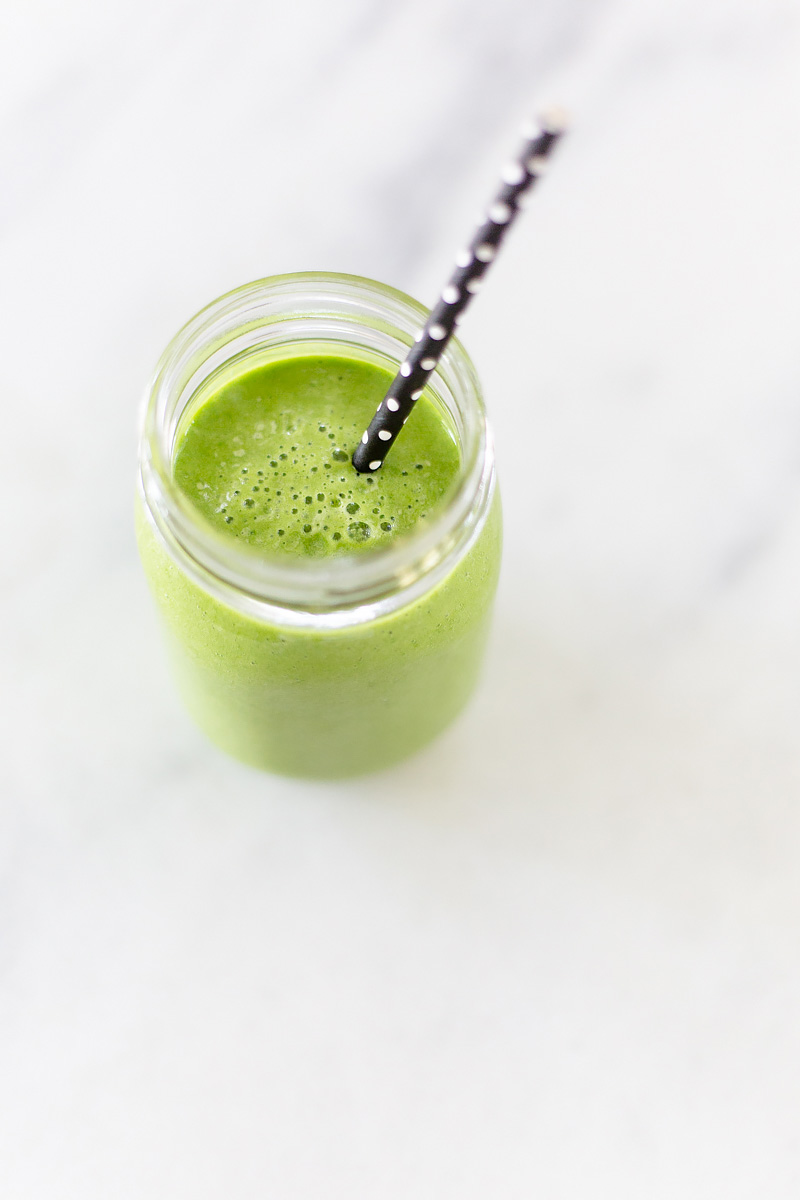 Looking for more smoothies? Check out our creamy green smoothie bowl (made with avocado!) or our mixed berry smoothie bowl. Both are delicious!
Tropical Green Smoothie (serves 1)

Ingredients:
2 cups packed spinach
1 cup frozen pineapple
1 cup orange juice (or other liquid)
Instructions:
Put all ingredients into a high-powered blender. Blend. Pour into glass and enjoy!