Our six year anniversary is coming up. We got married in 2014 in Florence, Italy. And no one can travel to Italy right now. At least not over here in the United States. But we're certainly thinking about our times there. While I have big dreams of being there for our 10 year anniversary, the most I can do now is think about the good memories. And travel there through food.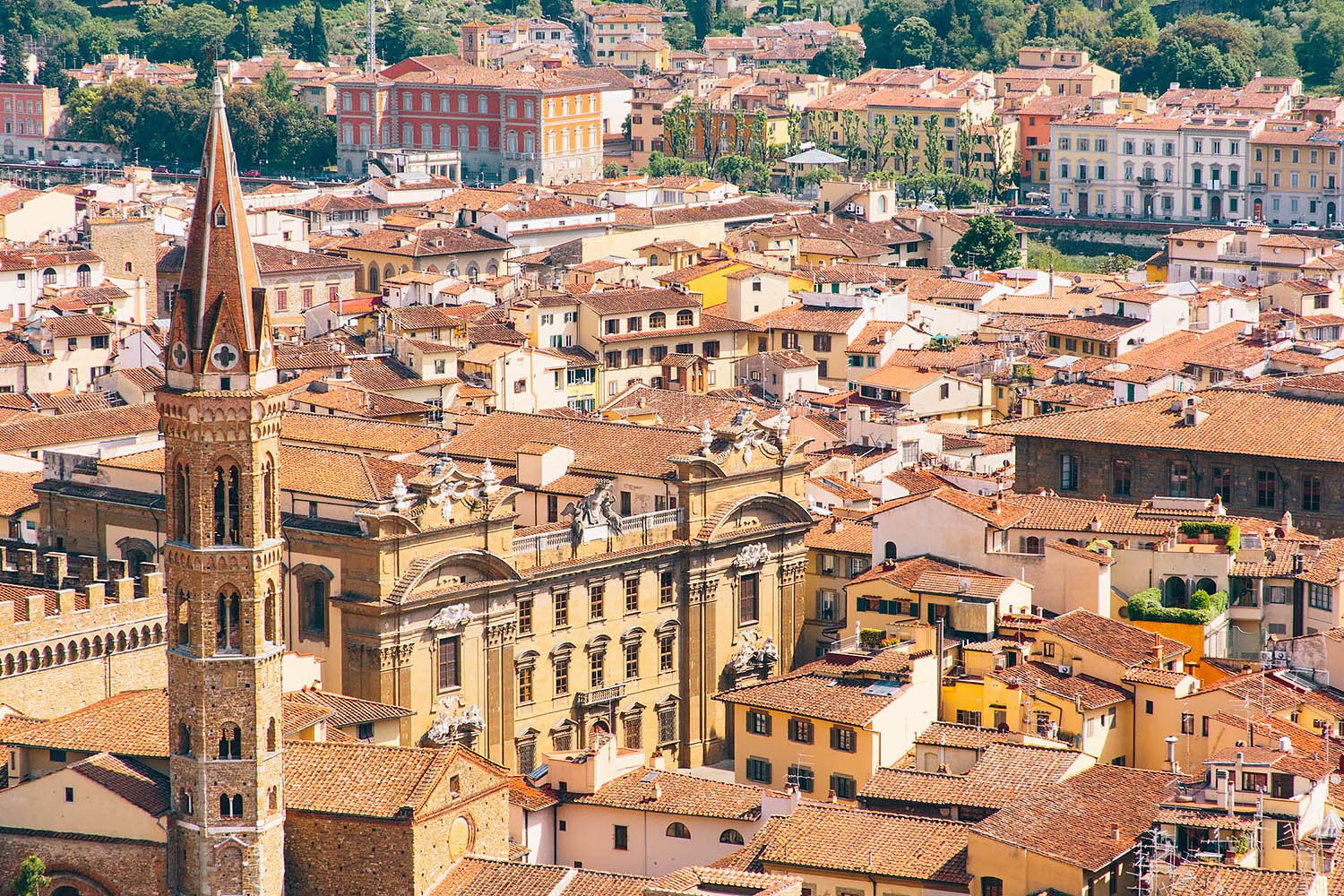 I've compiled this list of Italian-inspired recipes so you can also travel to Italy through food. Sit outside. Drink some wine. Make some food. Enjoy the company of those around you. Either in person if you're able, or online. Take things slow.

While none of these are authentic Italian recipes, they are all inspired by Italy. So sit back, make some of these, and pretend you're in Italy too. And maybe one day, we all will be healthy and enjoying the Italian culture, views, and food.
Appetizers
Bruschetta - I love the freshness of this bruschetta! The tomatoes and crunchy bread are such a nice contrast.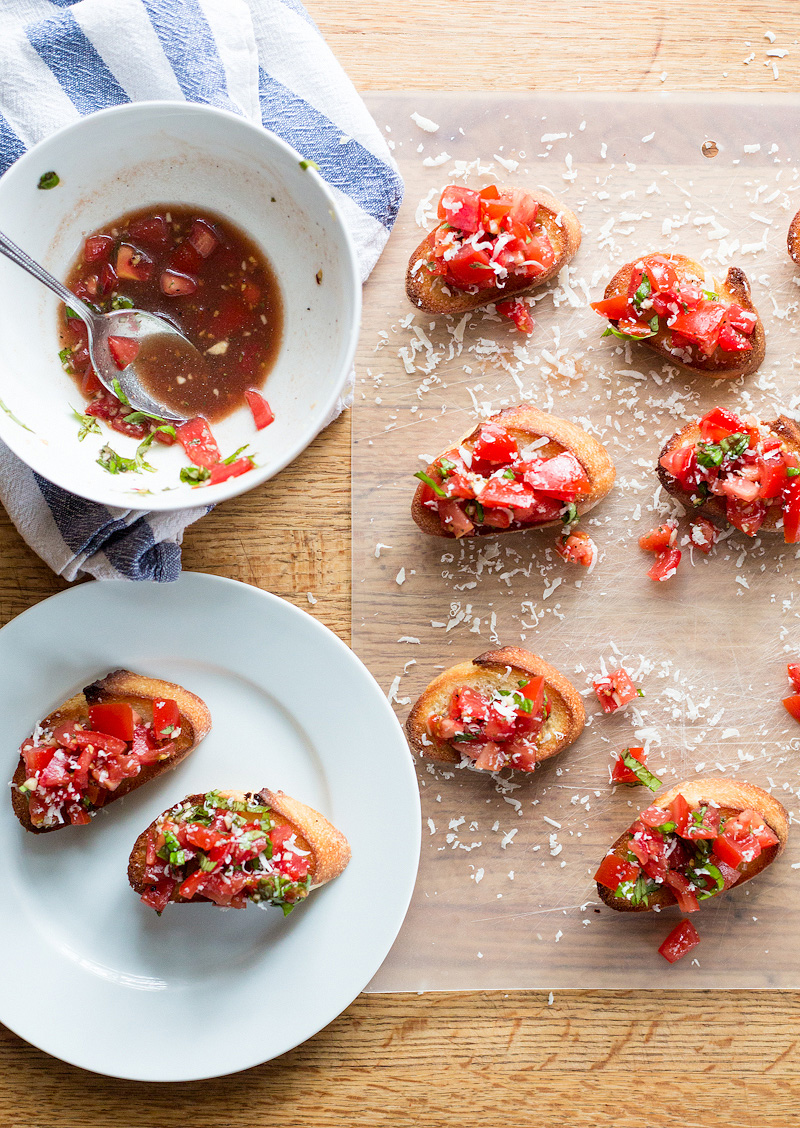 Peach Panzanella - Panzanella is basically a bread salad. It uses leftover bread mixed with other veggies and fruit. This peach panzanella uses fresh peaches and tomatoes with fresh herbs. It's sweet, tart, fresh-tasting, and delicious!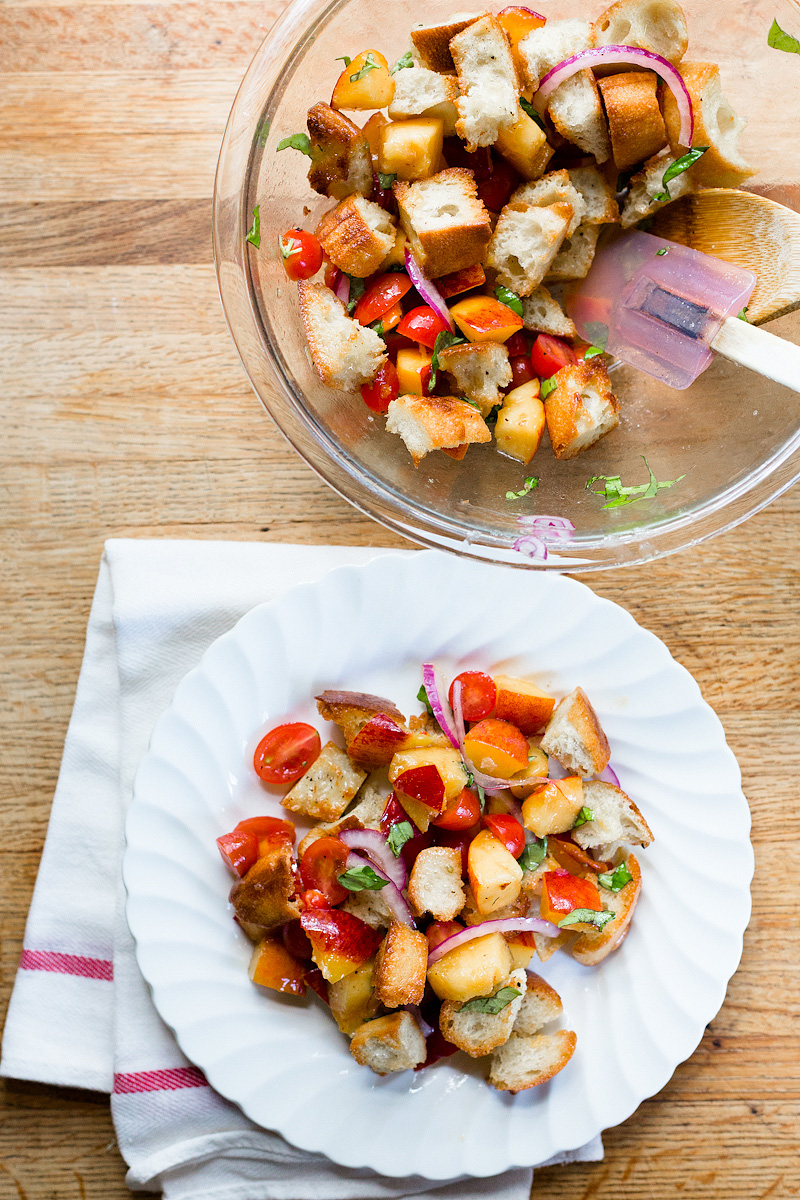 Main Dishes
Shrimp Scampi - This shrimp scampi was inspired by a dish at the fancy Italian restaurant in Epcot at Disney World. One of the best meals of my life. Seriously. Josh will agree with me.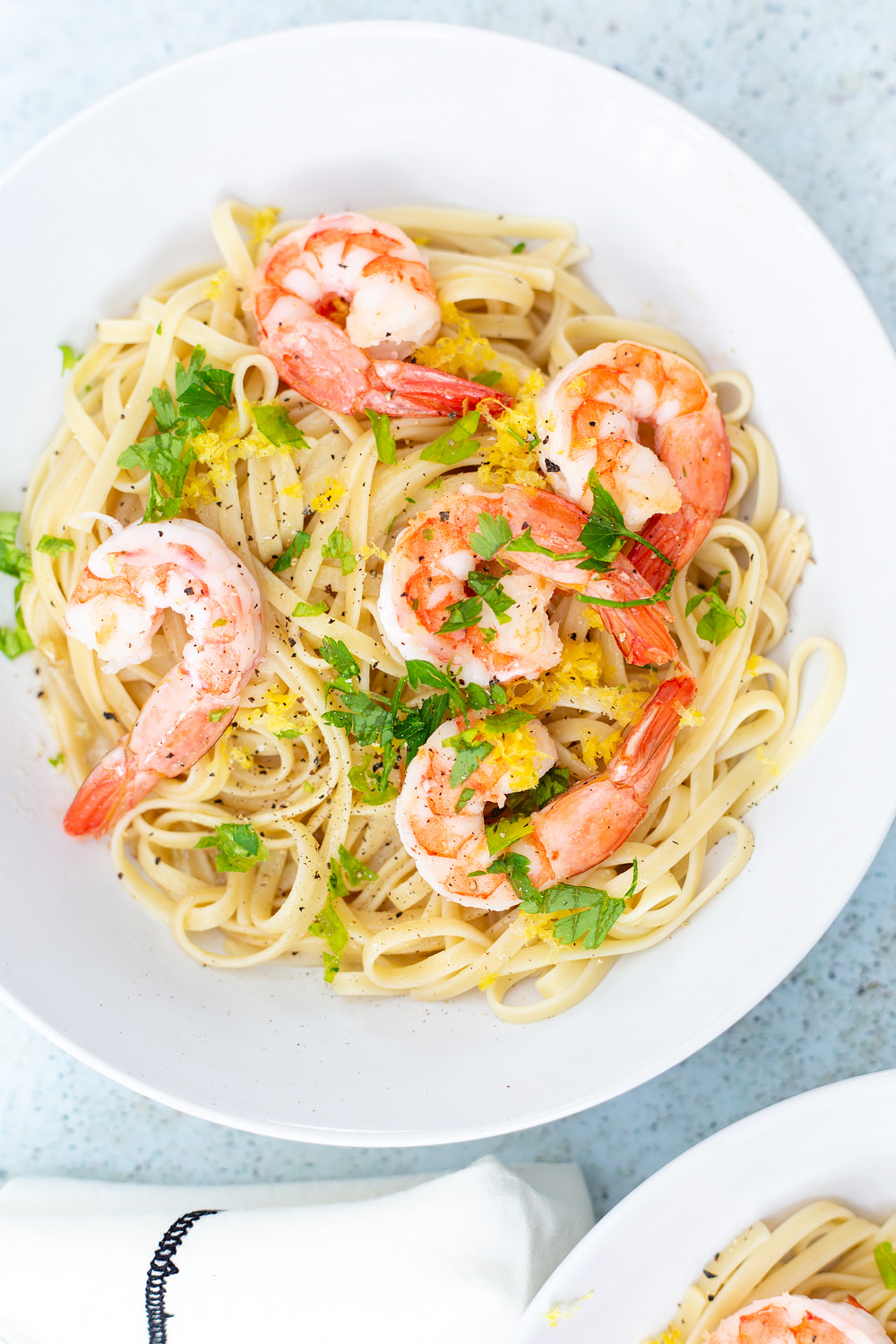 Chicken Piccata - I love the savory, briny, lemony nature of this dish. Chicken is lightly fried, then cooked in a chicken broth/lemon/caper sauce.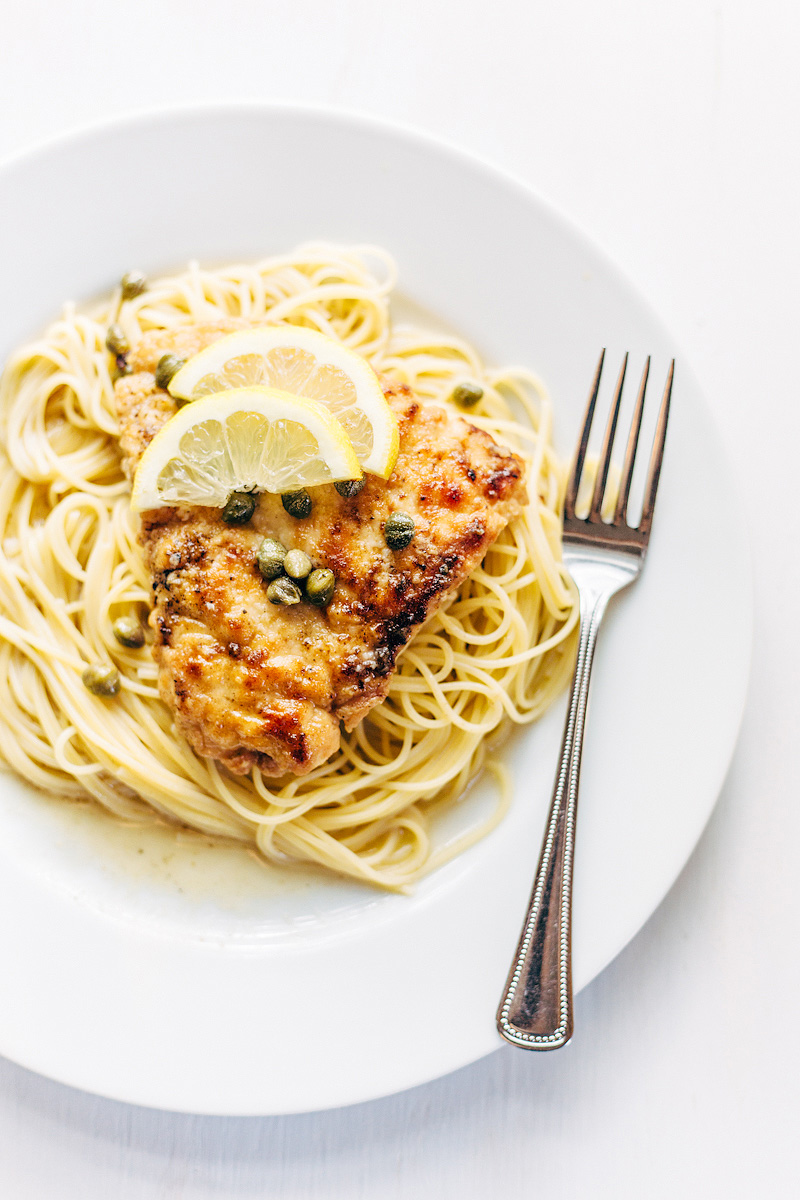 Desserts
Affogato - An affogato is espresso or strong coffee poured over ice cream! Sounds simple? But so delicious. Check out our blog post for tips and variations on the recipe.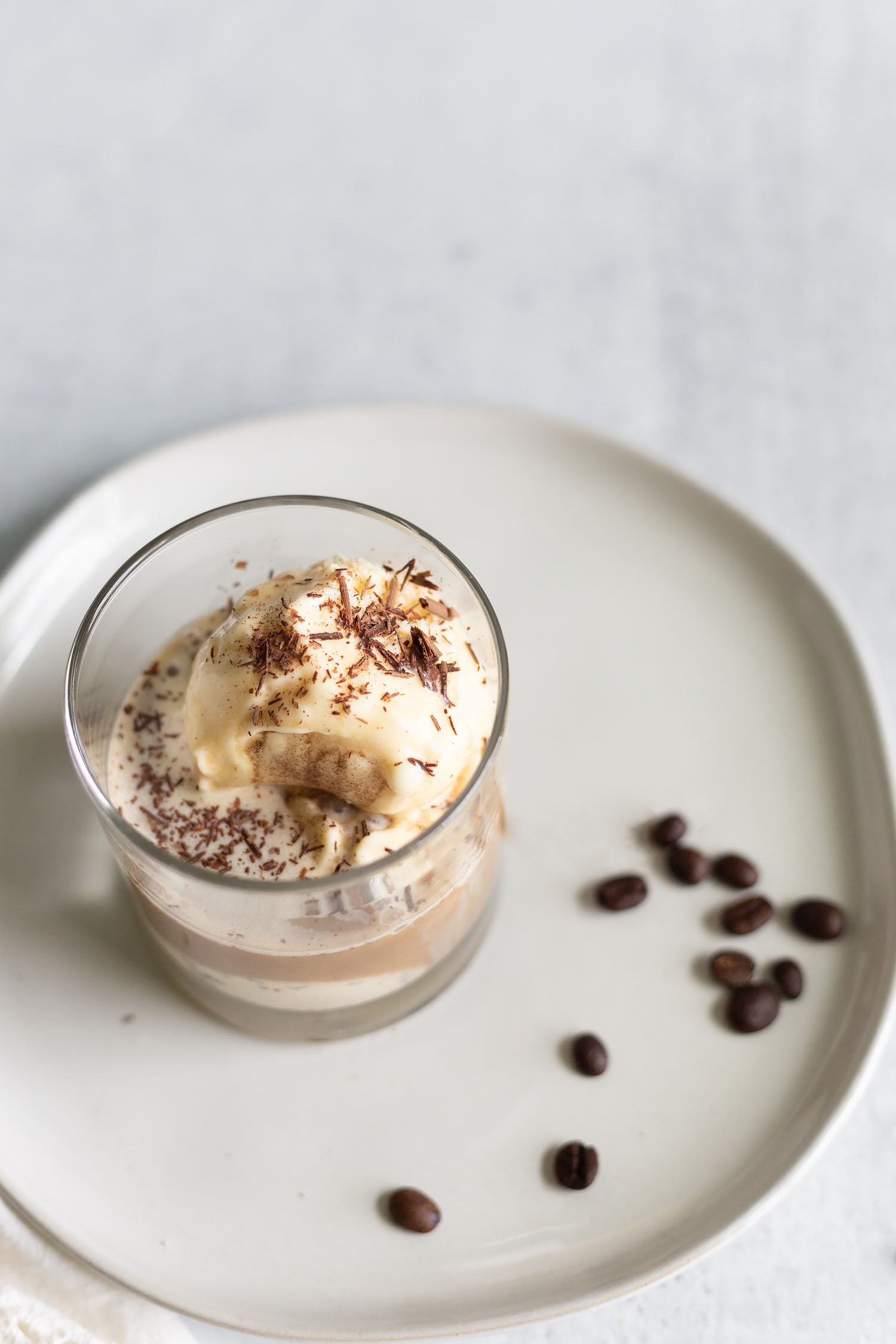 Drinks
Homemade Limoncello - If you have a lot of lemons and have some time, make some limoncello! It won't be ready for weeks, but once it is, you'll pat yourself on the back and reward yourself for your patience. So good!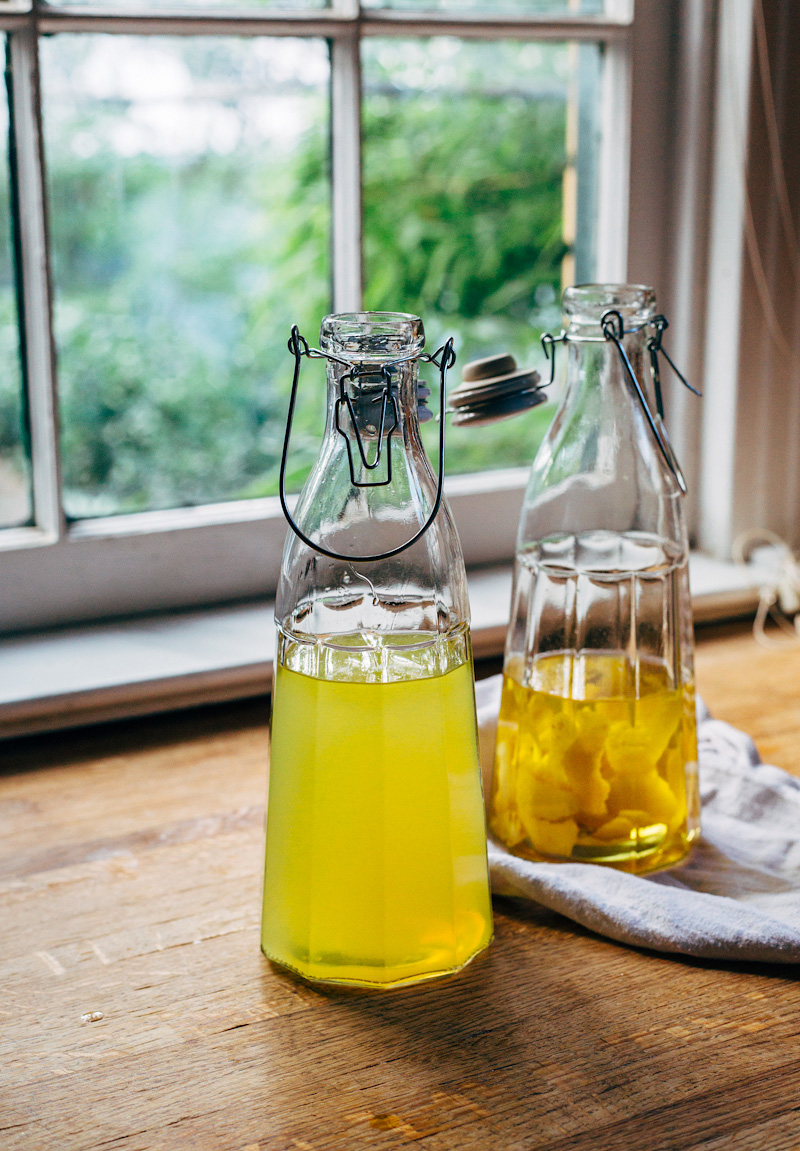 Frozen Aperol Spritz - Well this certainly isn't an authentic Italian recipe. But it's inspired by the very popular Aperol Spritz. And it's delicious and refreshing.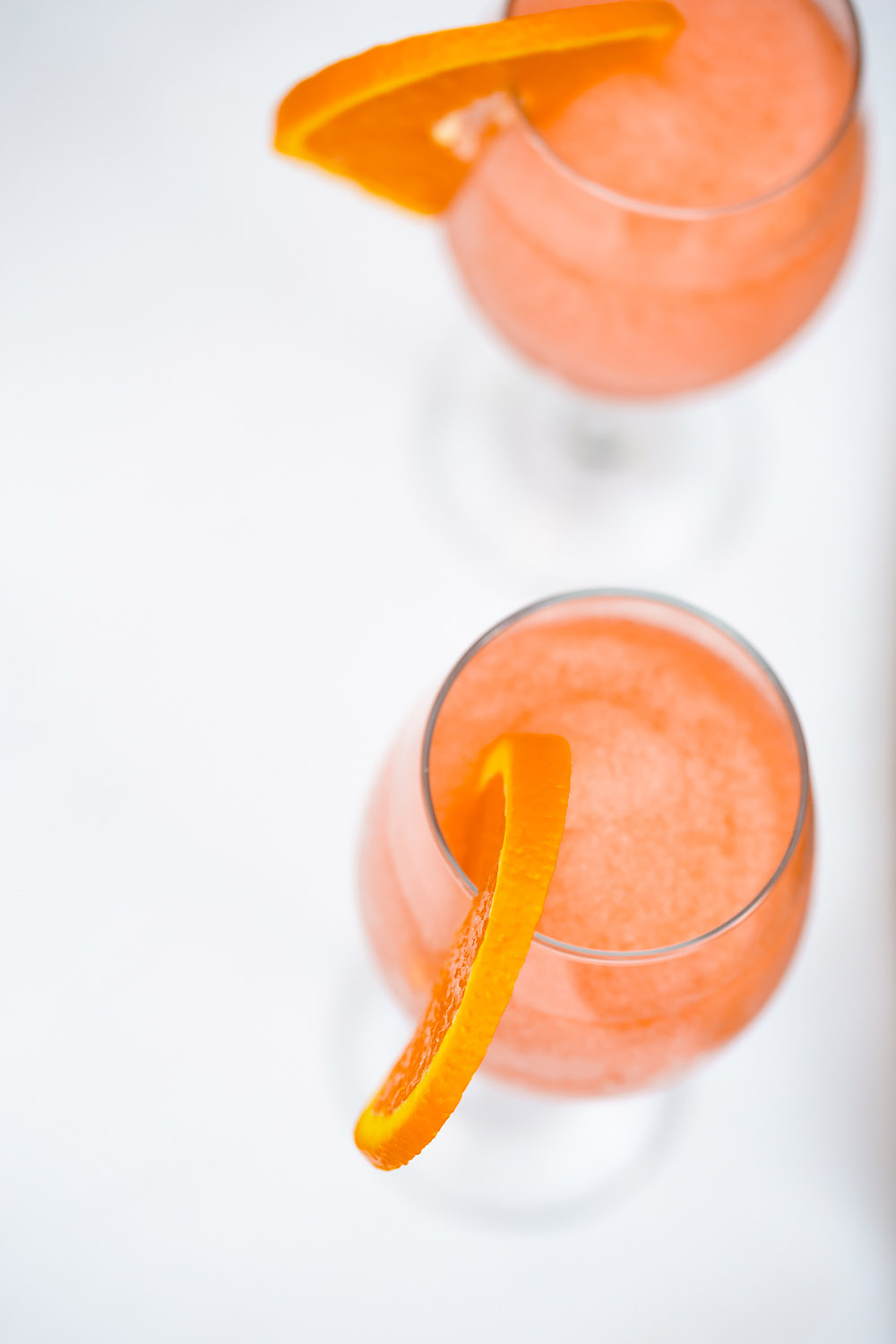 The Hugo Cocktail - This cocktail uses prosecco and elderflower syrup or elderflower liqueur and is so refreshing. It is MY DRINK OF THE SUMMER. I love it.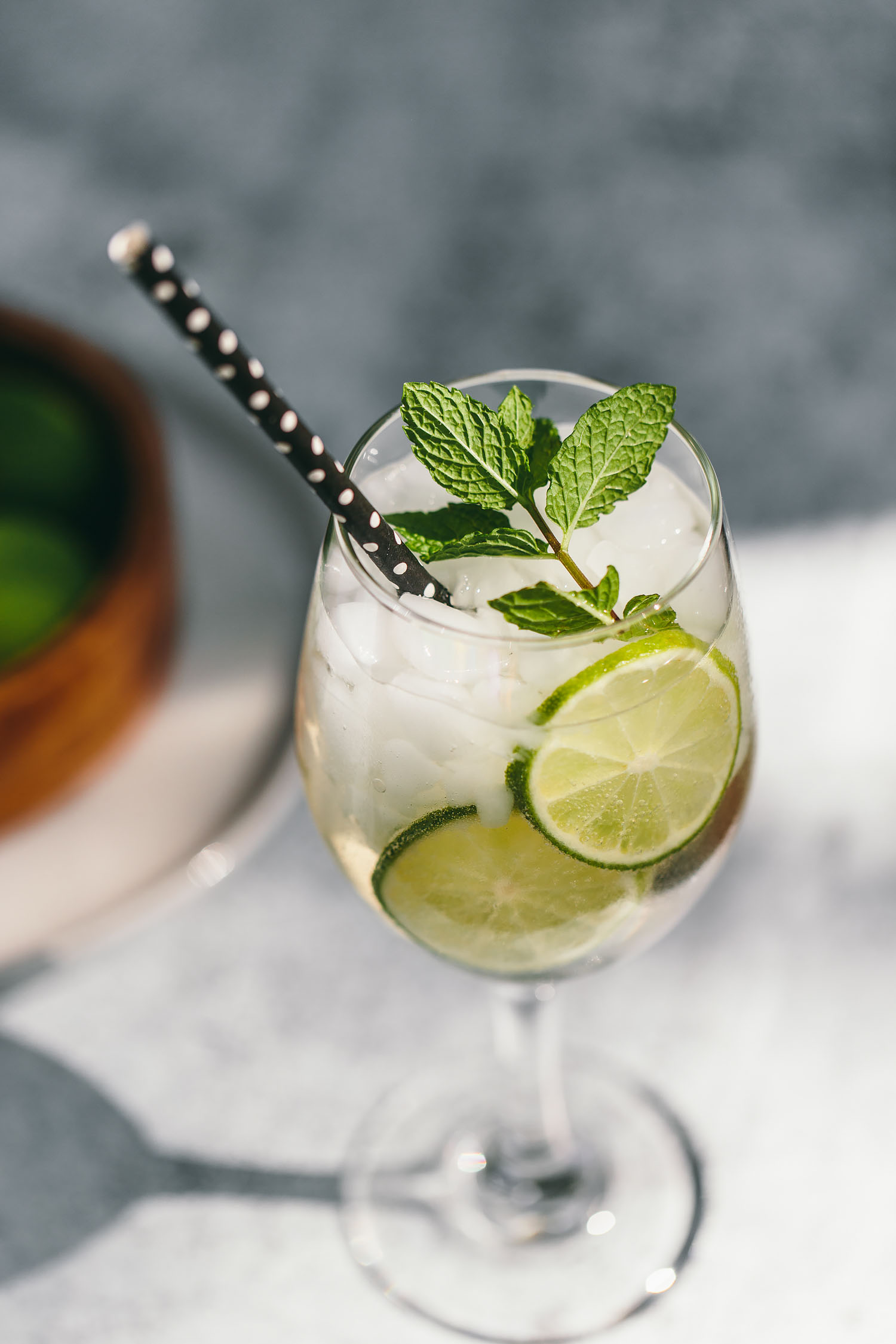 Negroni - If you like bitter cocktails, you'll love this one, as it uses Campari. It's also a gorgeous red hue.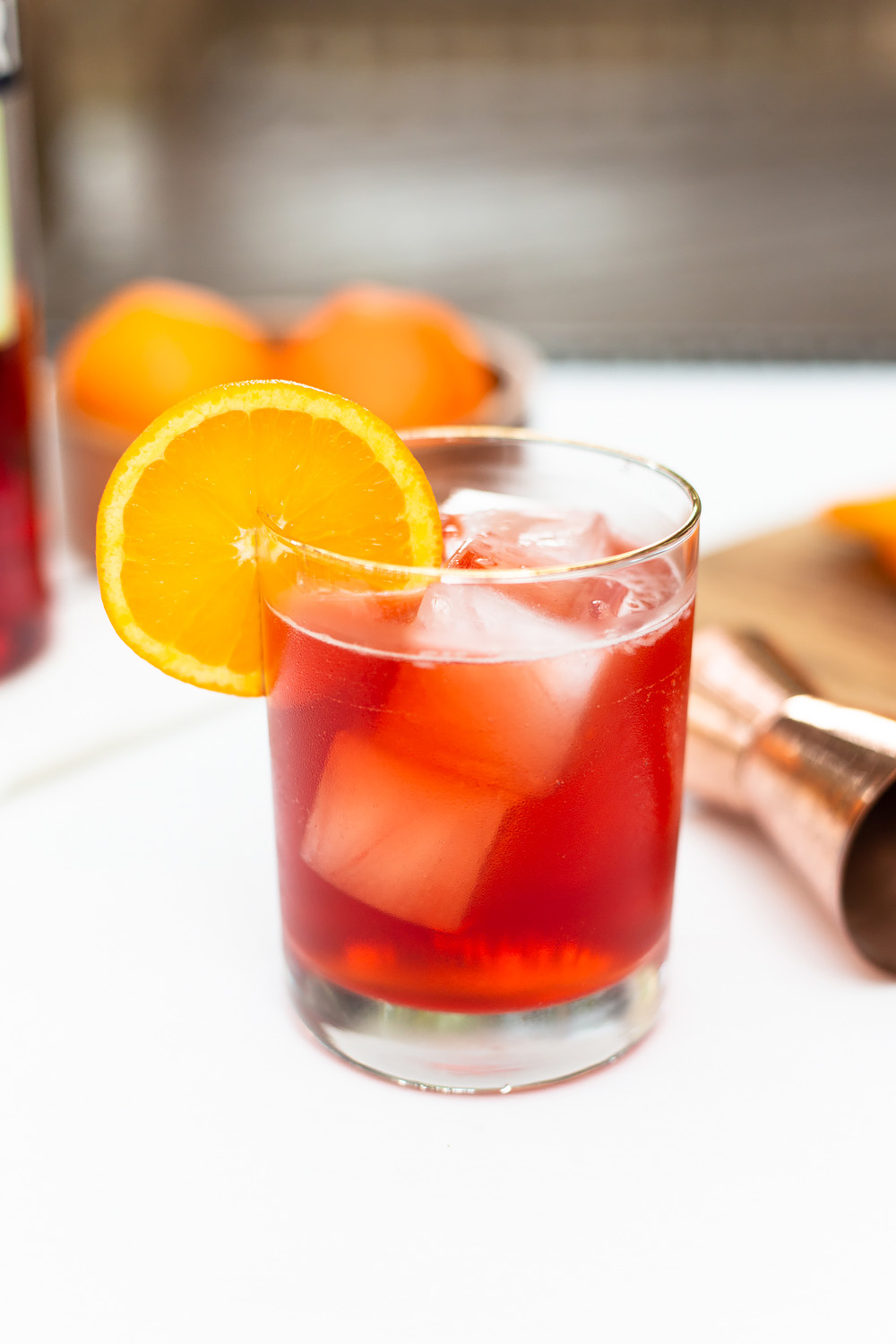 Frozen Peach Bellini Mocktail - Looking for a mocktail? This will be right up your alley. It's refreshing, delicious, and peachy!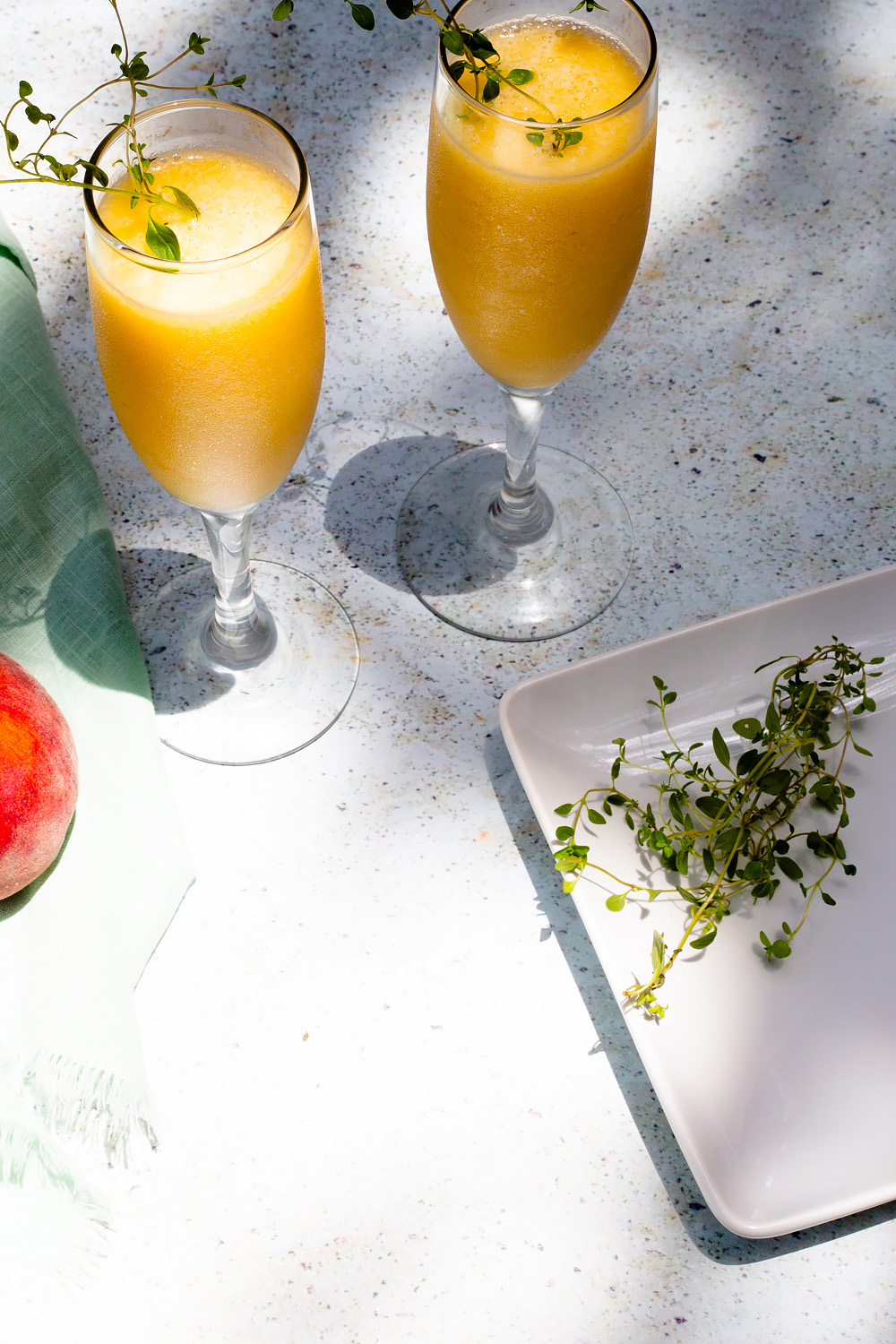 Thanks for reading. As a bonus, here's a few photos I took in Florence when we were there for our wedding in 2014.