Salmon is easy to cook in the air fryer and can be seasoned in so many ways. Here are 20 delicious air fryer salmon recipes recipes to kick start your love of cooking salmon in the air fryer!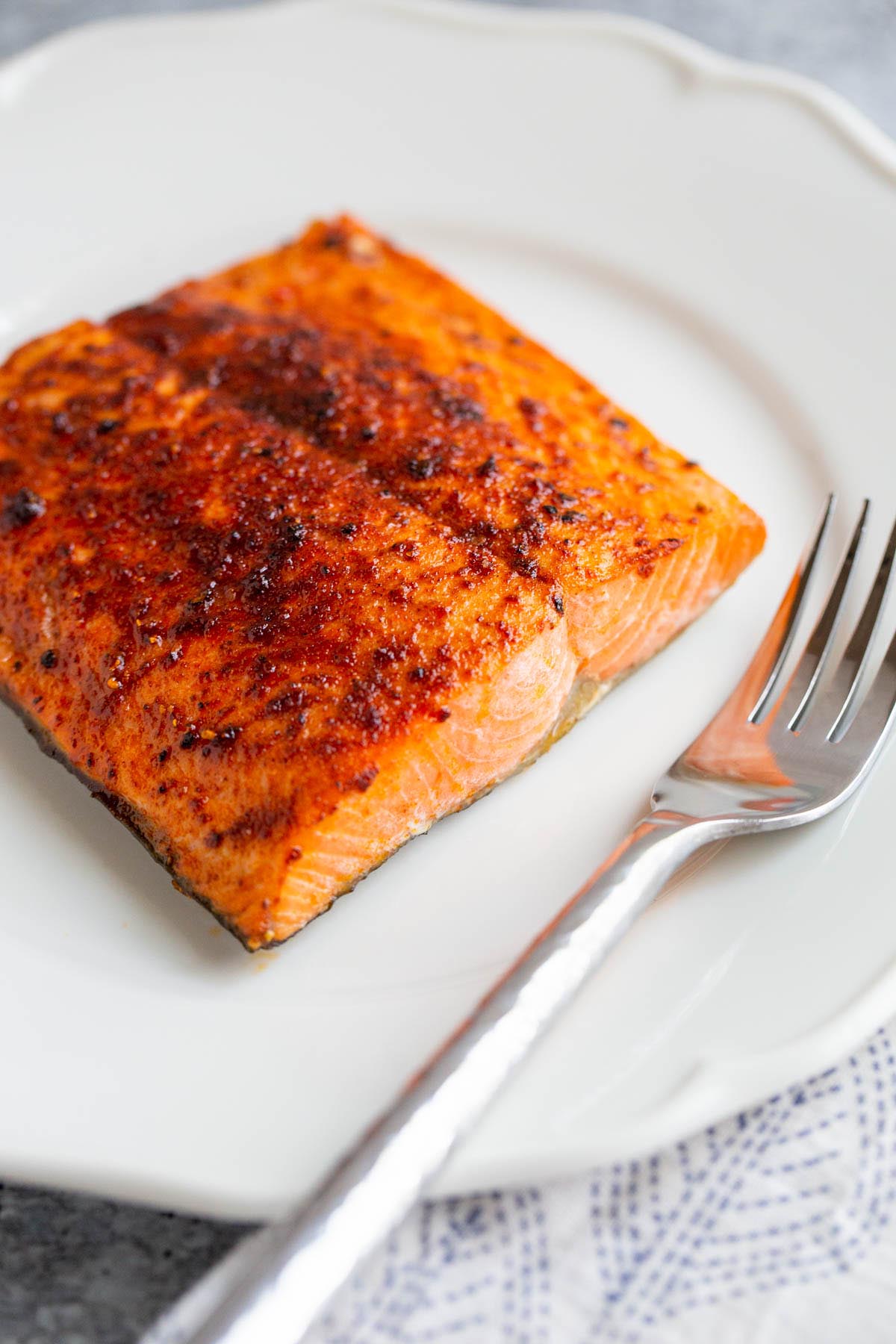 Where can you buy salmon?
Many grocery stores may have sockeye or Atlantic salmon in the fish section or at the fish counter. There may be a choice between Atlantic salmon or sockeye salmon.
Costco also sells it in the frozen section! I usually always have a bag in my freezer. If using frozen salmon, thaw safely before cooking any of the below recipes.
Recipes to love:
Air fryer brown sugar salmon is slightly sweetened with brown sugar. This is a favorite in our house!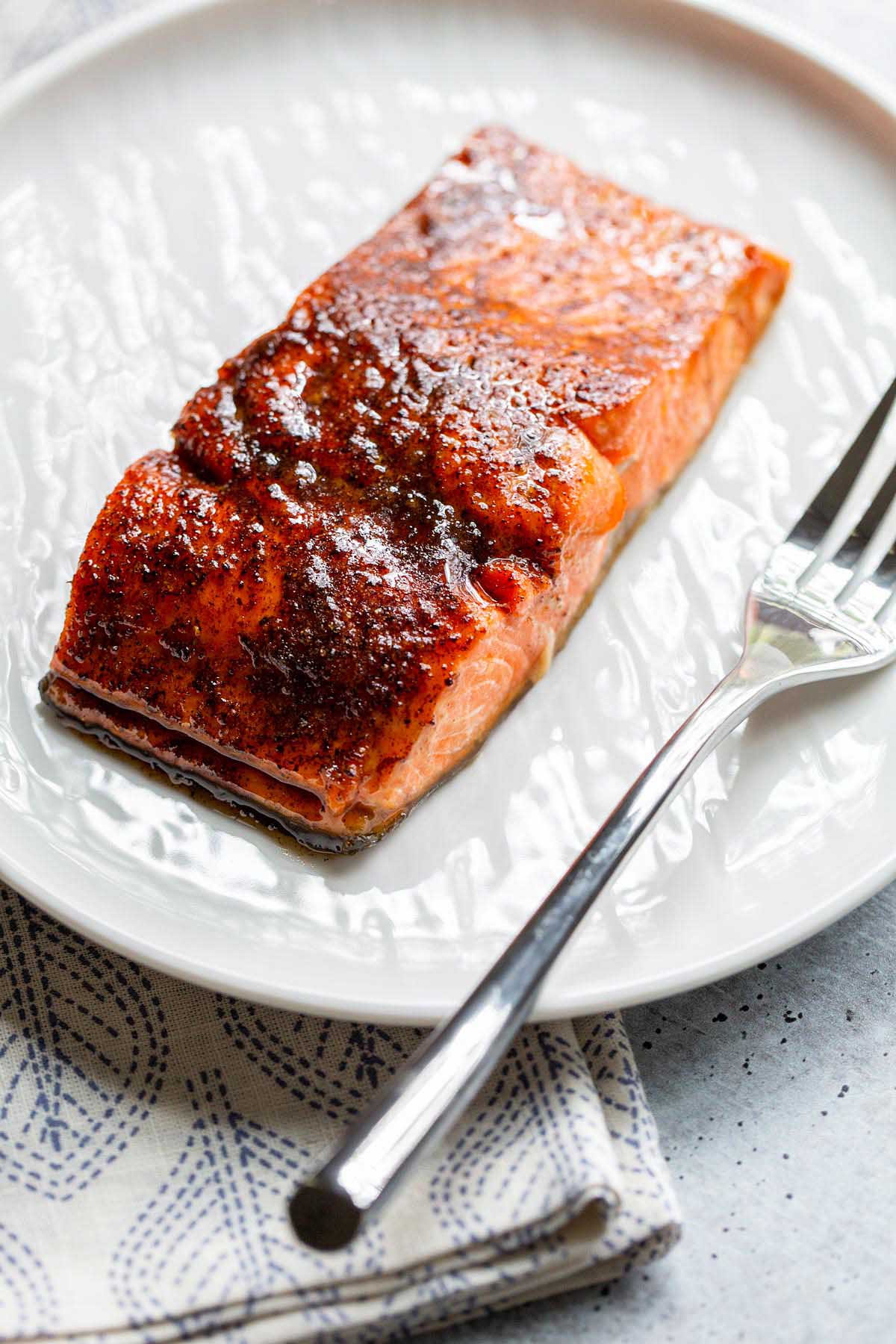 This salmon recipe brings together the punch of dijon with the sweetness of honey. A winning combination that's easy to make!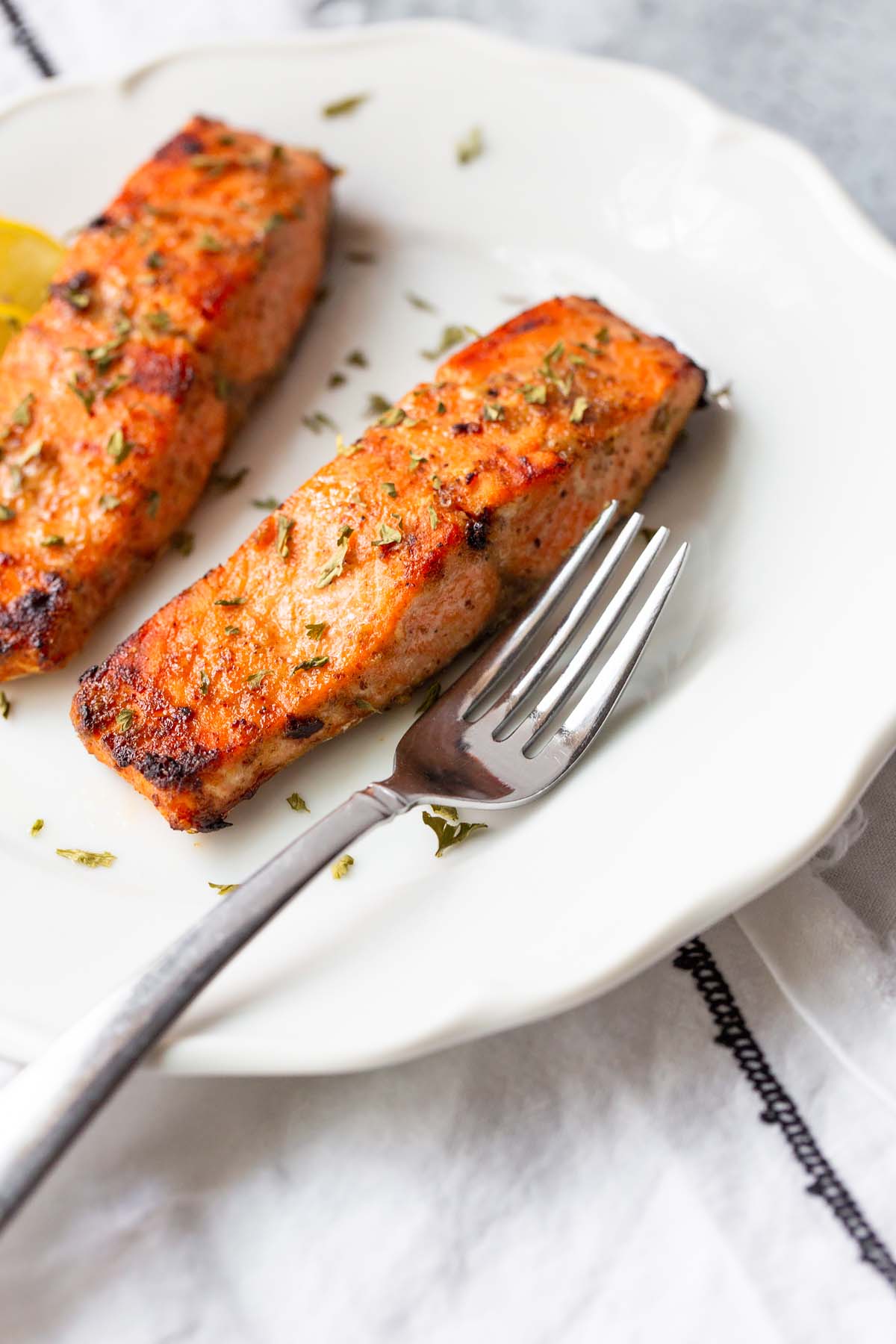 Pesto brings so much flavor to salmon! You can use jarred or make your own homemade pesto for this recipe!
This easy salmon recipe brings together flavorful dijon mustard with the sweetness of maple syrup.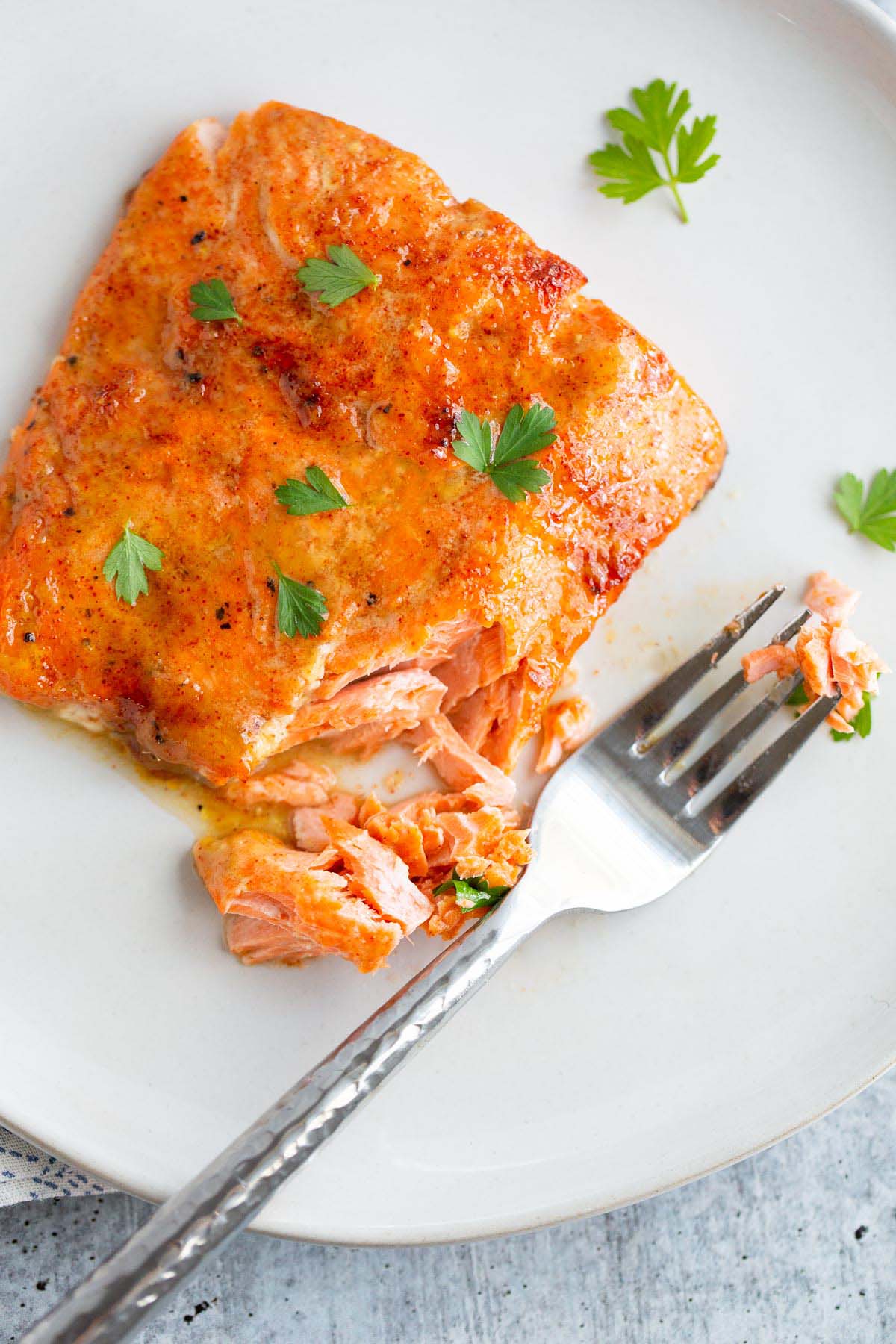 Miso brings that umami flavor to salmon that is so delicious paired with rice and some broccoli!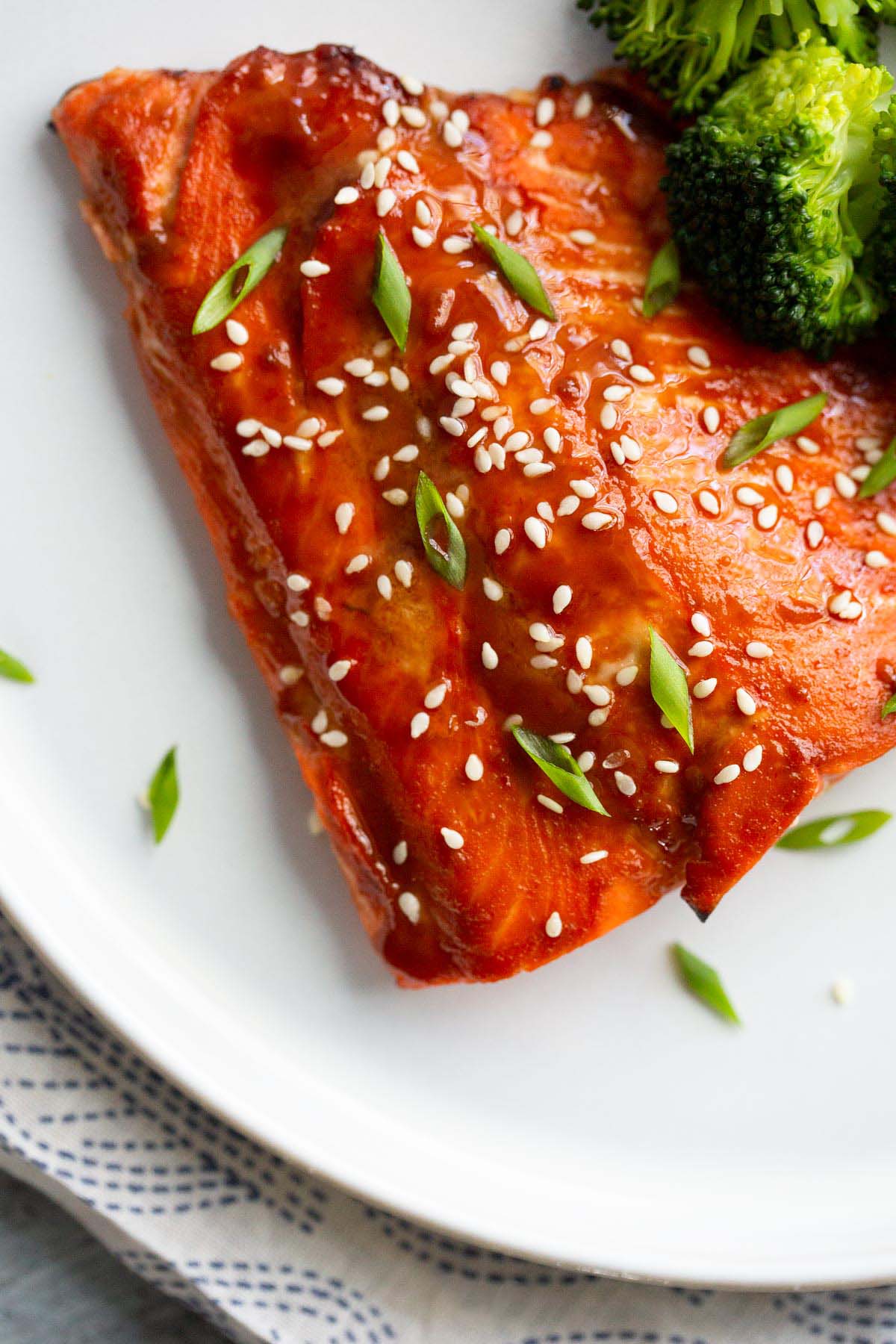 Inspired by the popular Tuscan chicken and Tuscan salmon recipes, here's a version that is (mostly) made in the air fryer. So delicious. (Looking for another Tuscan favorite? This Tuscan Chicken Soup is always a winner).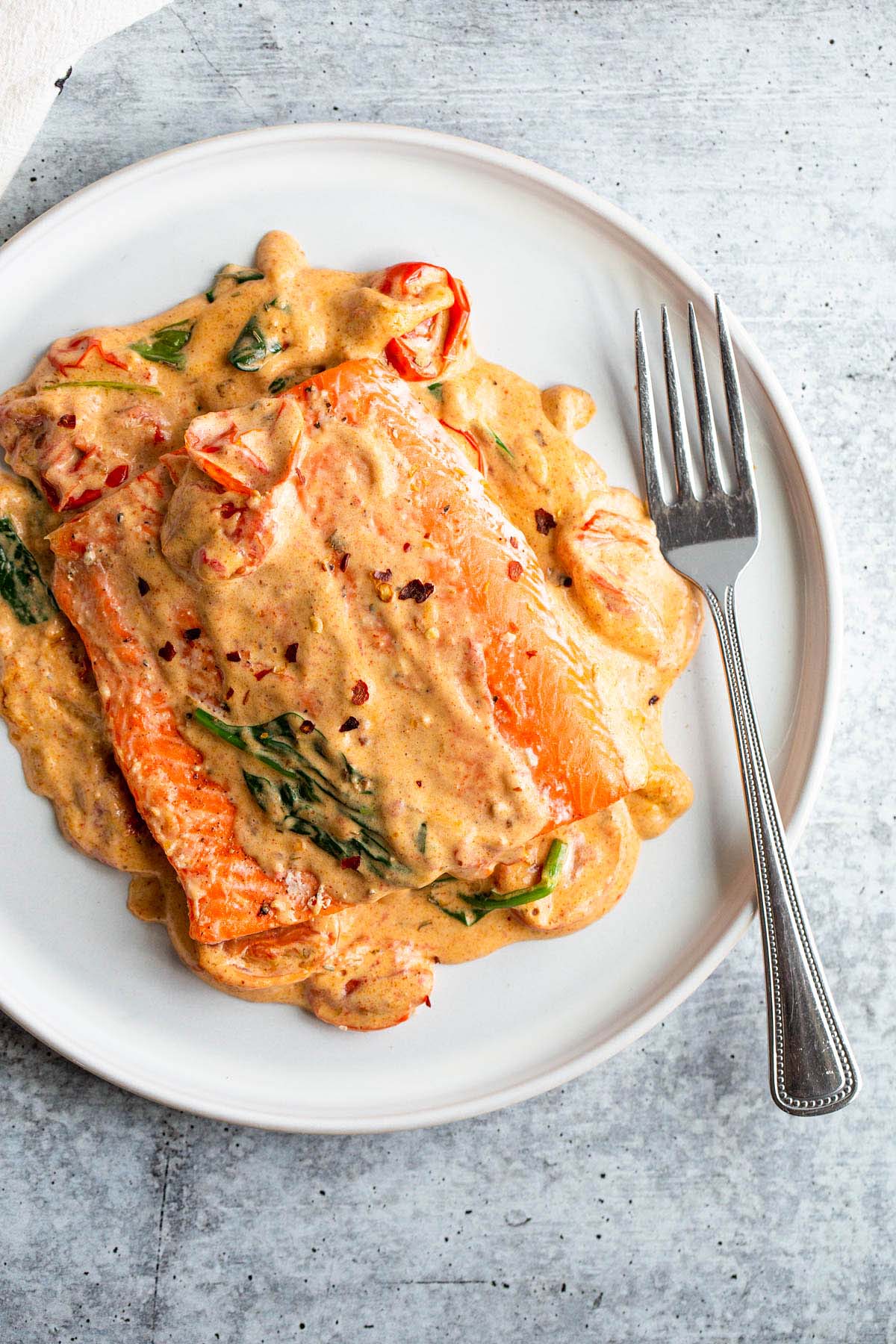 A very popular recipe! This salmon is marinated in a soy honey garlic glaze before cooking in the air fryer. So many wonderful flavors,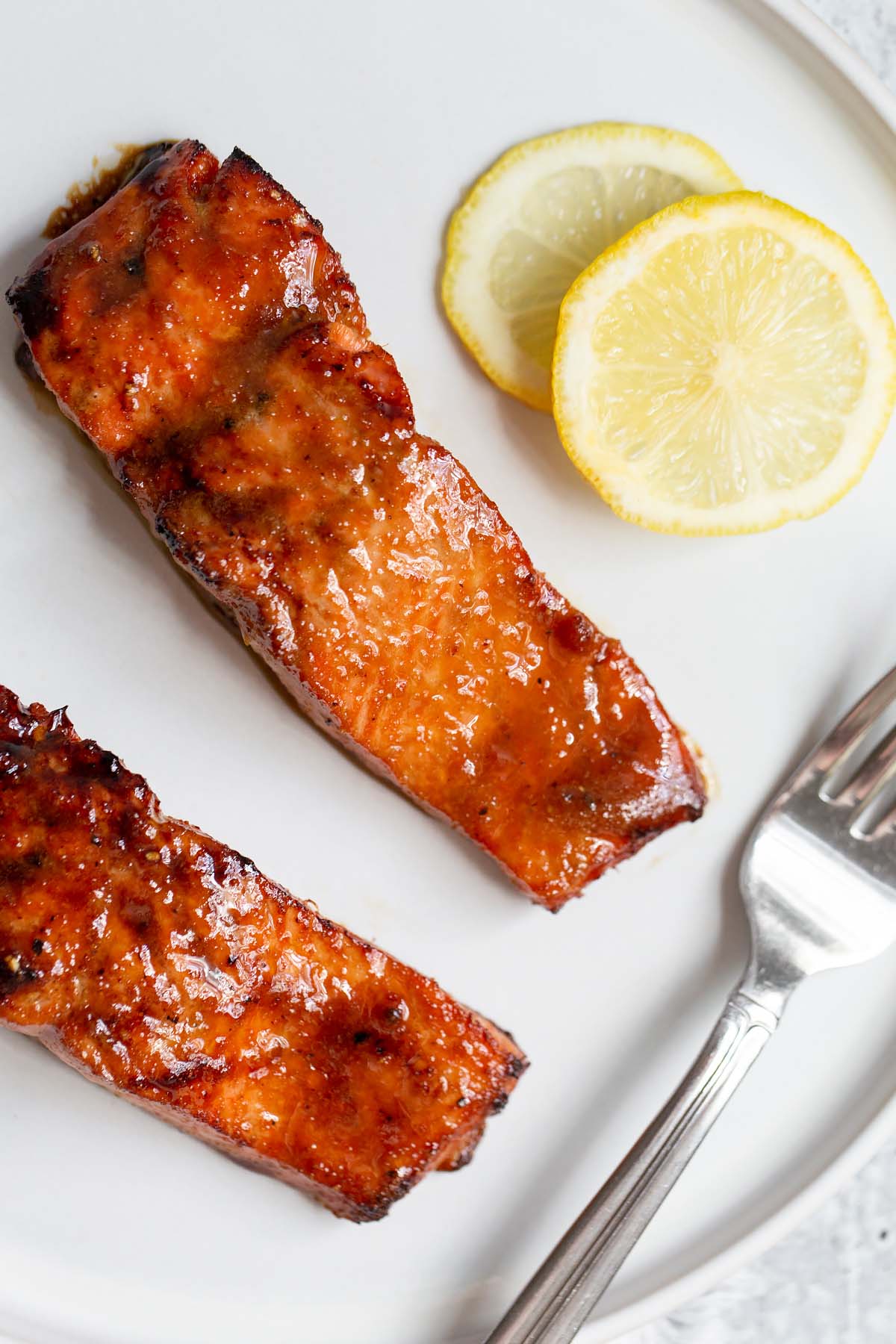 This salmon is seasoned with spices and then covered in bbq sauce for a delicious bbq-forward salmon recipe.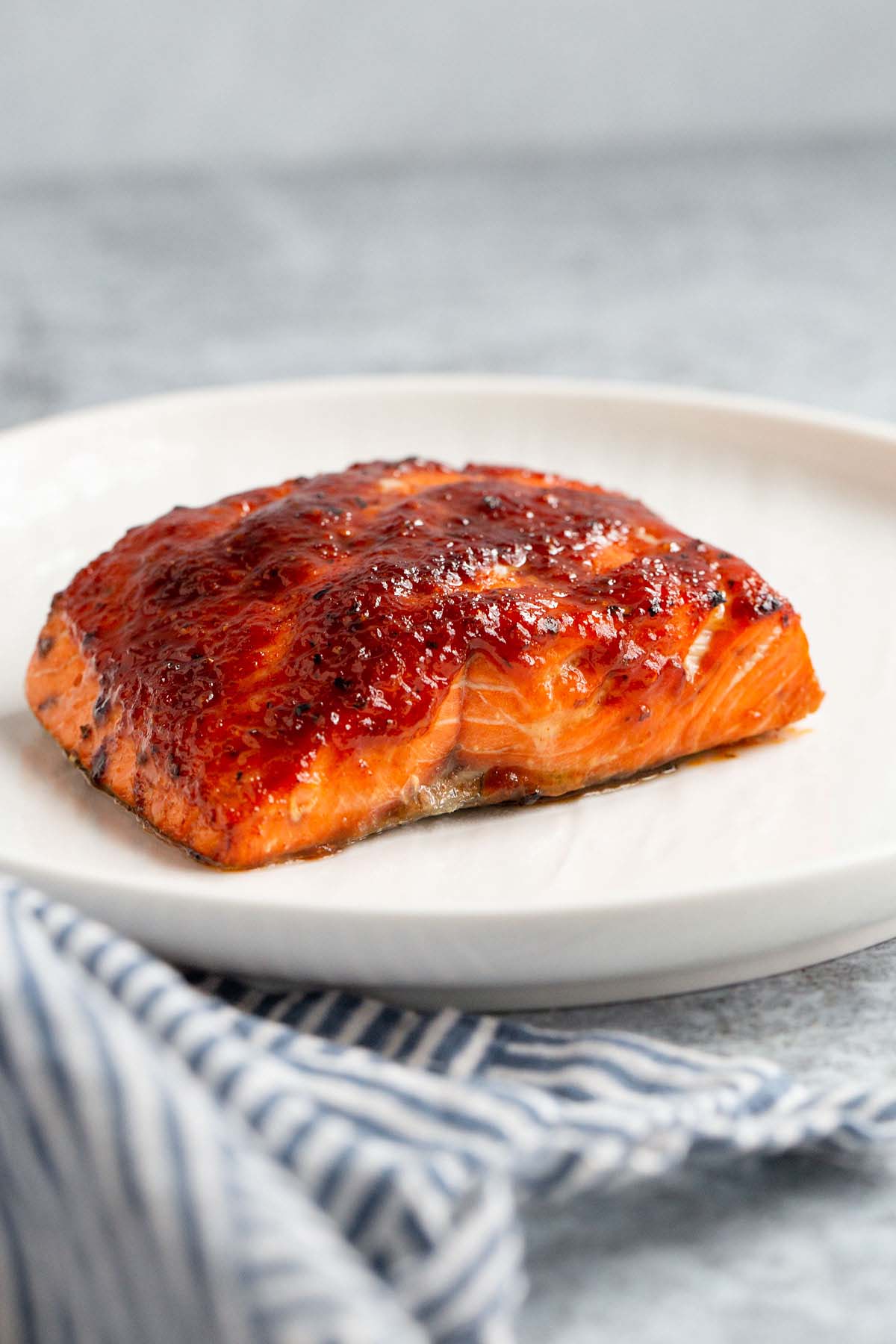 Air Fryer Mediterranean Salmon
This salmon recipe is bright with fresh lemon and Mediterranean vibes. Delicious and easy to make!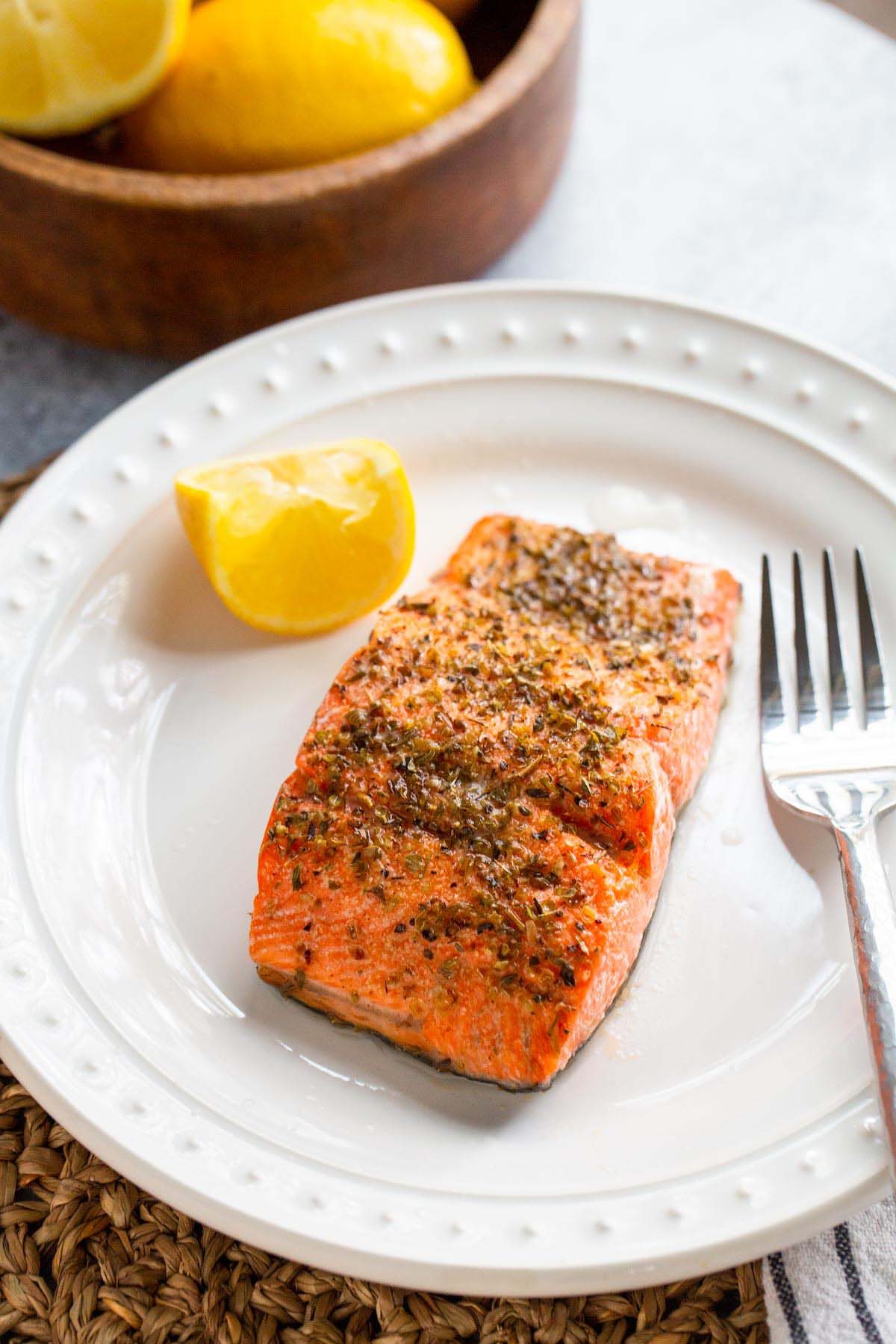 This recipe will help you get crispy salmon skin in the air fryer. Add your favorite seasonings and spices to make it your own!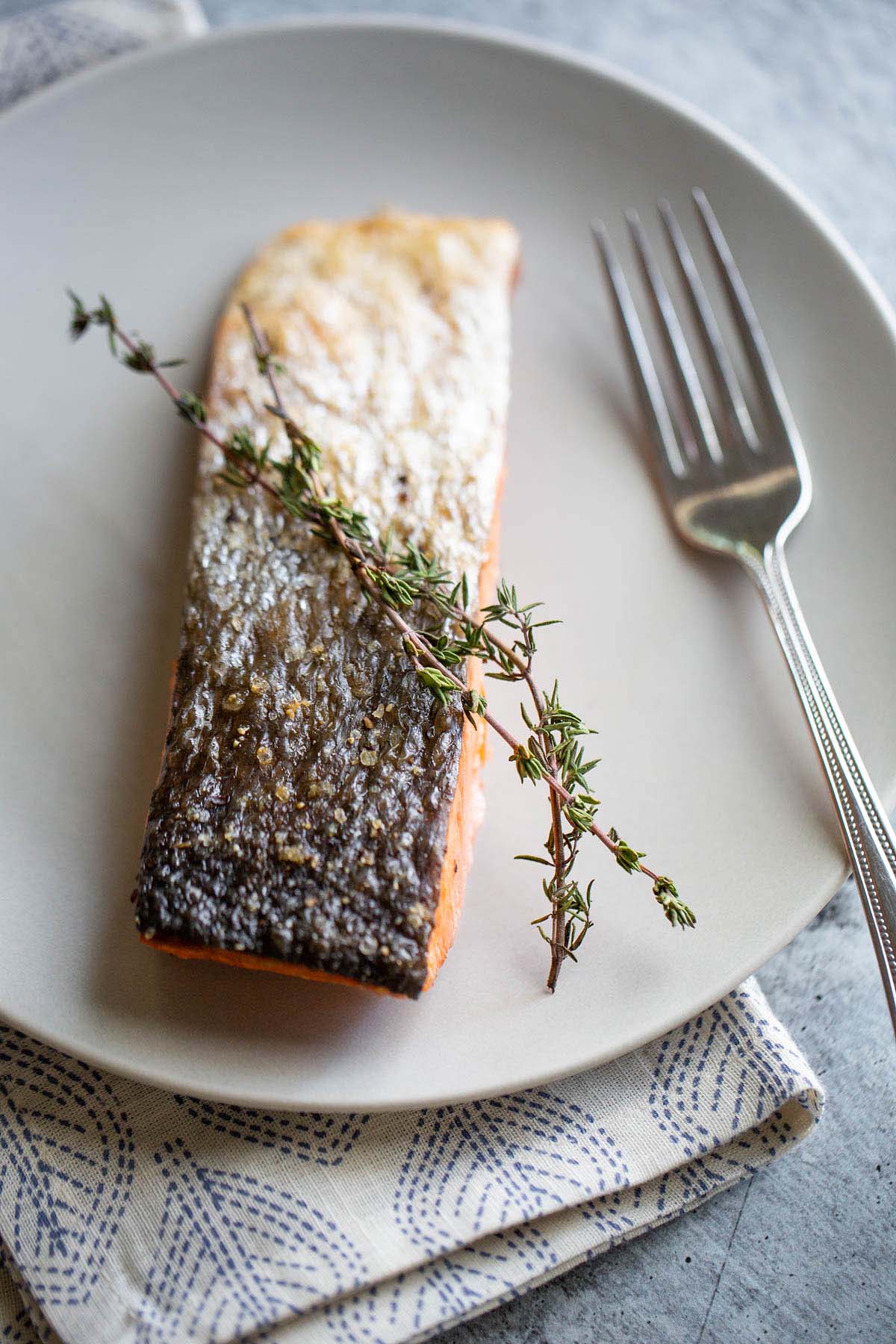 Air Fryer Honey Sriracha Salmon
Love sriracha? This recipe is for you! Slightly spicy, slightly sweet, this air fryer salmon recipe is full of flavor.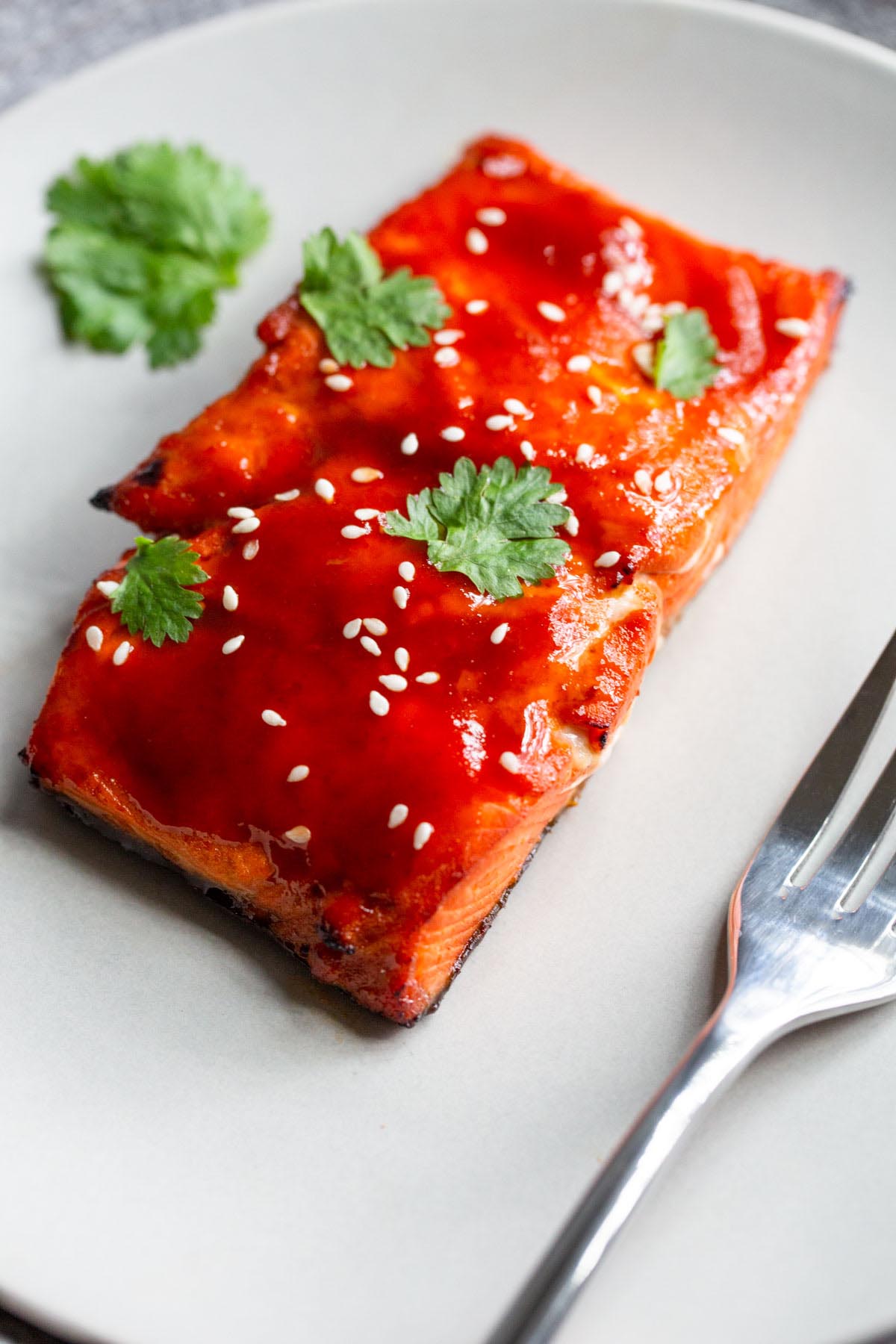 Air Fryer Orange Hoisin Salmon
This salmon is covered in an orange hoisin glaze before cooking in the air fryer. Serving on orange slices is completely optional, but it makes for a fun presentation!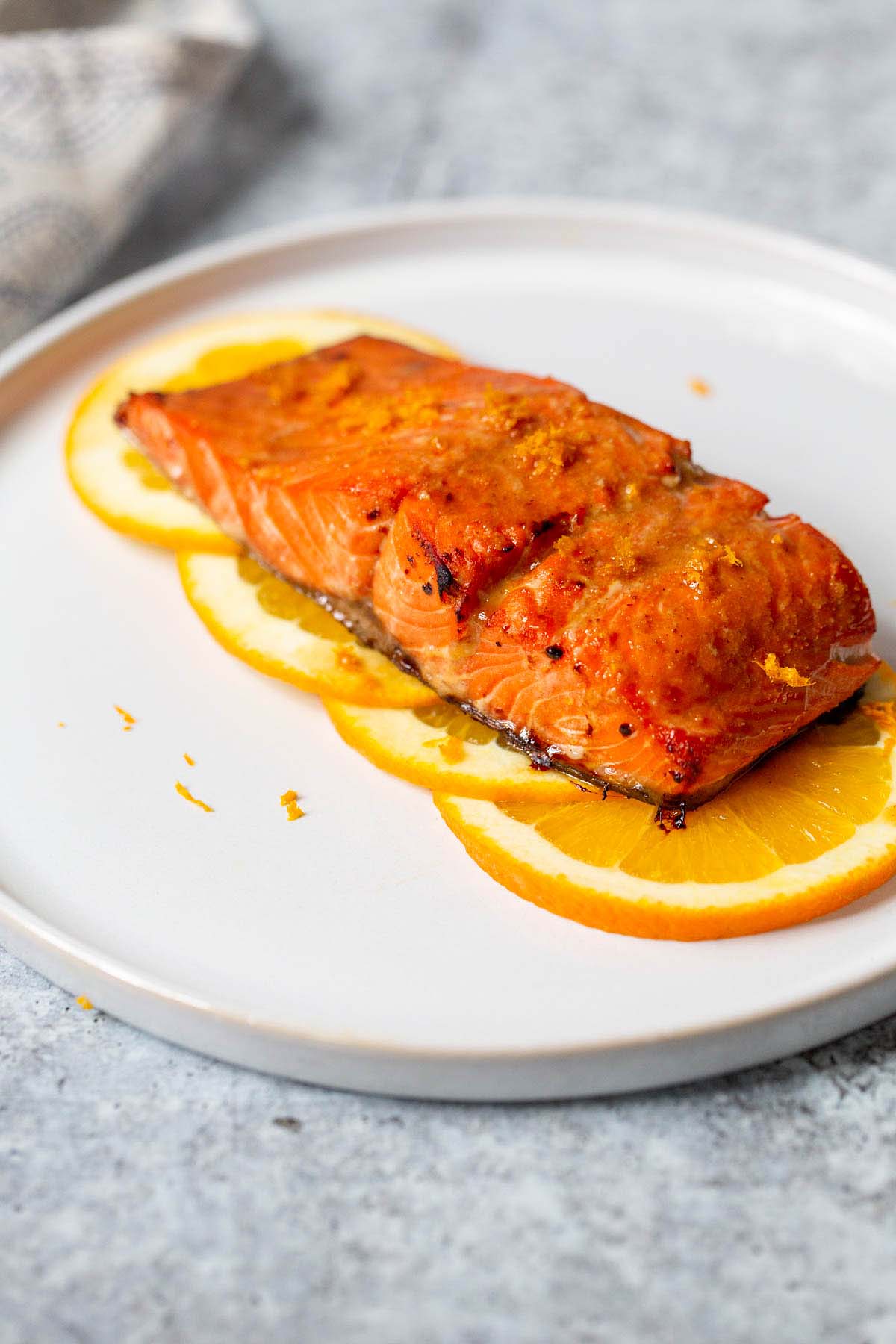 A favorite full of flavor! This air fryer teriyaki salmon uses a homemade teriyaki sauce, but you can also use a store-bought sauce.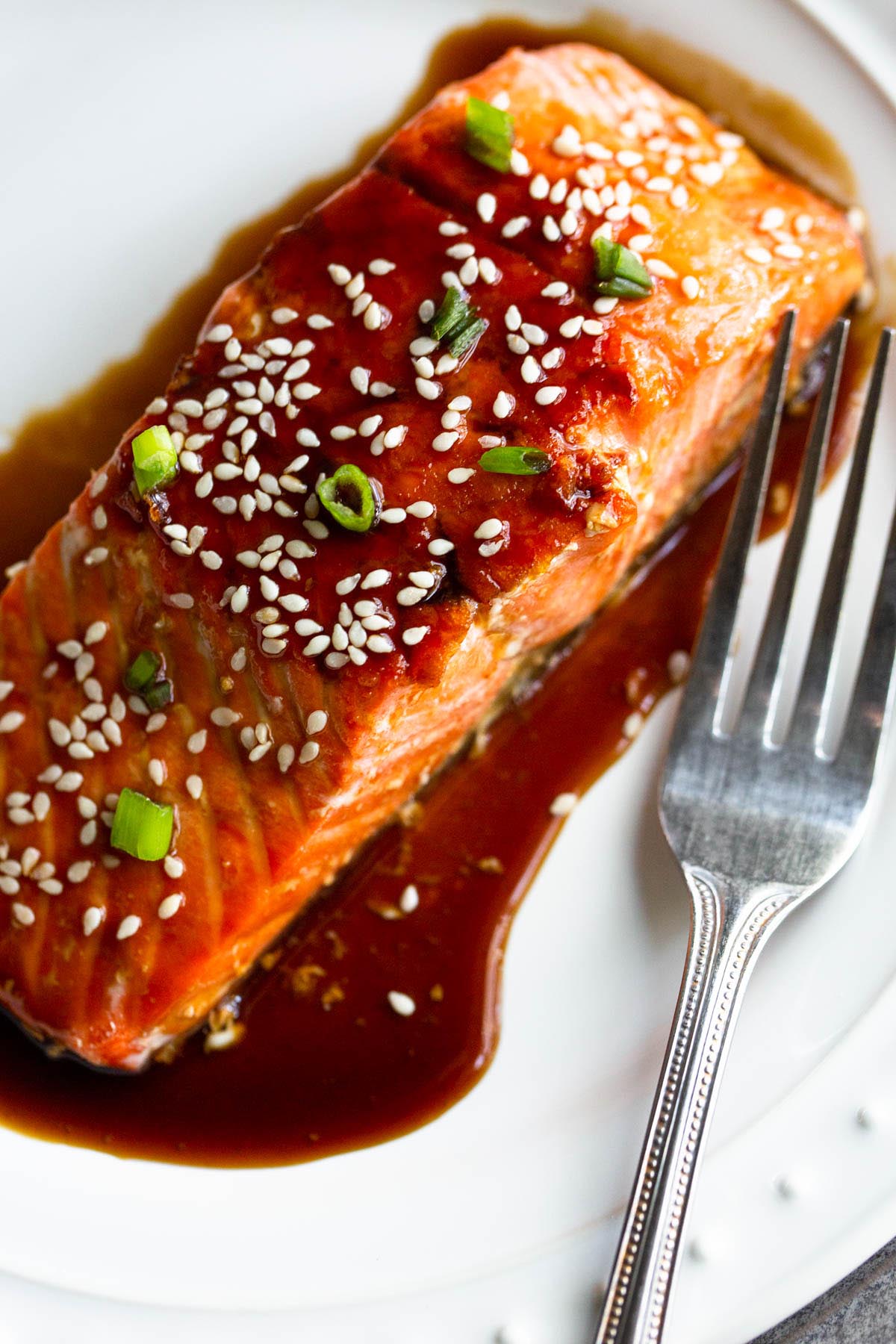 Air fryer harissa salmon is slightly spicy and so delicious. Adjust the spice level by choosing a mild, medium, or spicy harissa.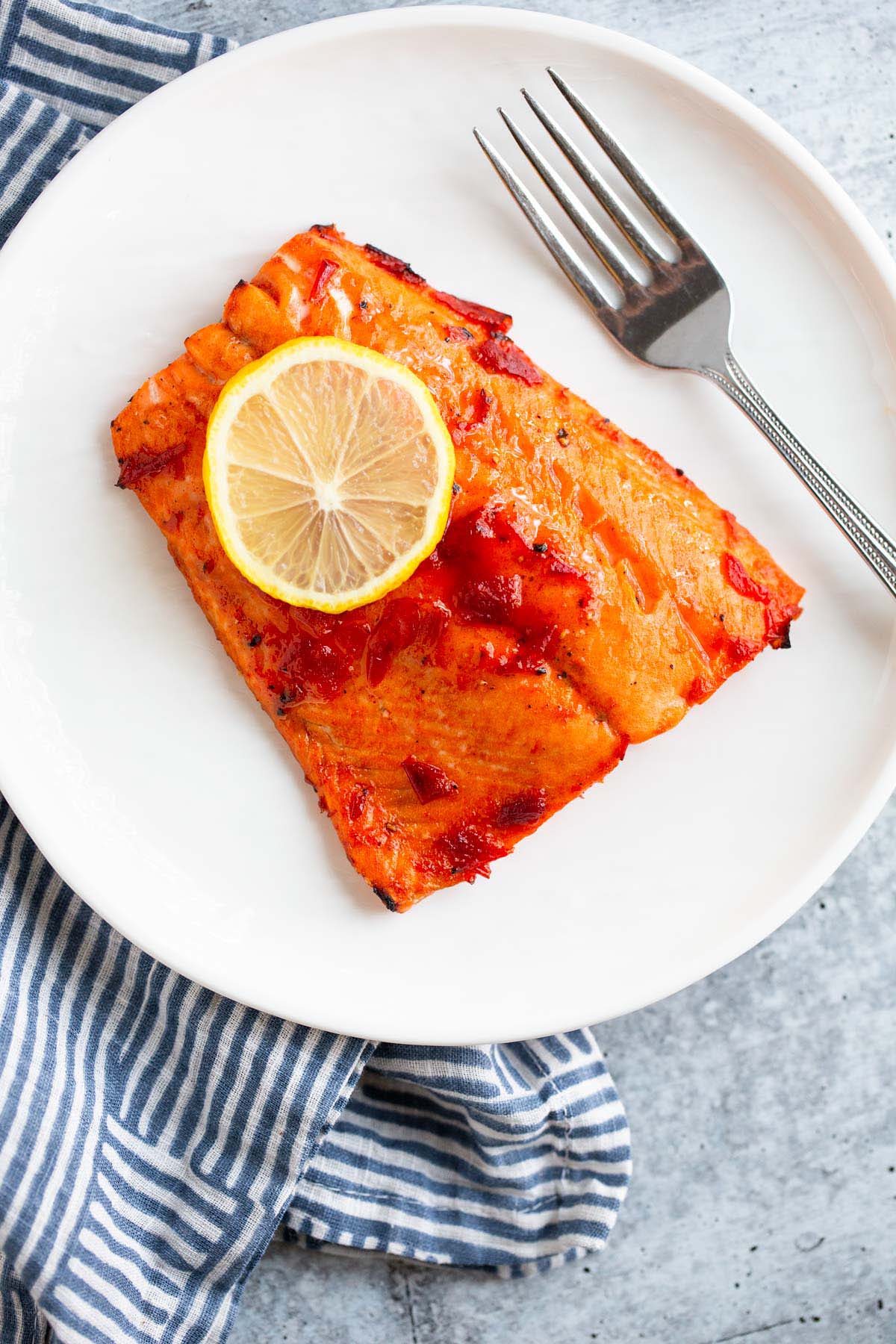 Air fryer peach salmon is the perfect summer recipe! Salmon is seasoned and cooked in the air fryer and then topped with a fresh peach salsa.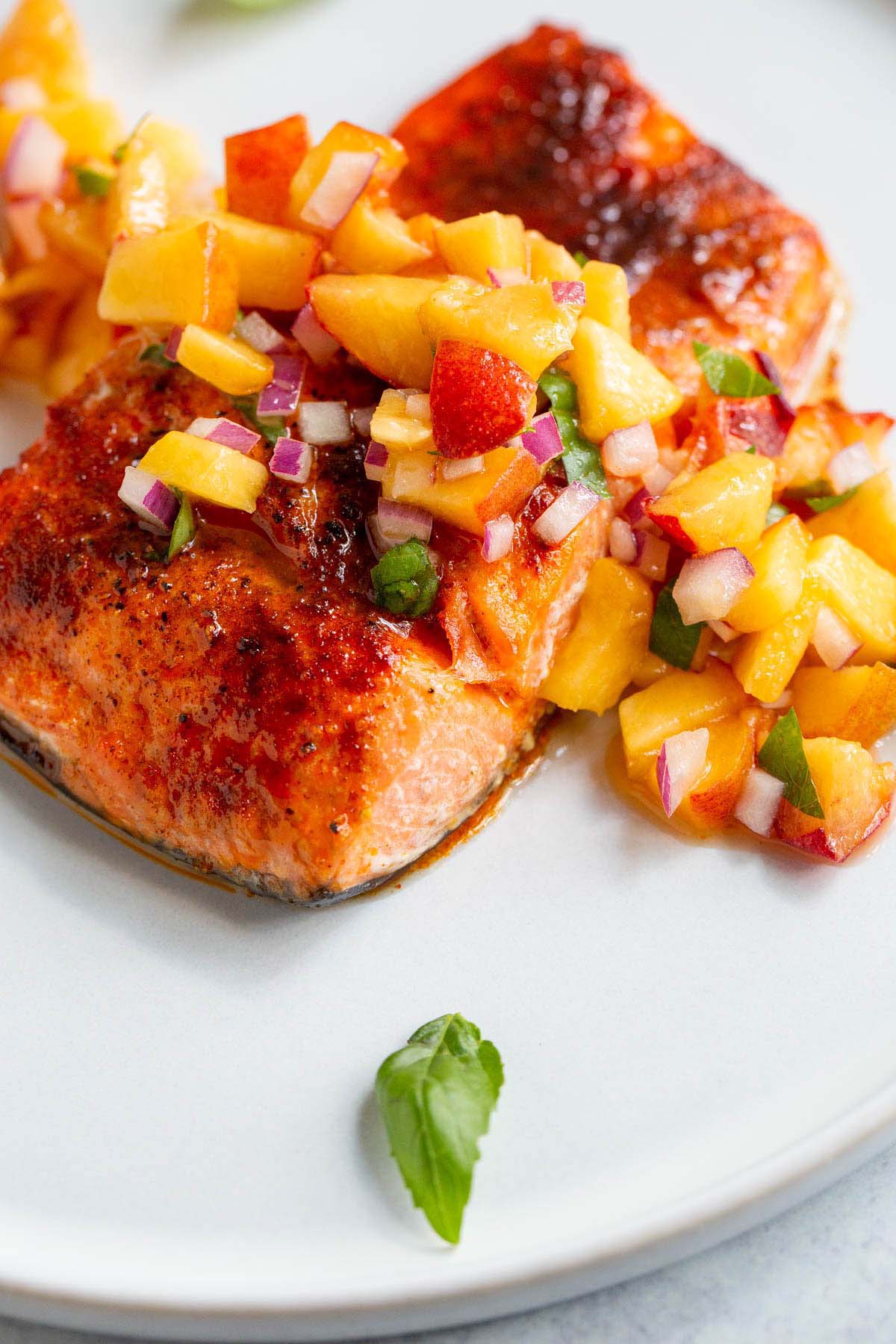 Air fryer sesame salmon is coated in sesame seeds for a delicious flavor and texture.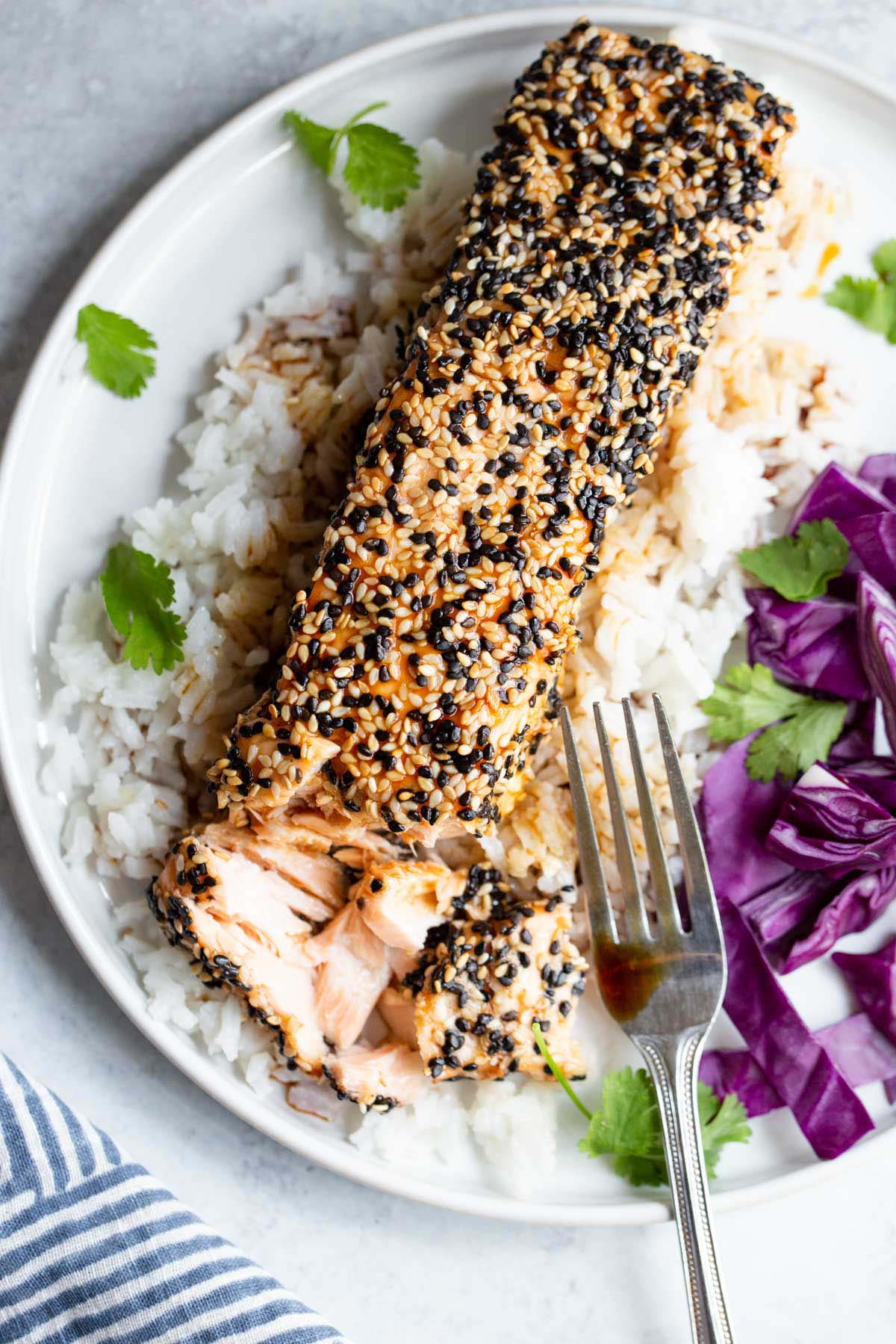 Air fryer salmon bites get lightly caramelized and are so delicious. They cook quickly and have a tasty flavor and texture.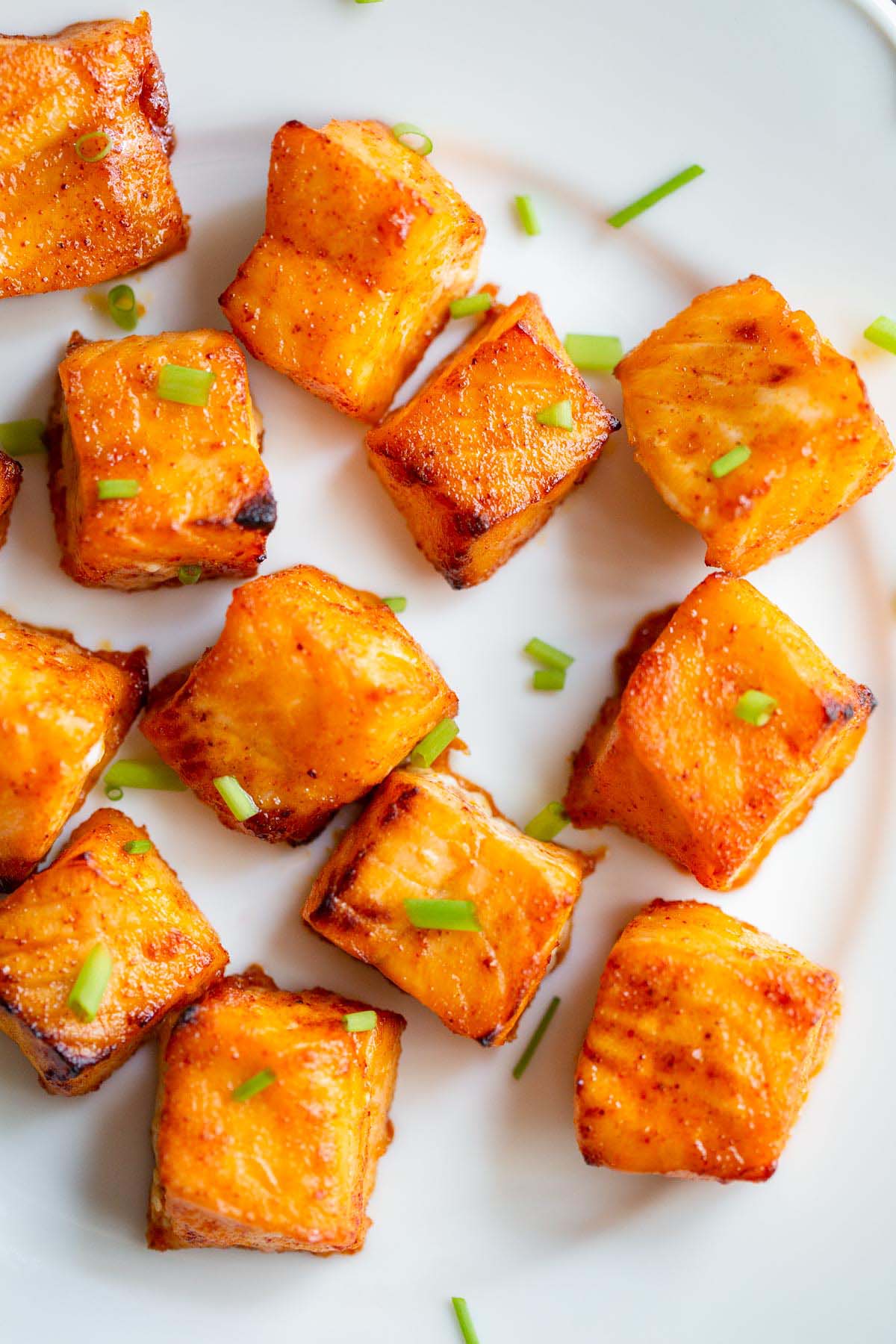 Air fryer blackened salmon is so flavorful and has a smoky kick from the blackened seasoning. Use a store-bought seasoning or make your own at home.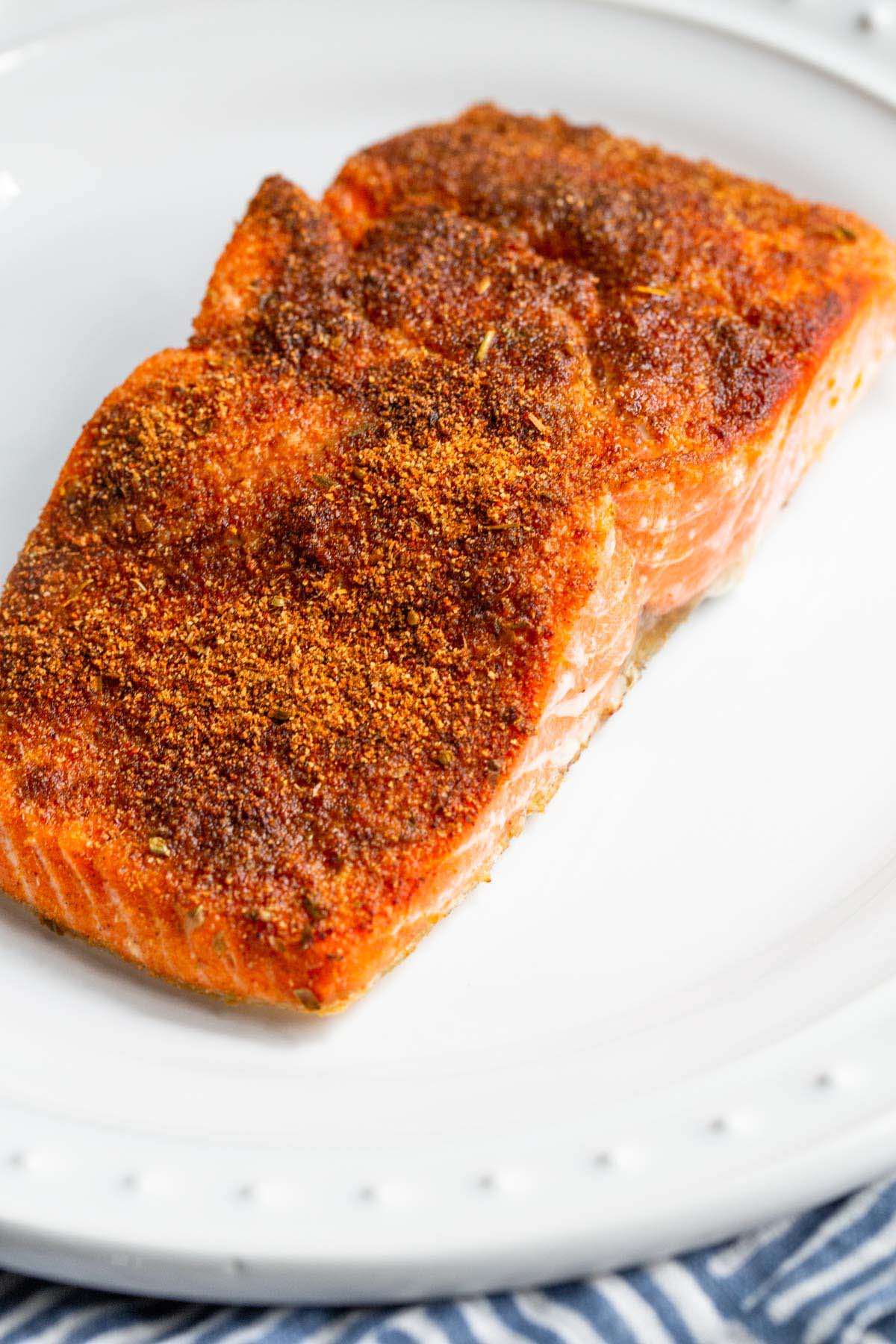 Atlantic salmon fillets are flaky and buttery and are perfect to make in the air fryer.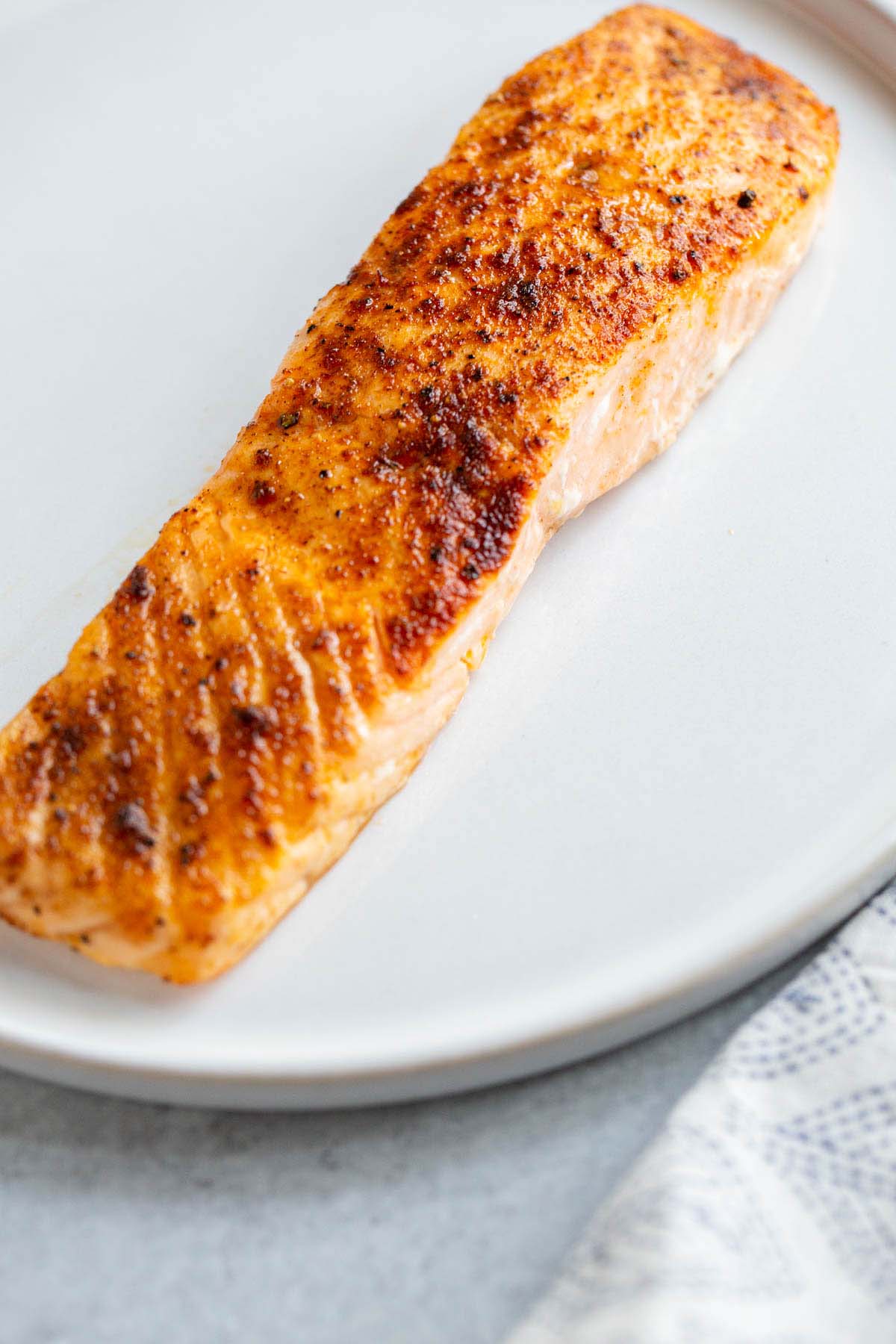 Air fryer sockeye salmon is a wild-caught fish that is full of Omega3s and extremely delicious.