Summer is great, but here in Texas, it can get so hot. That's when you just want to spend your afternoons (or evenings) kicking back with a tasty cocktail. These 10 cocktails go beyond the simple gin and tonics or vodka sodas. These are cocktails worthy of a $10 cocktail menu, but you can make them at home!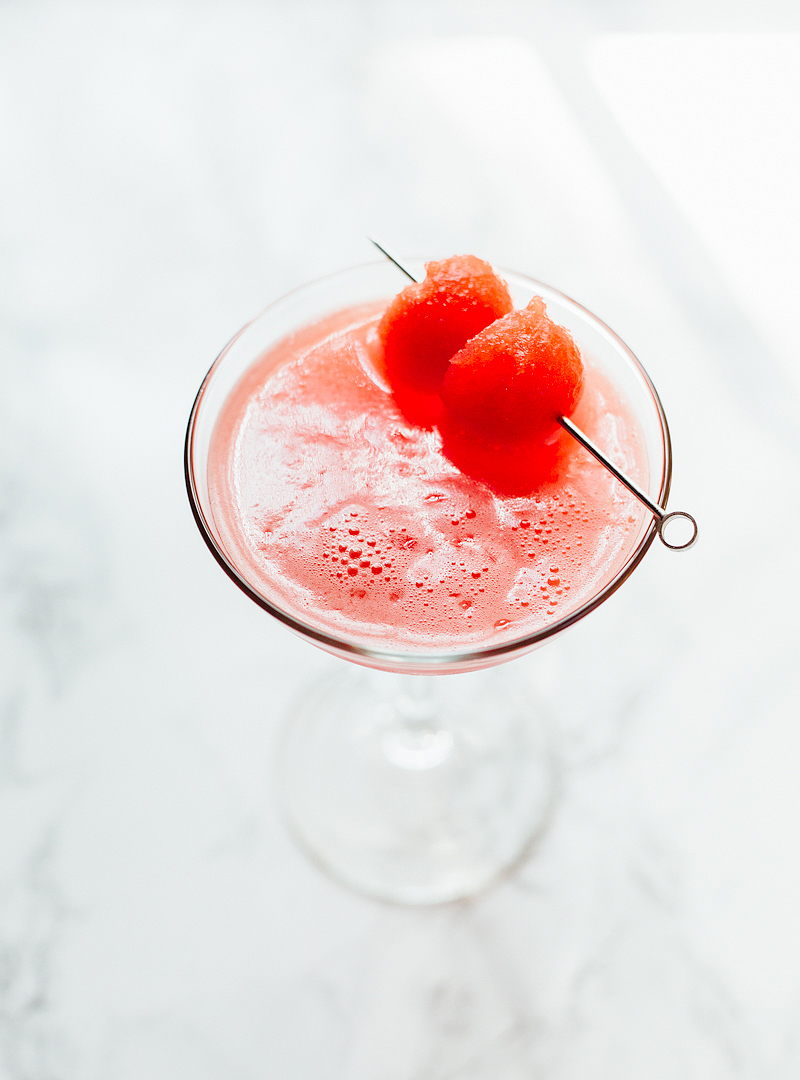 First up.. one of my favorites! This watermelon martini cocktail. It is DIVINE and has won a contest.... kinda. What do we mean? Go here to find out and grab the recipe. (It's also one of the most popular recipes on our blog right now. For good reason!)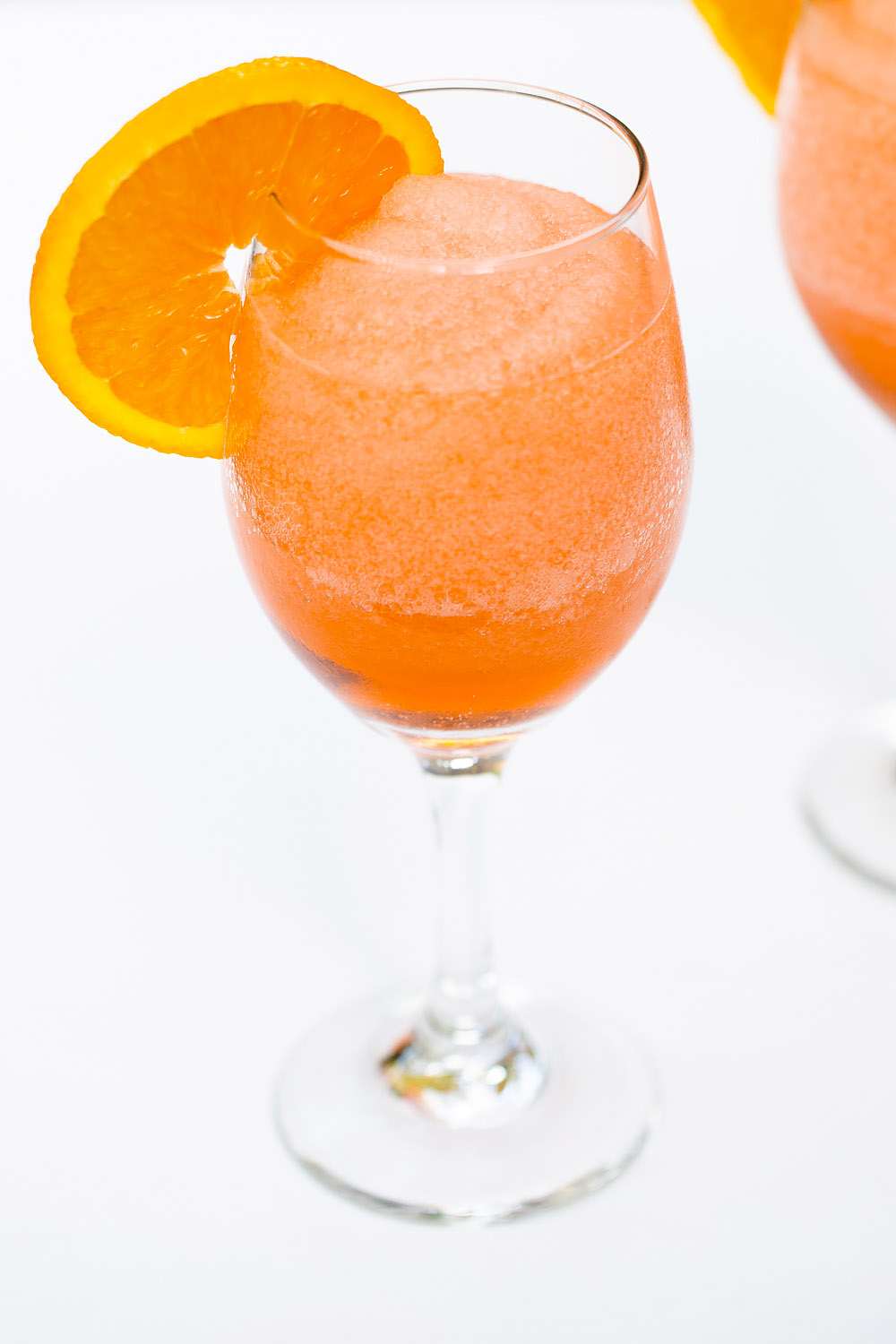 Next up... the Aperol Spritz is a super-popular drink this summer. How do you make it even more refreshing? Make it frozen! This Frozen Aperol Spritz Cocktail is the stuff summer dreams are made of.
Fancy a trip to Brazil? Or just want to enjoy their national cocktail and not have to worry about getting a visa? Make yourself a Caipirinha! It's made with limes, sugar, and a fancy Brazilian liquor. Easy to make and super-tasty.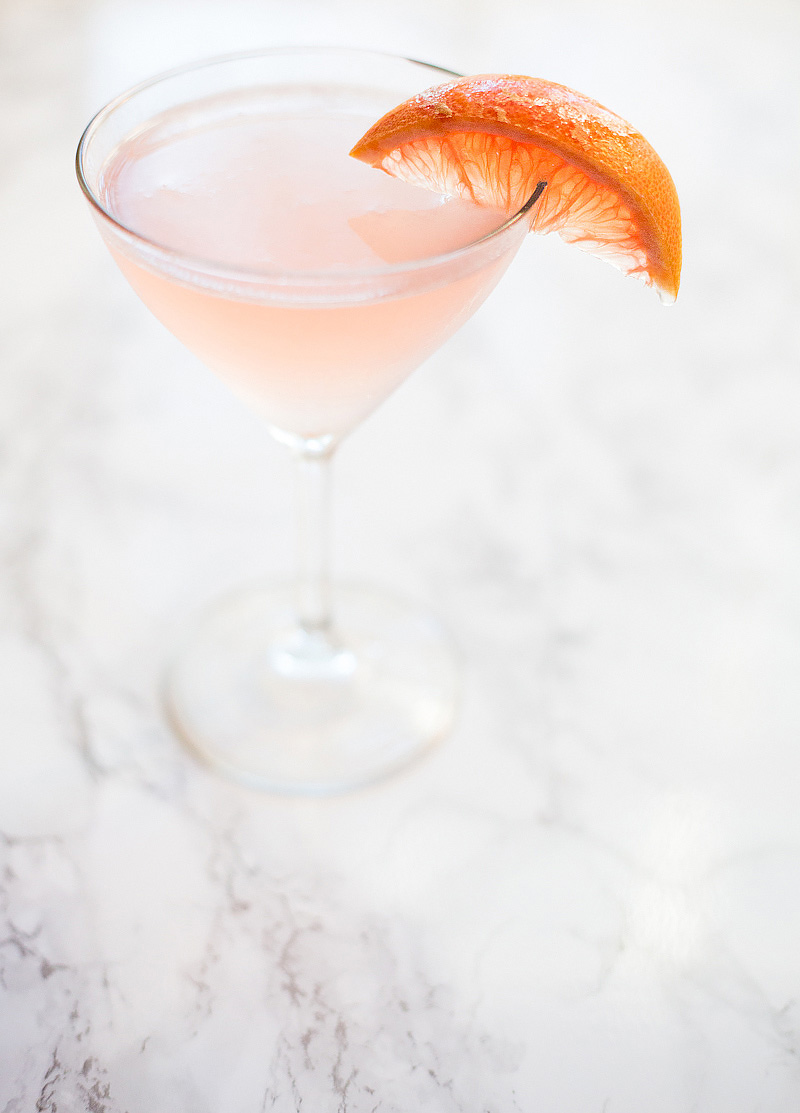 Ahh the Hemingway Cocktail. Our version surprisingly doesn't have rum. But it mimics a cocktail we had at a bar once (or three times maybe?) during a hot Austin summer. It is DANGEROUSLY delicious. One of my favorite cocktails ever. Made with grapefruit vodka and so, so delicious.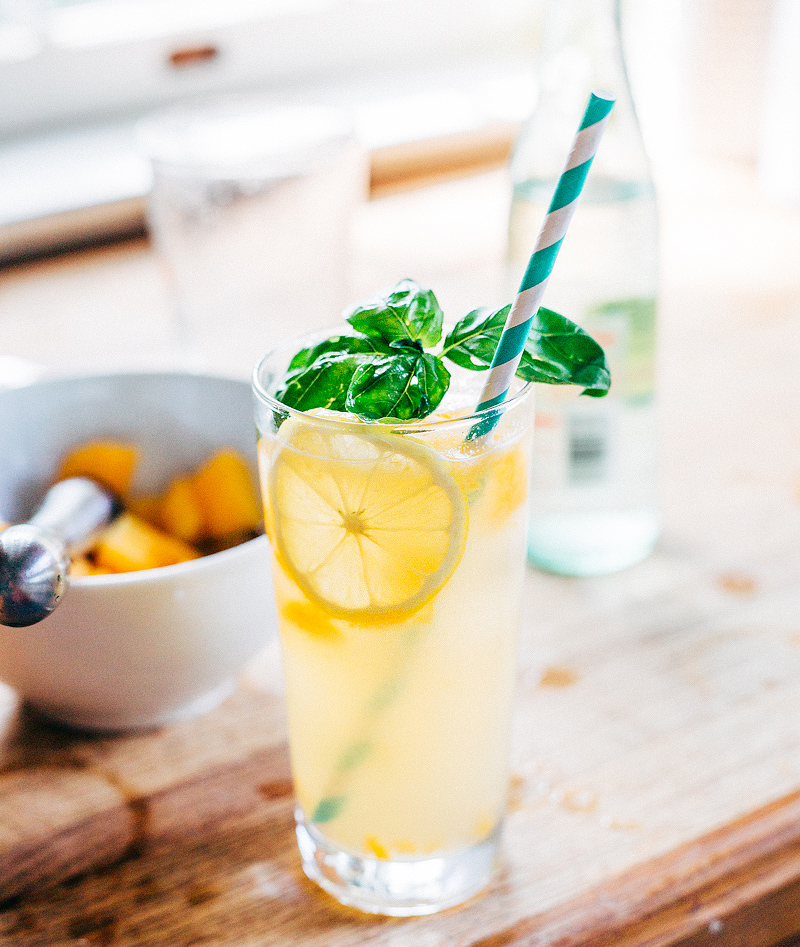 Looking for a way to use those delicious summer peaches? Look no further! We call this the Georgian Holiday and it is summer in a glass. Peaches, basil, lemonade. Some other stuff.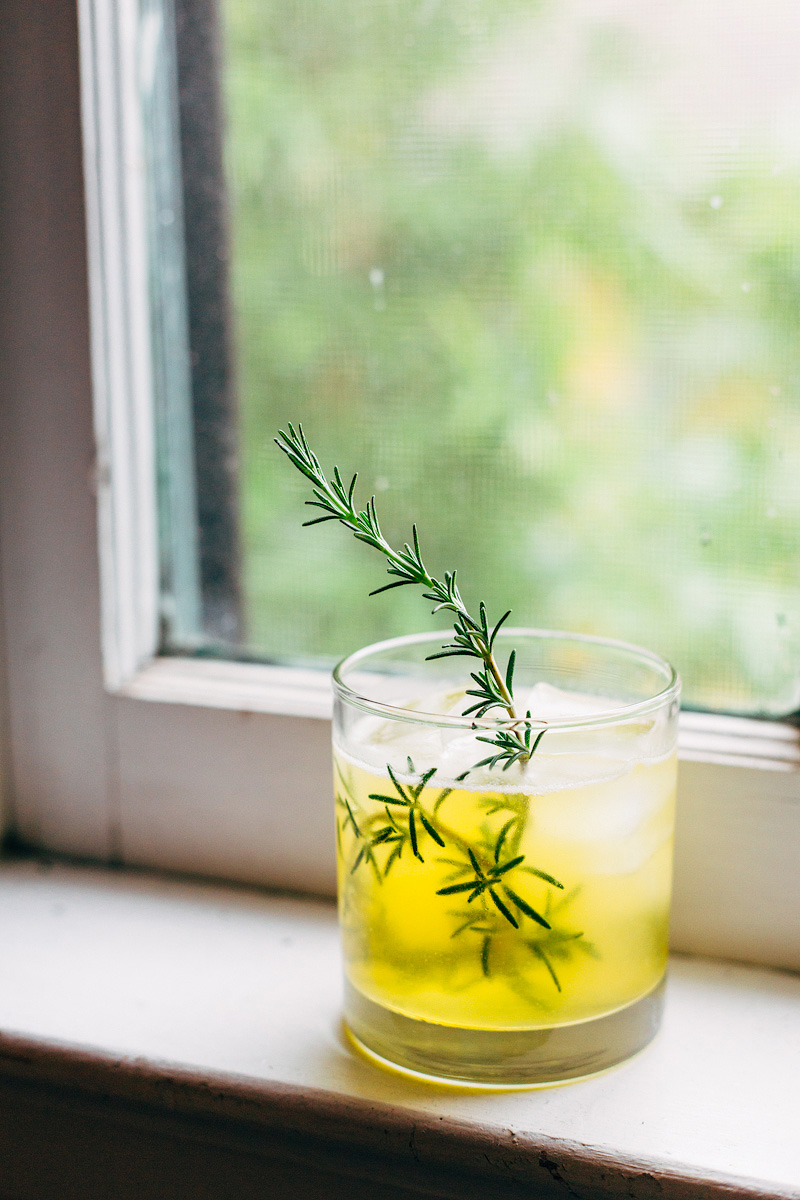 If you've never had a Bee's Knees Cocktail, now is the time to try it. One of my friends likes this drink so much, she served it as one of her signature cocktails at her wedding. Our version is made with a rosemary honey simple syrup. Save the bees, y'all.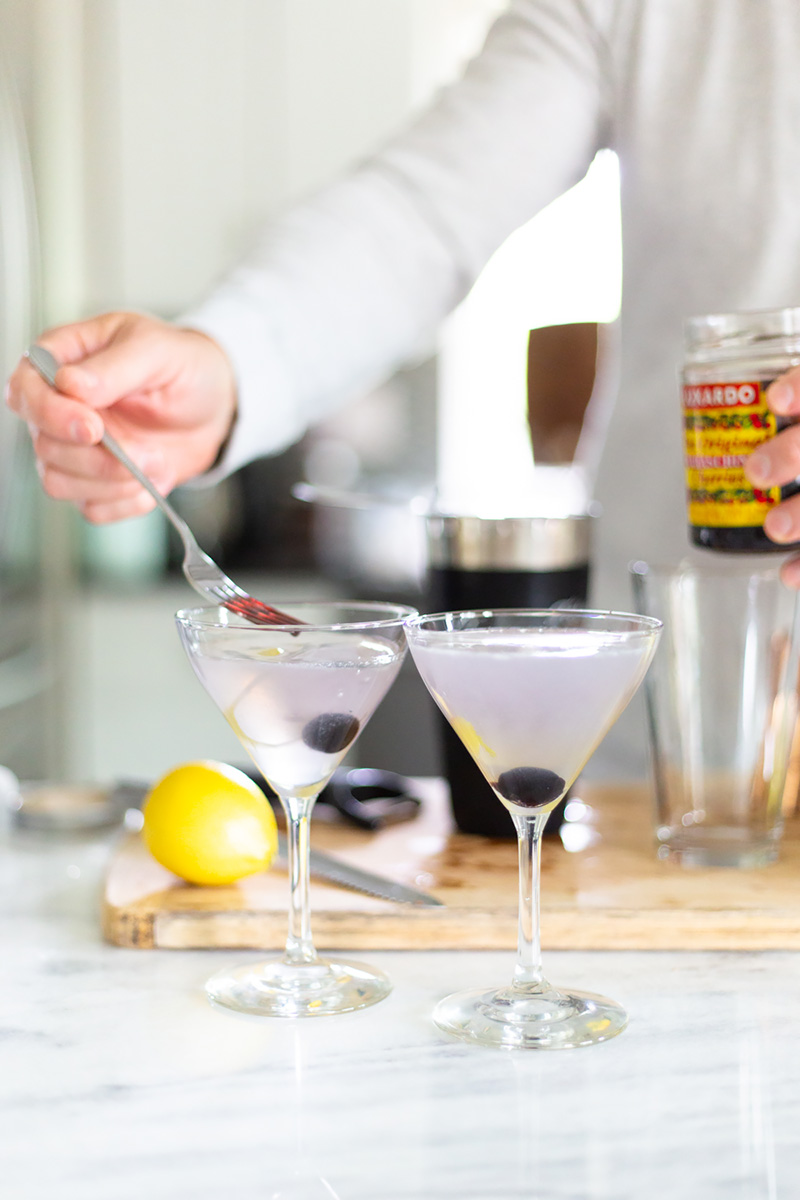 A purple-ish cocktail? Why not? I'll drink this Aviation cocktail any time of the year, it's one of my favorites. It's perfectly sweet, tart, and floral. This one may even be worthy of being called a $12 or $15 cocktail.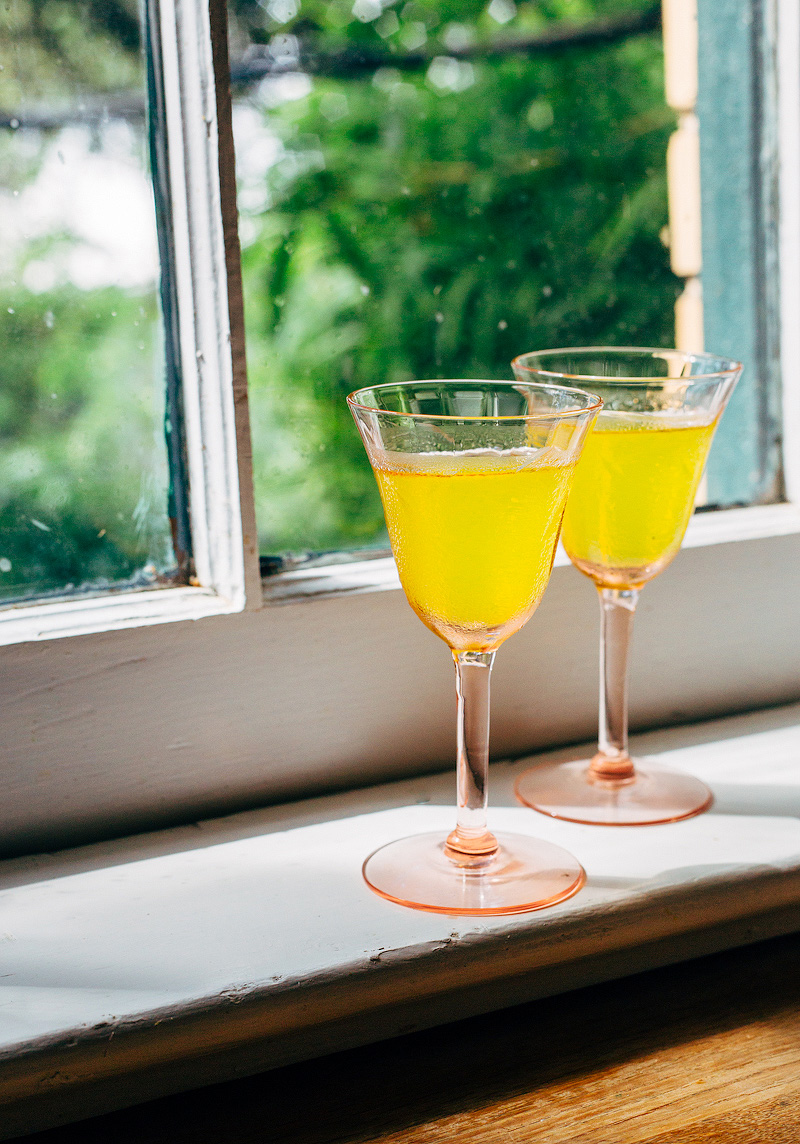 Okay, so this drink actually takes awhile to make. Like it could take a month or two. So get started now, and make this homemade limoncello. Your taste buds will thank you. Your patience may not. But hey, even if it's not ready until fall, you'll have a bit of summer to brighten those fall days.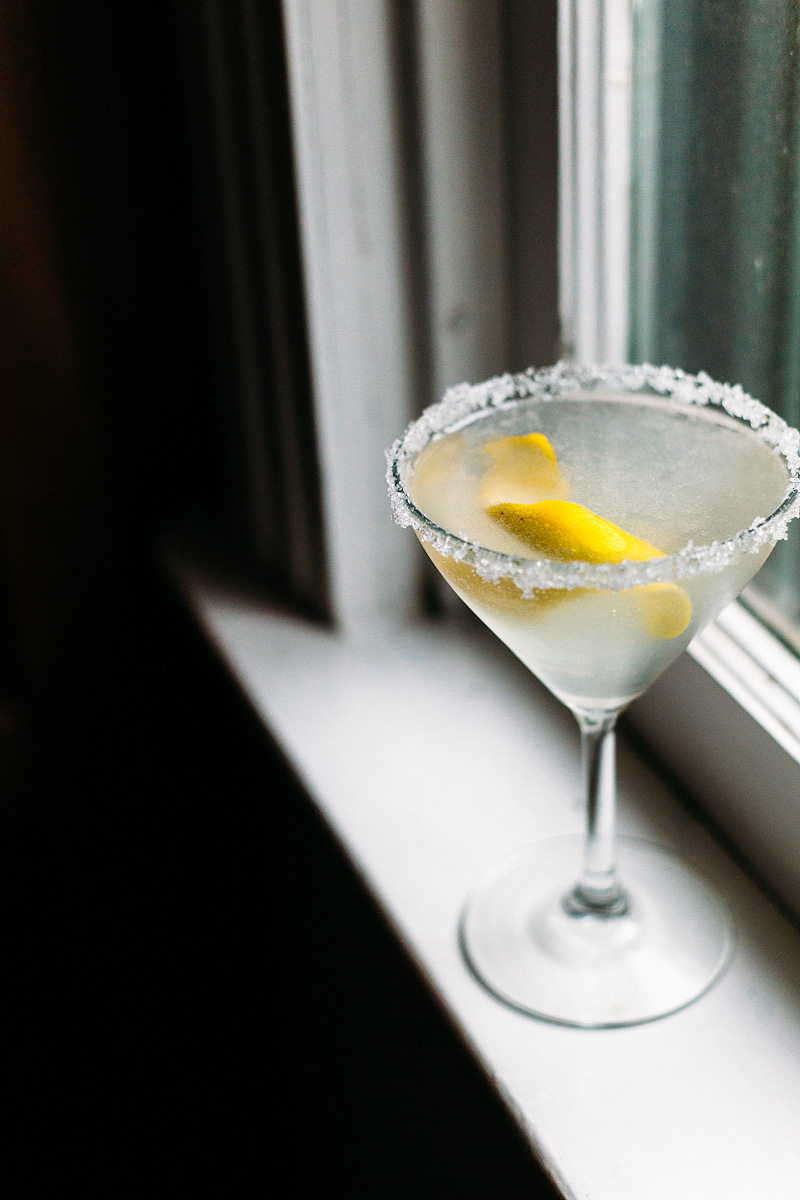 Speaking of lemons, this Meyer Lemon Drop Cocktail is fantastic. Made even better with the sugared rim. Don't have Meyer lemons? Don't worry. Regular lemons work perfectly in this recipe too. Just drink a couple and you'll see what I mean.
Last... but certainly not least... (at least by how much it affects you) is the Last Word Cocktail. There's a reason it's called that. You probably want it to be your last drink of the night. There's just something about this combination... that really seems to hit you. I've had two of these in one afternoon. Many, many years ago. I'm wiser now.