This time of year always seems a bit more busy, doesn't it? The lazy days of summer are over, the kids are back in school (if your kids are school-age), which means the evenings always feel a bit more hectic.
Even though we don't have school-age kids (yet) our lives are getting a little more busy this fall too. Our second child is due at the beginning of October, and we're feeling the crunch to get things done around here before he makes his entrance!
So we NEED easy recipes in our lives. We're tired at the end of the day and don't feel like spending all evening preparing a meal. So we've compiled this list of 15 recipes for busy evenings to help you (and us) out!
Do you find that fall is busier for you? What recipes do you like to cook on busy evenings? We'd love to hear from you in the comments!
Lemon Orzo Soup with Shrimp - I love this dish. It's so easy to make, super-tasty, and I usually have all the ingredients for it on hand. I've also been able to whip this up when I have a cold, if that tells you how easy it is to make.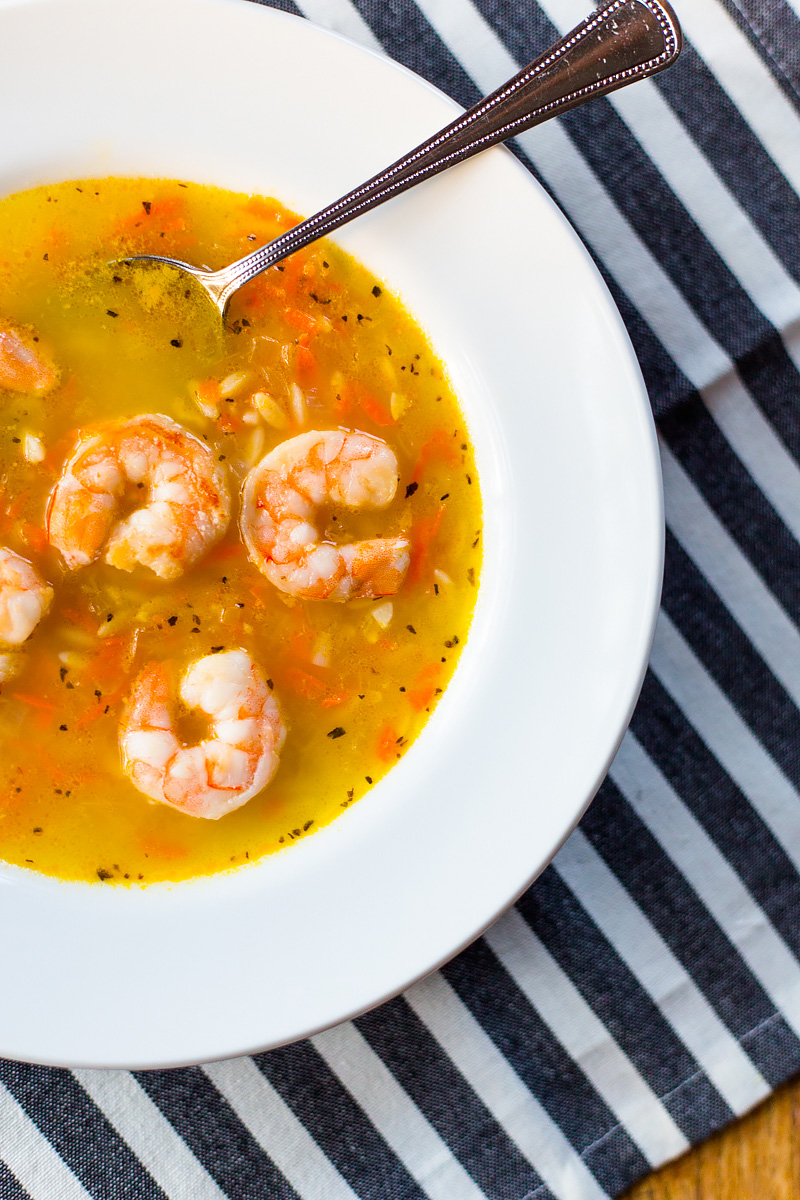 Tomato Basil Pasta with Parmesan Cheese - This is another one of my go-to meals. It's vegetarian (not vegan), and is so quick to make. It really is as easy as boiling up some spaghetti and then cooking tomatoes with basil, oil, and spices in a pan. I probably make this several times a month because I love lazy meals.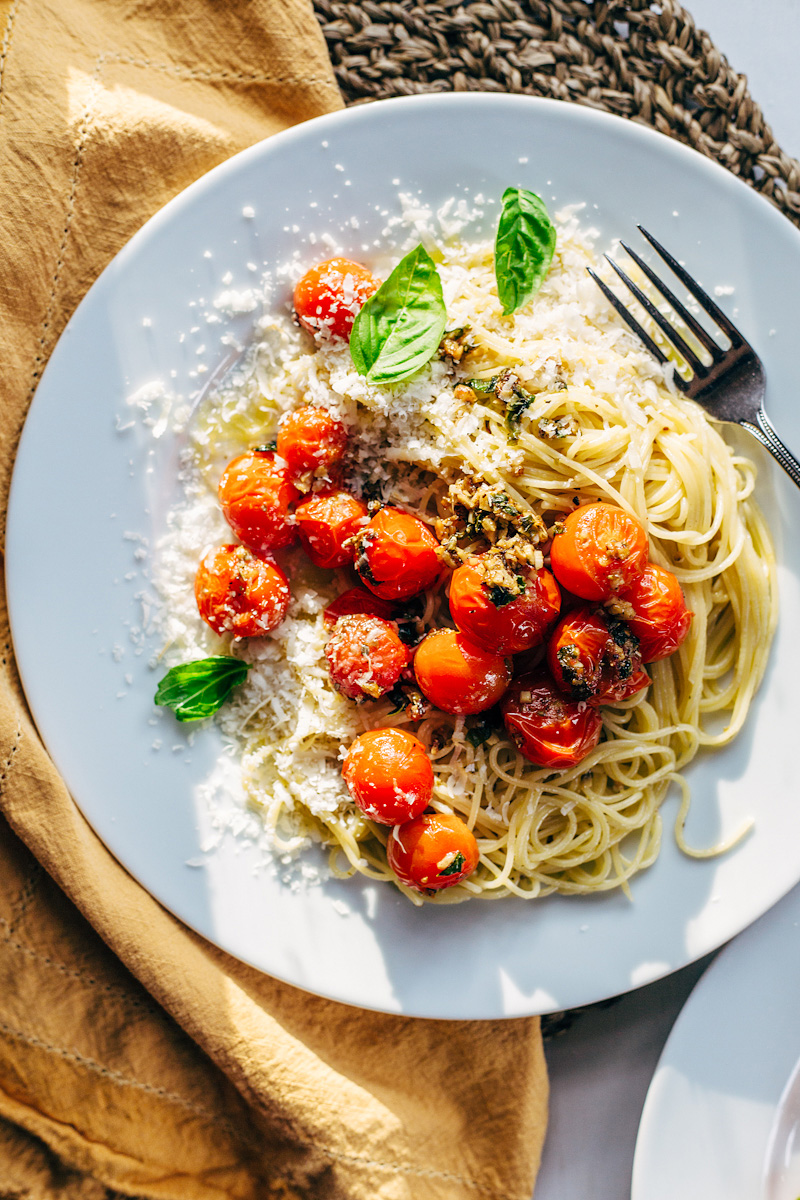 Naan Pizzas - Another vegetarian meal! This one doesn't have to be though. The beauty of these naan pizzas is that you can top them any way you'd like! That makes it VERY family-friendly since everyone can choose their own toppings.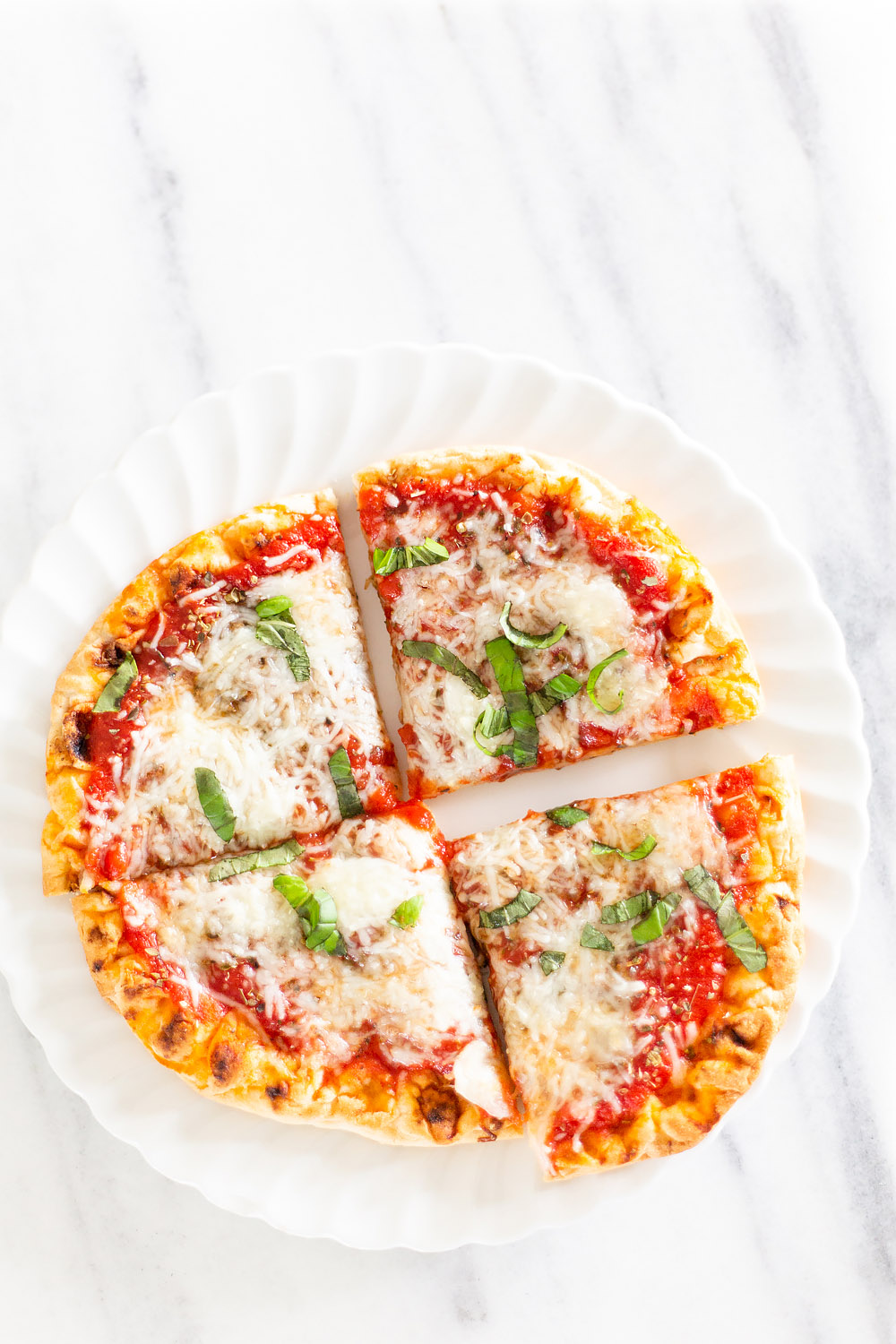 Garlic Butter Shrimp Scampi - The beauty of shrimp is how quickly they cook. The beauty of this dish is how easy and delicious it is. Pasta is super-easy to cook, and just flavor everything up with garlic, lemon, and butter for a tasty, quick meal.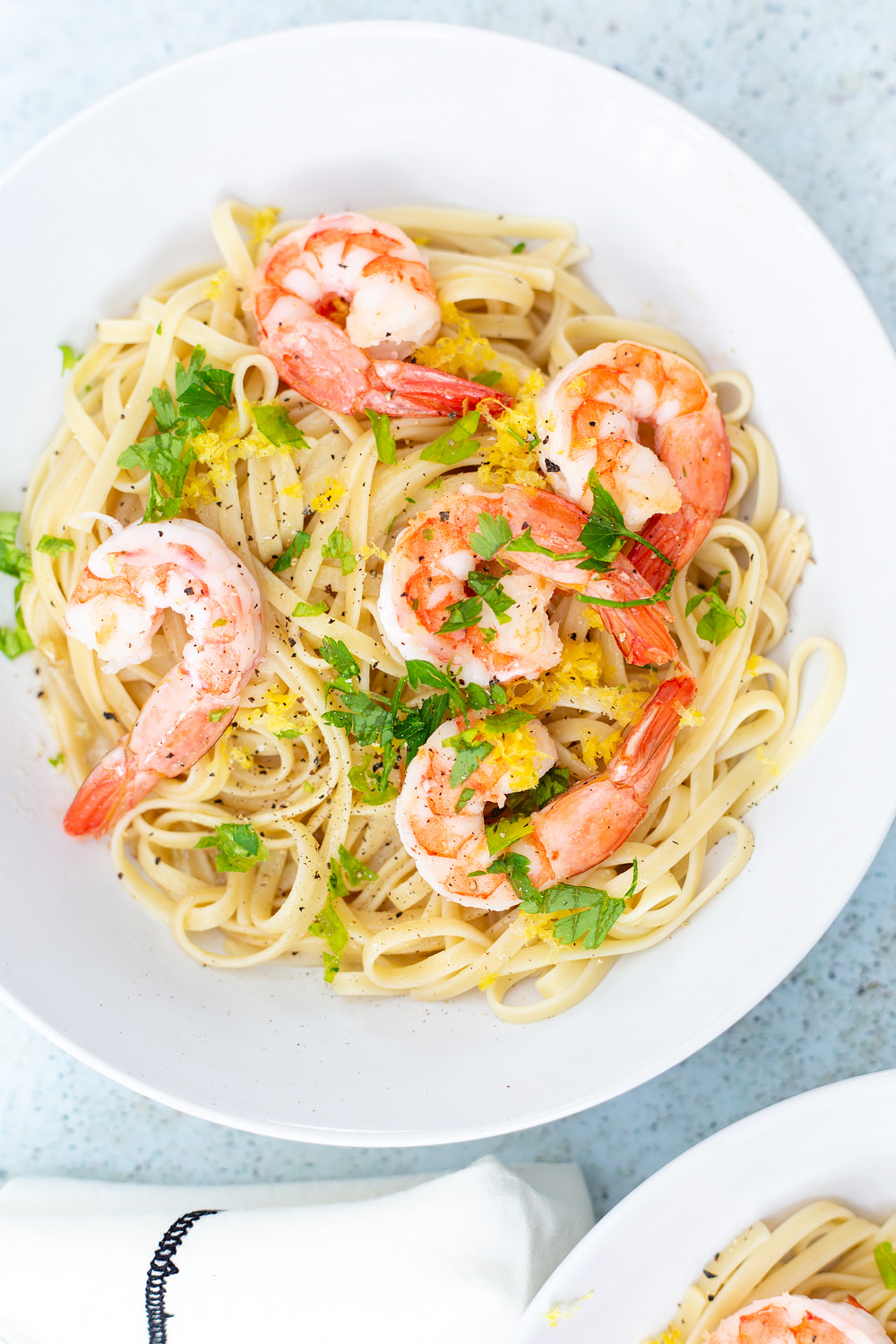 Roasted Butternut Squash Soup - This soup is perfect for fall/winter. Use pre-cut butternut squash to make this even easier to make!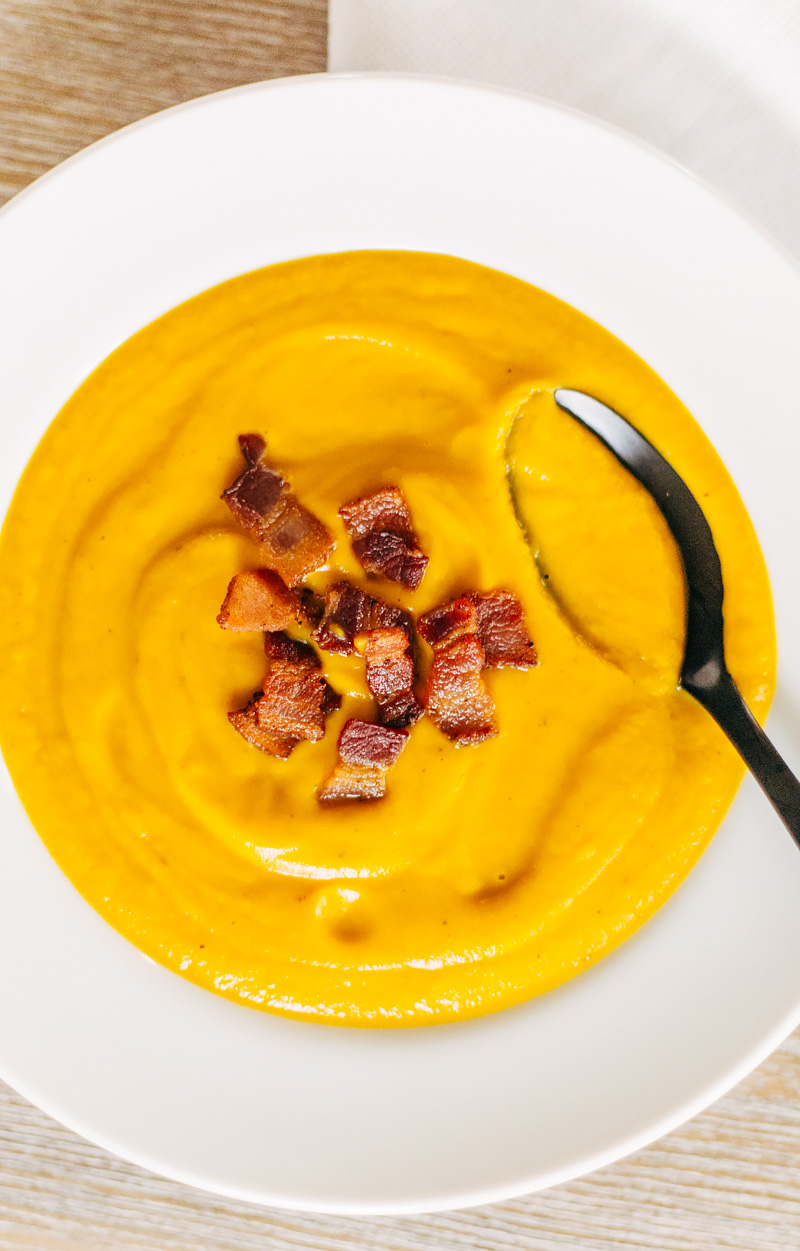 Panko-crusted Cod - Throw this in the oven and whip up a quick side. One of the easiest meals ever.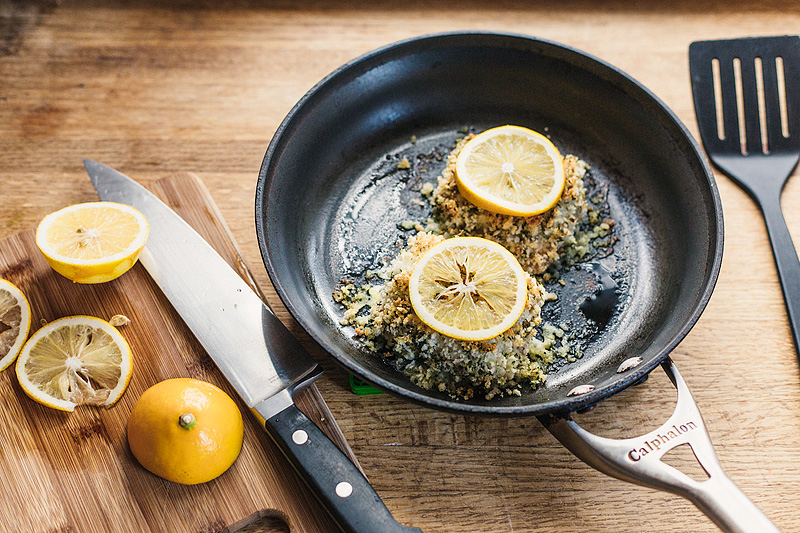 Cheesy Polenta with Roasted Tomatoes - Full disclosure -- the polenta takes a bit of time standing at the stove. But all you need to do is stand and the stove and stir with one hand, so you can totally use the other hand to browse your phone! Multitasking.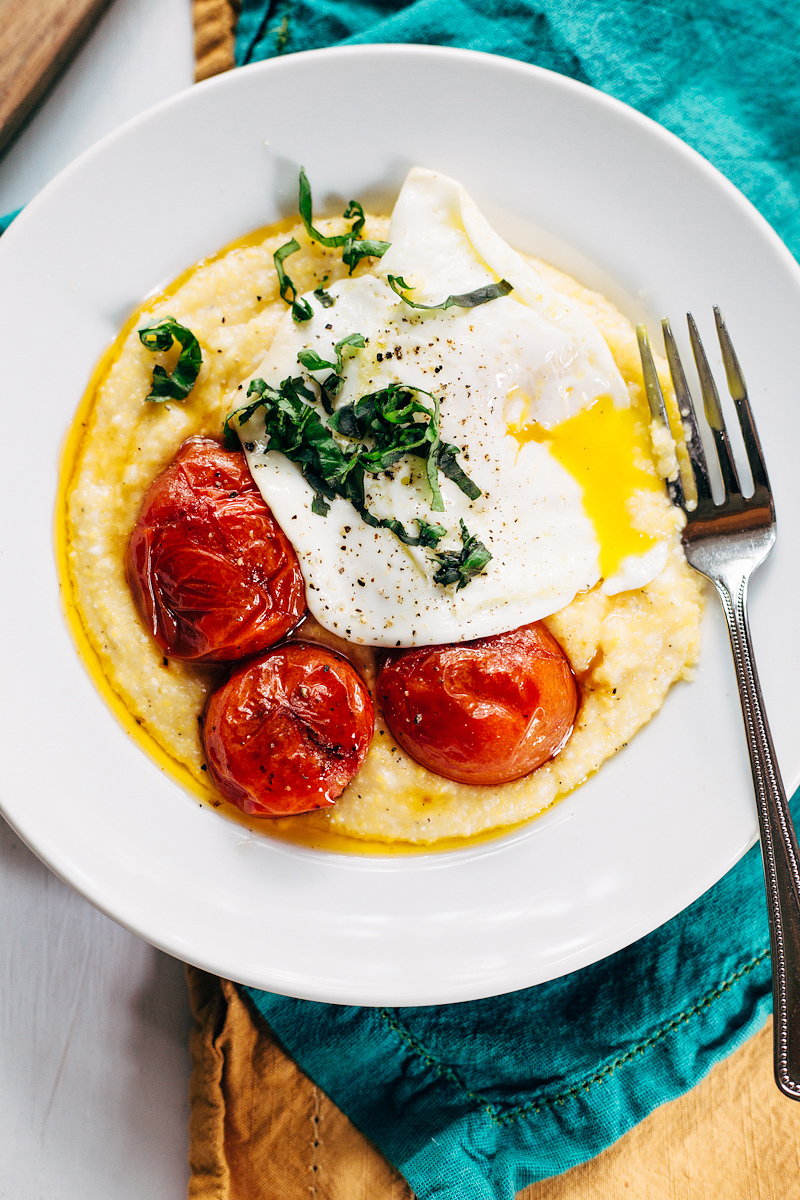 Chicken and Tomatoes with Zucchini Noodles - Easy, low-carb, delicious, and healthy. What more can you ask for?
Kale, Sausage, and White Bean Soup - I made this while I had a newborn. If that tells you how easy this was.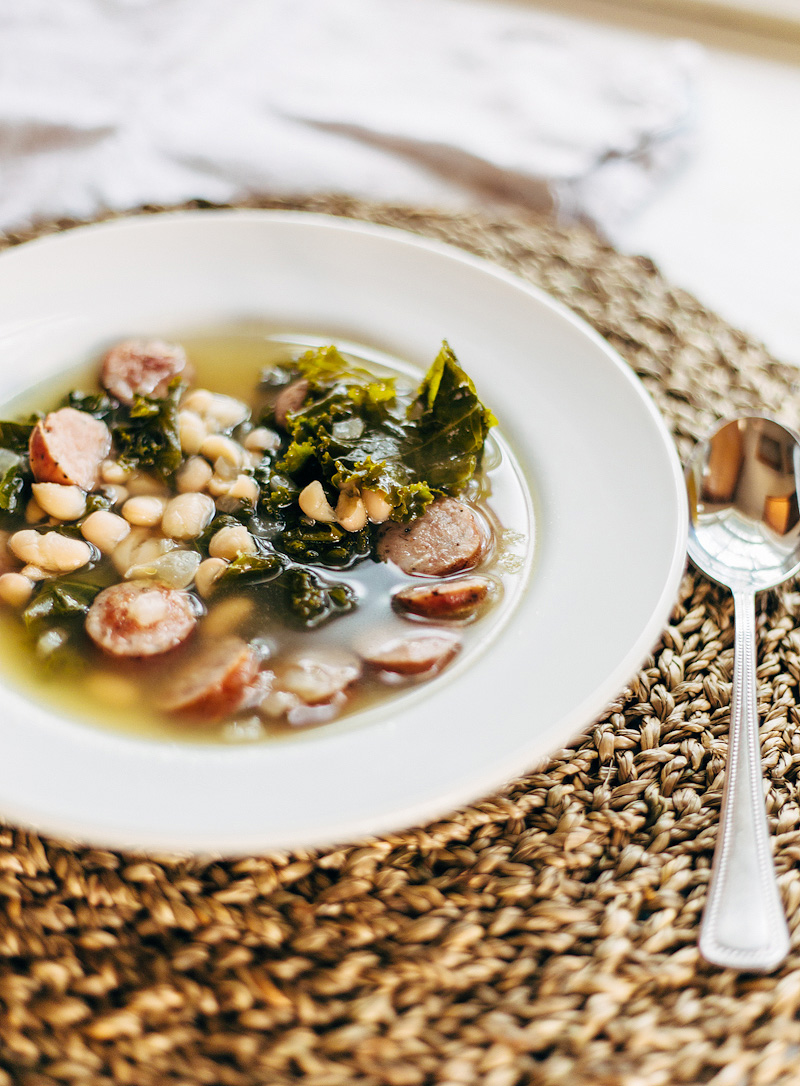 Cheesy Tortellini Bake - This is so easy to make. But make it even easier (and much faster) by using canned or jarred tomato sauce.
Instant Pot Chicken Risotto - I love my Instant Pot. And I was SHOCKED to find out it's easy to make risotto in an Instant Pot.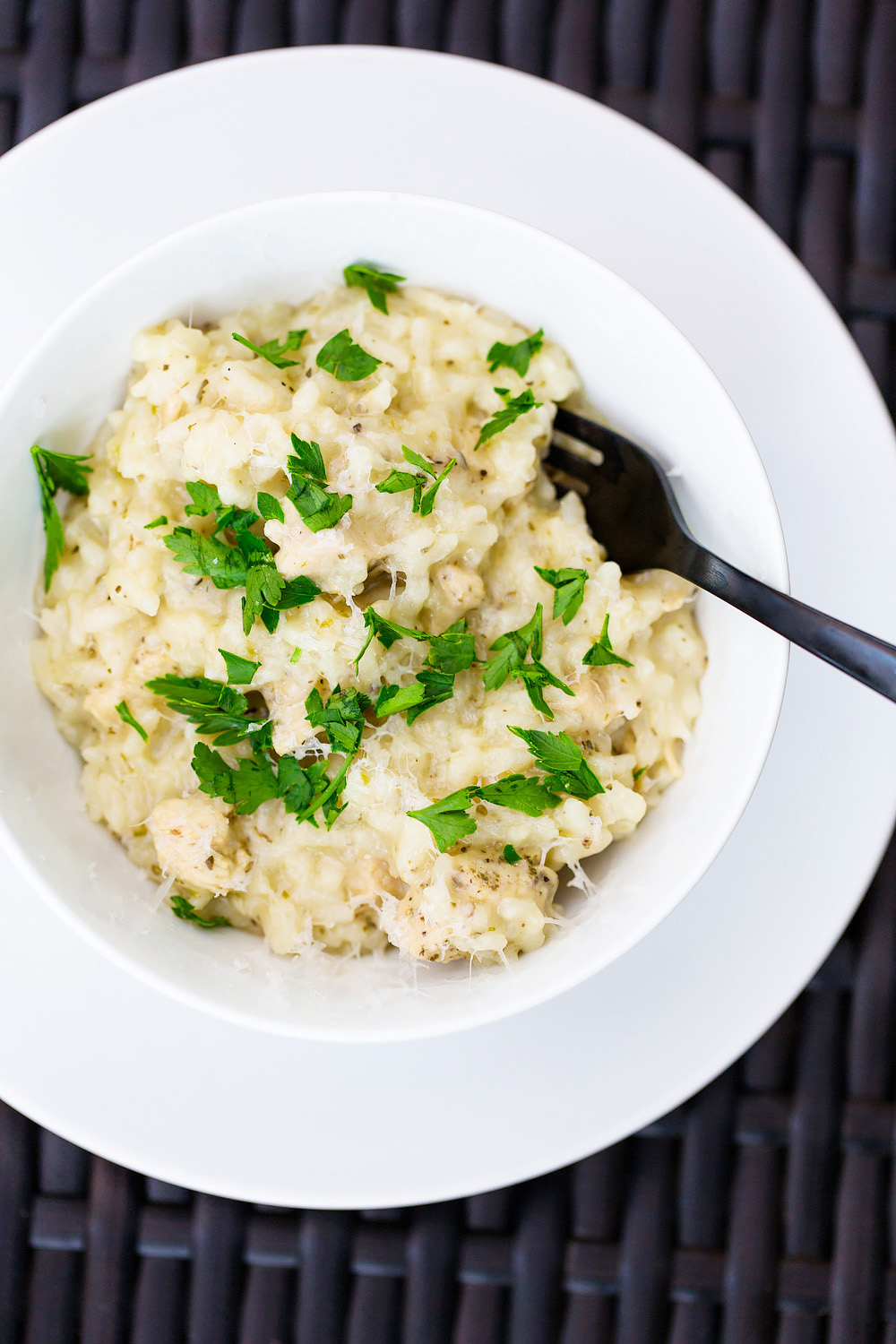 Instant Pot Mongolian Beef - Quick to make and super-flavorful. Delicious paired with rice, quinoa, or cauliflower rice.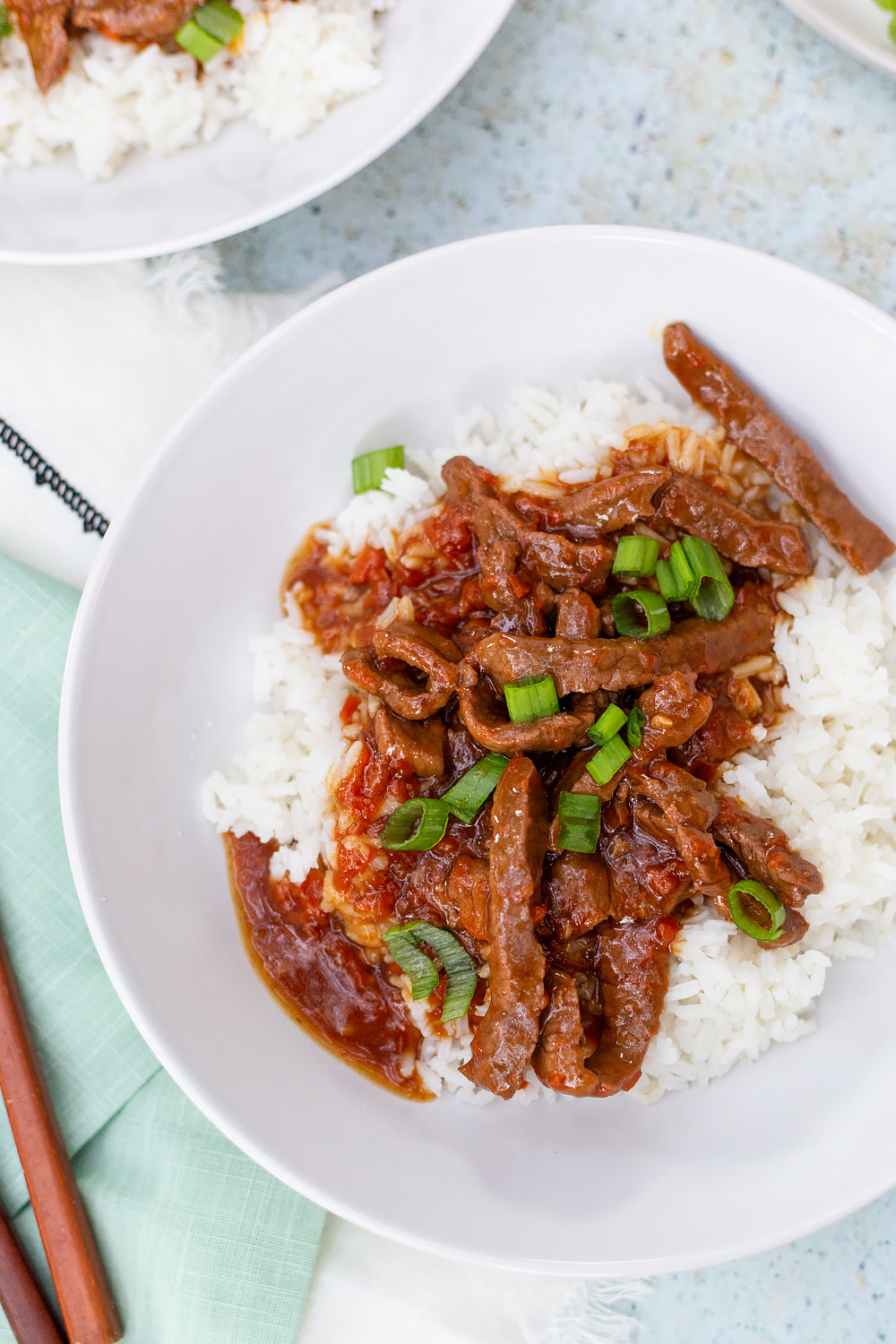 Instant Pot Beef Stew - The Instant Pot makes the meat SO fall-apart tender.
Steak and Shishito Peppers - I love shishito peppers and this dish stir fries a bit with some steak for a slightly spicy, delicious dish.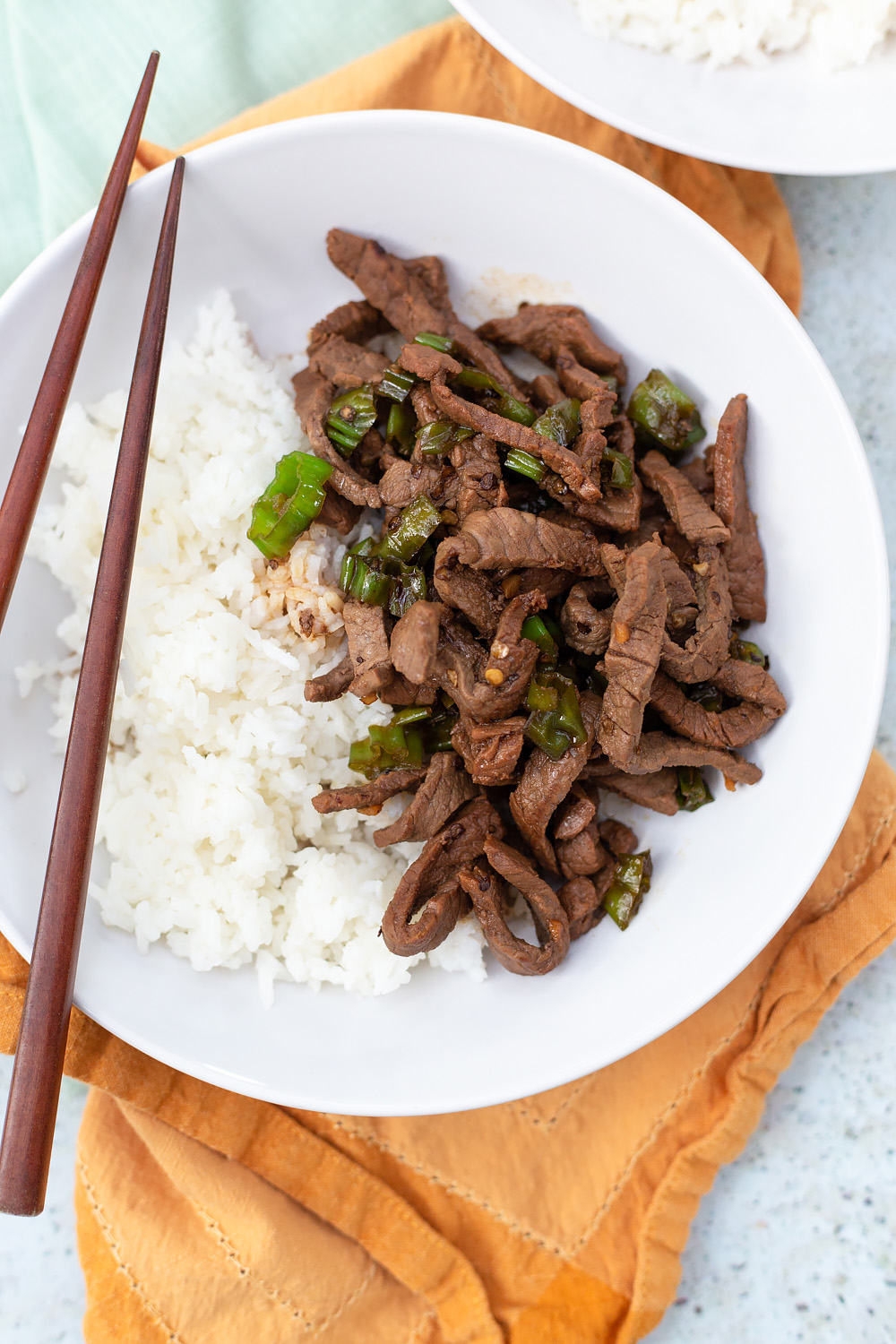 Pan Fried Salmon with Roasted Veggies - Roasting veggies in the oven is quick and delicious, then just cook salmon in minutes for a tasty dinner.