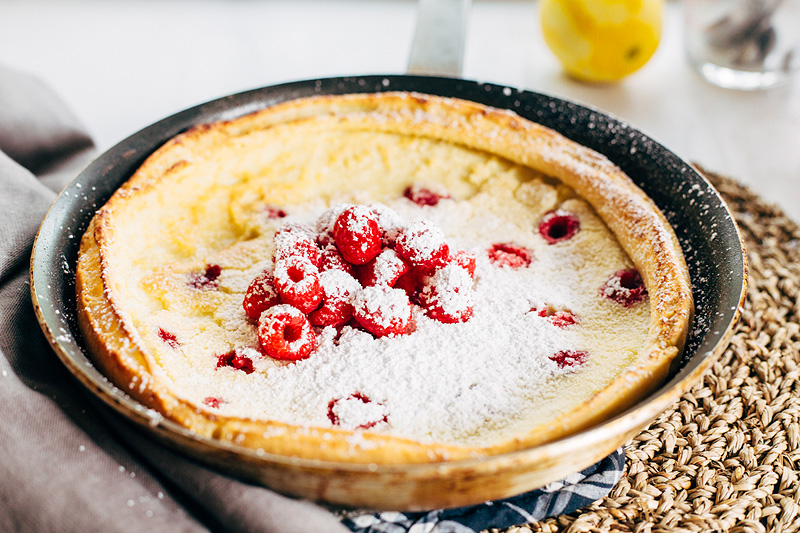 Mother's Day is fast approaching. Last year I celebrated my first Mother's Day with my daughter. She, my husband and I were in London on vacation. We picked up some pastries and coffee and spent the day together. This year I'm pregnant with my son. We're having a slightly more chill Mother's Day this year and will be spending it at our home in Austin, cooking up some Mother's Day recipes and relaxing.

I'm not sure which all of these things we'll be making yet, but here's lots of options for you! Most of them are super-easy, but seem fancy. My favorite kind of recipes. Delicious and easy!
The sweets:
Raspberry Dutch Baby Pancake - I love raspberries, and dutch baby pancakes are crazy-easy to make but look impressive. What's not to love?
Granola Bowls with Pomegranate and Blackberries - Are pomegranates still in season? Maybe not. Just sub in some strawberries or raspberries, and it's just as yummy! This one is SO easy to put together, because it's just one of those "assembly" type brunch items. No cooking required! But it's healthy and looks gorgeous.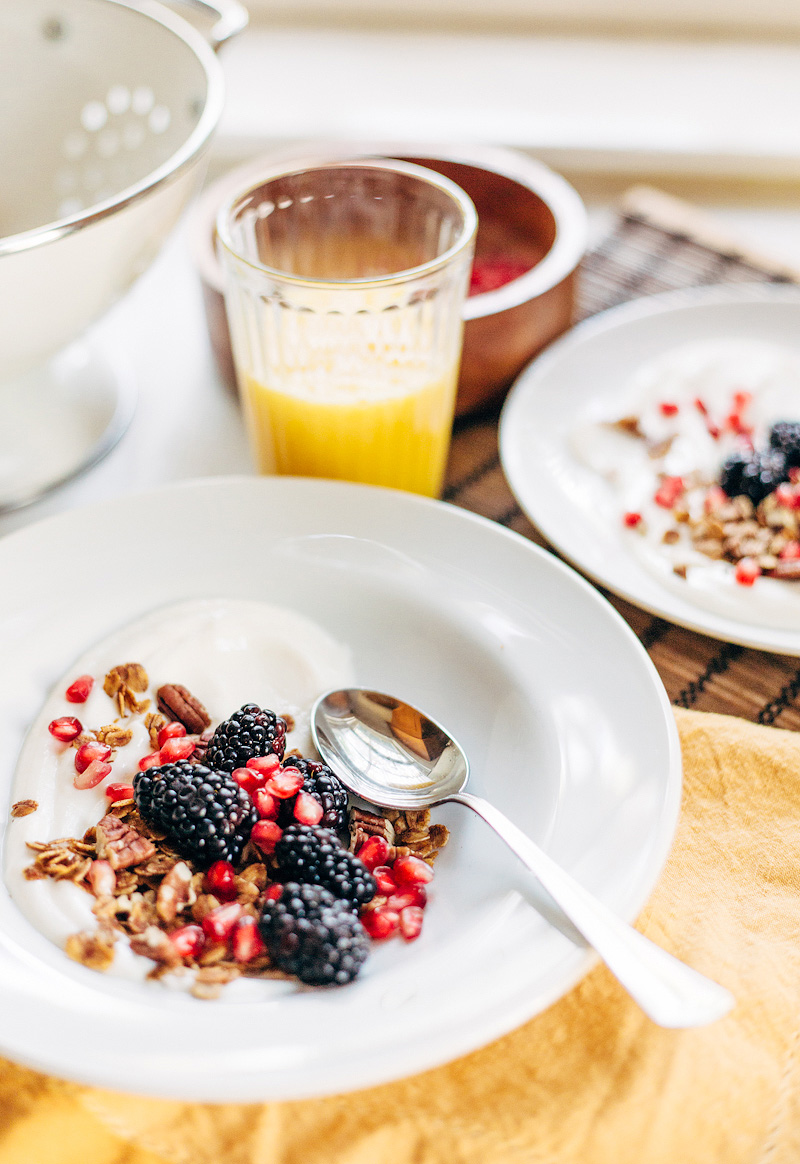 Creamy Green Smoothie Bowl - If you're looking for another healthy option, try this one! Smoothie bowls are delicious and can be made really pretty with some cute toppings.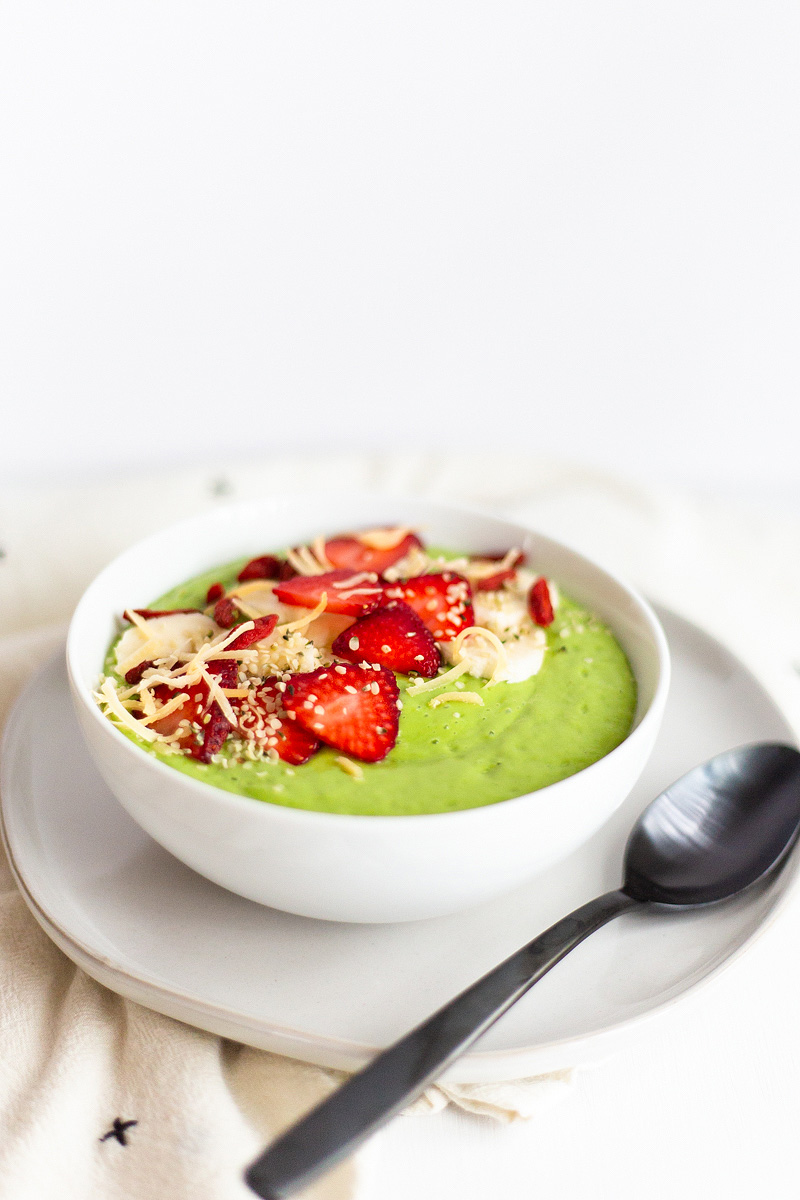 Six Ingredient Homemade Pop Tarts - Pop tarts with 6 ingredients? Yes, please. Use store-bought pie crust and these come together in a flash.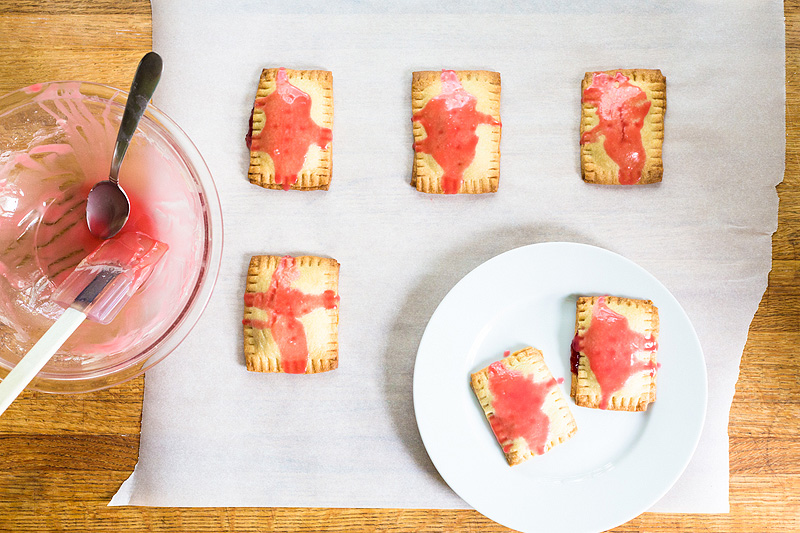 Bananas Foster French Toast - Indulgent and delicious. This french toast uses brioche bread and is topped with caramelized bananas.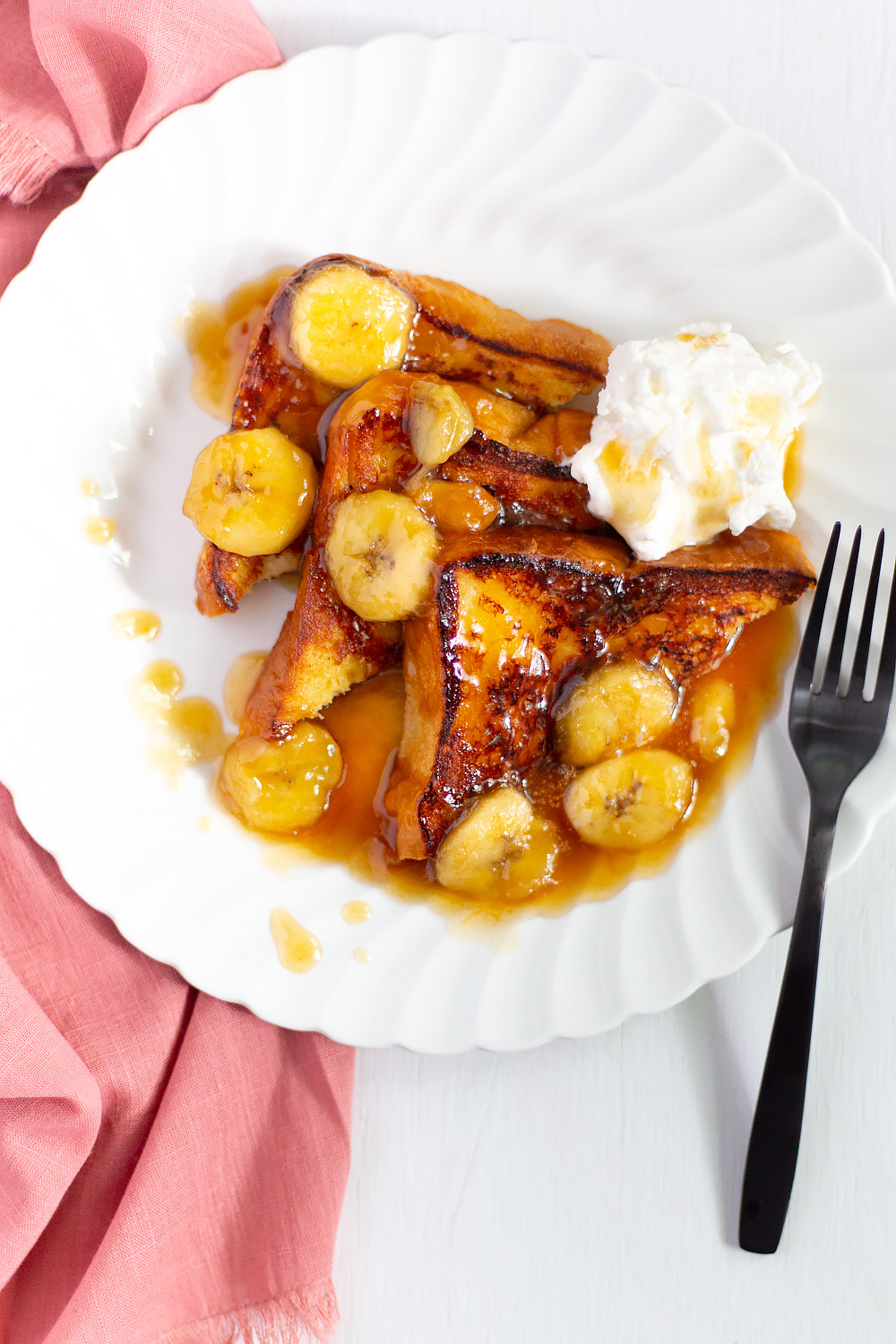 Three Cheese Blintzes with Strawberry Rhubarb Compote - This recipe is a little complicated, since you're making crepes, a cheese filling, and a compote. But it's delicious and worth it when finished.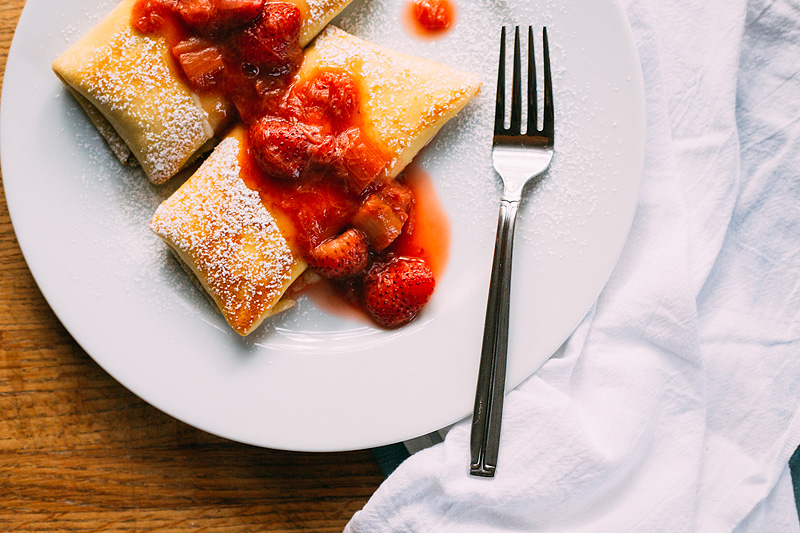 Lemon Dutch Baby Pancake - I had to include another dutch baby pancake on here because they are just shockingly easy to make and SO good.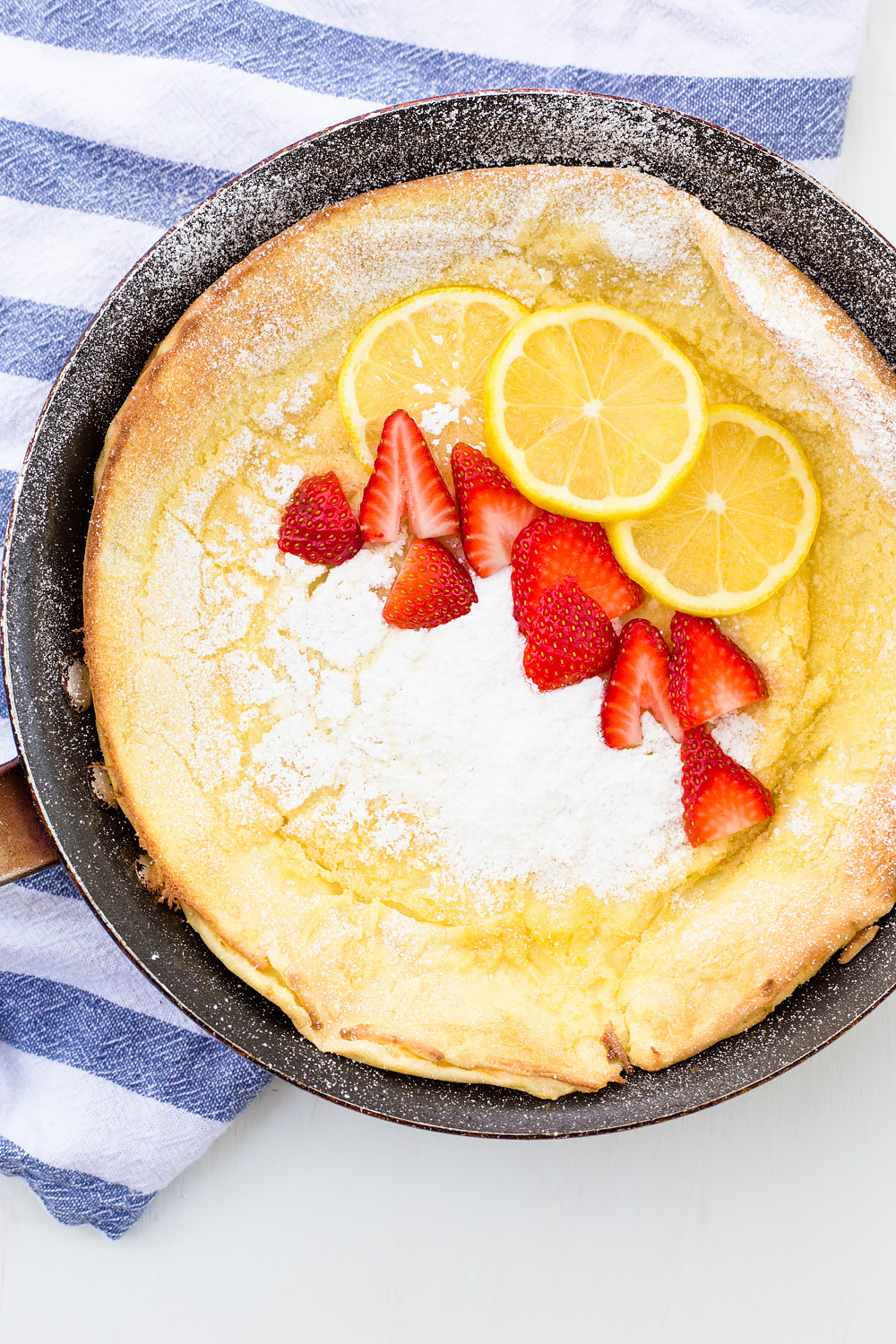 The savory:
Spring Quiche with Bacon and Peas - This is honestly one of the more complicated recipes on the list. To make it a LOT easier, just use a store-bought crust.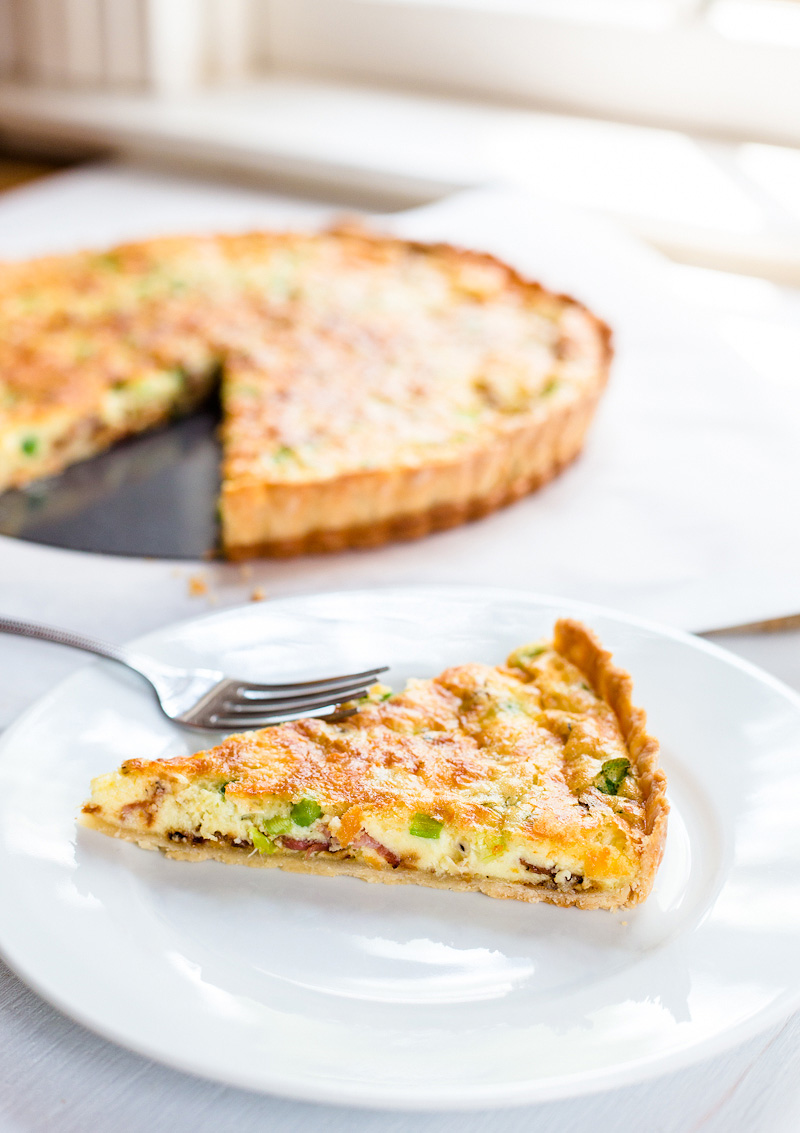 Cheesy Polenta with Roasted Tomatoes - Make this if you can spend 30 minutes stirring polenta on the stove. Worth it, though. I love this dish.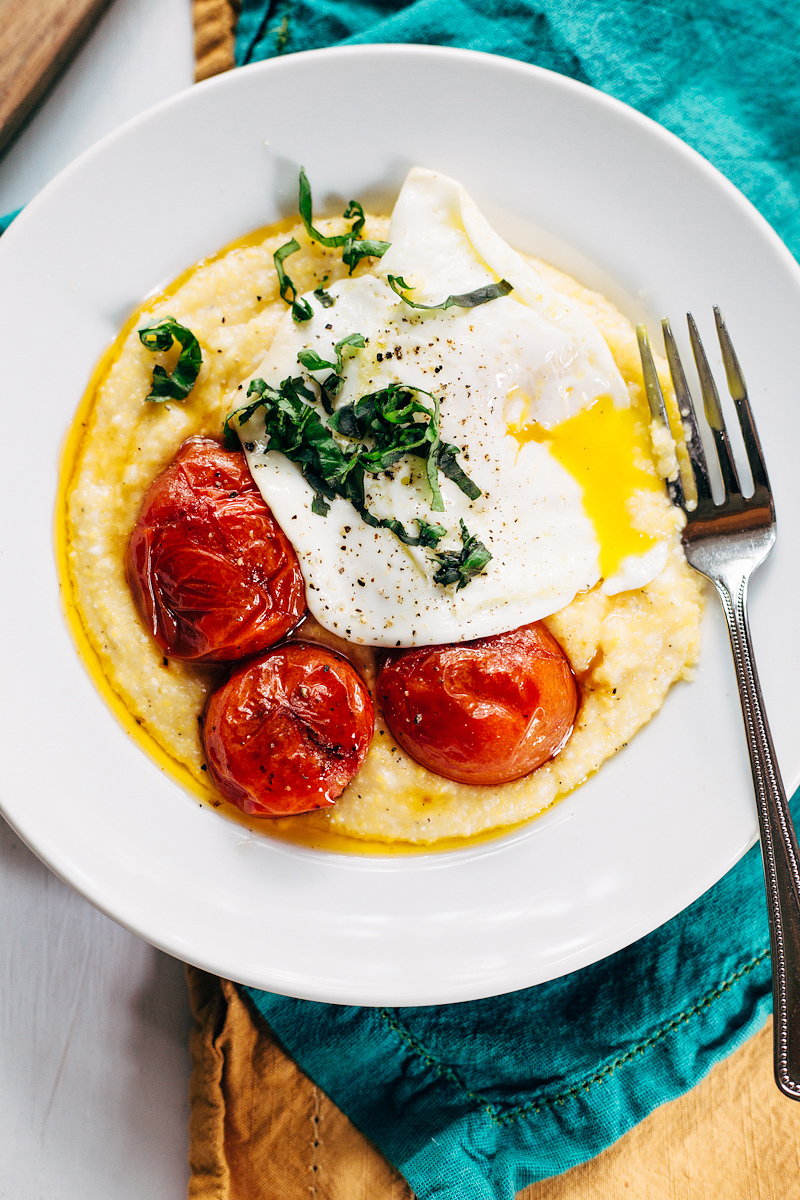 Migas Breakfast Tacos - I mean, I live in Austin. I HAD to include migas breakfast tacos on the list.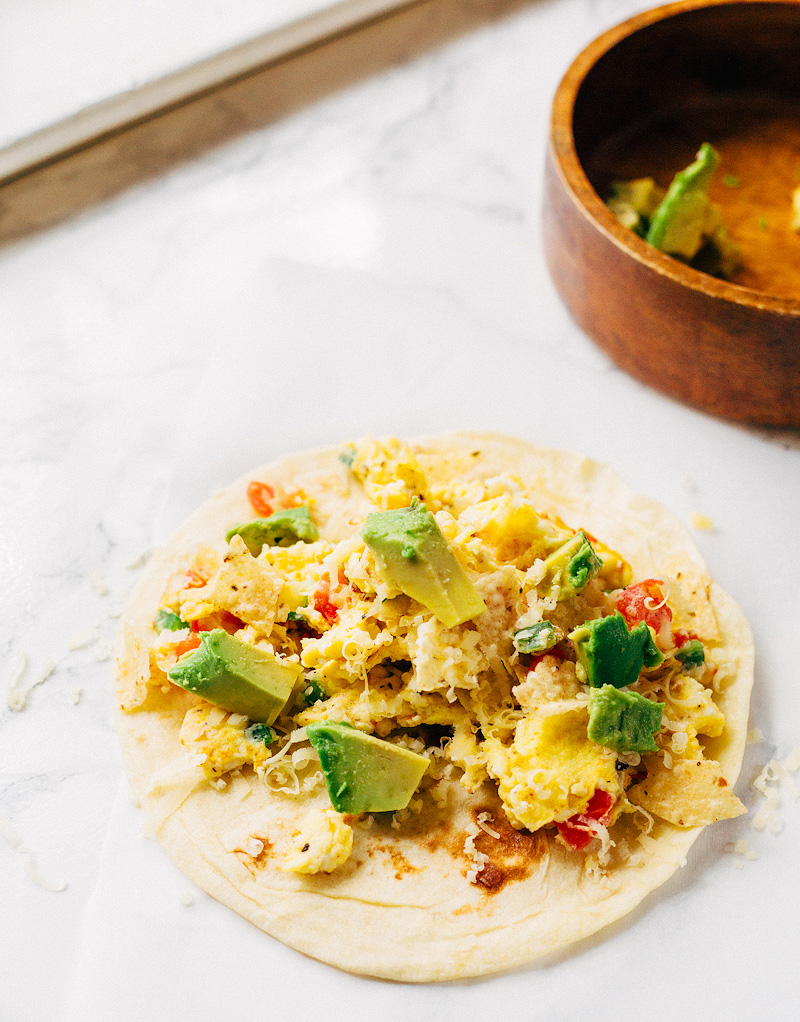 Salmon and Goat Cheese Crostini - A simple appetizer-type dish. One of my favorite things to eat, EVER.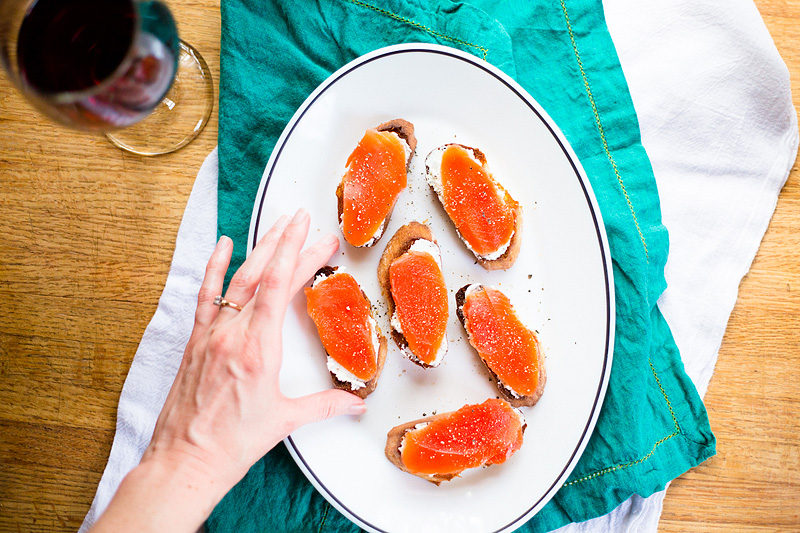 Breakfast Tostada - Tortilla, fried egg, avocado? Yum.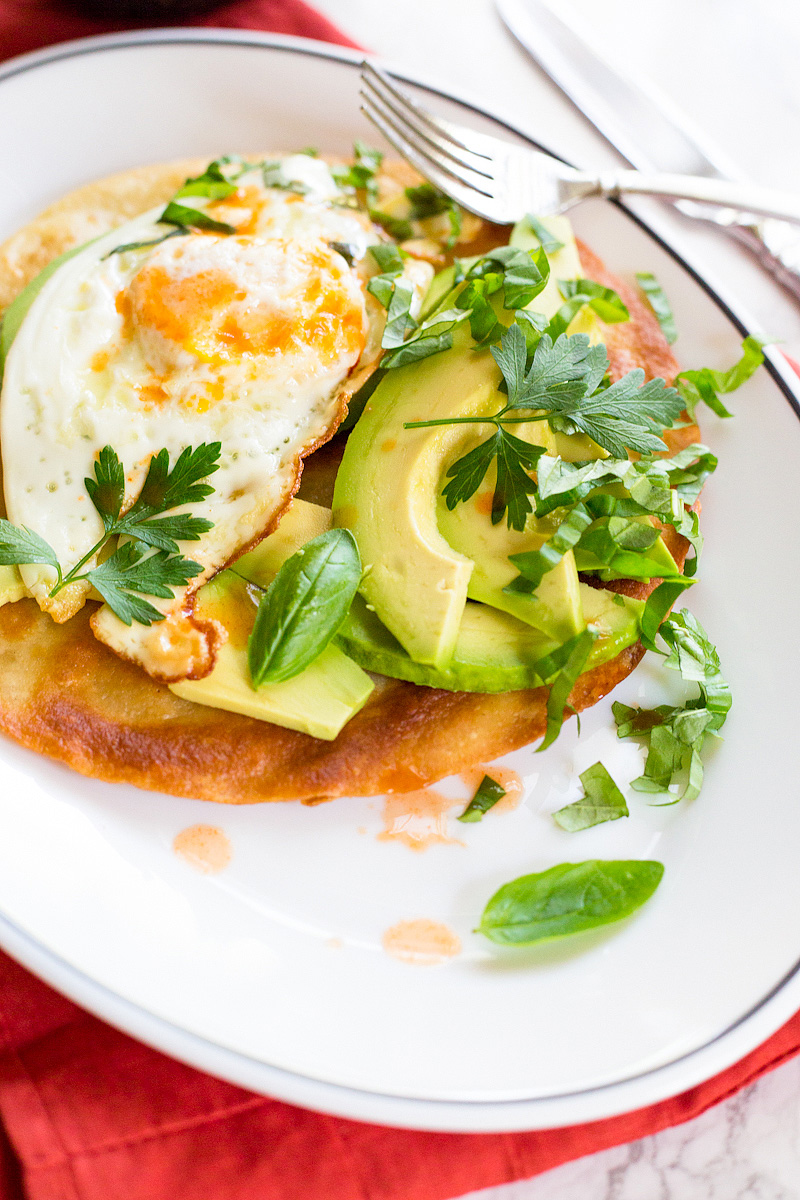 The cocktails and mocktails:
Award-winning Watermelon Martini - One of the best cocktails ever. Worth cutting up a watermelon for. (Hint: buy seedless to make it MUCH easier).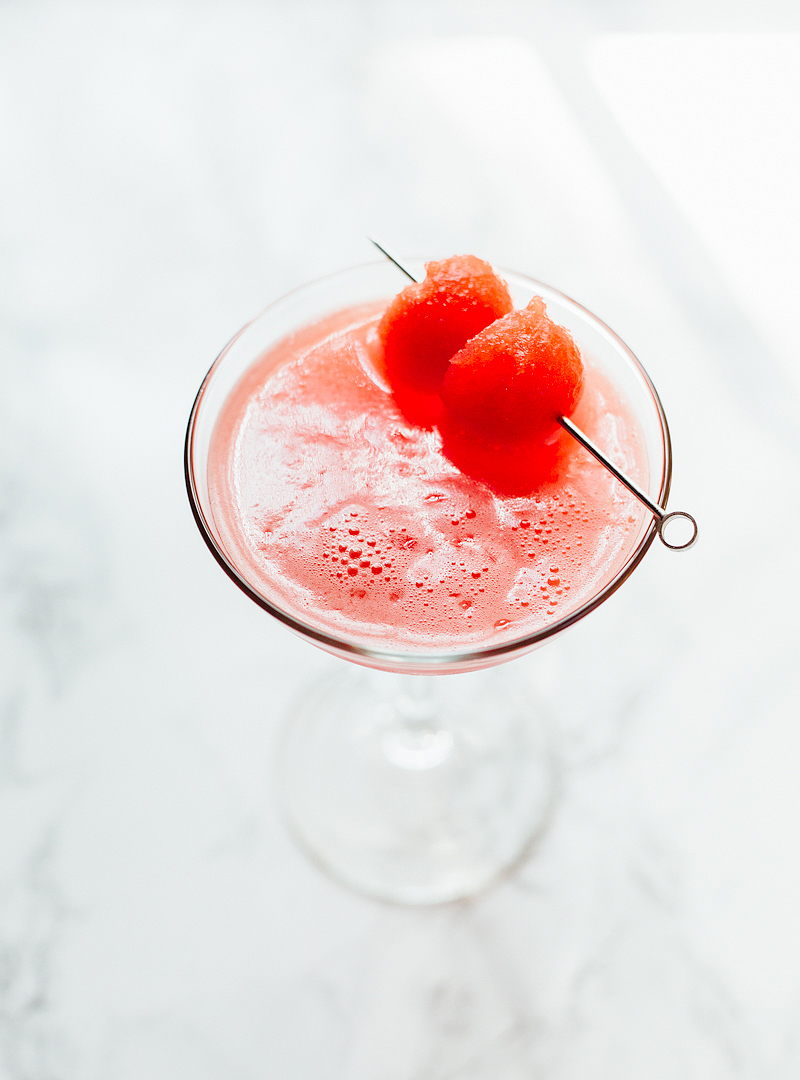 Georgian Holiday (a Peachy Rum Punch) - It's finally peach season! Time to make this for mom and kick back and enjoy the afternoon.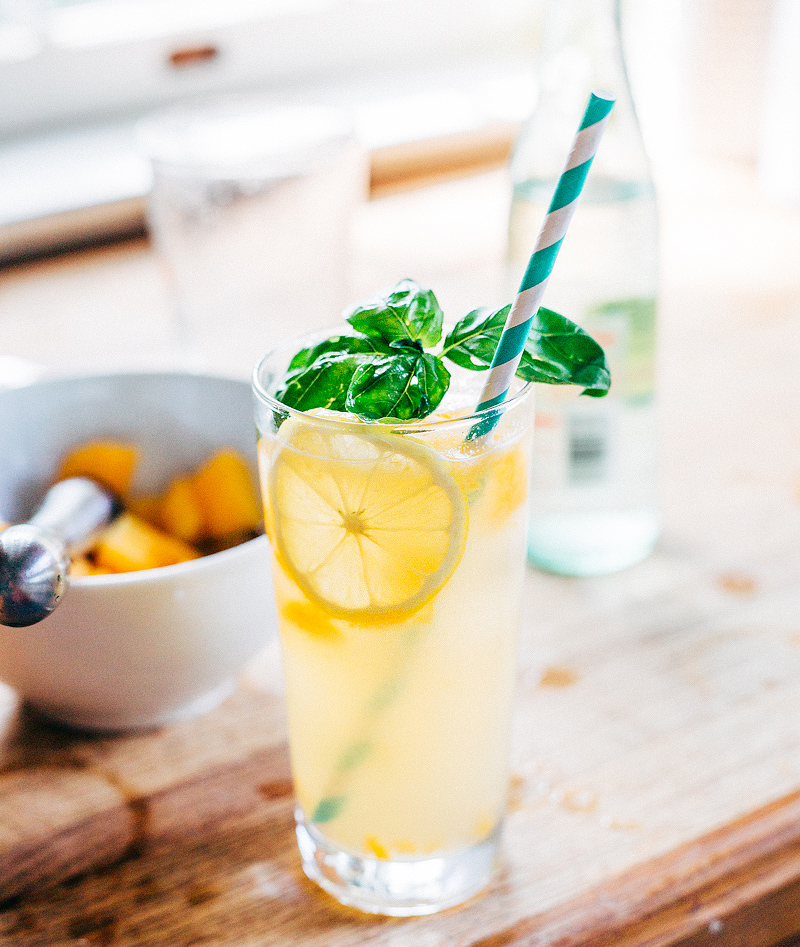 The Hemingway Grapefruit Cocktail - So good. We had a version of this at a restaurant in Austin one summer, and had to try to recreate it. This is so good. Sweet, but has a nice grapefruit flavor. We make it with Deep Eddy Grapefruit Vodka, and it's amazing.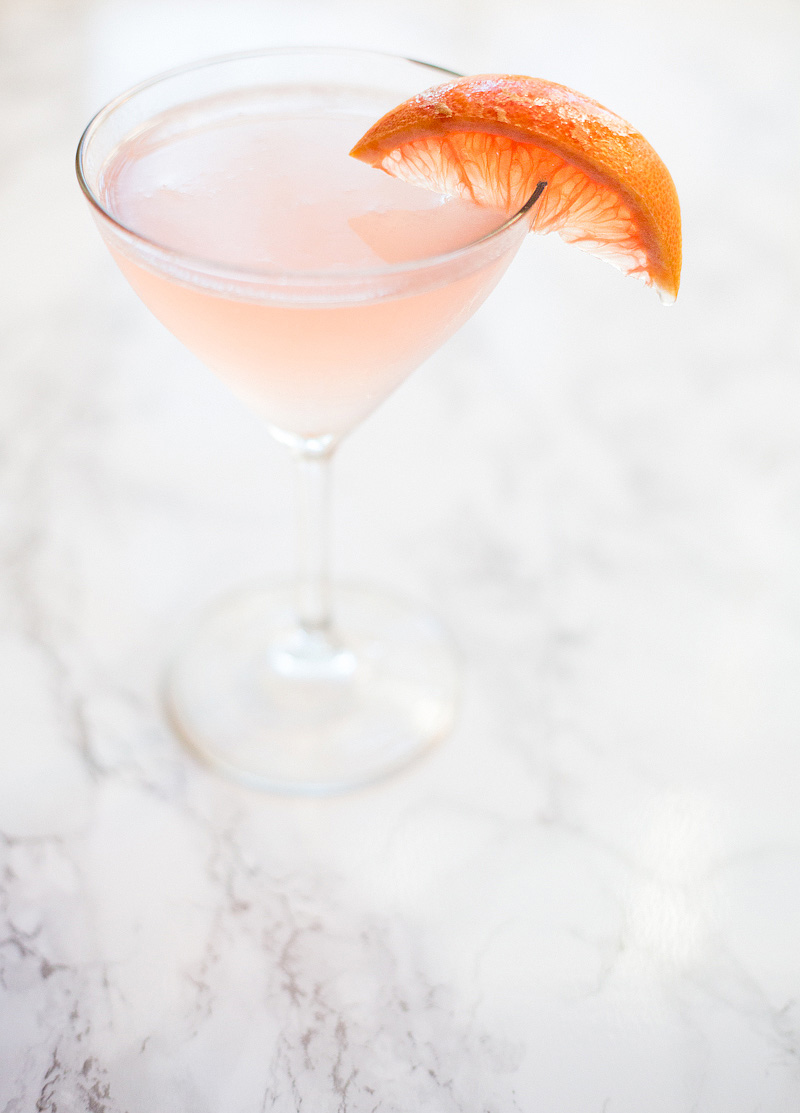 Aviation Cocktail - Deliciously tart, sweet, and floral, this cocktail is light and bright but has a decent kick.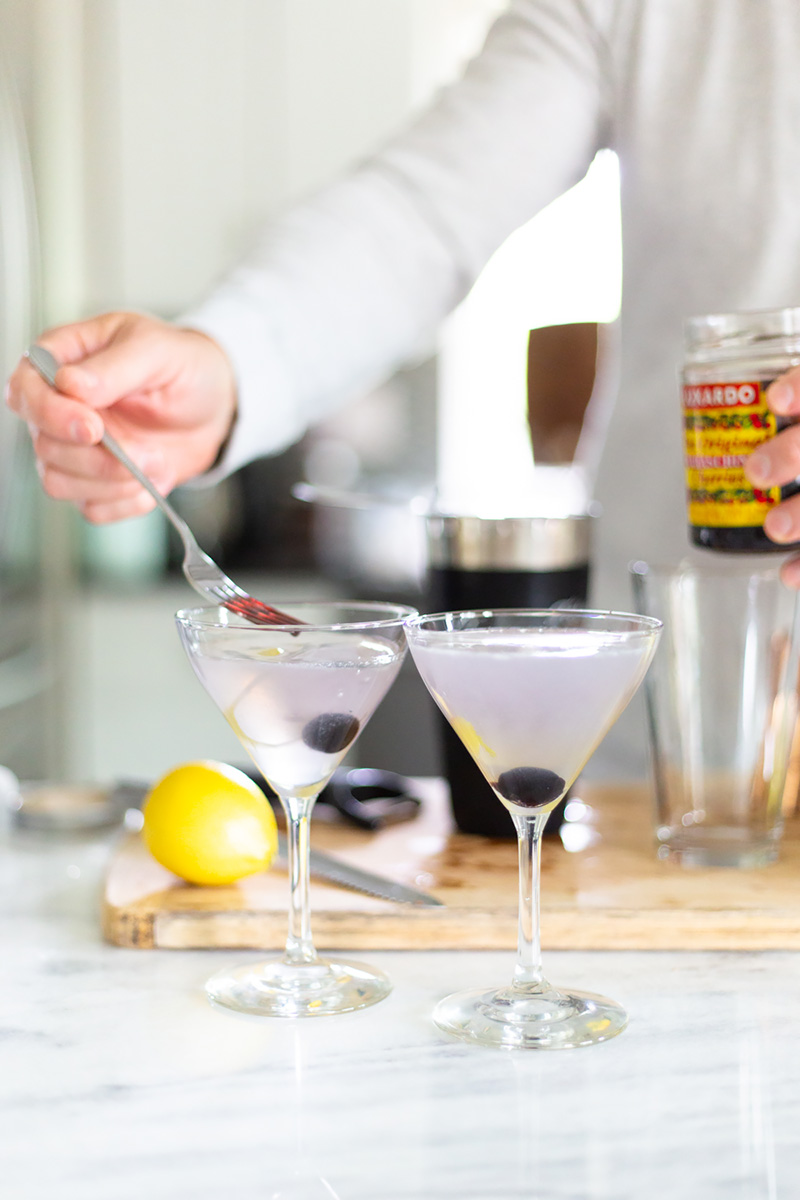 Watermelon Cucumber Cooler - The only non-alcoholic drink on this list, but it's tasty and yummy and worth making if mom isn't feeling cocktail action (or is pregnant, like me!)